Wearing a thin coat, with silver white ice, a shot in the classroom photos, let Yunnan Ludian "ice boy" Wang Fuman, became the beginning of the year 2018 "red net".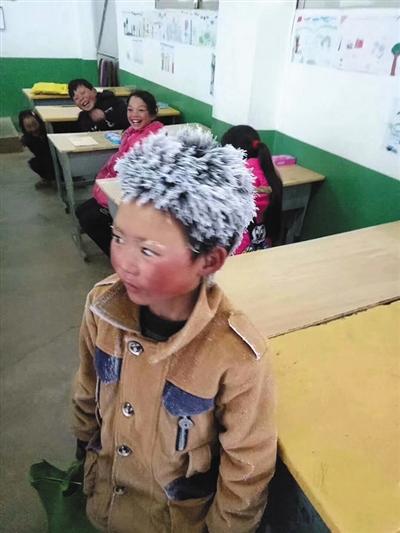 The 8 year old Wang Fuman is Ludian County of Yunnan province xinjiezhen Hill Primary School Students. In the morning of January 8th, Wang Fuman left home and walked for nearly an hour on the mountain road. He hurried to school to take the final examination. When he arrived at the classroom, Wang Fuman's head was covered with frost.
"Behind the ice boy" photos, with Wang Fuman as the representative of the left-behind children group, is also a cause for concern. Yesterday, the Ludian county held a special meeting to provide the necessary heating equipment for the high and cold mountain areas to ensure the winter of the teachers and students.
Before taking that picture, Wang Fuman had just been walking for nearly an hour. Wang Fuman said, because the home clothes can only be washed by hand, and it is too cold in winter, and the thick clothes are not dry. He can only wear two thin clothes to go out. The boy who likes to read and like Mathematics says that the biggest wish is to go to Beijing to go to school in the future.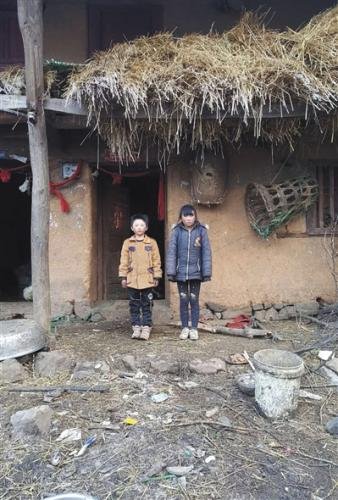 His father said a lot of people called to help, and I thank you very much. The conditions of our family are not good, but the heat of attention is always over. I am afraid that when there is a gap, it will affect the children, so there is no concrete way to understand the funding. I don't want it to make him feel free to gain, or to be down to the ground.