大家好,我是王景瑞,今天要给大家带来的照片是我去年在云南红河彝族自治州拍摄的一些学龄儿童的照片,可能会比较沉痛,希望大家能够理解。
Hello, everyone. I am Wang Jingrui. The photos I want to bring to you today are pictures of some school-age children I took last year in Honghe Yi Autonomous Prefecture of Yunnan. They may be more painful. I hope you can understand them.
2017年暑期,我们一行人前往云南省红河彝族自治州参加支教生活,主要是帮助当地的学生完成本年度的课程,当我们去了之后,才发现当地贫穷的生活是我不能想象的。
In the summer of 2017, our group went to the Honghe Yi Autonomous Prefecture of Yunnan province to participate in teaching activities, mainly to help local students complete this year's curriculum. After we went there, we found that the local poor life is beyond my imagination.
我们拍摄了很多感人的照片,这些照片显示了贫穷和落后,但是从孩子的眼睛里,和精神面貌上,我们看到了这个地方的希望,是的,希望。
We have taken many moving pictures. These pictures show poverty and backwardness. But from the children's eyes and mental outlook, we see the hope of this place, yes, hope.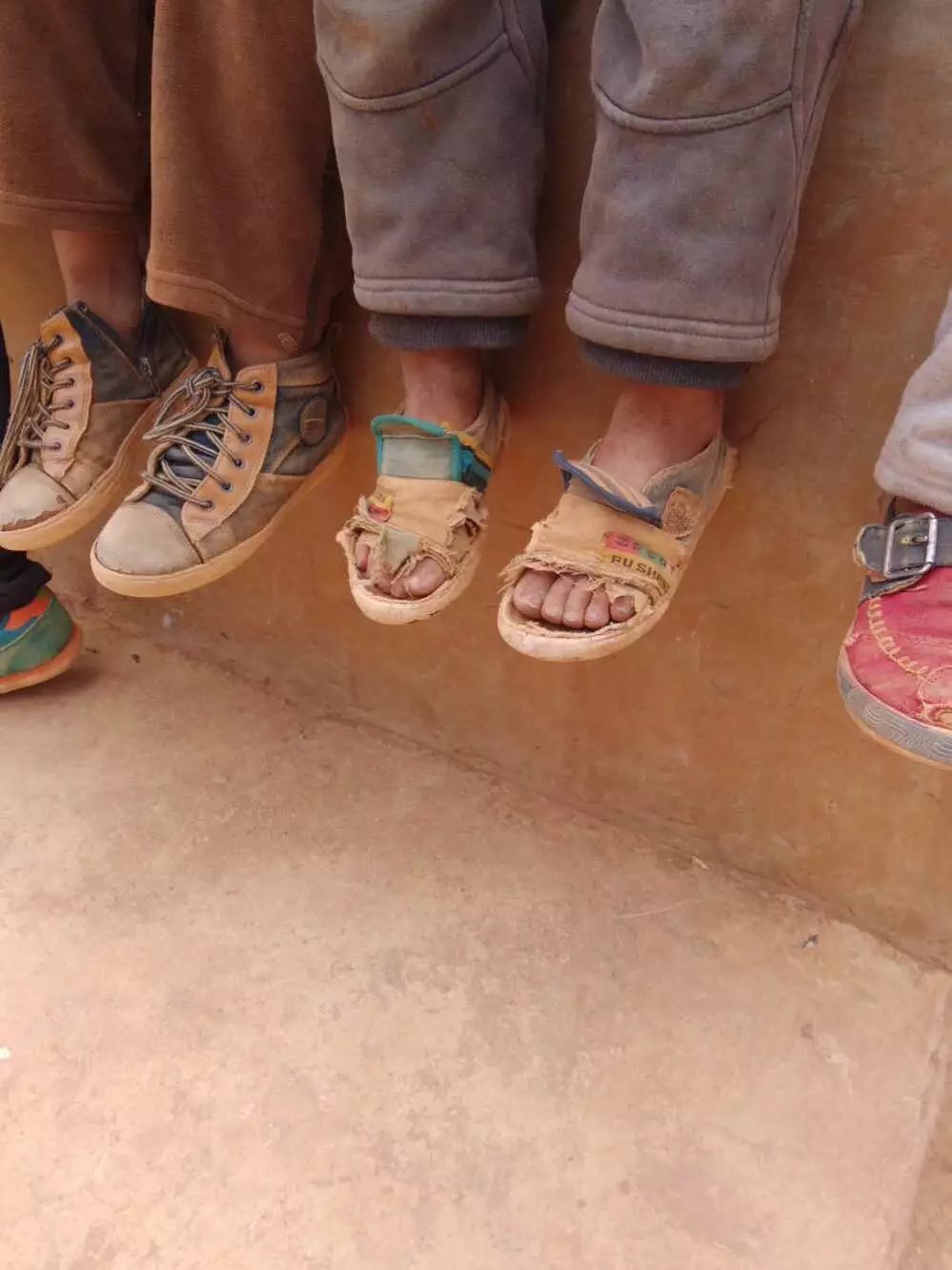 这双鞋来自一位7岁的小孩,这双鞋看上去是多么的令人心疼和不安。
This pair of shoes came from a 7 year old child, and the shoes looked so painful and uneasy.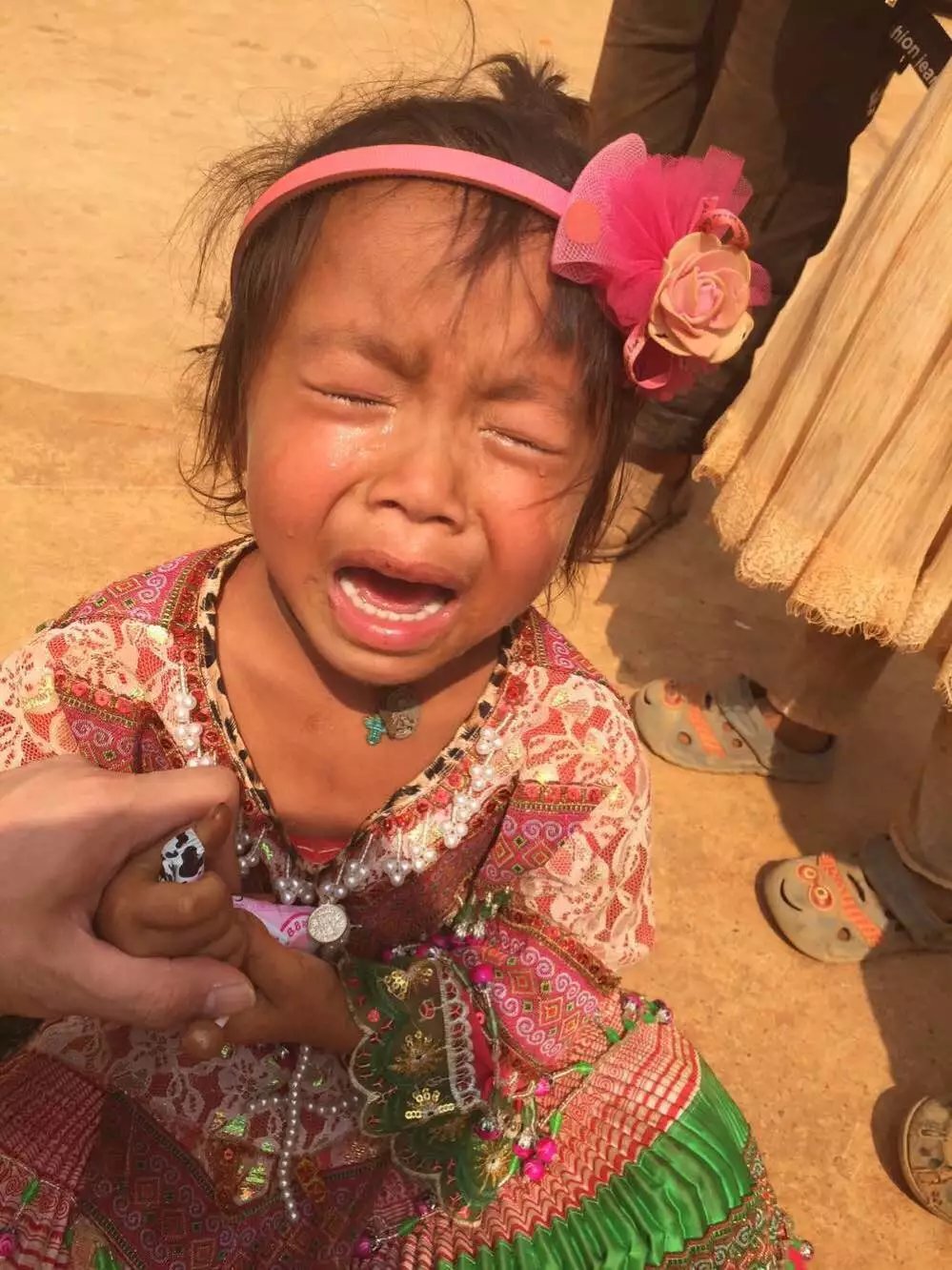 A little girl, because she didn't get our candy and cried, we hurried up to comfort her.
一个小女孩,因为她没有拿到我们发的糖果而痛哭起来,我们赶紧上去安慰她。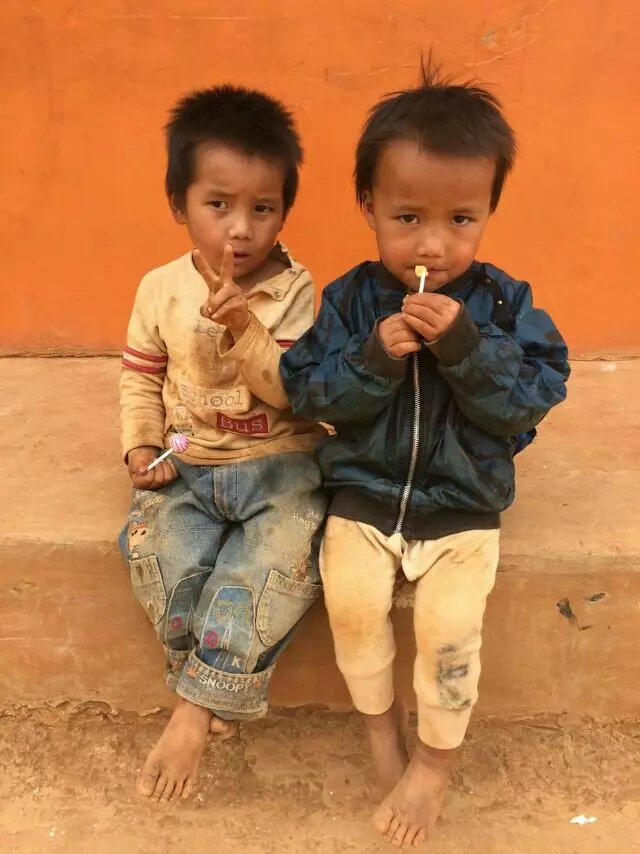 The two little boys did not wear shoes, and looked at the lens with curiosity, and they seemed to be in a good mood.
这两个小男孩并没有穿鞋,好奇的对着镜头,看起来心情还不错。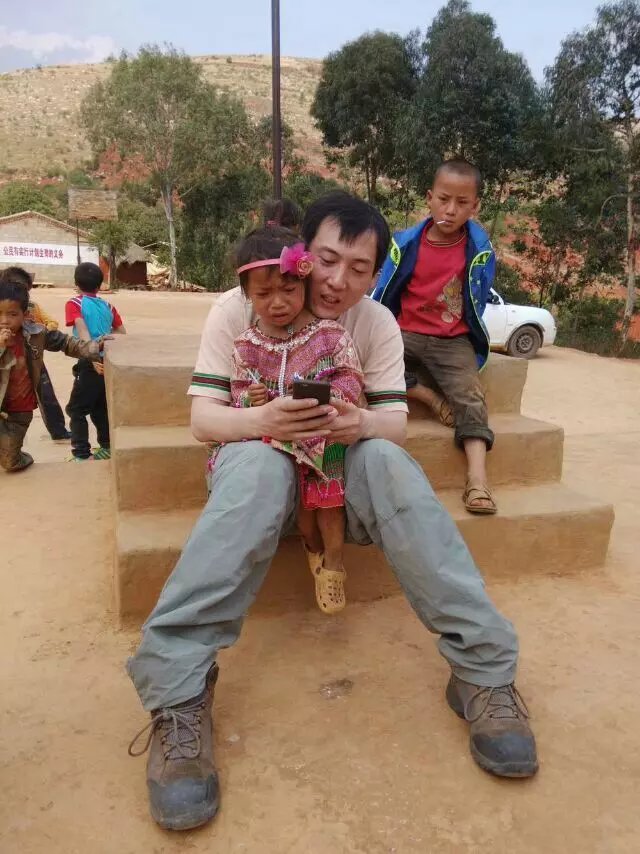 The little partner we went with, embraced the girl who had just finished crying and comforted her.
我们一同前往的小伙伴,抱着这个刚刚哭泣完的女生安慰她。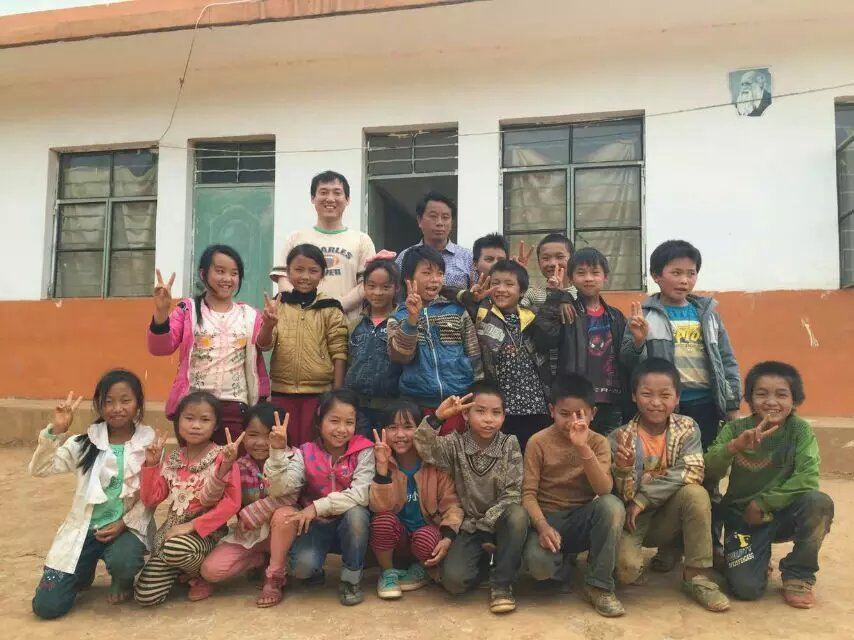 This is our last picture. I hope these children are doing well now. If I have a chance, I will go to see you. Bless you。
这是我们最后的合影,希望这些孩子现在过得还好,如果有机会,我还会去看你们。祝福你们。
A place, whether it is poor or poor, but do not lose hope, every day to open a happy life. Bless you all.
If you like this article, help me vote and comment on it, I will respond to you in time. Thank you
@chinaboy,@chinaboy,@chinaboy,@chinaboy,@chinaboy,@chinaboy,@chinaboy