So, most people are following the disaster going on in Puerto Rico. The whole island is in dire need of water, food, fuel, power and medication. Cash is king, as most ATM don't work or don't have any cash in them. No power, so no internet or ability to get any money.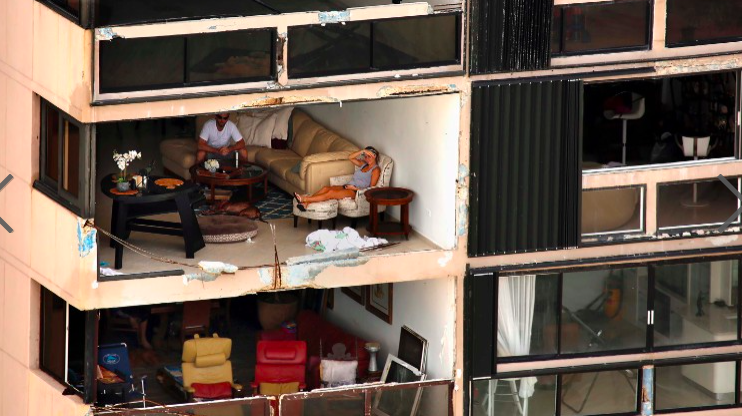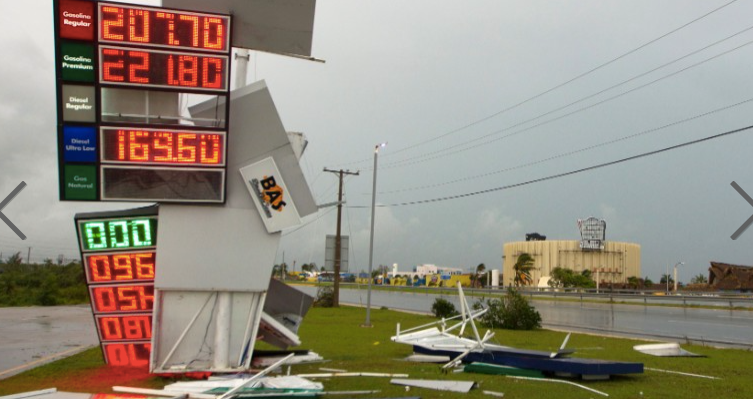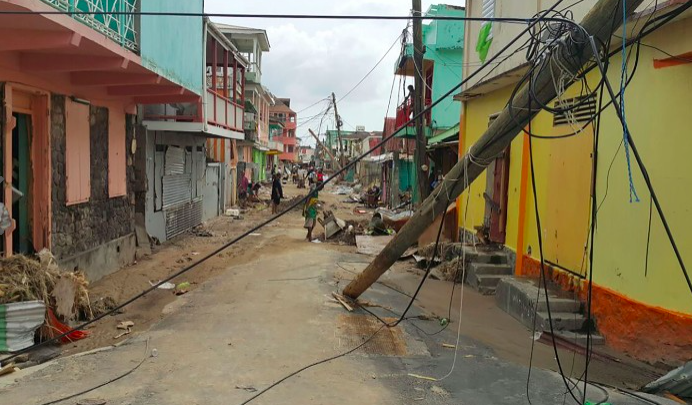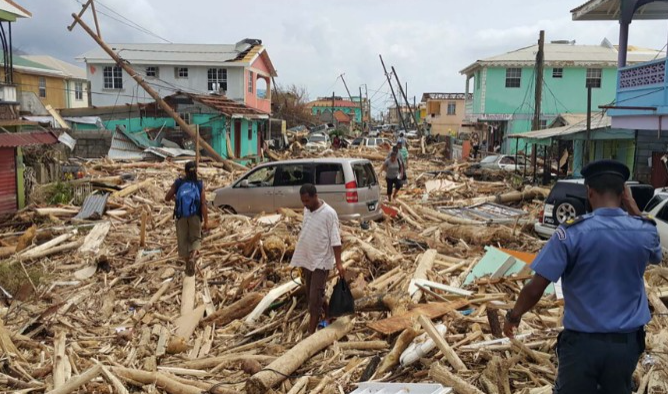 Its a good time to review your disaster plan for your family and how you can prepare. How will you purify water, cook food and keep your family from illness. Will be bumping up our emergency cash reserves also. Good preparation is VITAL.
Photos taken from CNN.