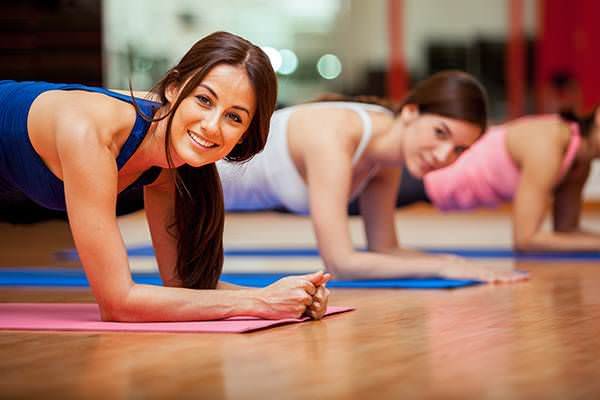 A sound mind and a healthy body is every individuals need. An individual with the combination of both these two can be more productive. In order to maintain a healthy lifestyle,there are a set of rules we need to follow. The most important among all is to maintain a good health and a healthy BMI (Body Mass Index). In order to maintain a healthy BMI , we must concentrate on two things. Good health is all about  80% diet and 20% exercise.As, it is important to work out 30 minutes to an hour daily, more important is to keep an eye on what we intake. Yes, you people are right. I am emphasizing on maintaining a balanced diet plan. A balanced diet means, diet that contains proper portion of nutrients and micronutrients essential to our body in the right quantity. Below is an example of the amount of energy required by a 25 year old guy, whose height is 6 feet 2 inch and whose weight is 160 lbs.In order to maintain his weight he needs 2448 calories/day. If the intake is more, he will gain weight and if the intake is less, he will loose weight. It's that simple.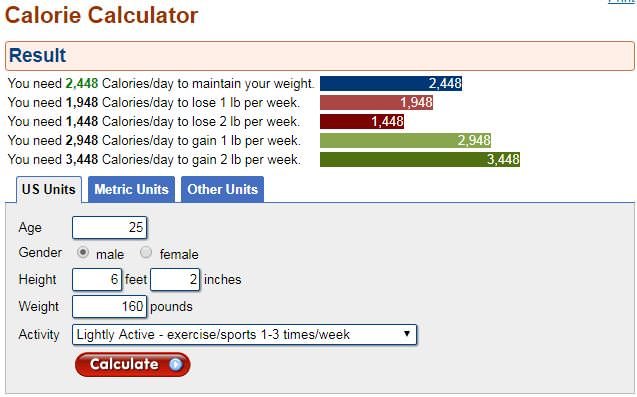 Calories comes from the food that we intake and consume daily. When we exercise or do any type of physical activity,we burn calories.That simply means, we can intake that much amount of food more. For example:- running 30 minutes at a moderate pace of 10 minutes per mile (speed =six mph), a person burns about 270 – 300 calories. Again it depends upon height and weight of that person. He can intake more food which produces equivalent amount of calories upon consumption. We must start our day with a glass of supperhealthy juice. The juice i am going to mention here is called "ABC JUICE". It is a combination of Apple , Beetroot and Carrot.I prepare it for myself and i take a glass of it every morning in an empty stomach after half an hour of  walking. I am really impressed about the outcome i have received after consuming a glass of it daily for one month. 
 The supperhealthy "ABC JUICE" preparation :- 
The preparation method is very simple. We need a medium to large size apple, one medium to large size beetroot and two medium sized carrot. 
(a) Apple Benefit:- Apple contains vitamin C, vitamin K, vitamin E,vitamin B6 , vitamin B5, vitamin B9, riboflavin and minerals like potassium, copper, manganese, iron and magnesium.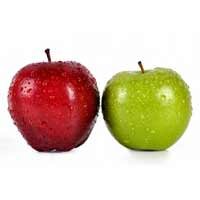 It helps us to maintain good heart health, reduces bad cholesterol,reduces the risk of diabetes, helps us to maintain weight, cleanses our liver, boost body immunity, curb risk of cancer and many more good effects. 
(b) Beetroot Benefit:- Beetroot is considered as a superfood. Beet root contains Polyunsaturated fat,Sodium,Potassium,Carbohydrate,Dietary fiber,little Sugar,Protein,Vitamin C,Calcium,Iron,Vitamin B-6   etc.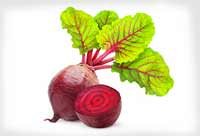 It helps in blood purification,detoxification, prevents inflammation,lowers blood pressure, good for heart, cleanses our liver, controls blood sugar, prevents fatty liver, boost energy level etc.
 (c) Carrot Benefit:- Carrot contains Polyunsaturated fat,Sodium,Potassium, Carbohydrate, Dietary fiber, sugar, Protein , Vitamin A, Vitamin C ,Vitamin B-6,Calcium ,Magnesium, Iron etc.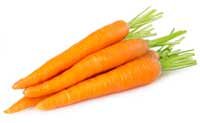 Carrot helps us to boost immune system, improves eyesight, reduces blood pressure, good for heart health, reduces the risk of stroke and cancer, good for teeth and gum, cleanses our body.There are many more good benefits of carrot. 
Preparation :- 
Step 1:- First wash all of them (apple, beetroot, carrot)properly and cut them in to smaller size pieces. 
Step 2:- Put all of them in to a mixer grinder jar and add 500ml of pure drinking water in to it. 
Step 3:- Put on the cover of the mixer grinder jar and put it on the machine and grind it for two to three minutes. 
Step 4:- With the help of a strainer, strain out the juice and its ready for consumption.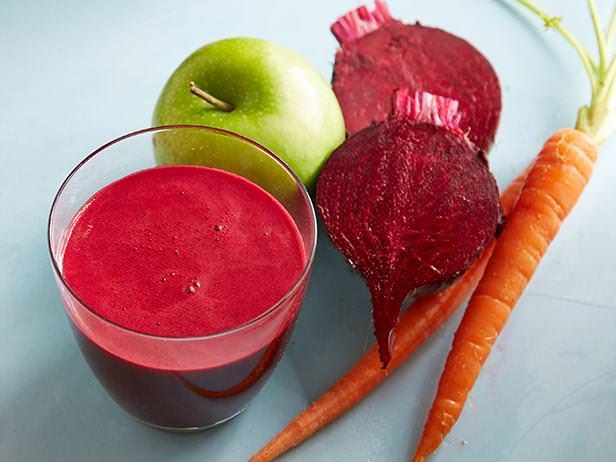 This is my second month and i am continuing.Every morning, after half an hour of walk,i take a large glass of it in an empty stomach. Whole day i feel very energetic. My Pimples are totally gone.I recommend it for every one since this superhealthy drink contains much more benefit. Eat healthy and stay fit.Thank you .