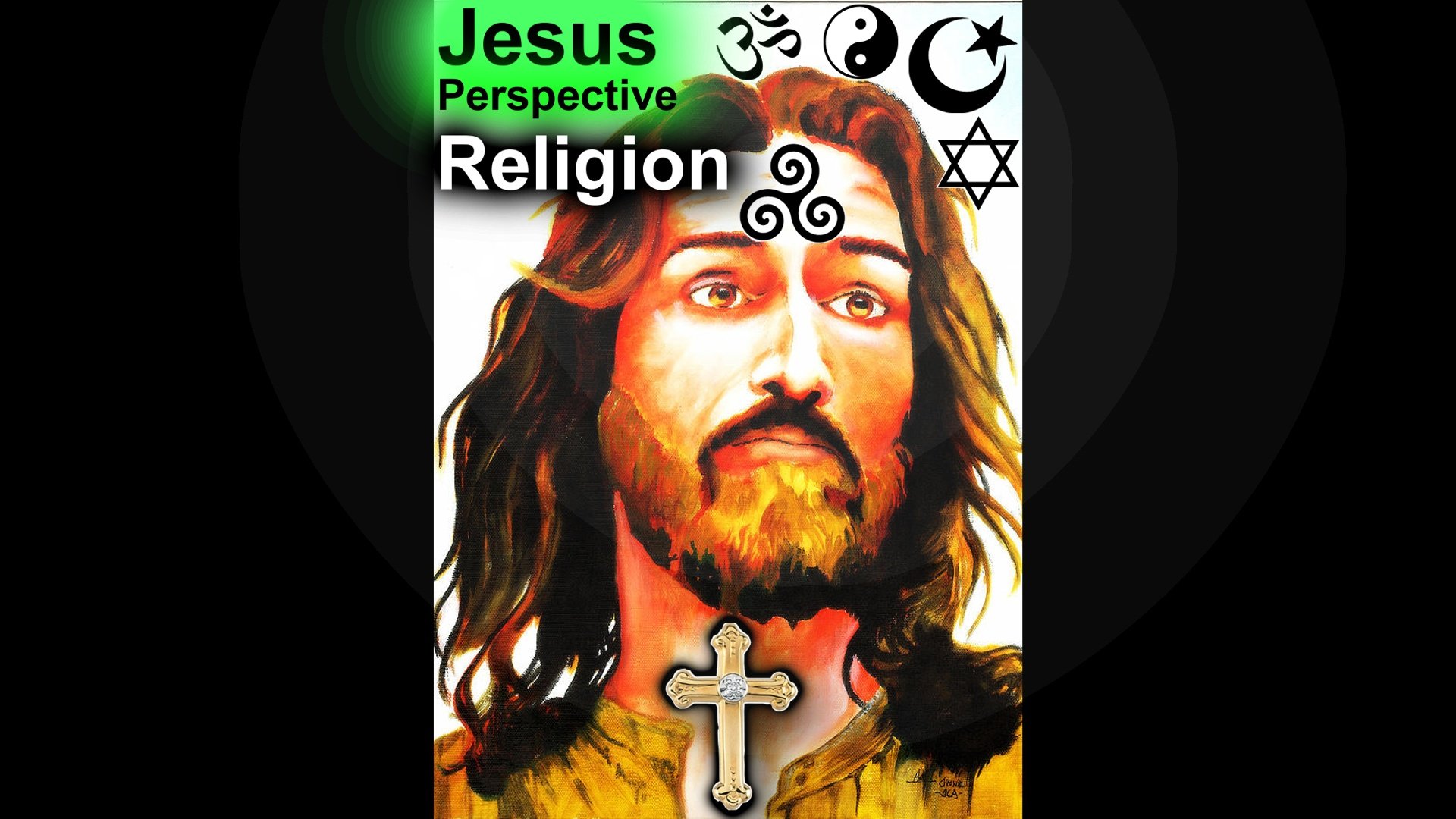 When we hear the name of Jesus Christ, we commonly believe that He was a physical man, or that He never existed at all in the first place.
But that was not the case for Mr. John Marco Allegro. He believed that the name Jesus was a metaphor for the Psilocybin containing mushrooms, largely known today as Magic Mushrooms. But I'll let you hear that from Mr. Allegro himself. Check out this short clip.
Normally we can discard such claims by calling out "CRAZY" whoever makes such a statement. But the story is deeper than that. Mr. Allegro was chosen to be one of the first people to translate the Dead Sea Scrolls manuscripts, which to him told a story of a Sect of people who have created the image of a Savior out of their individual experiences of ingesting a highly potent Psychedelic such as the Magic Mushrooms.
Mr. Allegro was a renown scholar and Archaeologist and the only one that worked on the translation of the Dead Sea Scrolls who didn't have a religious background. So he was in a perfect position to give us a objective interpretation of those very Scrolls.
If you'd like to explore the idea further for yourself, make sure to check out this 5:37 long video which presents religious pictures with the Sacred Mushroom within them.
There is also this interesting documentary about the Dead Sea Scrolls Cover Up.
As weird as this idea can seem to anyone hearing it for the first time, I have given this idea very much thought after I had my own experiences with this Psilocybin containing Mushrooms.
Jesus the Mushroom

\
When it comes to Jesus as a metaphor regarding the Psilocybin Mushroom experience, we have to find if there are common Ideas, Teachings and Realizations that take place under the influence of Jesus. And only then we can come to an acceptable conclusion on whether the interpretation might resemble Reality or not.
Fortunately for us, there is already a list which contain the most common cognitive effects of psilocybin mushrooms, or what we would call Jesus in our case. I will go on explaining what some of this cognitive effects mean for me after my own 101 Jesus experiences.
Cognitive Effects of the Psilocybin Mushrooms:
Emotion enhancement: - Jesus boosts you by being inside you, so your feelings are extremely intense.
Enhancement and suppression cycles: - Jesus makes you experience the duality of our current Human existence.
Language Suppression: - When you are in the presence of Jesus, or more accurately when He is INside, you ought to stay silent and Listen.
Addiction suppression: - Law number one – "You shall have no other gods before Me".
Analysis enhancement: - Jesus makes you pay attention to what's happening through the intensity of the experience.
Catharsis: - Jesus forgives.
Cognitive euphoria: - An intense feeling of well being while Jesus is inside of you seem logical enough to me.
Confusion: - Handling the experience is not easy for someone not ready to experience those states, be them positive or negative.
Creativity enhancement: - Would you expect anything less from Jesus?
Delusions: - You have to experience them in order to understand that they are there. So then you may work on moving past them.
Déjà vu: - Within you lies all the glory of God, you just have to Remember.
Ego Replacement: - "Most people are other people. Their thoughts are someone else's opinions, their lives a mimicry, their passions a quotation." Oscar Wilde
Empathy, Love, and sociability enhancement: - Basically "Love your neighbor as yourself".
Existential self-realization: - Within all the other people that we are at the same time, in different circumstances, there is an actual own Self. Find him.
Feelings of eternalism: - "Energy cannot be created or destroyed, it can only be changed from one form to another". Albert Einstein
Feelings of impending doom: - Jesus might warn you of bad outcomes if a certain behavior pattern points you towards that.
Feelings of interdependent opposites: - Opposites are the two extremes of a Single Force. Duality is an illusion.
Feelings of self-design: - "We are what our thoughts have made us." Swami Vivekananda
Immersion enhancement: - Jesus makes you experience the potential of undisturbed Focus, in whatever you're doing.
Increased music appreciation: - Jesus loves music.
Memory suppression, Ego Death: - When all the subconscious programs fade away, what we truly are is revealed, Awareness.
Mindfulness: - Jesus shows you a way of looking at your own reality tunnel and recognize it for what it is.
Personal bias suppression: - Look at the world as it is, not as you filter it to be.
Rejuvenation: - With Jesus inside, you are born anew.
Spirituality enhancement: - Jesus is viewed as a Spiritual Being, it is only natural.
Subconscious communication: - Jesus is within, He communicates, you better Listen.
Thought connectivity: - Jesus shows us the potential of our Mind.
Thought organization: - Priorities are to be assigned to the many wants and needs that we have.
Time Distortion: - If you're curious about how long Jesus lasts, well, be ready to experience Infinity.
Unity and Interconnectedness: - Internal world and External world are the extremes of the Self.
Wakefulness: - Become Aware of your Awareness.
Since I cannot find the source for this Psilocybin cognitive effects anymore, I'll post the screenshot I took when I first found the list. Check it out here.
Personal Experiences
These seem to be the most common symptoms that are experienced under the influence of Jesus the Mushroom. But they are still experiences of other people, and we cannot change our own Life based on that, so I went on and had my own Jesus experiences, which I perceive to have changed my life for the better.
I will just give the personal titles I've come up with for each Jesus experience, without writing too much on each of them. And if anyone is interested, I will make a future video where I explain each experience in more details, as much as Language can provide, which is not enough to give you the slightest Idea of how the experience FEELS.
I was made to experience a part of the Divine power within.
My Human vehicle of experience felt like getting rebooted.
I came to a more personal understanding of how I'm the programmer of my subconscious behavior.
I was made to "walk" through the inner philosophical depression which plagued my daily life, releasing me from some of it.
I felt very intensely the Need and Want to become a better Brother, Son, Friend, Lover and Human Being in general.
I was told (without Words) and have deeply FELT that everything is "OK" and it's perfect exactly as it is, no matter of what scenario I would present to the Divine presence I was feeling around and inside me, supposedly Jesus.
After each of this most intense experiences, there was contemplation time given to each of them, and each experience was sought with the intention of learning more about myself, with given respect to the Teacher, which in our case is Jesus. The respect of the experience comes without a doubt once one experiences its intensity.
I believe that it's irrelevant to argue over which reality tunnel is real, Jesus the Man or Jesus the Mushroom. What I think to be important is to understand and apply what He had, and still has, to teach us, which is to "Love your neighbor as Yourself".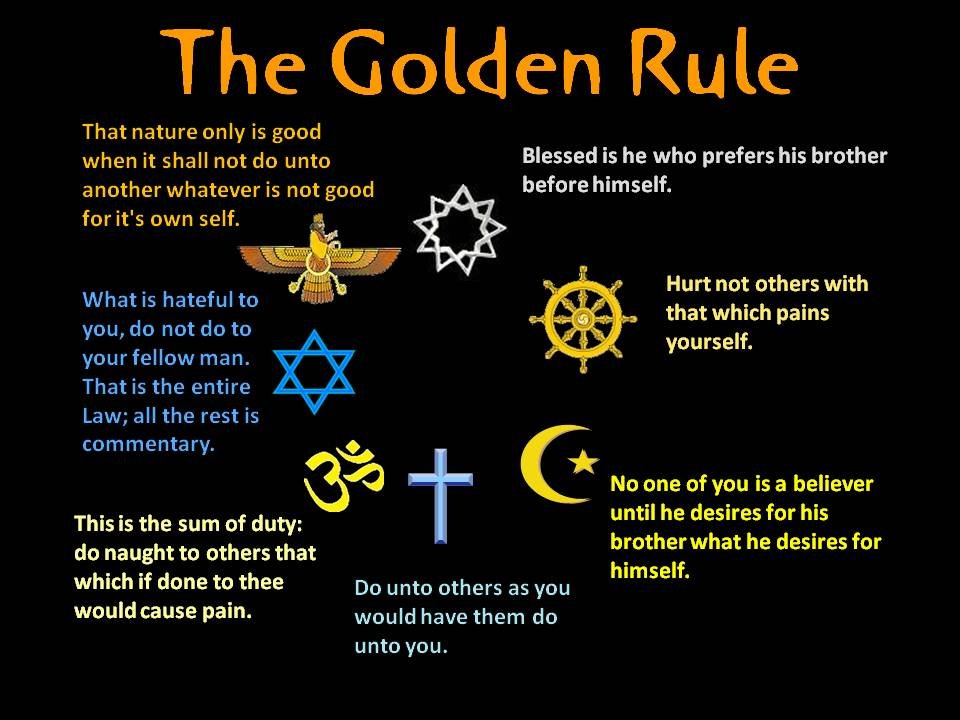 source
THANKS
Thank you for reading!
Any kind of feedback is highly appreciated. Feel free to share some.