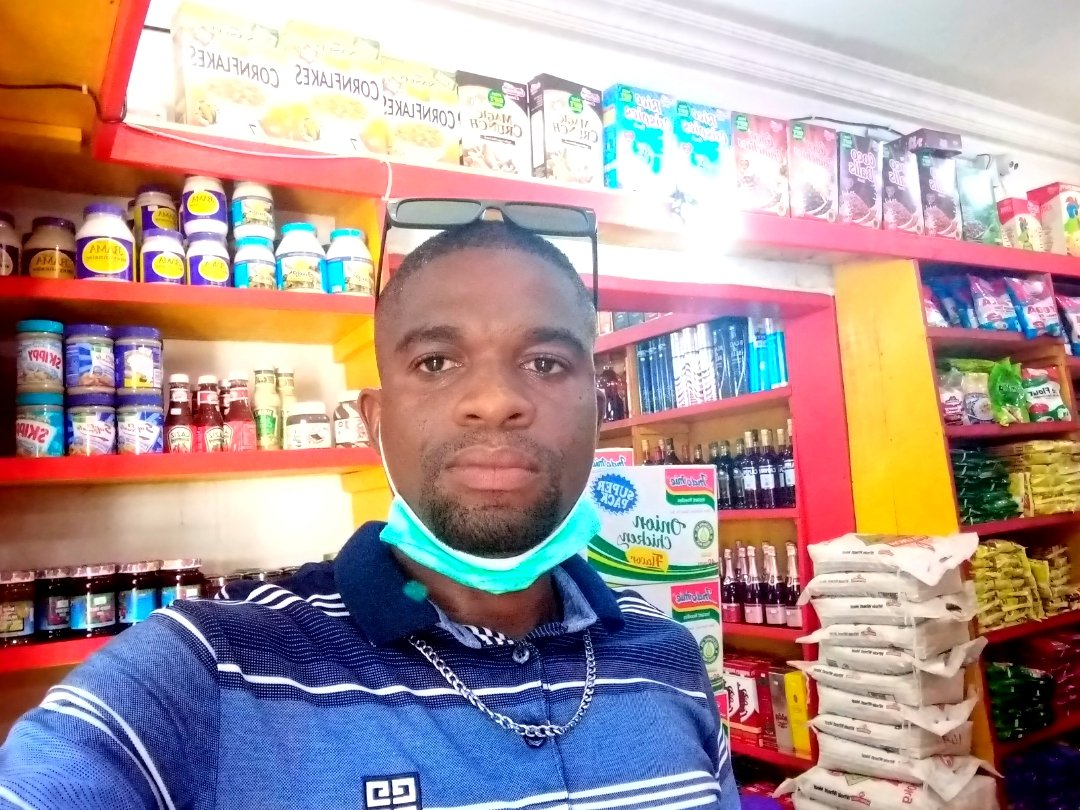 Good day fam!
I hope you all doing good. Well this week has been a week filled with so many Public Holidays right from Monday the country has been observing series of Holidays. Activities has resumed today though so people have gone ahead with their hustle. Everybody gotta hustle so as to put food on the table and that's a fact.
Been reading news online lately that Universities will resume on the 8th of June as the lockdown extention will expire on the first of June, since I am seeing this online, I don't know how true it is until the President talks about it. That would not be a bad idea especially if students will be properly informed on taking the preventive measures seriously. The use of face masks and sanitizers should not be underated.
It is better school resumes as further extending the lockdown is only but delaying the progress of Students who are the future leaders. Anyhow the Government wants to do it, they should just consider sending the students back to school. Meanwhile, they have to call of the ASUU strike first which was ongoing before the Covid19 Pandemic struck.
Check out my Twitter Cryptocurrency Giveaways and you could get lucky. Thanks for stopping by. Stay safe and protected.
Twitter Account: https://Twitter.com/favvycitimillz