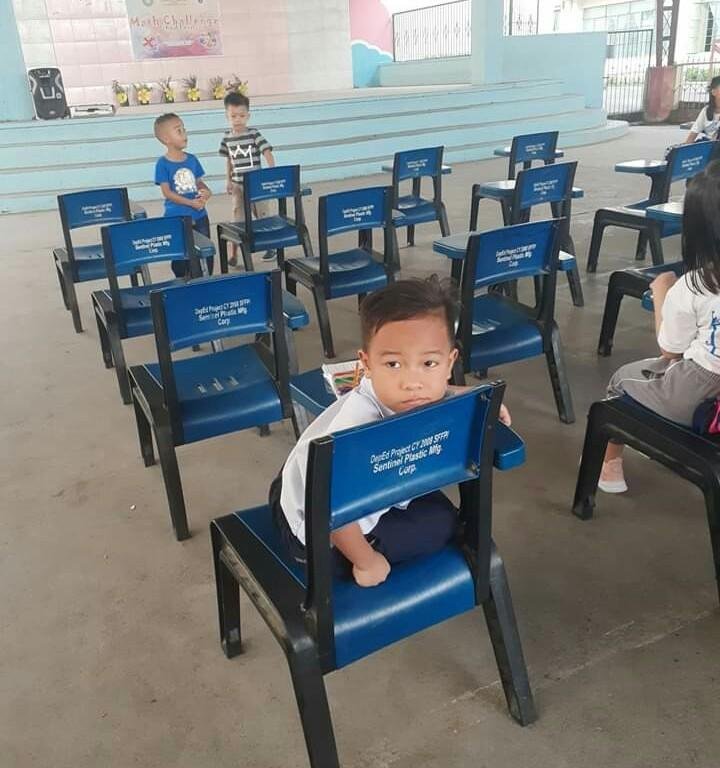 That's right young children like my son who is 5 years old on his first grade in elementary was chosen to represent their grade together with a few select students. His teacher notified us a day before the math competition.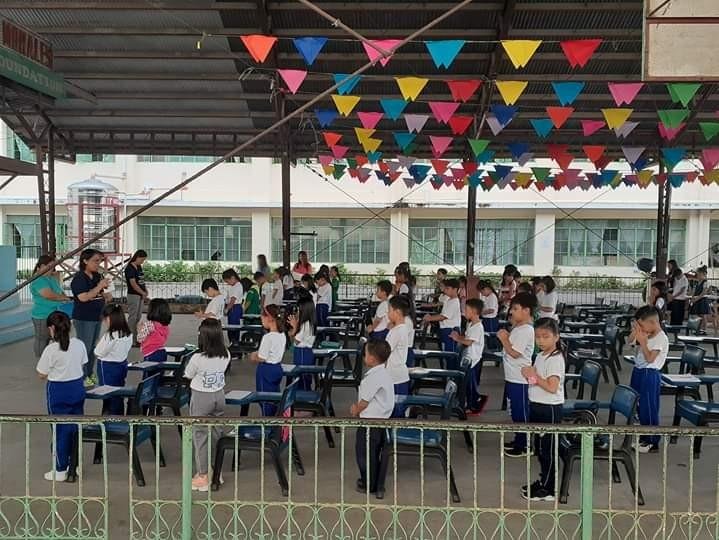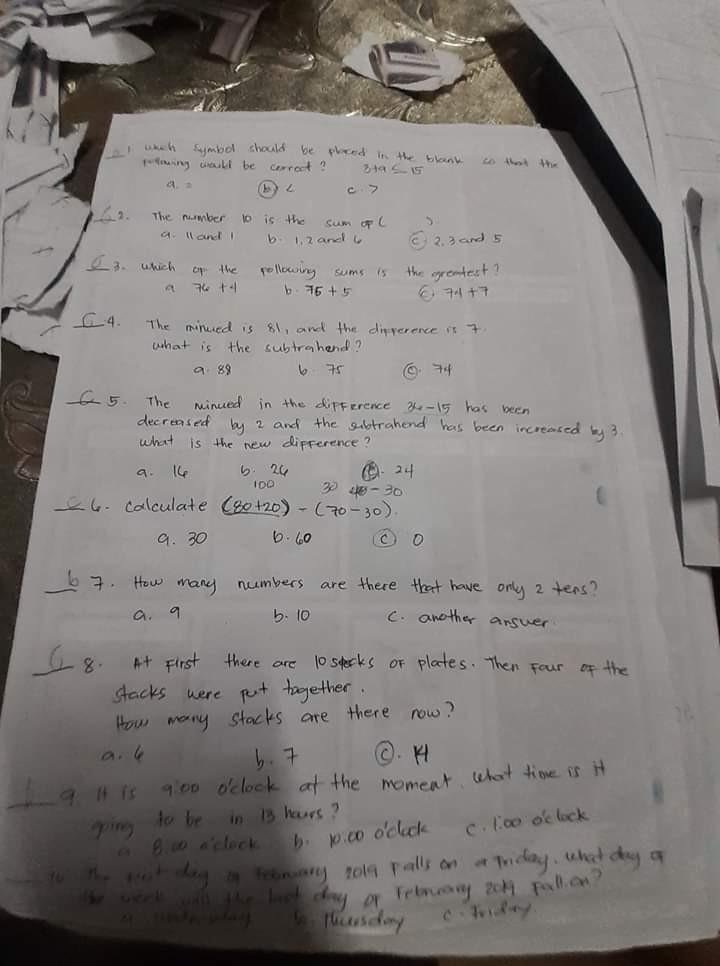 I was happy and proud to know that my son is chosen. Definitely the youngest and smallest in his class. When we got home from school I immediately prepared and help him with the review. I must admit this is so difficult as I was solving the math problems too.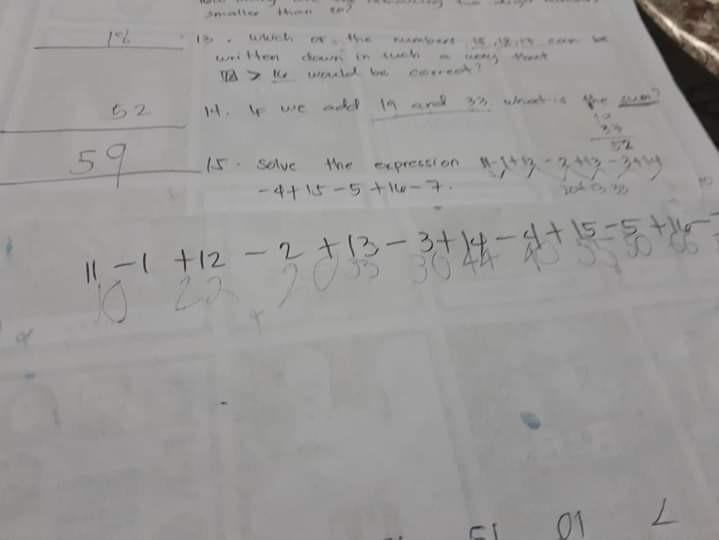 My son can solve the math problem real quick if it is already written in an equation form but the challenge is he needs to read the problem which is two to three sentences long. So this is not just a math solving the equation thing but the young student needs reading comprehension and he is five who can read but I didn't expect him to understand.
During our review I am confident he can do this. His dad even told me to take some break because he is worried the kid might be stressed by now.
My son made it to the second round while the others started crying just reading and comprehending the math problem. Unfortunately he didn't make it after second round and cried too. The reason? He said it was too difficult. We said it's ok the good thing is he represented and there will always be a next time. I could have felt bad and be complaining about how the math problems were presented. But I took this as a challenge to educate my son about dealing with defeat, frustration and hardship. Whatever he learned I know would make him a better person equipped with good values