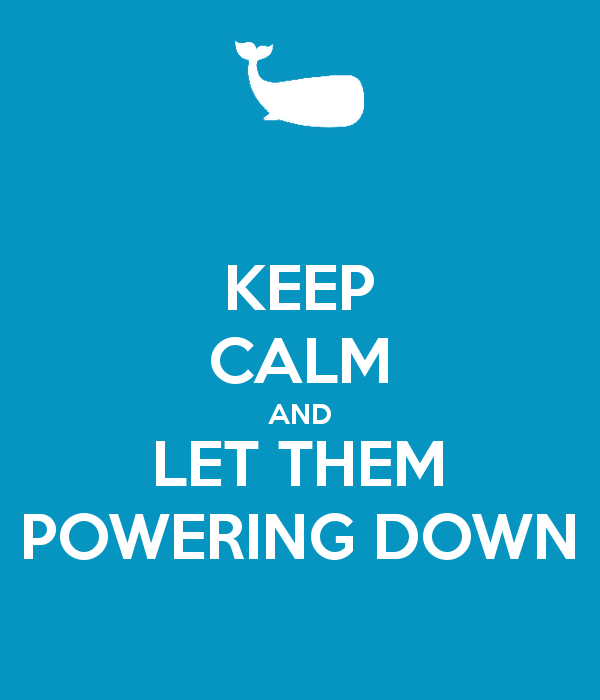 The whales have a lot of power around here, and the fact that they are powering down is very good for the rest of us.
Let me explain you why.
Only 1.76% of all the people on the platform have a significant voting power.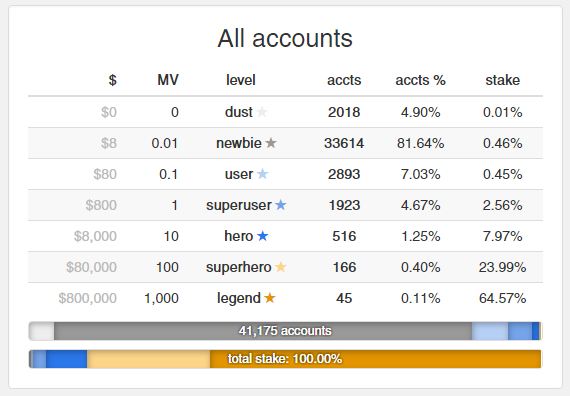 The fact that they mostly are powering down will induce 3 things:
Reduce the gap between the whales and the dolphins
The gap between a Whale and a Dolphin is huge. But with the Whale powering down, this gap will decrease and allow Dolphins to have more power over Steemit. We will go from a leading minority of users of 1.76%, to a leading minority of 6.43%. A lot of people will be able to upvote you with a significant voting power.
Reduce the voting power of the top users
The payout is calculated on a pourcentage of a daily prizepool. The Whales that have a lot of power influence largely the distribution of this prizepool thanks to their votes.
The fact that the Whales are powering down will lead to a fairer distribution of the pool, because the impact of their votes will be reduced and therefor will let Dolphines have more impact with their own votes.
We will progressively go to a model where posts was rewarded thanks to the power of the votes that it gets, to a model where posts will be rewarded thanks to the number of votes that it gets.
Reduce the price of Steem
People that are powering down creates fear and uncertainty about the futur of Steemit, since we are only on the early days of the currency and the platform. This drive the price of Steem down, and it is a good thing.
Indeed, it will allow newcomers to invests in Steem and Steem Power for cheap. The inquety is reduced between the members of the platform.
Bonus fact
It gives real value to Steemit, and show that you will be rewarded if you work hard for it. Steemit gives you money, and you can actually cash it out, even the top players out there are able to do it.
So, let them powering down, they worked hard for it, and it gives us a chance to stand out.