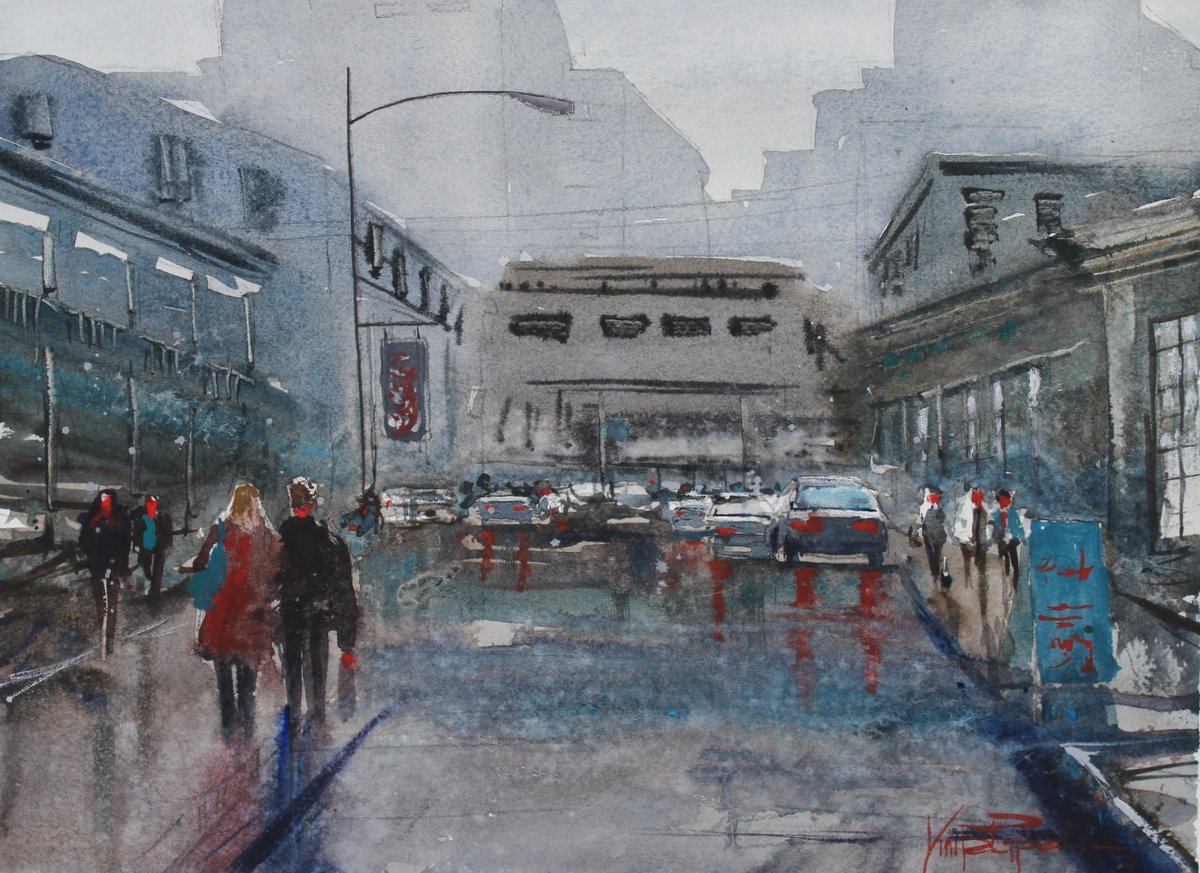 It's hard to even call it rain. Here in Tacoma, WA often it's a fine drizzle... a very fine mist that comes from all directions. Umbrellas won't help, the odds are good it will come in sideways with the wind, sometimes even from below as it floats on a breeze.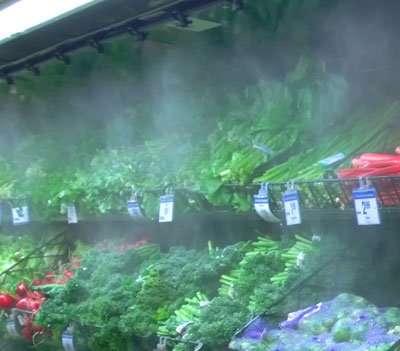 this gives you the idea. exactly this
It barely lands on you, although it is everywhere only the largest of the droplets find a home. Every one burning like the ice cold tip of a needle has just lightly grazed your face. Walking home it takes a long time to even begin to feel damp.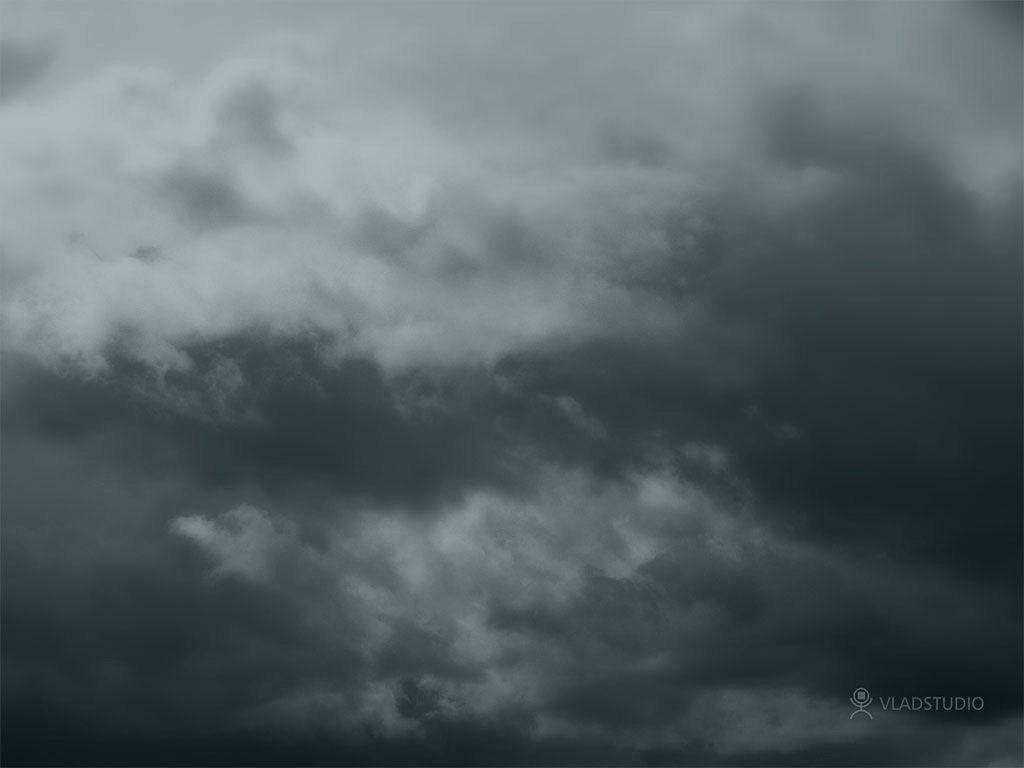 What would be grey and dreary were it day, is mysterious, inviting and a little menacing at night, the sky textured with shades dark grey to black.
This was my 30 minute walk home today. I sat down in my hoodie I wore during the walk and it isn't even damp enough to make it uncomfortable at all. Amazing that the same thing some nights can be annoying... and a wonder, if you are open to it, other nights. It was a good day, take care everyone!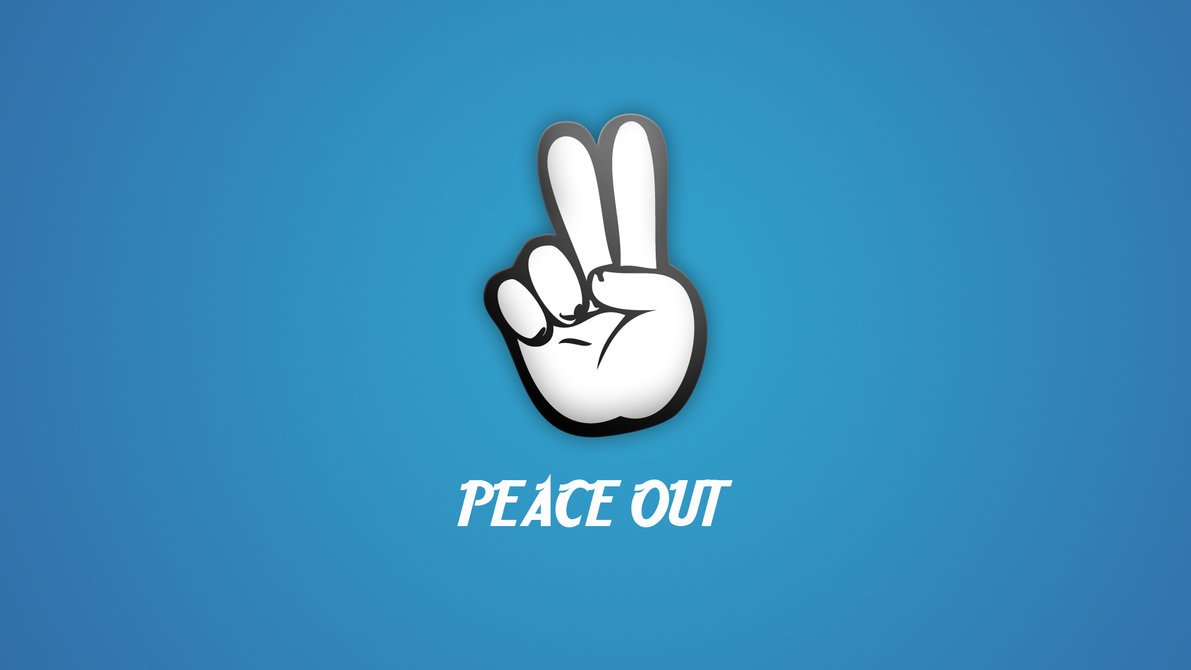 Image #1: Rainy Day In Seattle, Watercolor, Vinita Pappas
Images 2-4... Public Domain or Fair Use, not sure which is more appropriate or relevant. Wallpapers or stock images available free. Wanted to credit Image #1 as the artist deserves it, and in doing so it felt weird not to say something about #2-#4... so I did.