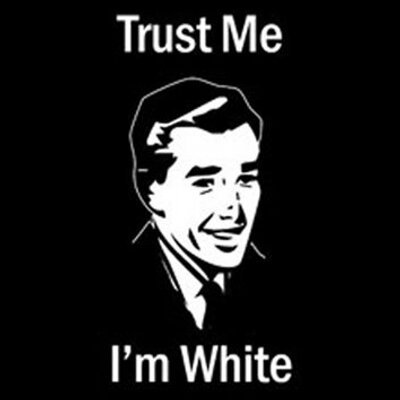 Although I mentioned it in several posts now it bears repeating that I have quite recently begun to work in the prison system at a work release facility. Well, needs repeating as some things won't make sense if your thinking of regular lock em down prison.
Mr G
I can't use names, or maybe shouldn't, I am sharing MY experience and it seems weird if I give out their information. Anyway, Mr. G came back from work the other day and after getting him patted down and checked back into the facility he asked for the keys to his room. I run back and grab them and hand them to him. He starts looking at the keys really skeptically and I ask him if anything is wrong. There isn't a reply so I just assure him that I got him the right keys. He's a young black kid, little dubious in general and he just mumbles some reply and starts to walk away. So I call his name and he turns around as I walk a little closer and say to him:
"Mr. G______, if history has taught us anything, it's that you can always trust a white man."
We both laughed our asses off for about 5 minutes before he went away. It's good to have moments like that.