It's a new day, new week. I've been so busy this past week that I haven't even been organised enough to record an entry for the open mic - this might be the first week I don't enter...! So I thought I should at least write a post to fill in the gap.. Plus, I've got 600 followers now, so it would be rude not to introduce myself all over again!
I'm going to this festival in Brighton on Thursday...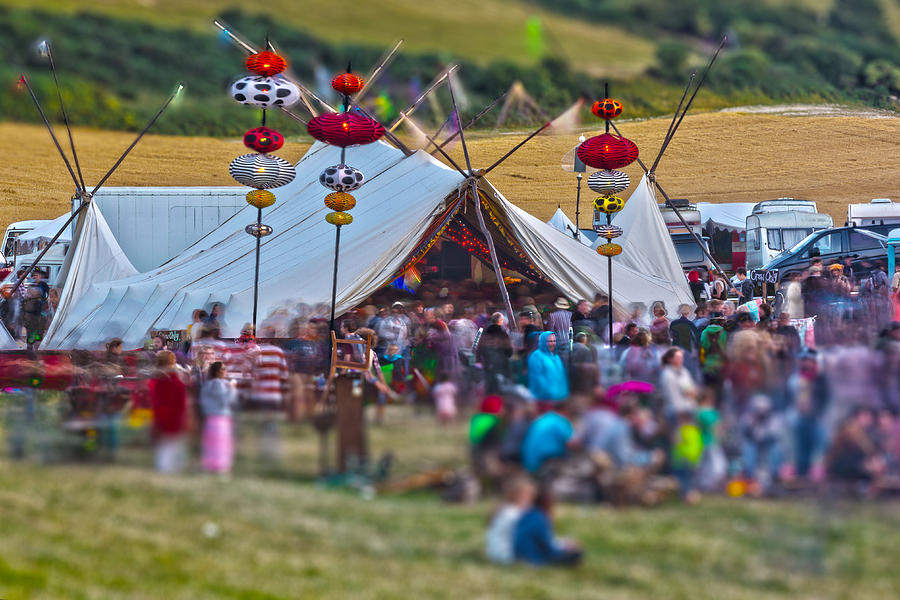 Bimble Bandada!
...so I've been working my ass off trying to make enough money to pay my rent and fund my trip. I have a busking buddy, a girl called Harley comes with me now and we take it in turns, she sings for an hour, then I sing for an hour, and we make roughly the same amount, about £20 each. Then we do a few songs together, and the harmonies sound so beautiful! (I'm trying to get her to join Steemit.)
It makes it so much more bearable having someone there with you, it can be quite a lonely experience singing on the street sometimes... I don't want to go back to doing it alone again, but she just text me this morning saying she's not gonna make it today - damn!! Oh well, if I do a bit of busking today, I'll have some more money in my pocket and then I've also got a gig in Stalybridge tonight, a few train stops away, so that will be a good day's work.
Then tomorrow it's supposedly going to be sunny and hopefully Harley will come with me. And at 3pm I'm gonna be writing a song with the band I just joined! They were looking for a singer and the lead guitarist found me on the street and asked if I was interested and I thought, 'why not?'! Then finally I'll be having my daughter overnight, I've even been too busy to do that.. She's 4 and her name's Minerva.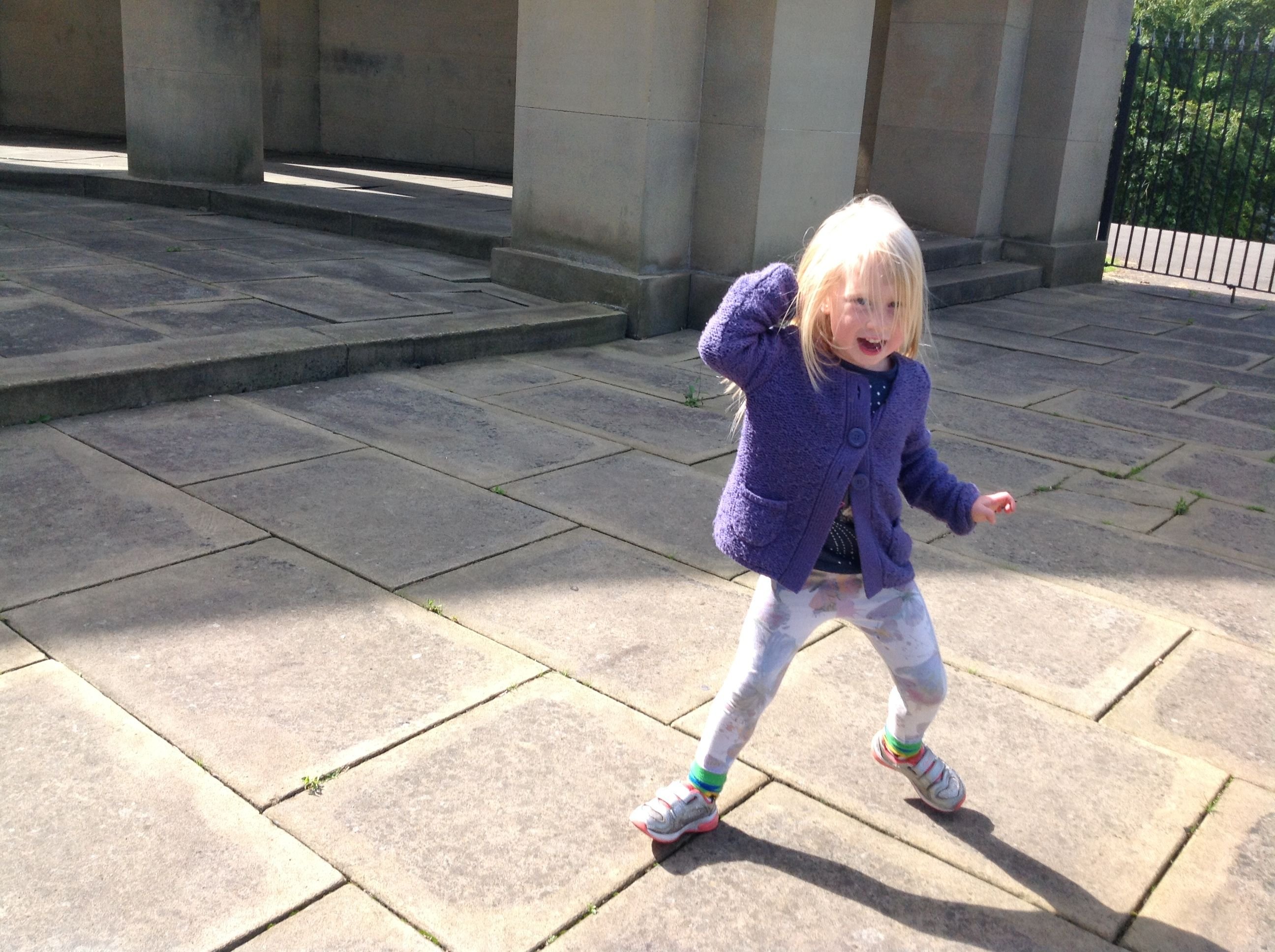 On Wednesday morning I'll be taking her on a walk with my sister who I haven't spoken to for a while. But a walk with a 4 year old usually results in some heavy lifting! She's almost too heavy to carry now, at least for longer than a few minutes! It will be a bit of a reunion, my sister's bringing her daughter too. We've fallen out a lot over the years, we come from a pretty dysfunctional family...!
Then later on Wednesday maybe some more busking, another band practice at 3pm, then at 6pm I'm going to the cinema with my older sister @sparklesam to see 'All Eyez on Me', that film about 2pac. Can't wait haha! I haven't been to the cinema in ages...
Then finally come Thursday it's hippy festival time!
I've never been to this one before but I was at a similar festival called Small World in May and I met this amazingly hilarious and beautiful couple called Olly and Lilly, and so I'm going to meet them again at Bimble! So I'll see you when I get back next Sunday.
Take care!