It's been awhile since the last time we've bond with my co coaches. And since it's Saturday we made time for a quick escape and eat out together.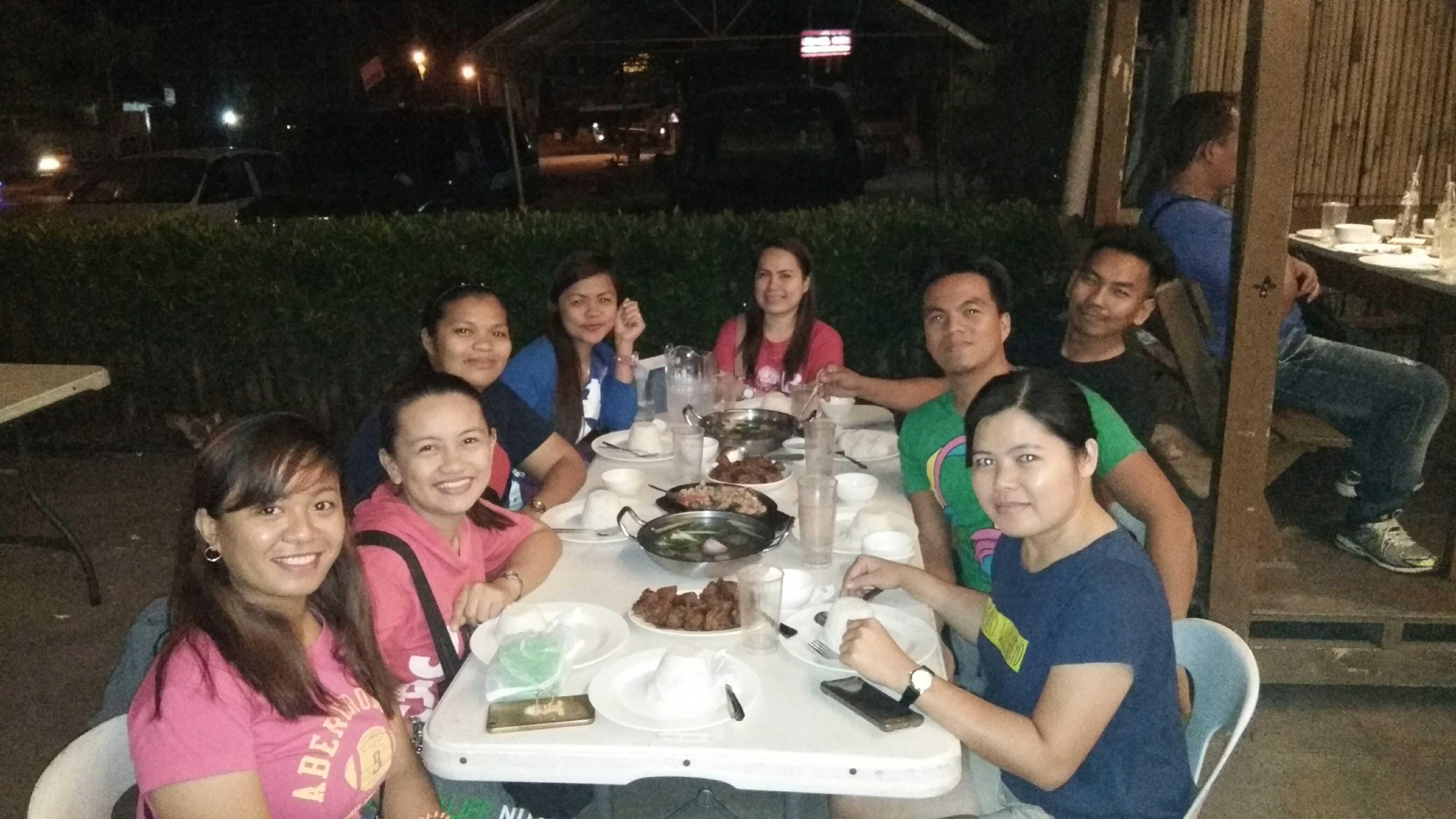 But the foods we're all healthy fish and chicken only.. LOL.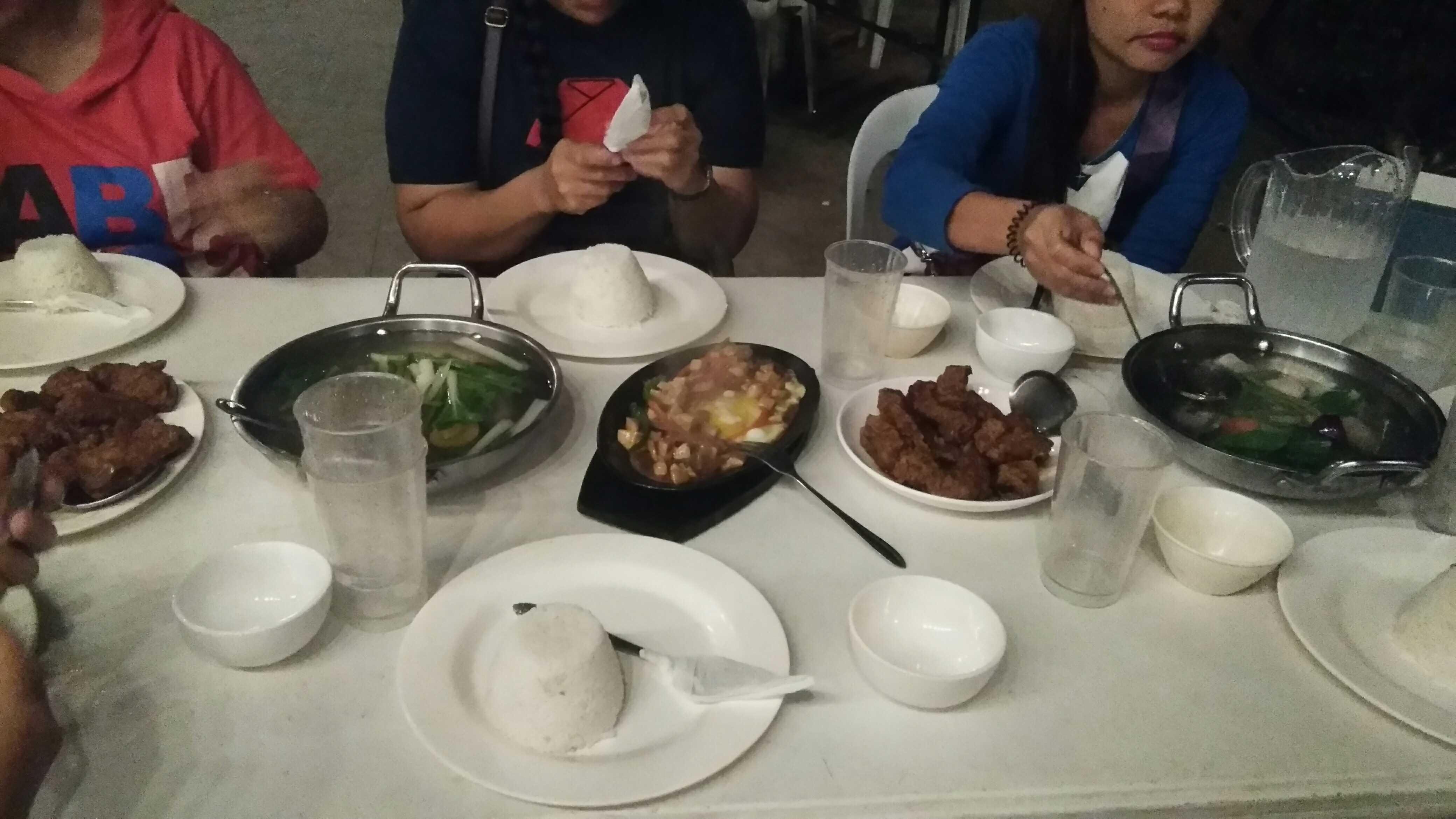 Sometimes we also need to take a break,eat, talk and laugh together. Because the best thing to do to keep the closeness and bond is a best food and a laugh.. Great food awesome friends.