I just can't believe how time flies so fast. My once little baby had grown to be a fine man. Yesterday my husband and I attended the Court of Honor as he was awarded 2nd class member of the Boyscout of the Philippines.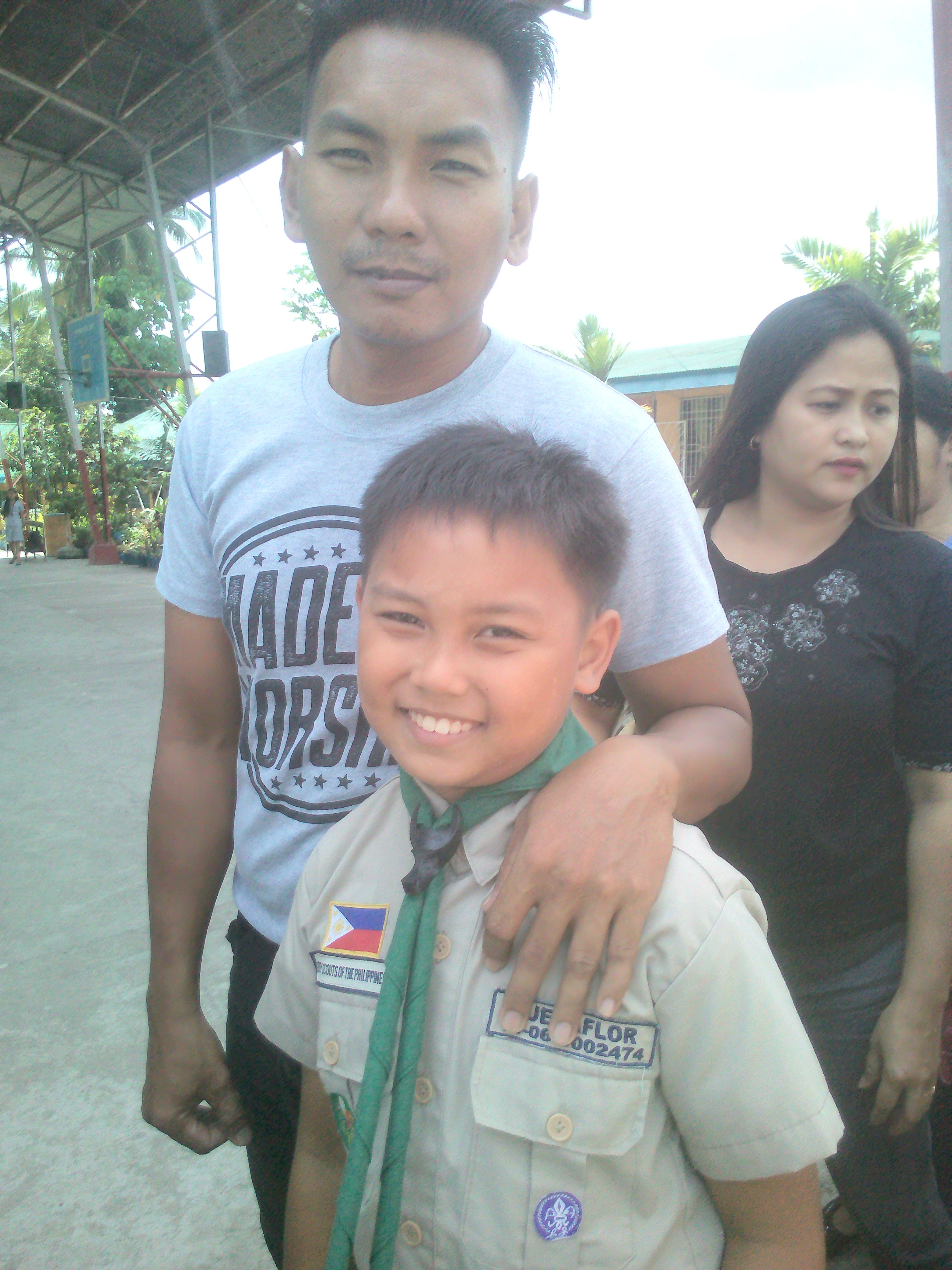 He was escorted by his dad and I can glaze it in his eyes that he is so happy with this another achievement he got.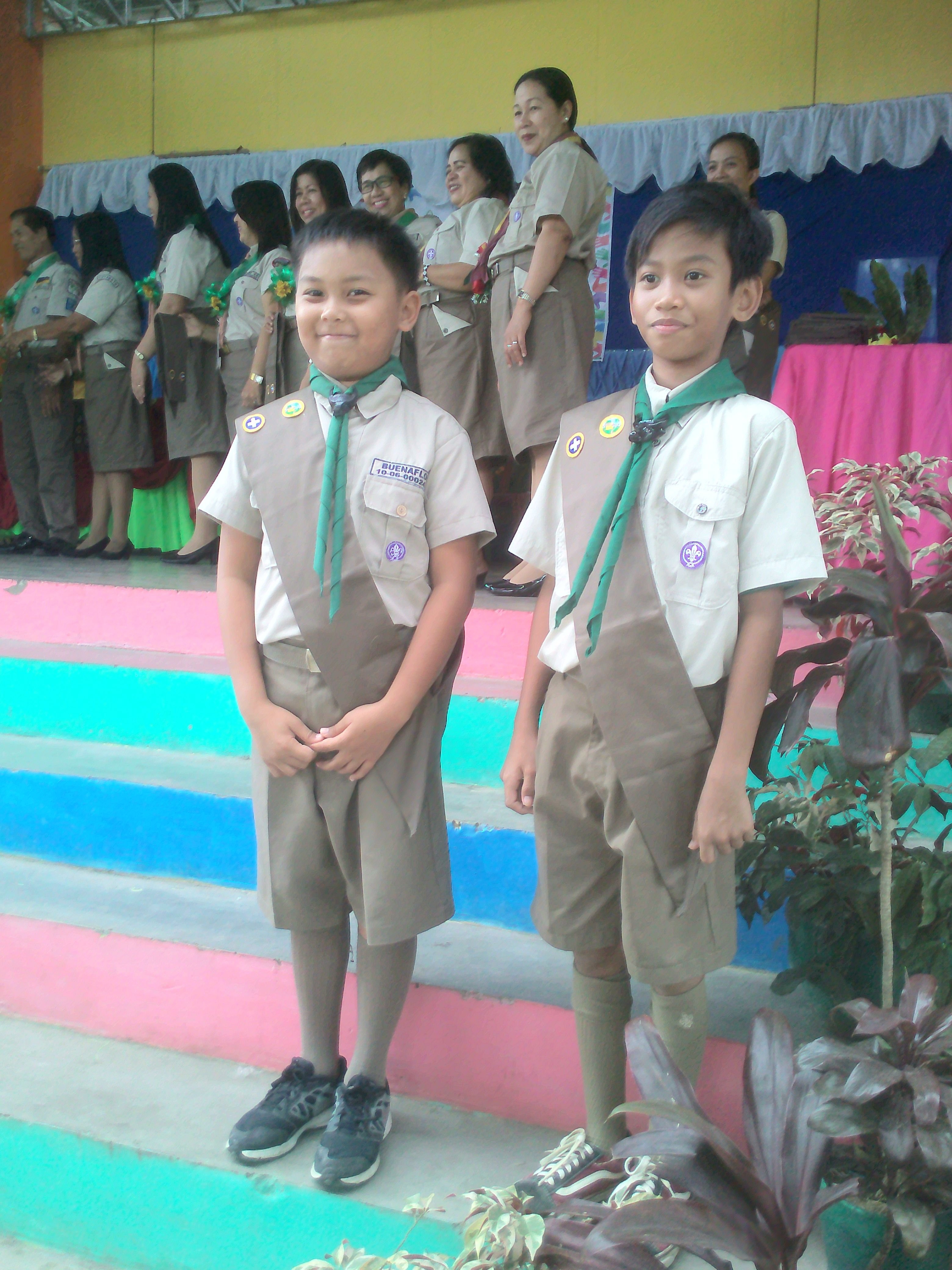 He earned two badges as a 2nd class boyscout.
While I was listening to the speaker during his speech yesterday, he said that it was really a good decision that we supported our children to join this activity because it will teach them how to become a responsible individual and member of the community. It will help them divert their attention that instead of merely playing gadgets they will be trained how to do first aid trainings, assisting the elderly and even simple household chores. "A boyscout should live to the ideals and oath of the scout law", according to him. This training will help them build their character.
We we're so happy that we made the right decision to support him. And I know this will be a great practice and training for him. Because you will not be a good citizen without the right attitude and character and this training will help him build his character as well..
According to the bible " Train up a child the way they should go, and when they grow old they will never depart from it.
That's all for now guys.
Blessed friday everyone.