Whatever results happened to our own reality we always look for a reason why. Some says it was a divine intervention but God is only limited to what inside each person's mind. If a person thinks he couldn't make himself successful because of this and that, judging from the way he thinks he only limits God's capabilities that is a reflection of his own reality.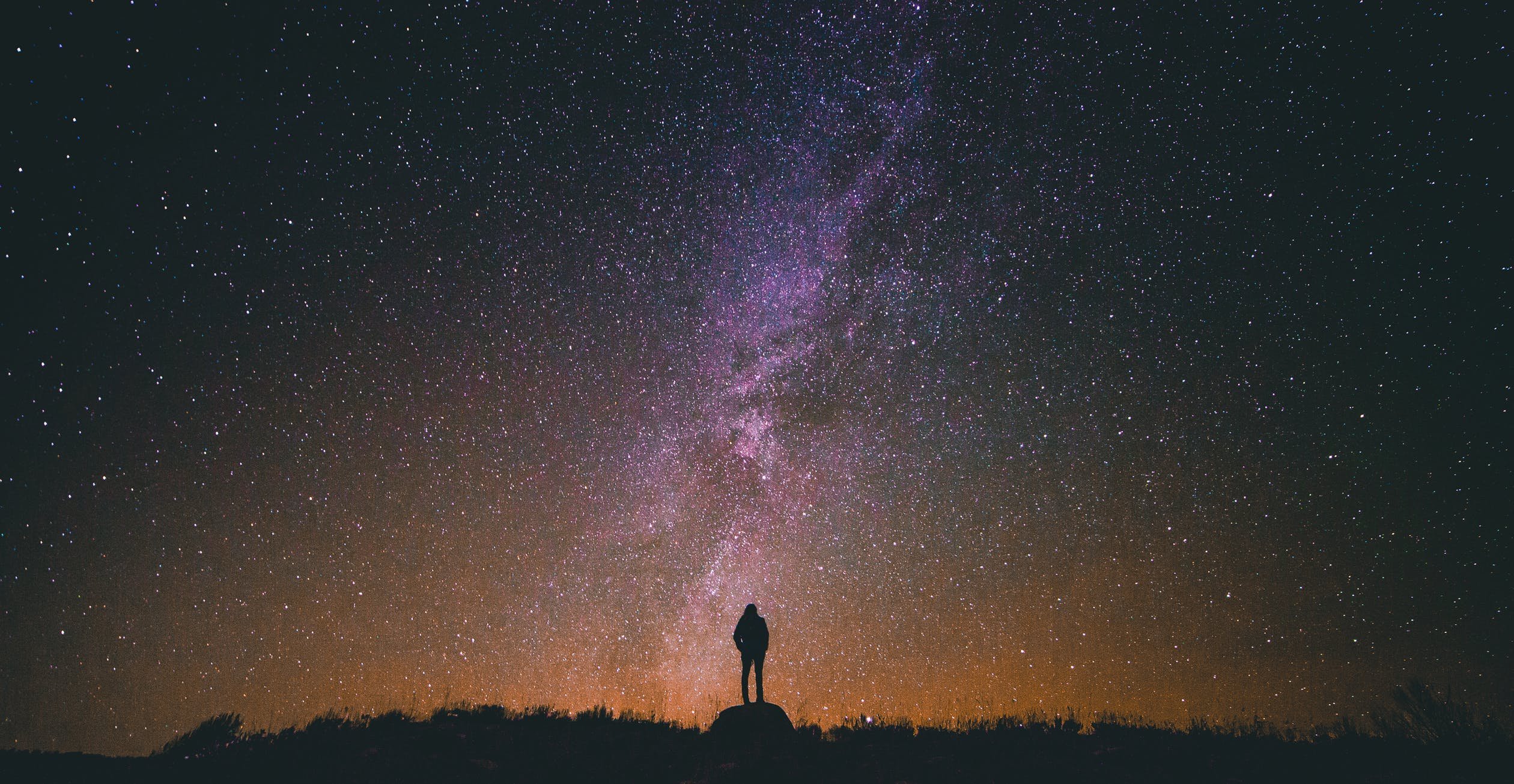 Life is full of possibilities there are ups and downs we encounter in our daily lives since from the beginning from our consciousness we tend to ask ourselves where we come from, why do we think different from other person's point of view and why such a complex brain made us where we are right now. The questions frequently asked, does God exist?, Are we alone in this multi - verse? Every new born baby will grow up and asked the same questions some wont bother to question it.
Bible 2.0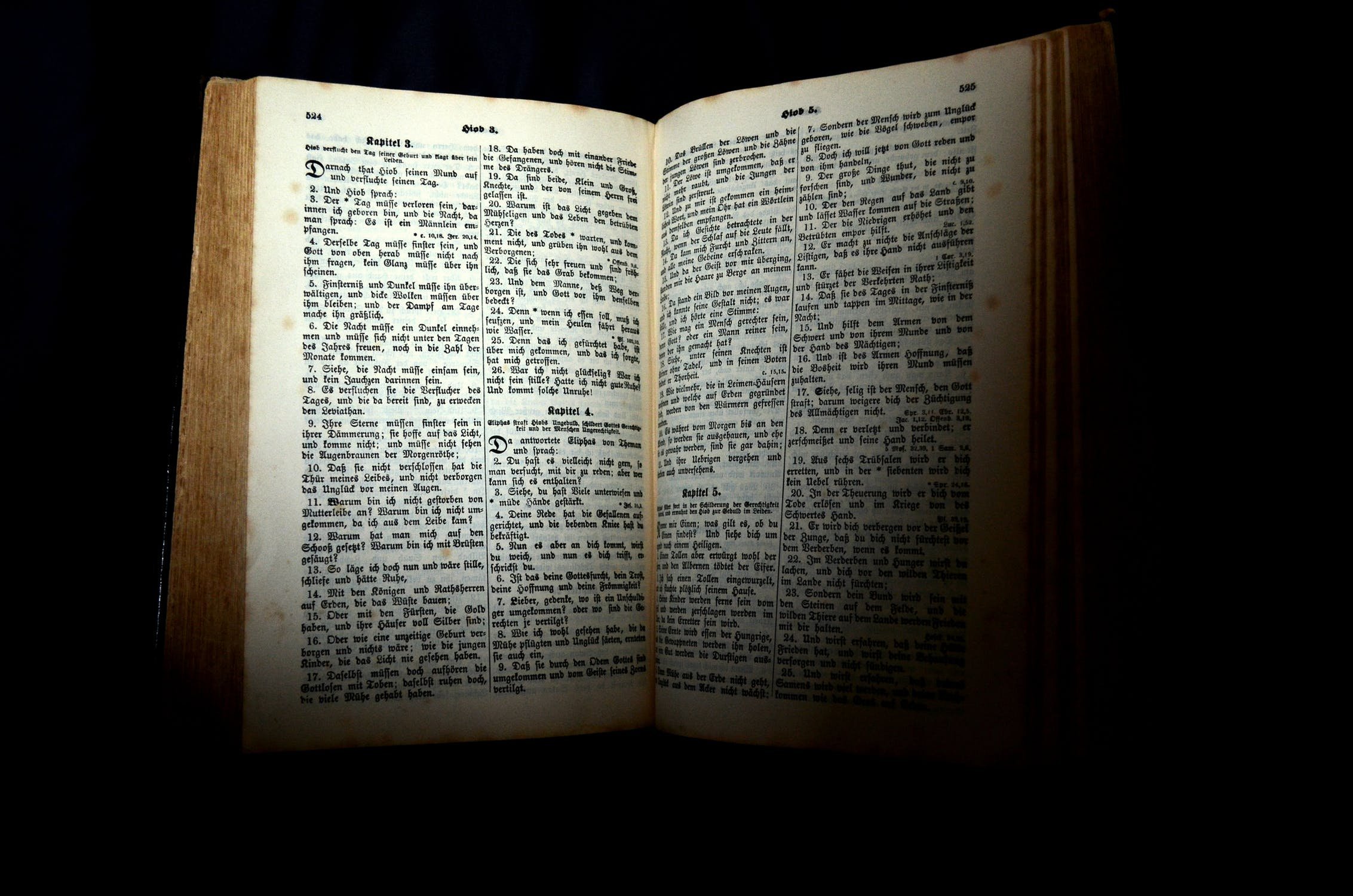 As time passes those bible we read since from our childhood it became controversial and obvious especially if our critical thinking is quite sharp and even a person had common sense he or she would understand enough why someone created the bible. "If God did not exist, it would be necessary to invent him"- Voltaire. But if we digest some of its words some verses make sense to us because of its subjective idea that the person can relate from their own reality. This falls to a dilemma between our faith and our reasoning.
Truth is a matter of perspective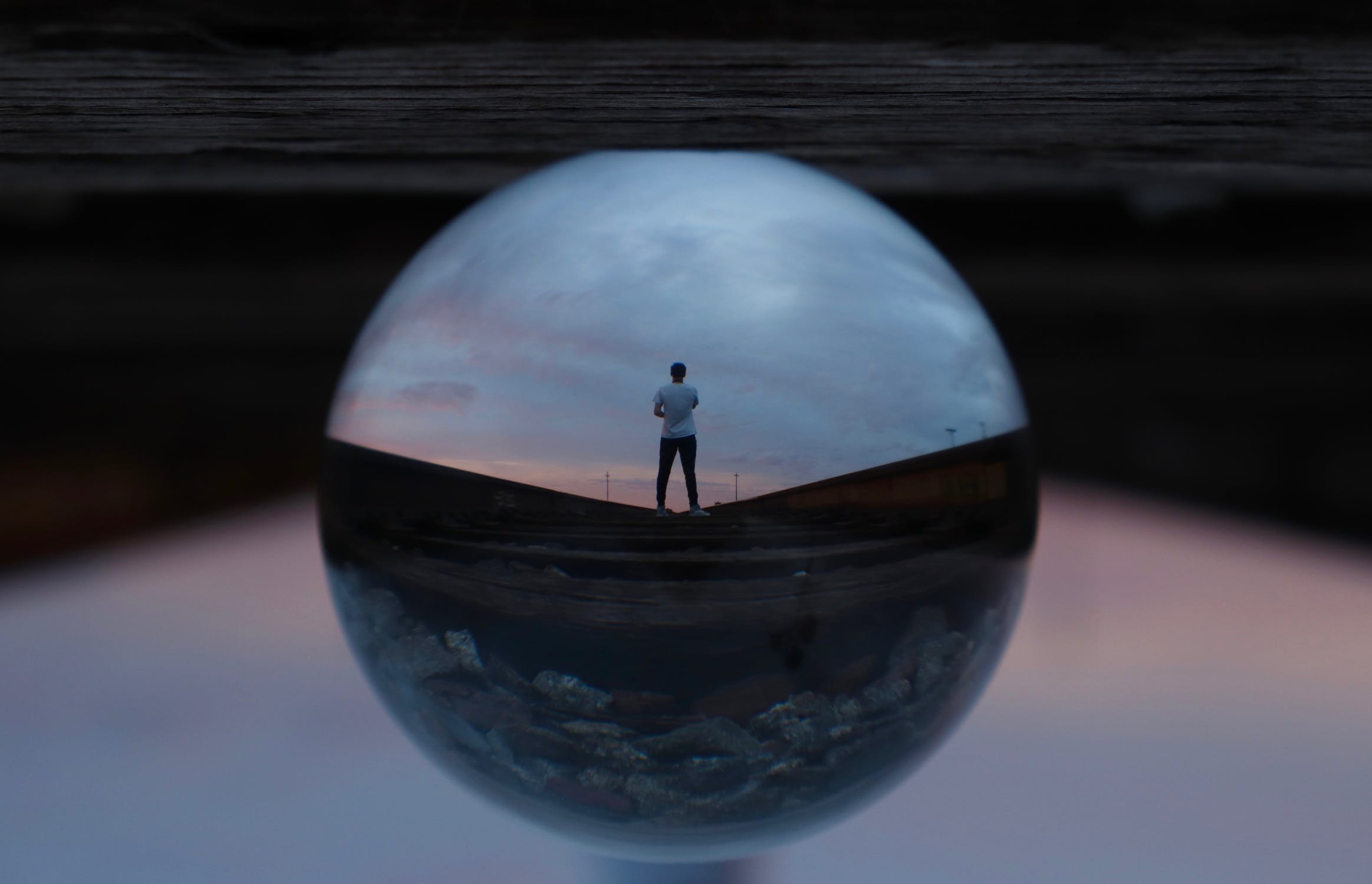 We learn everyday and every thoughts in our brain became a building blocks that will lead us to our own understanding about ourselves. As we grow older whether we die of not knowing or we die of knowing ourselves is a situation that wont necessarily matter, because the universe doesn't care so do I. We seek for truth; but truth itself is quite deceptive and illusive is like hunting a sub-atomic particle that even your uncle Fernando doesn't care the f*ck.