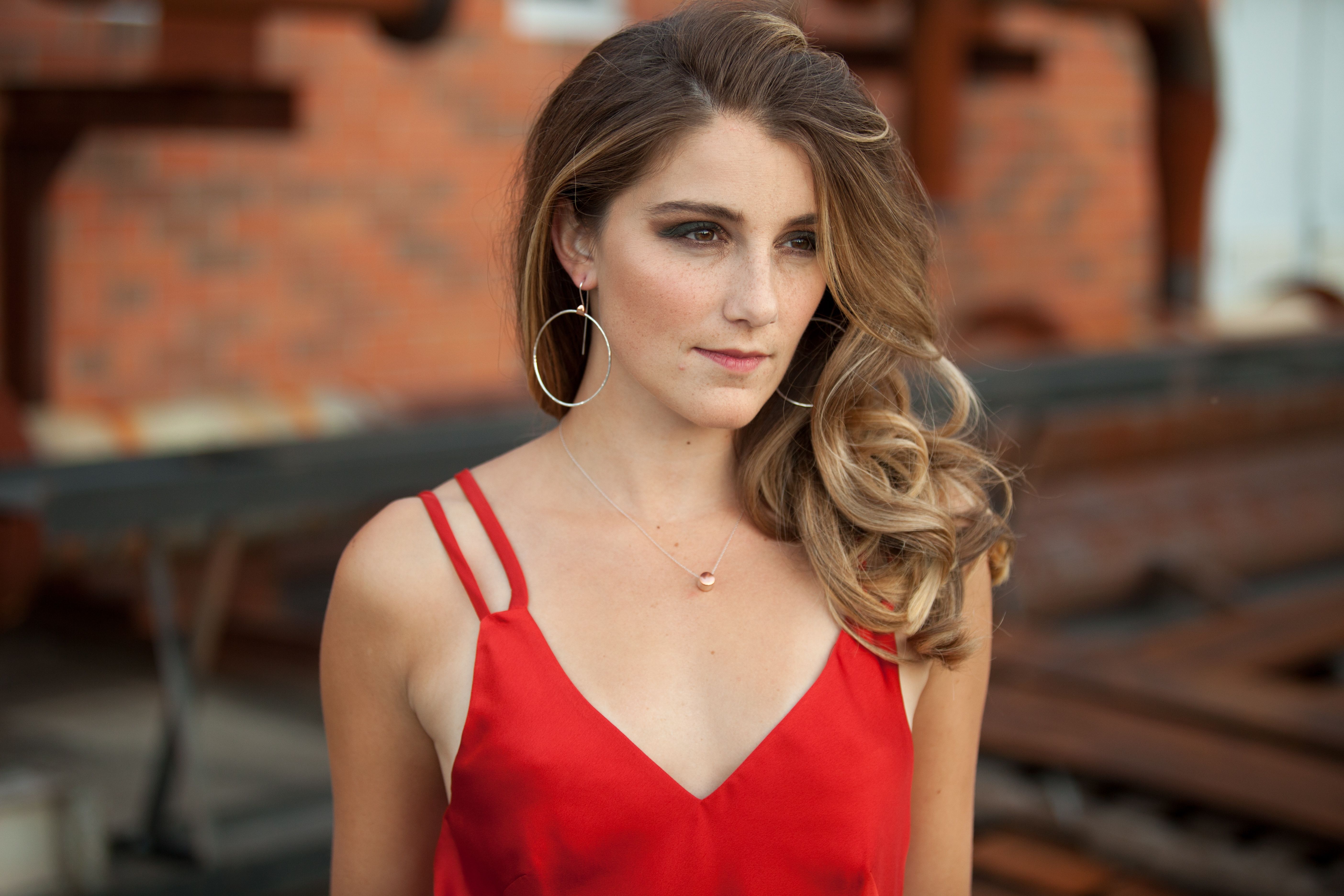 Hello Steemians!
One area of my life that I havn't shared much about is that I do some freelance modeling on the side. I recently got a bunch of the photos back from a shoot I did last fall and so I thought I'd share it out with you all!
Seeing a larger collection of photos together helps give more background to the body of work and the feeling we were trying to attain with this shoot.
There are a couple outfit changes, in addition to a few shots of me and my fellow model together. I've got a couple "Behind the scenes" shots at the bottom as well!
This was a lifestyle jewelry shoot for Martini Metalcraft. She is a talented metalcrafter and generally bad ass human being. I am in love with her jewelry and so grateful that I've been able to work with her creatively to better represent her brand.
The Blue Dress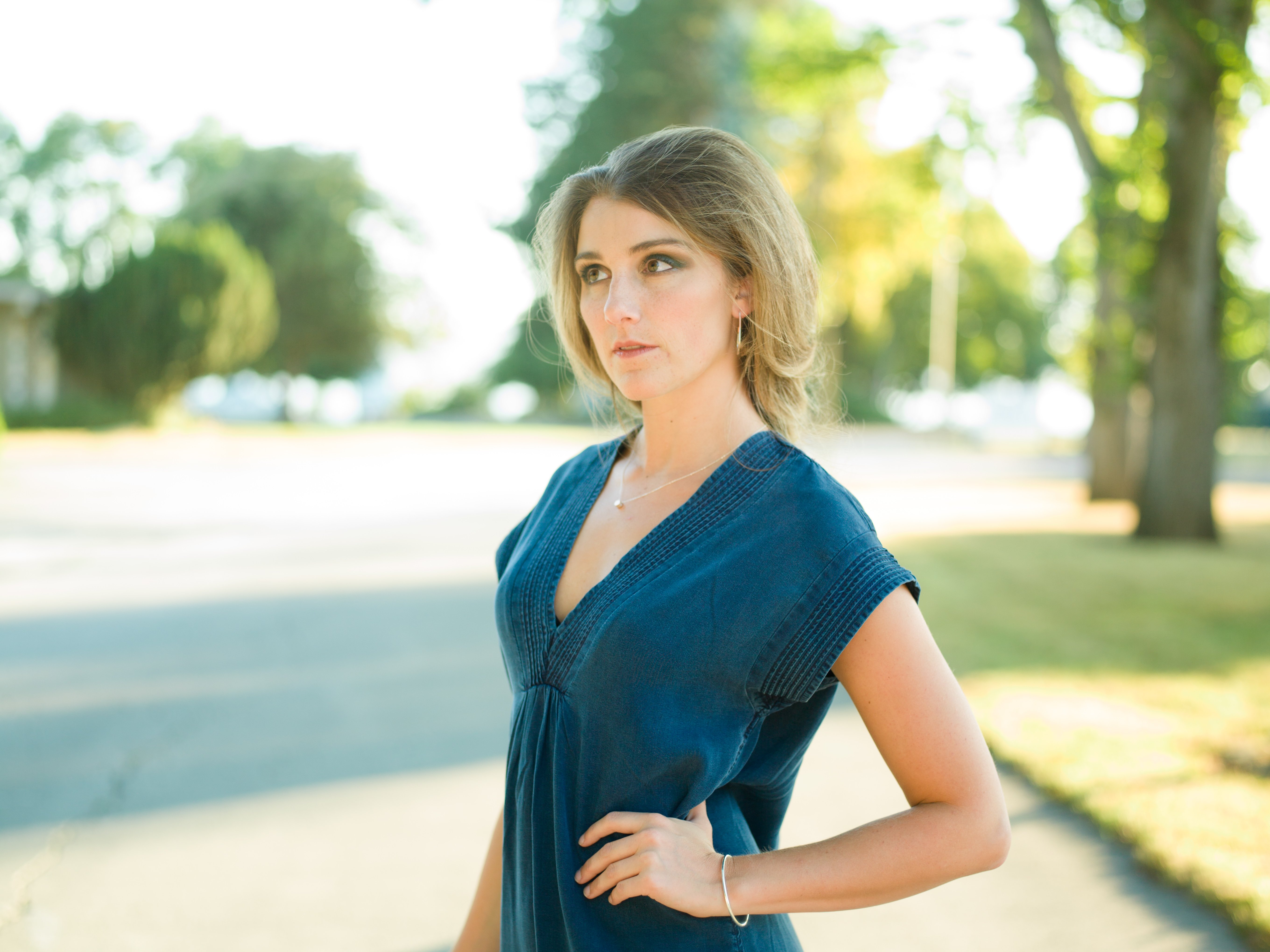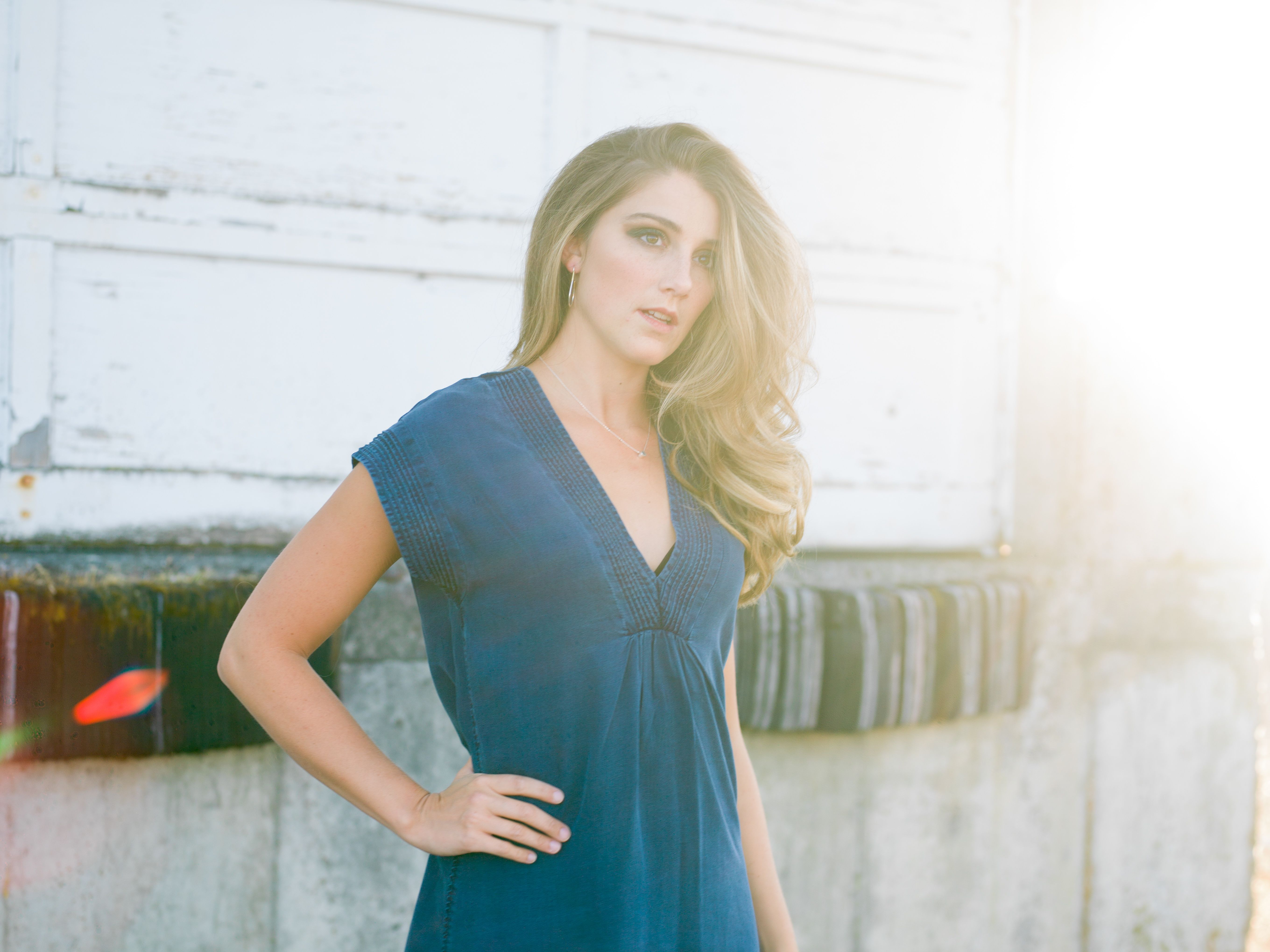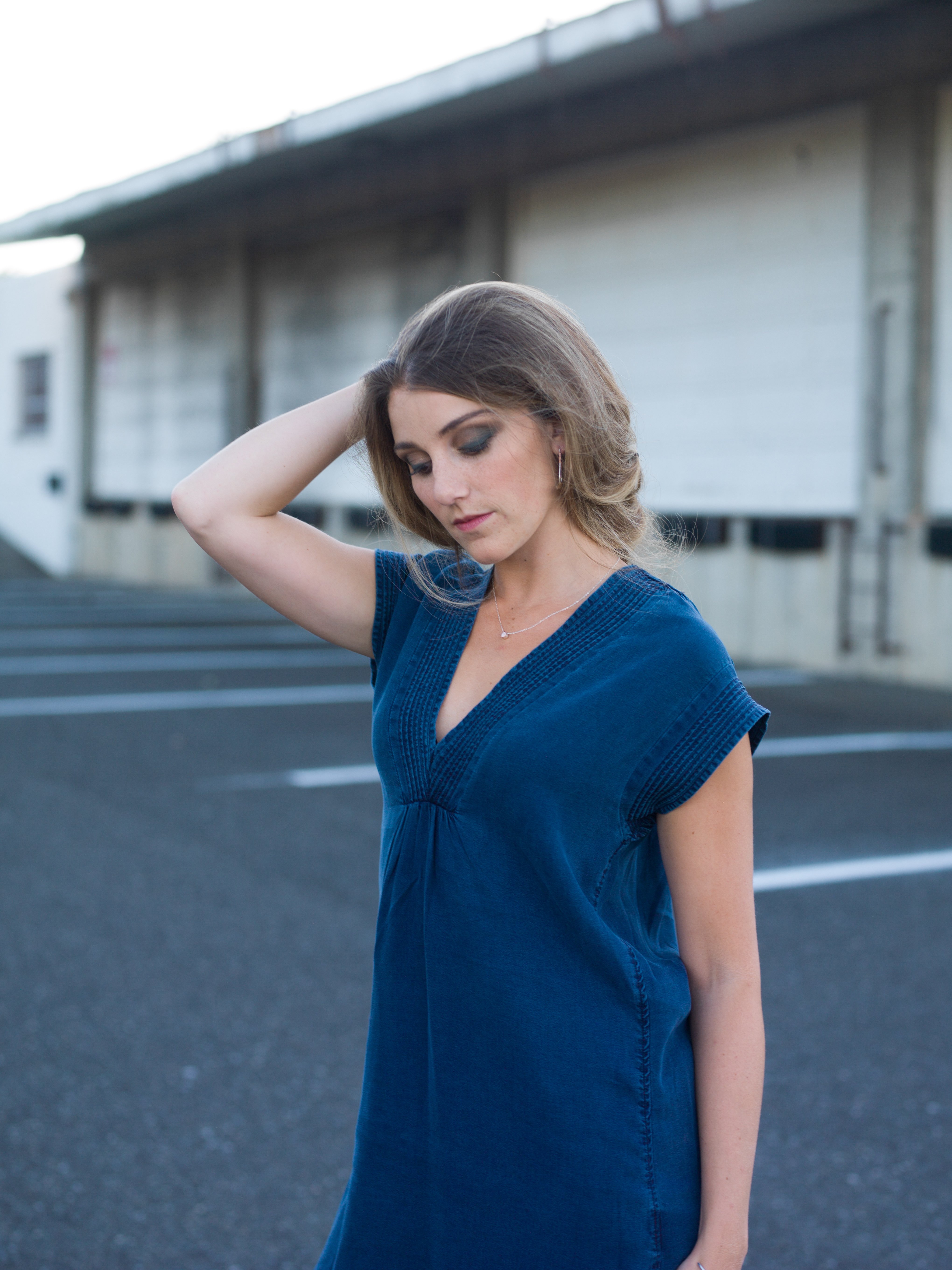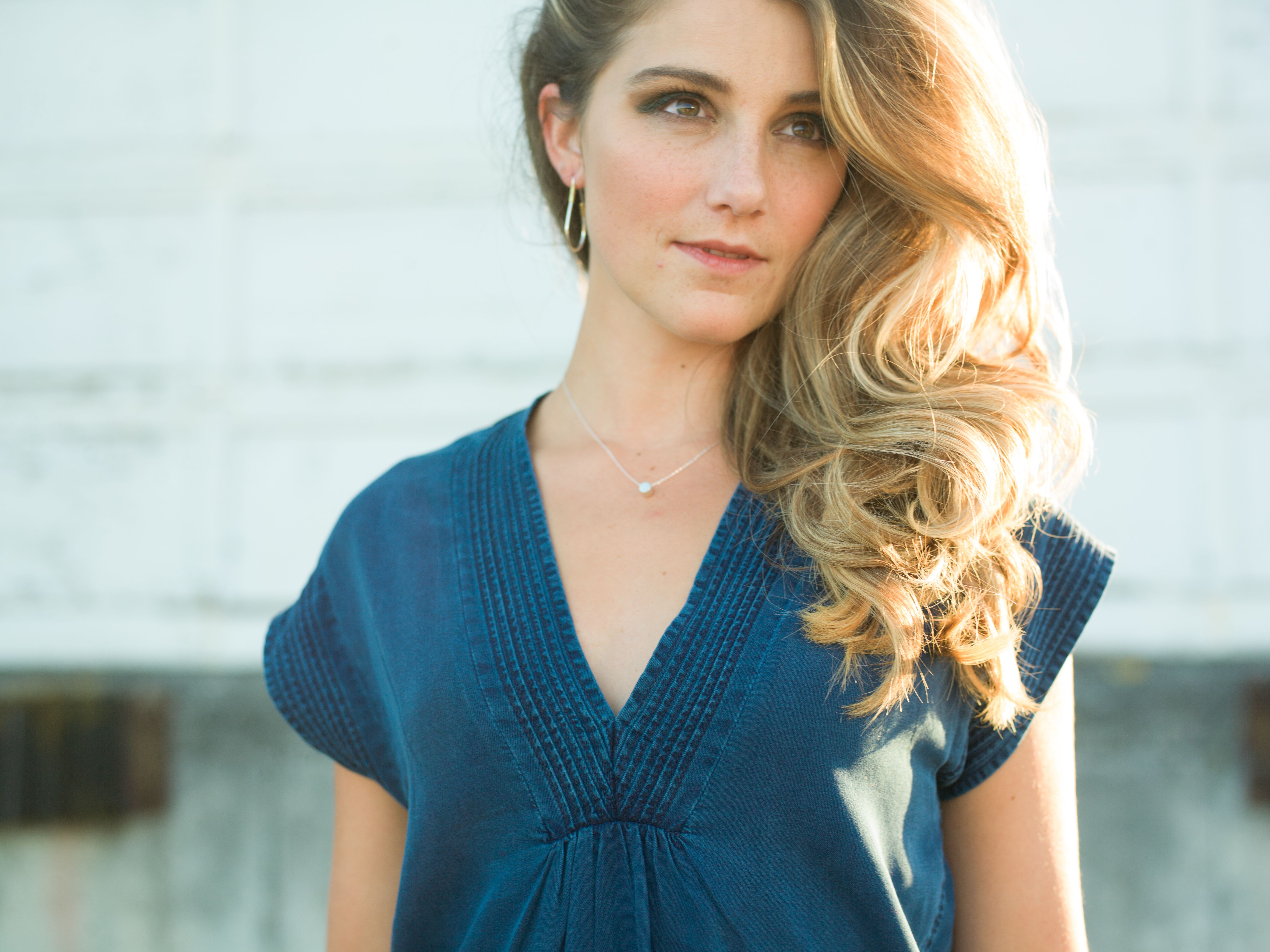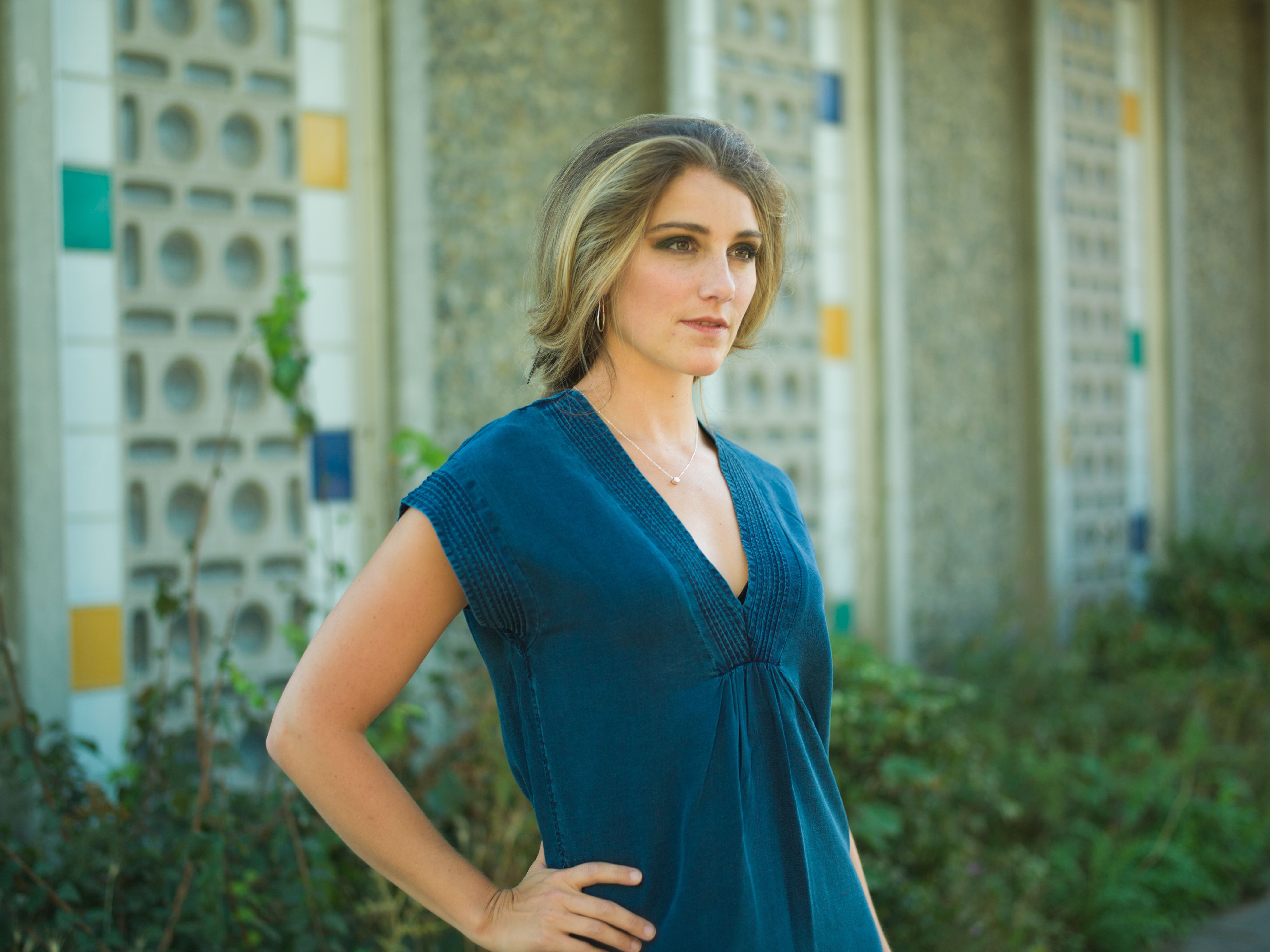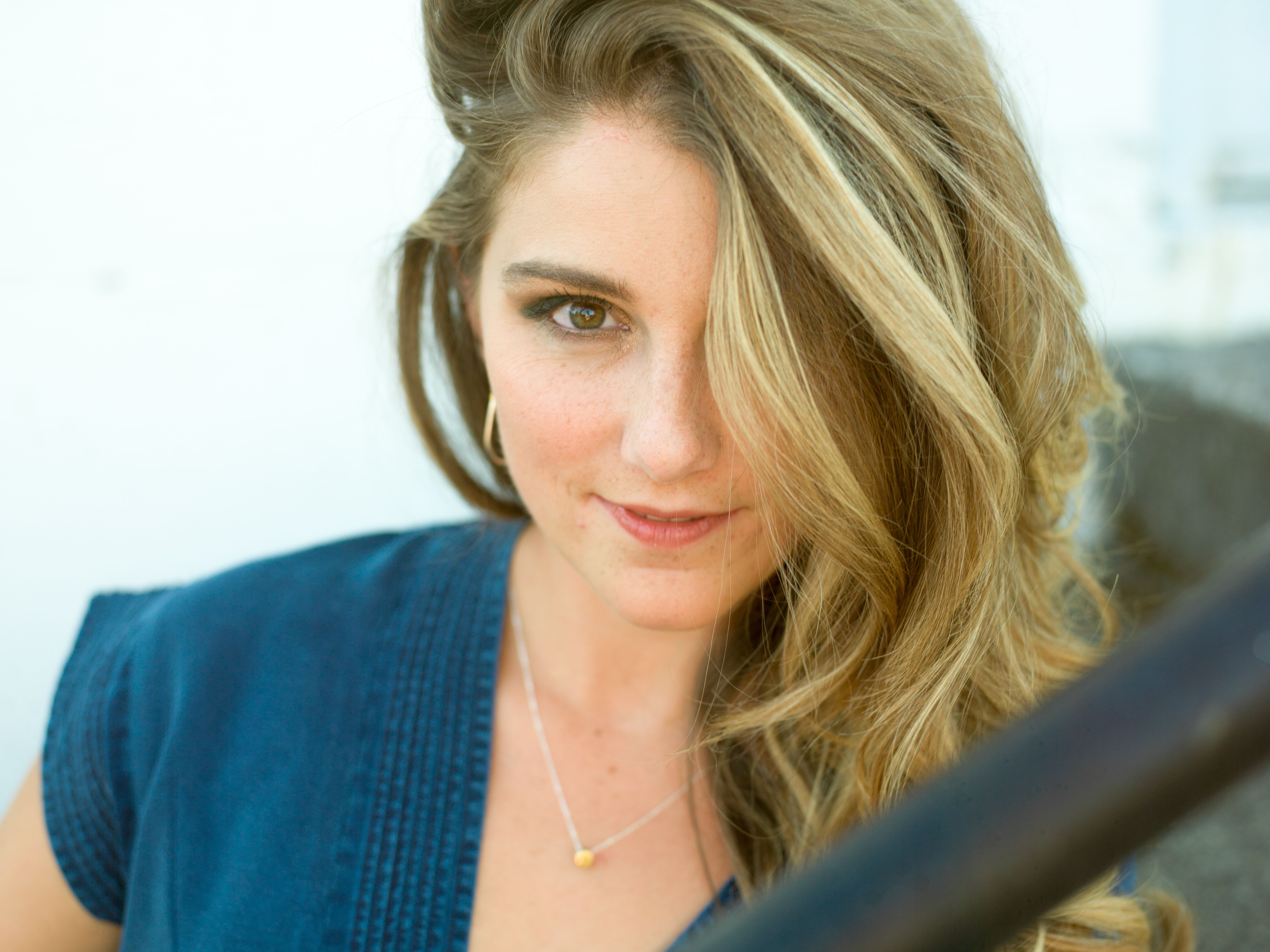 The Animal Print Dress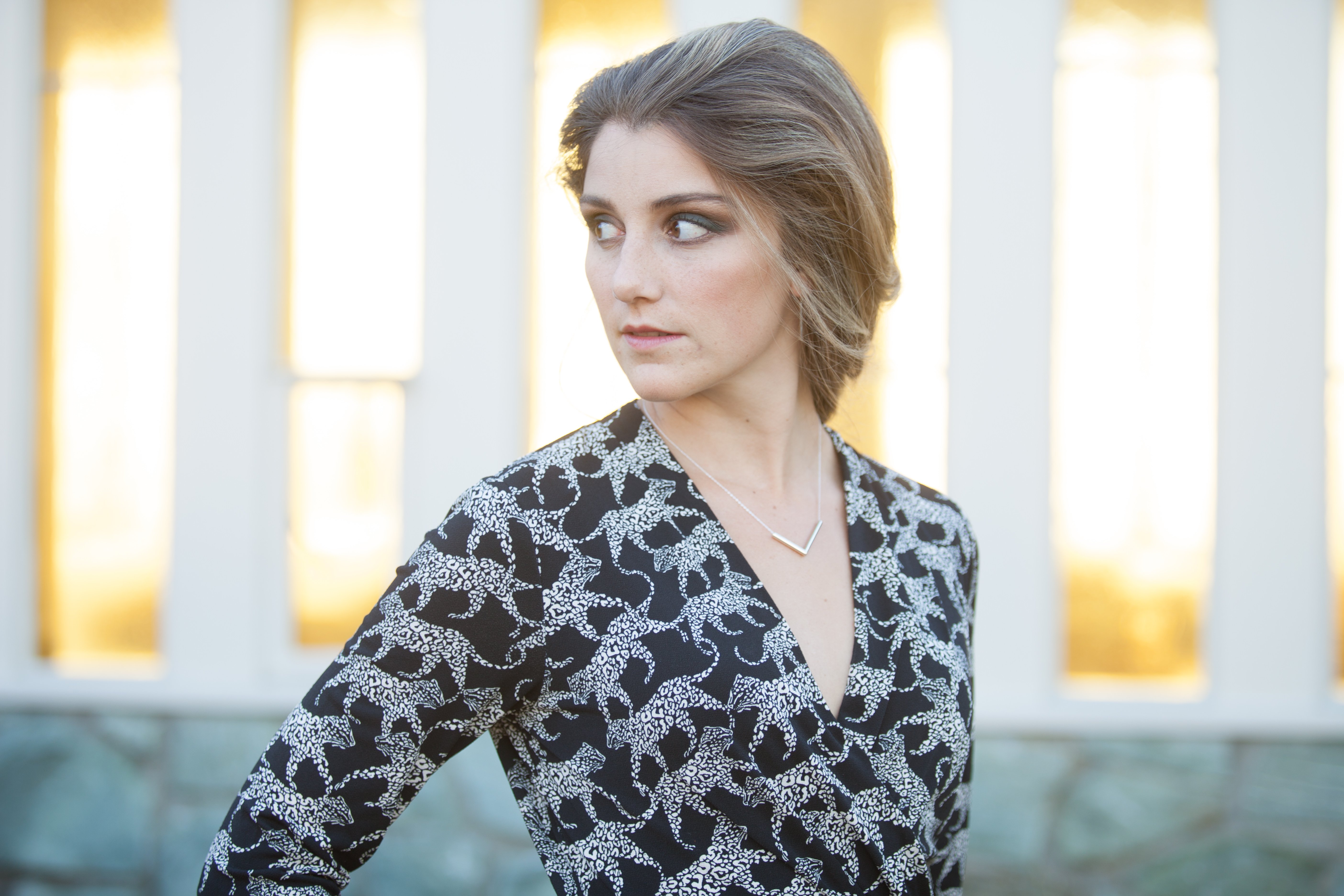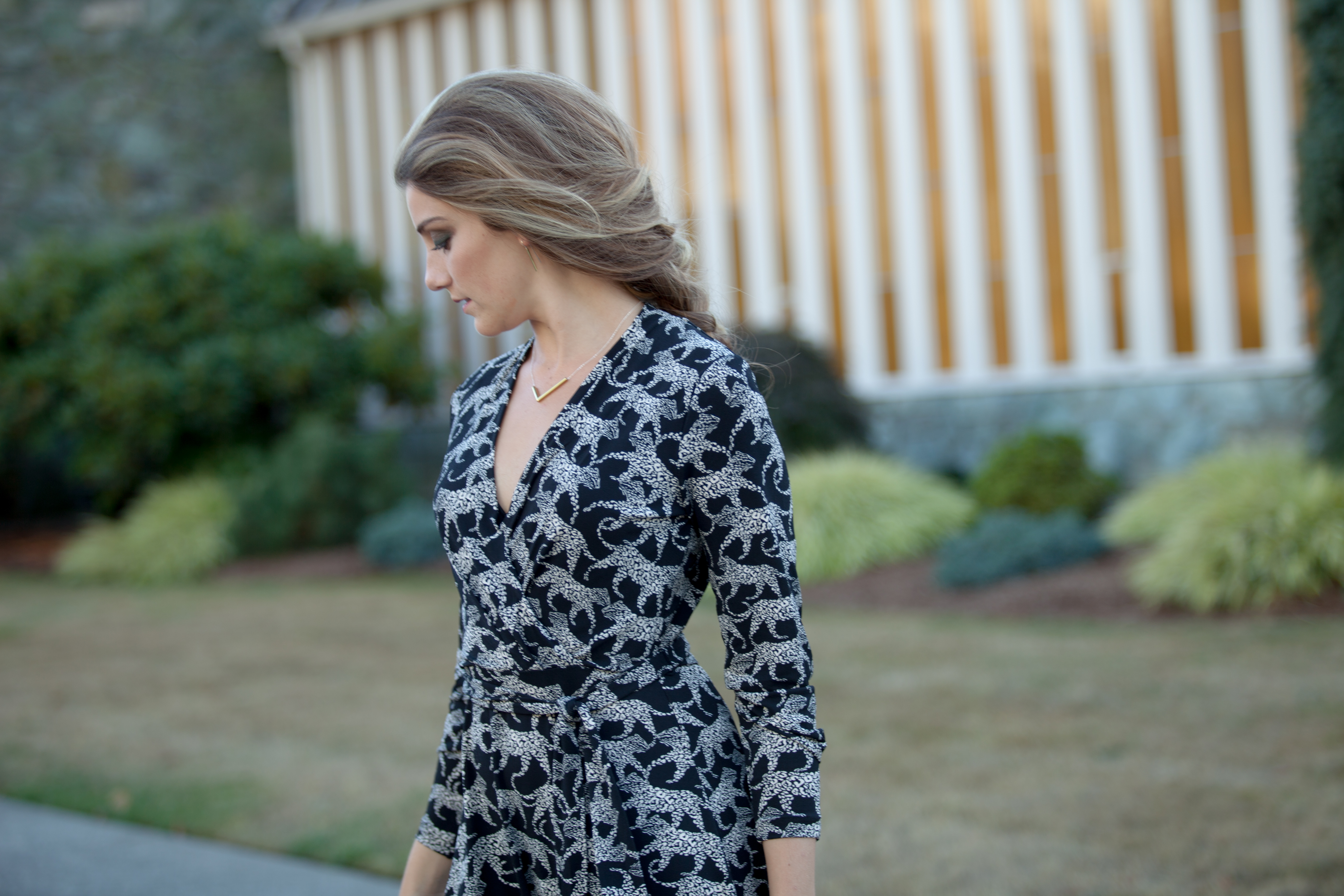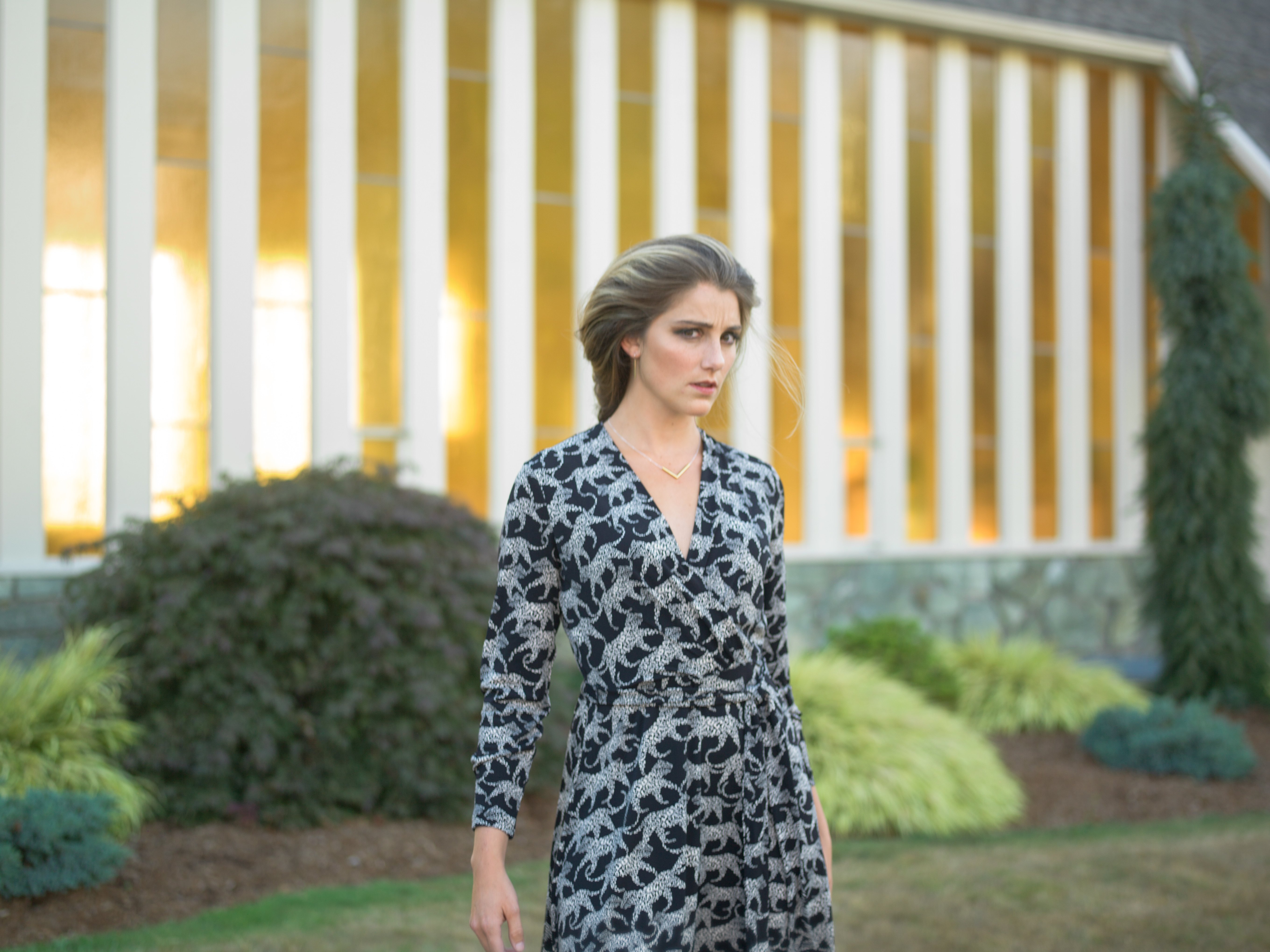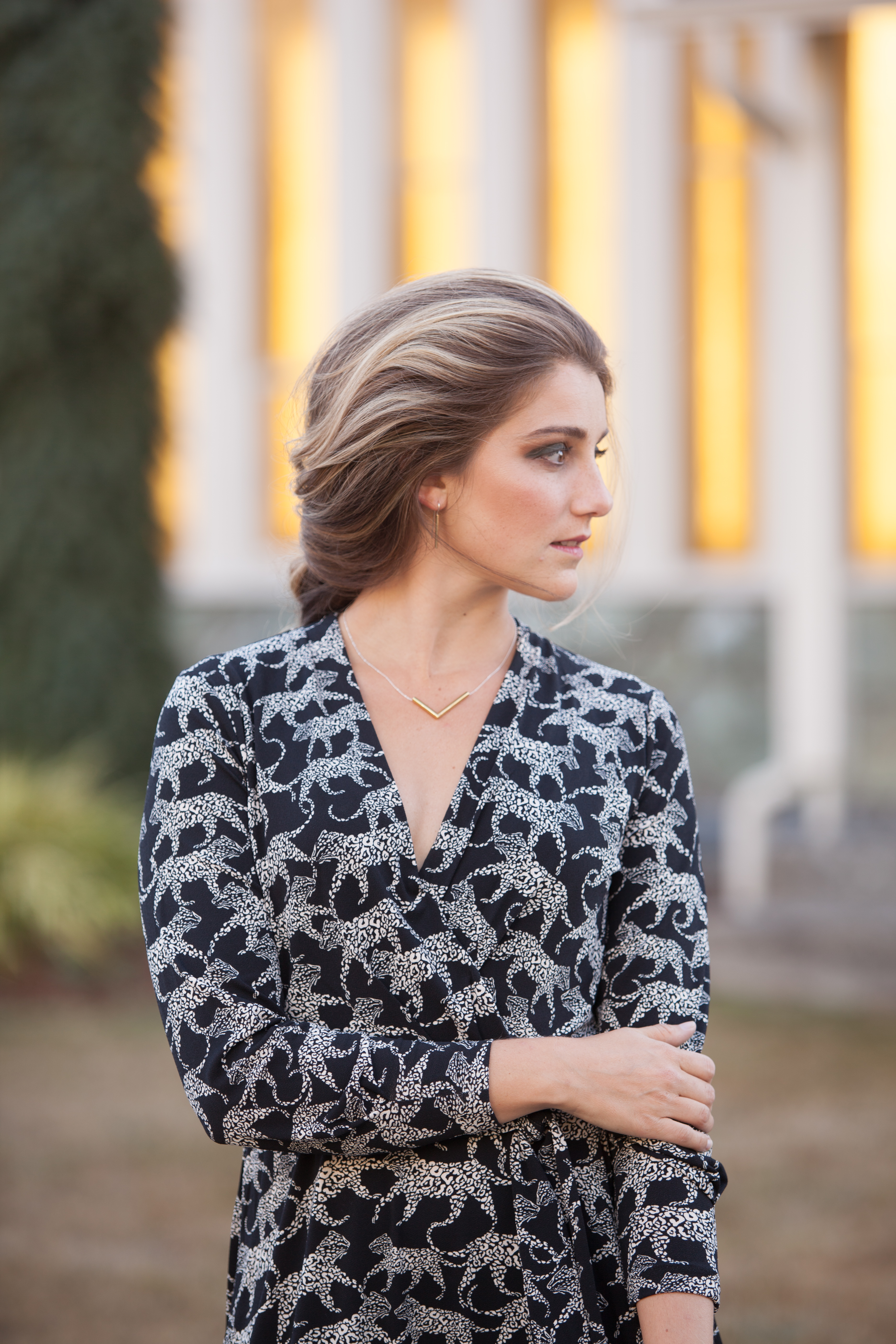 The Black Shirt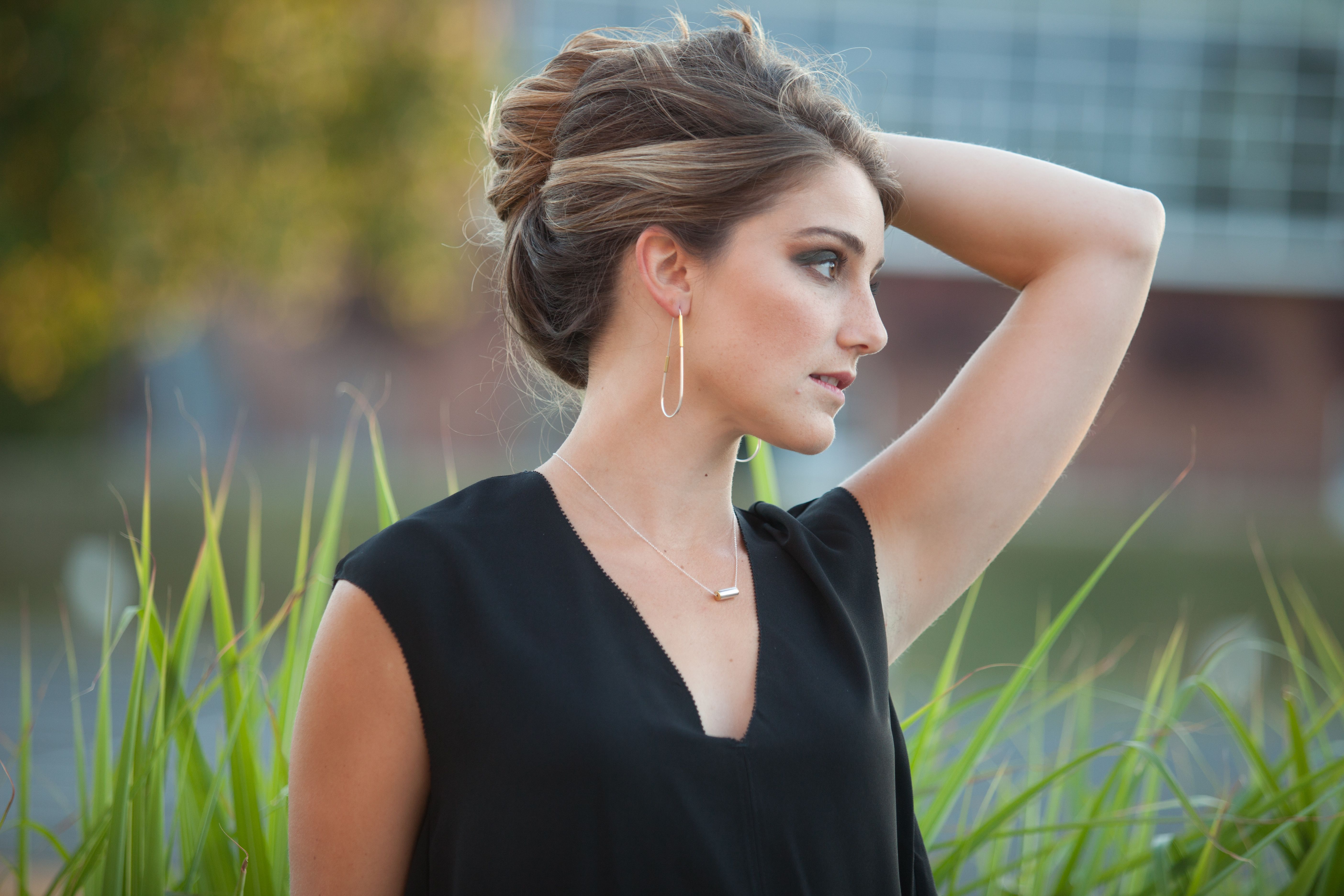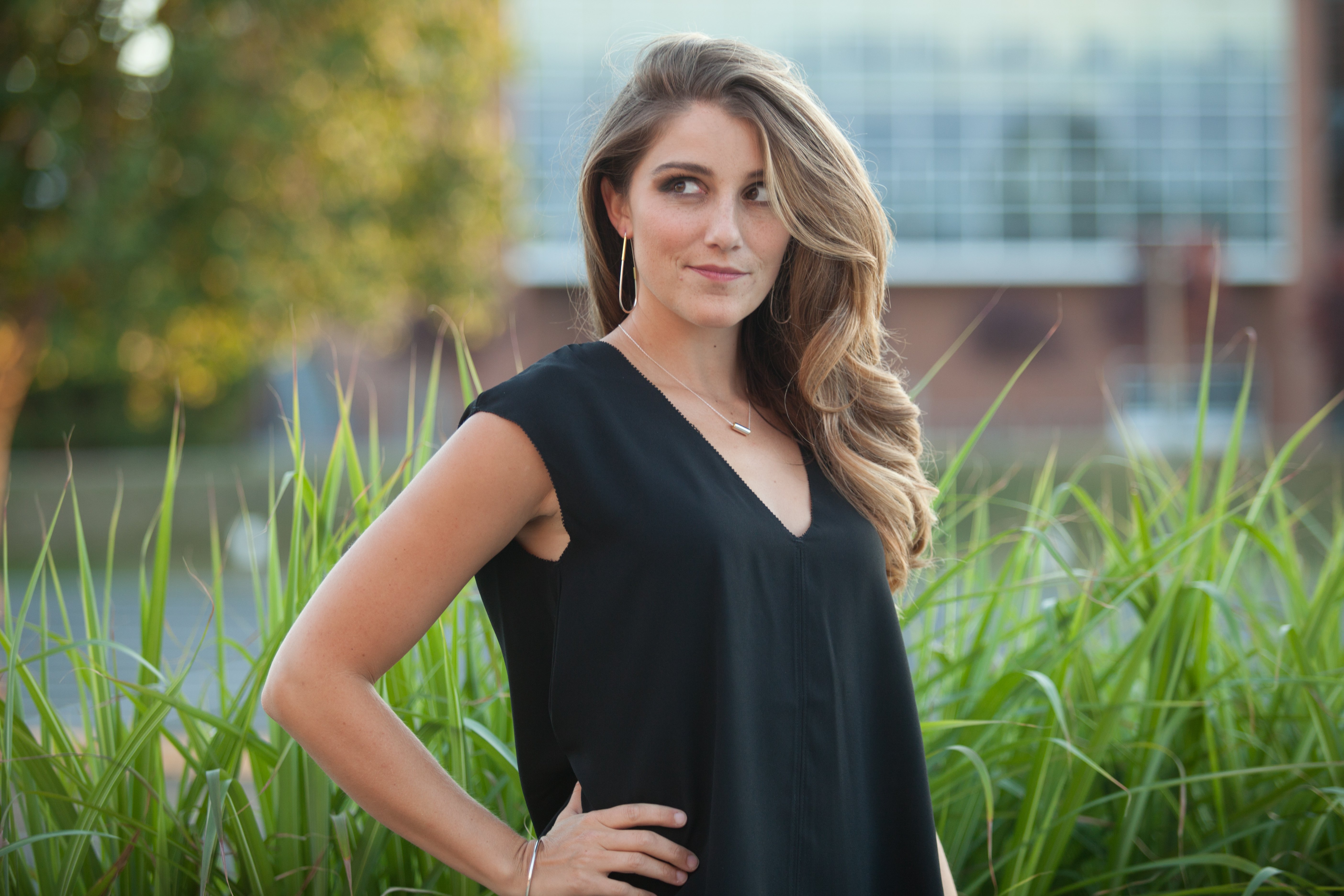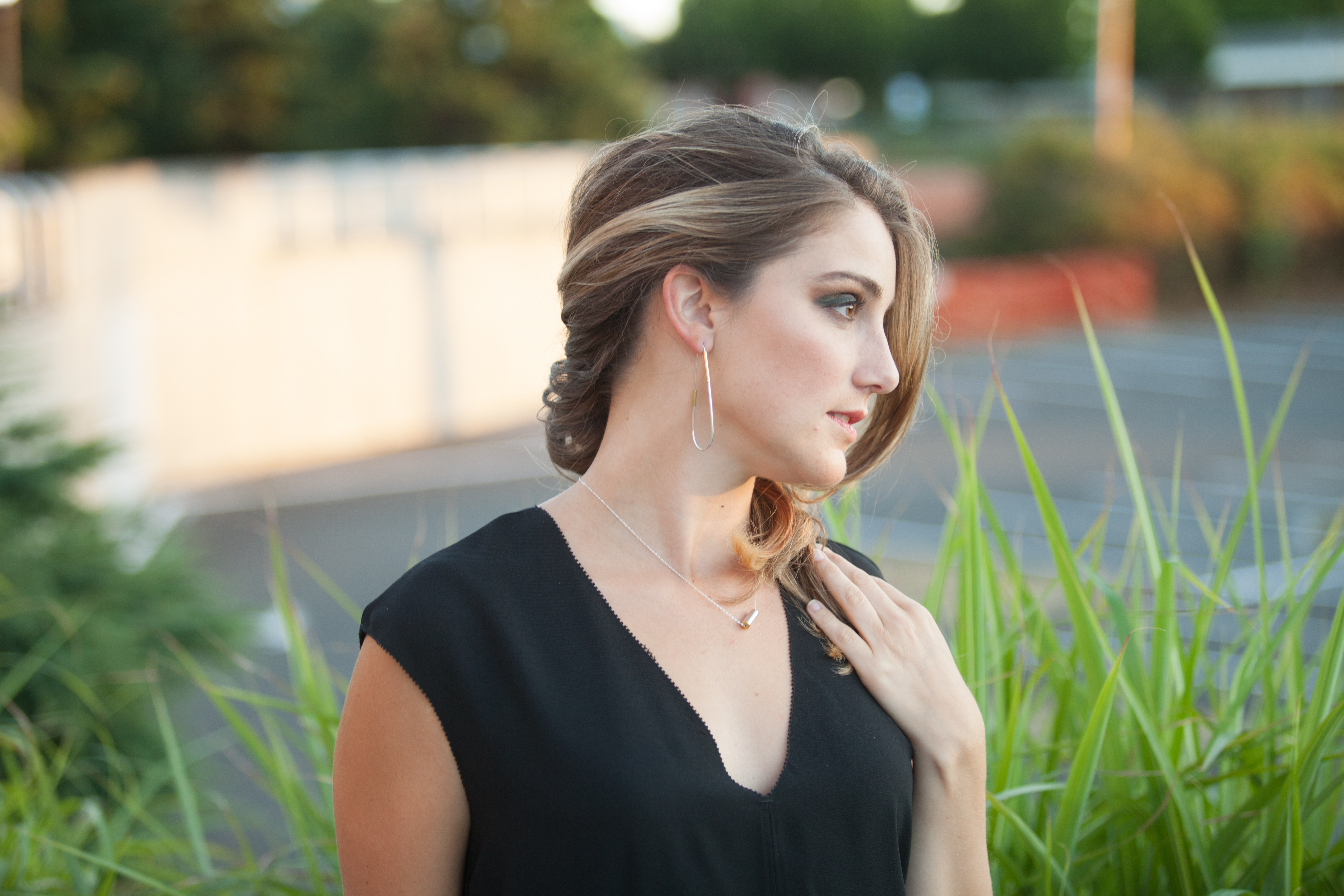 The Red Shirt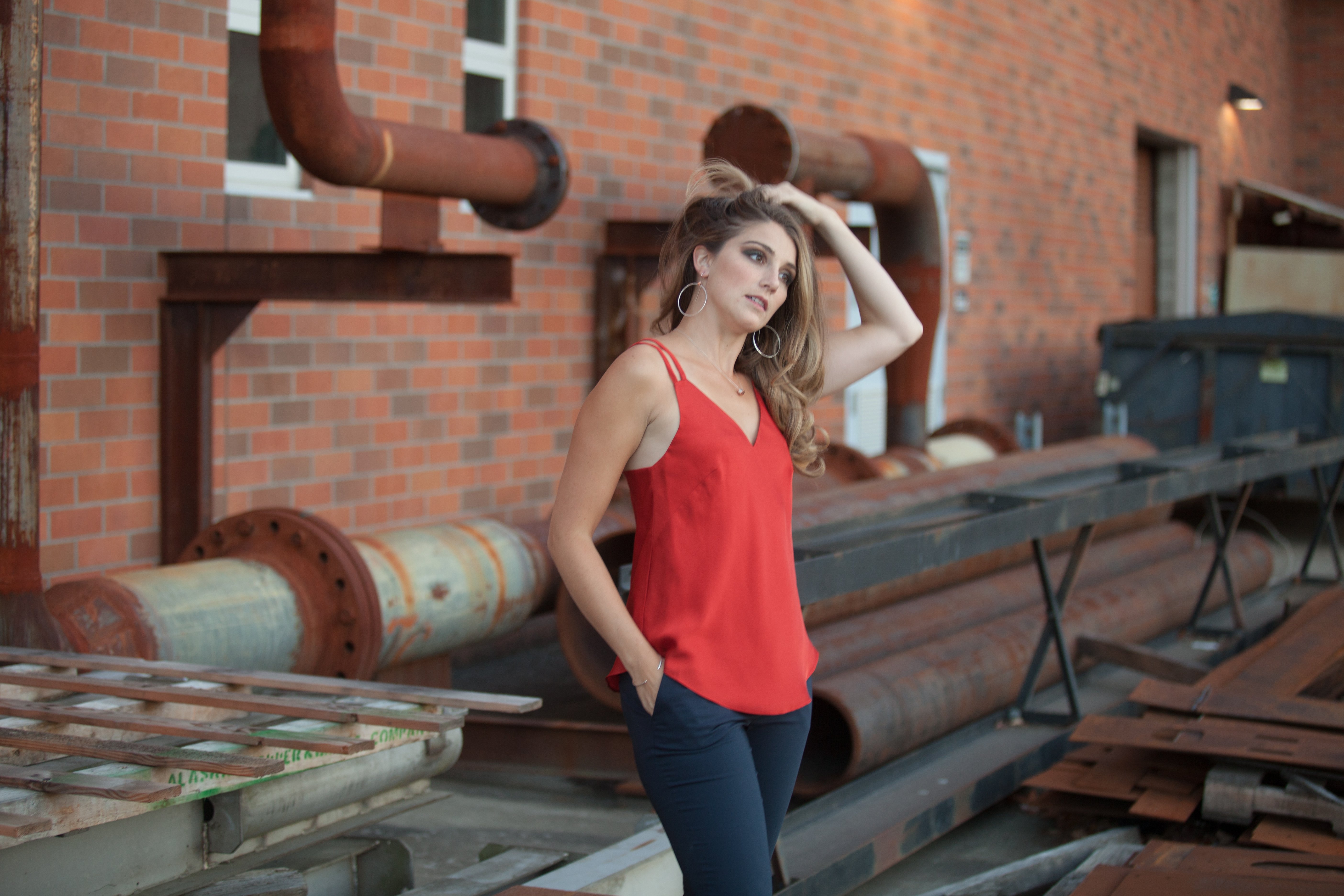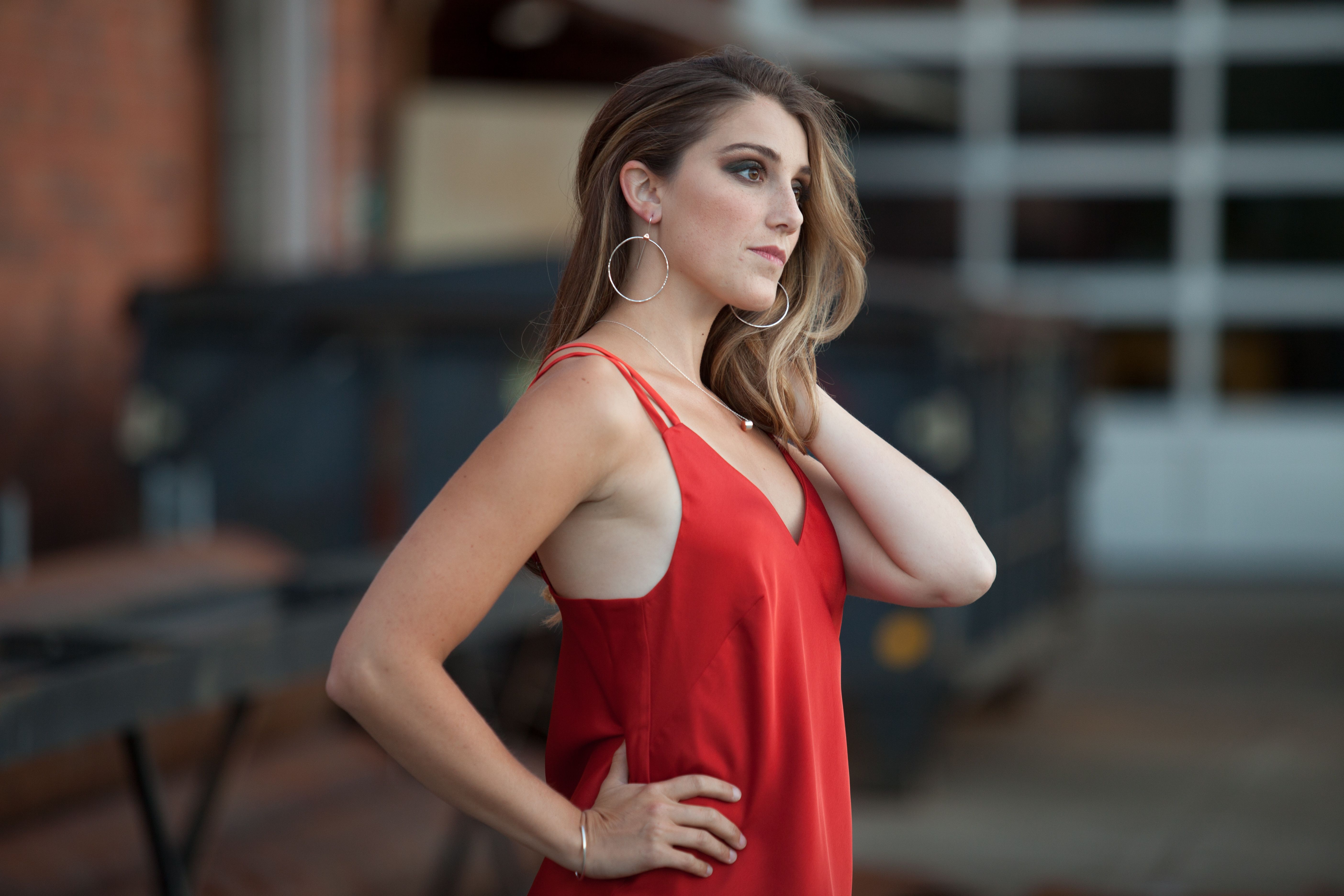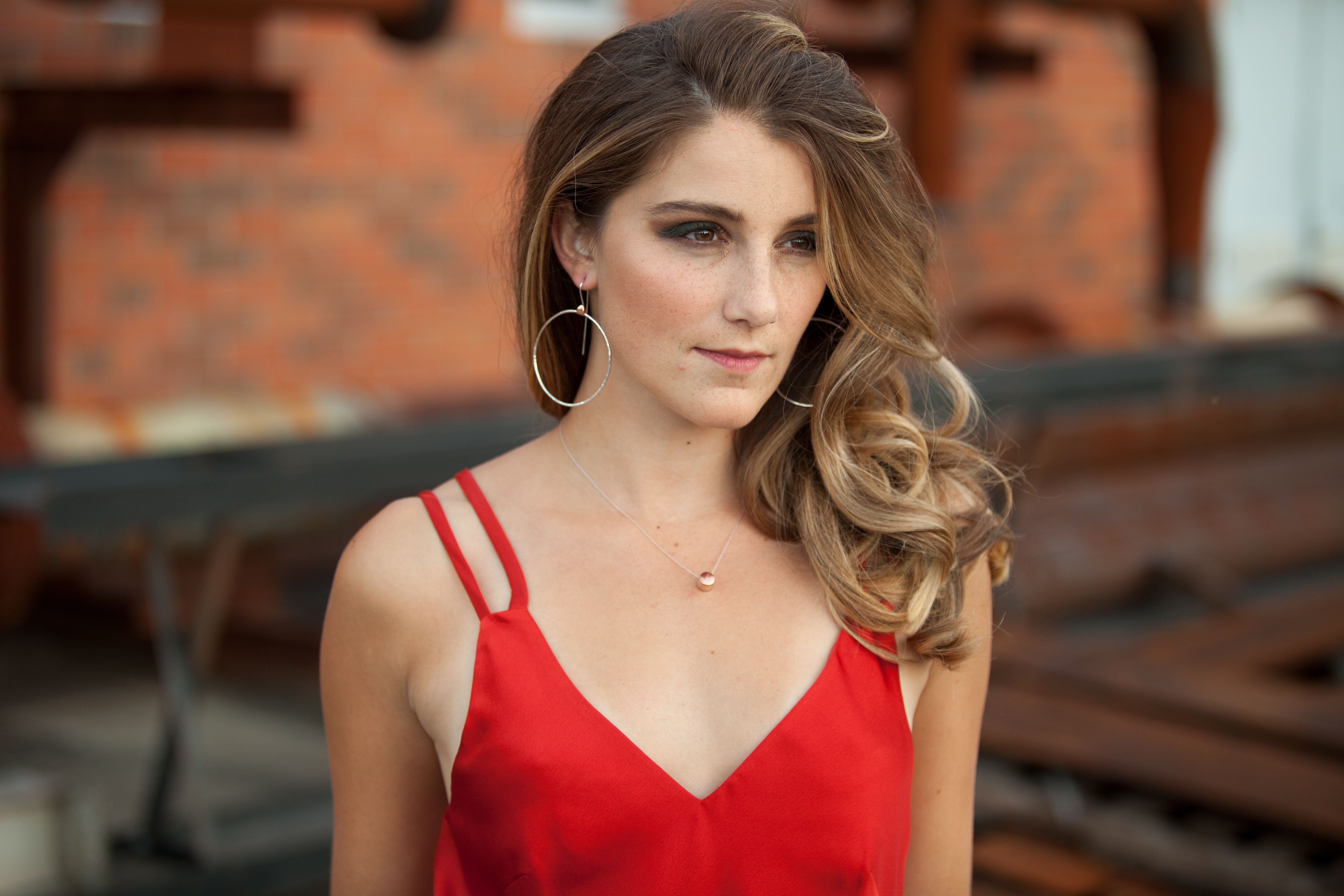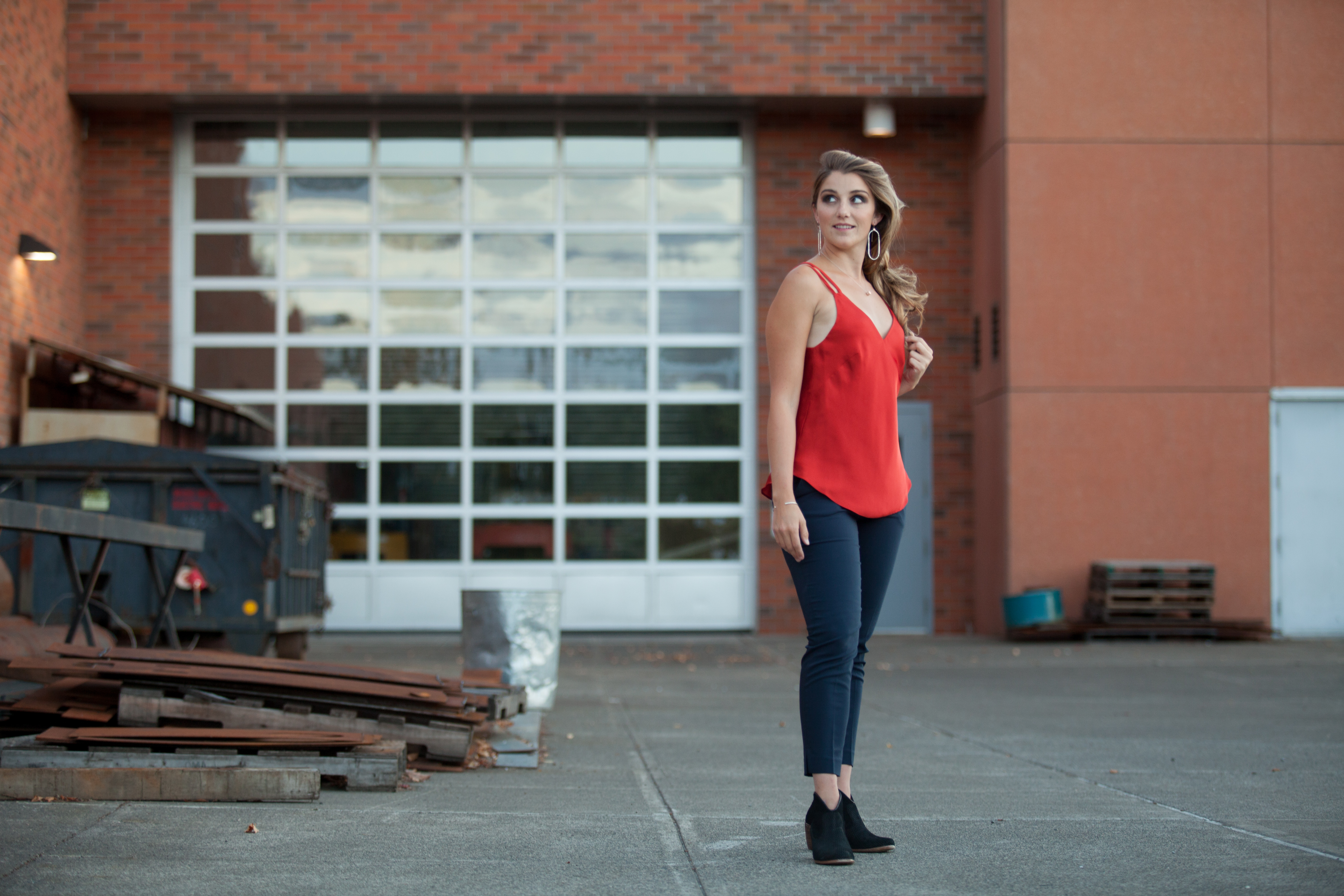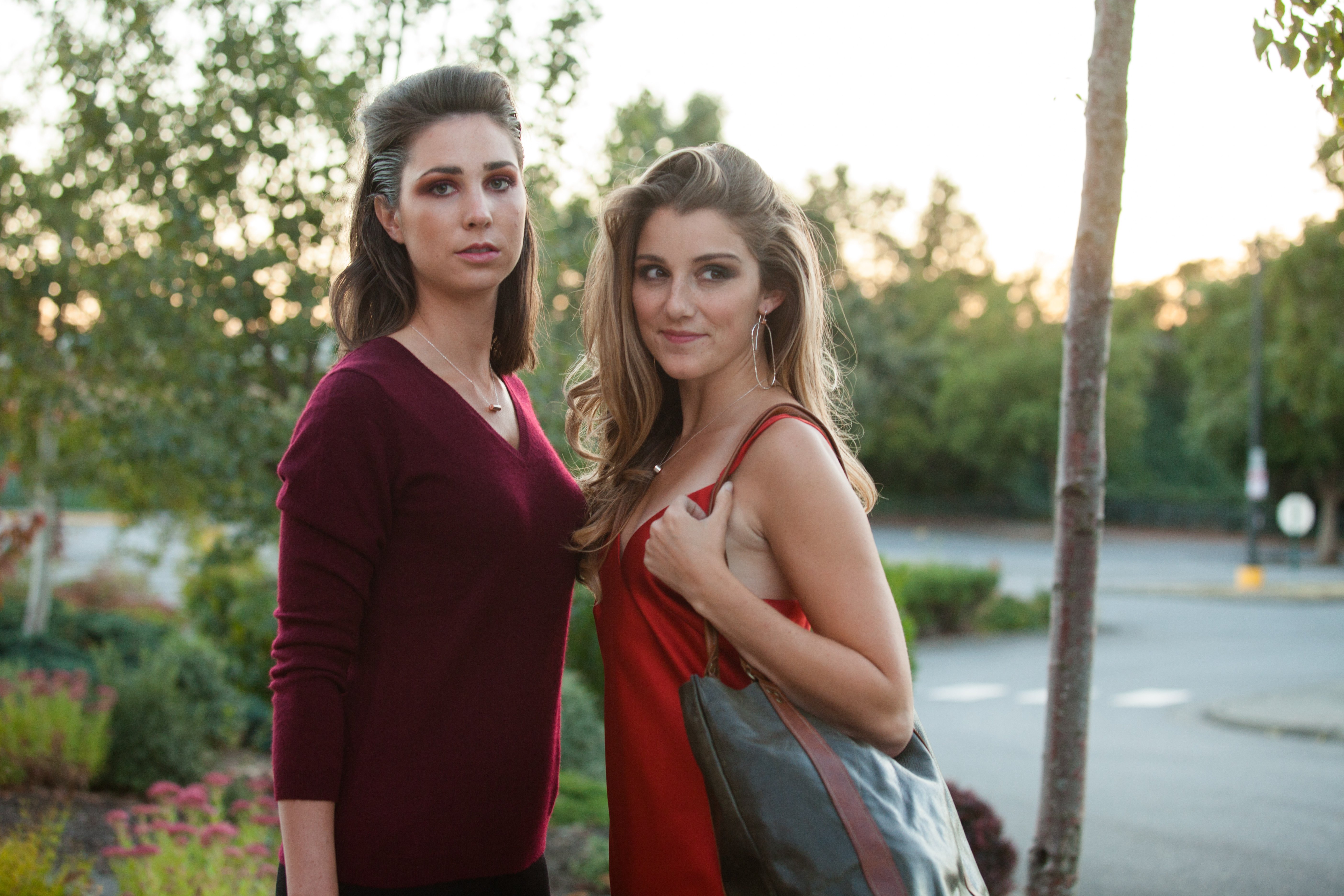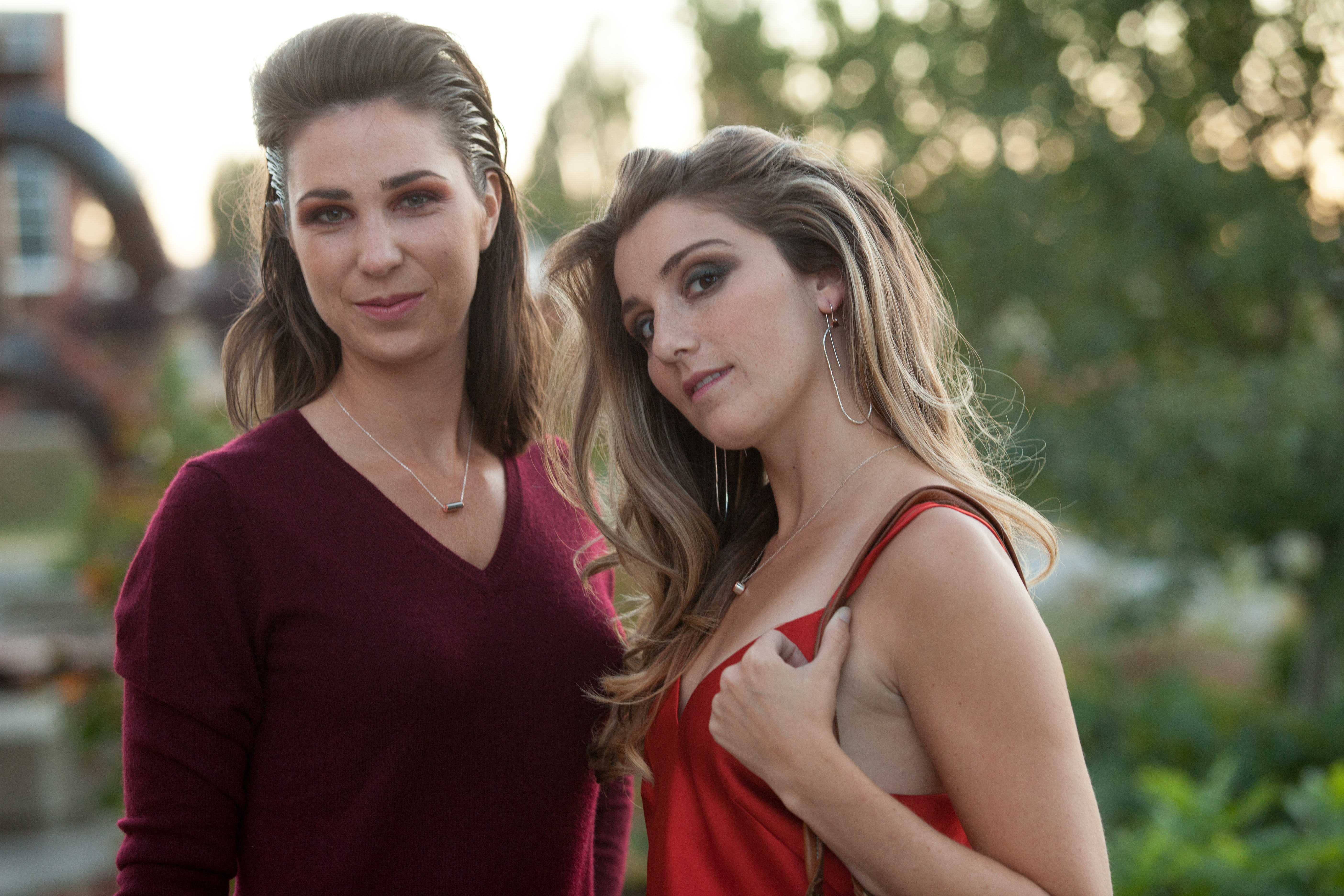 Behind the Scenes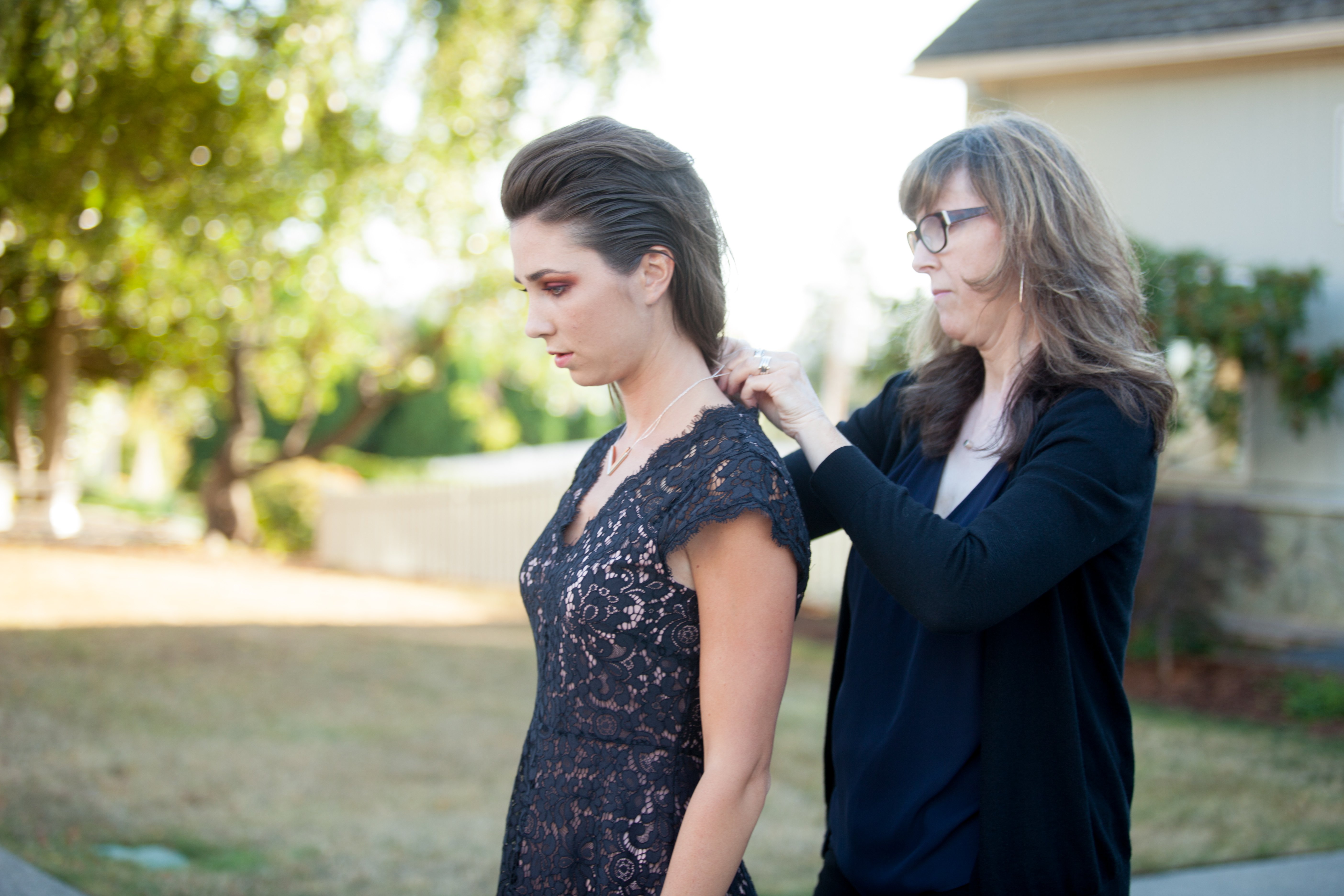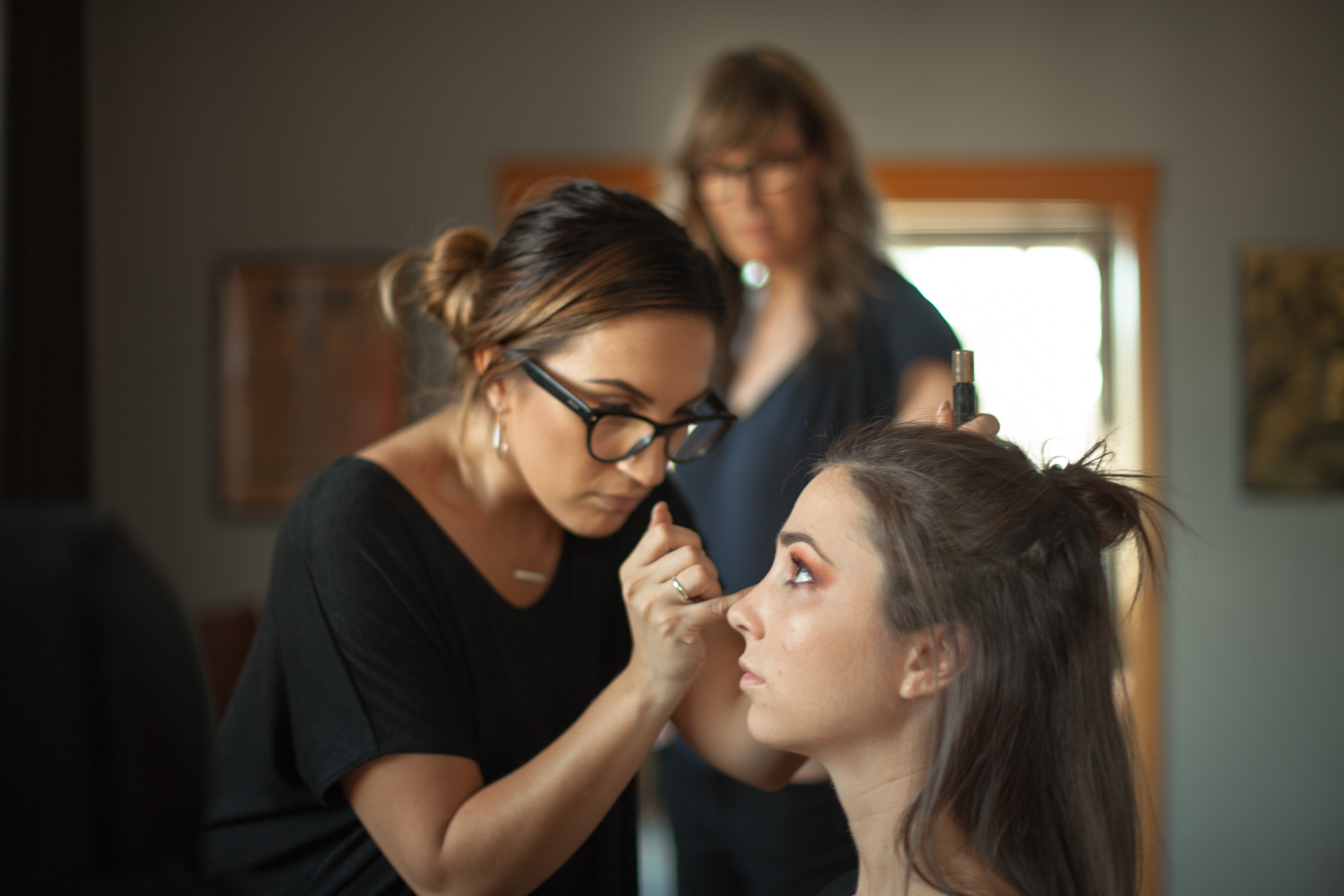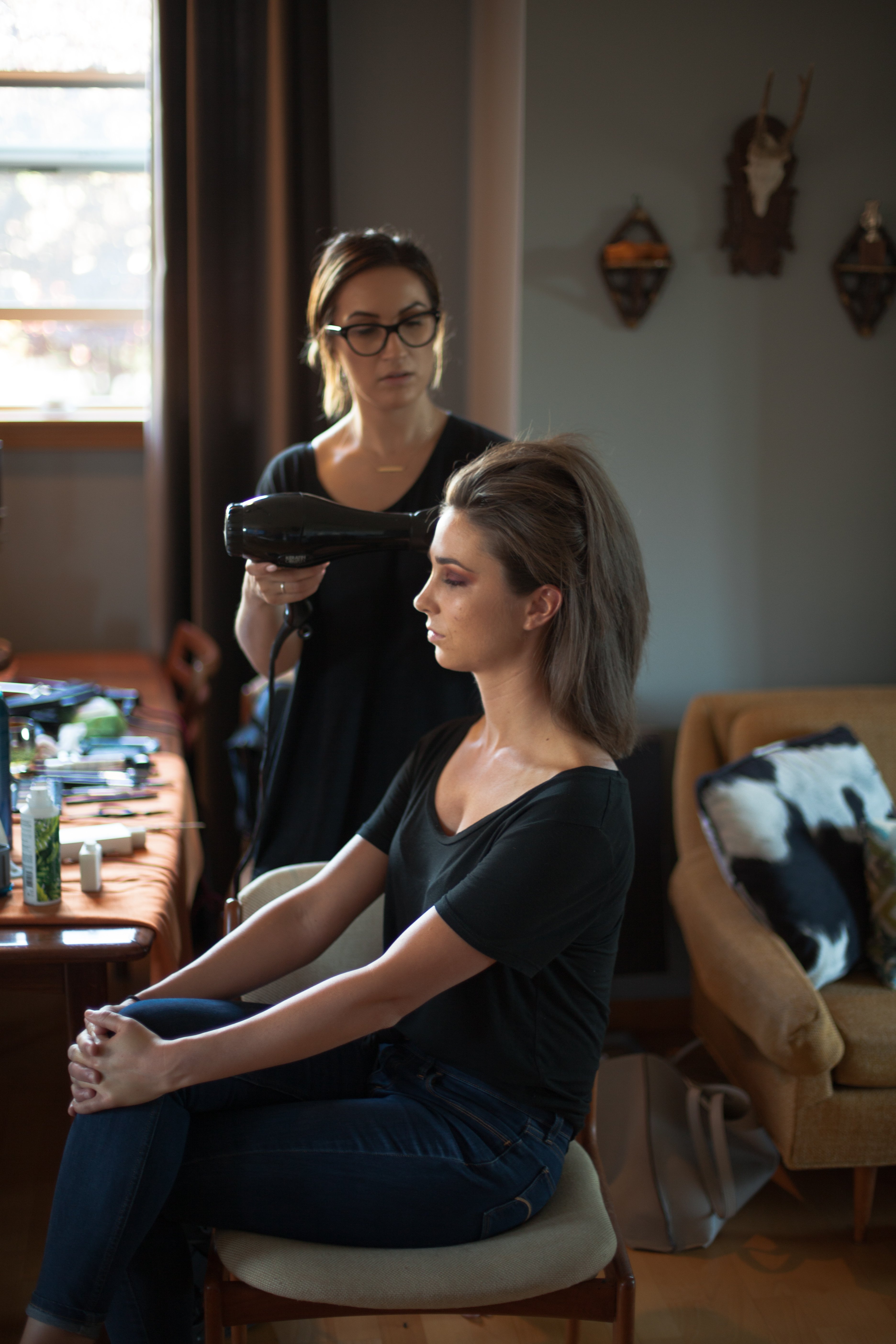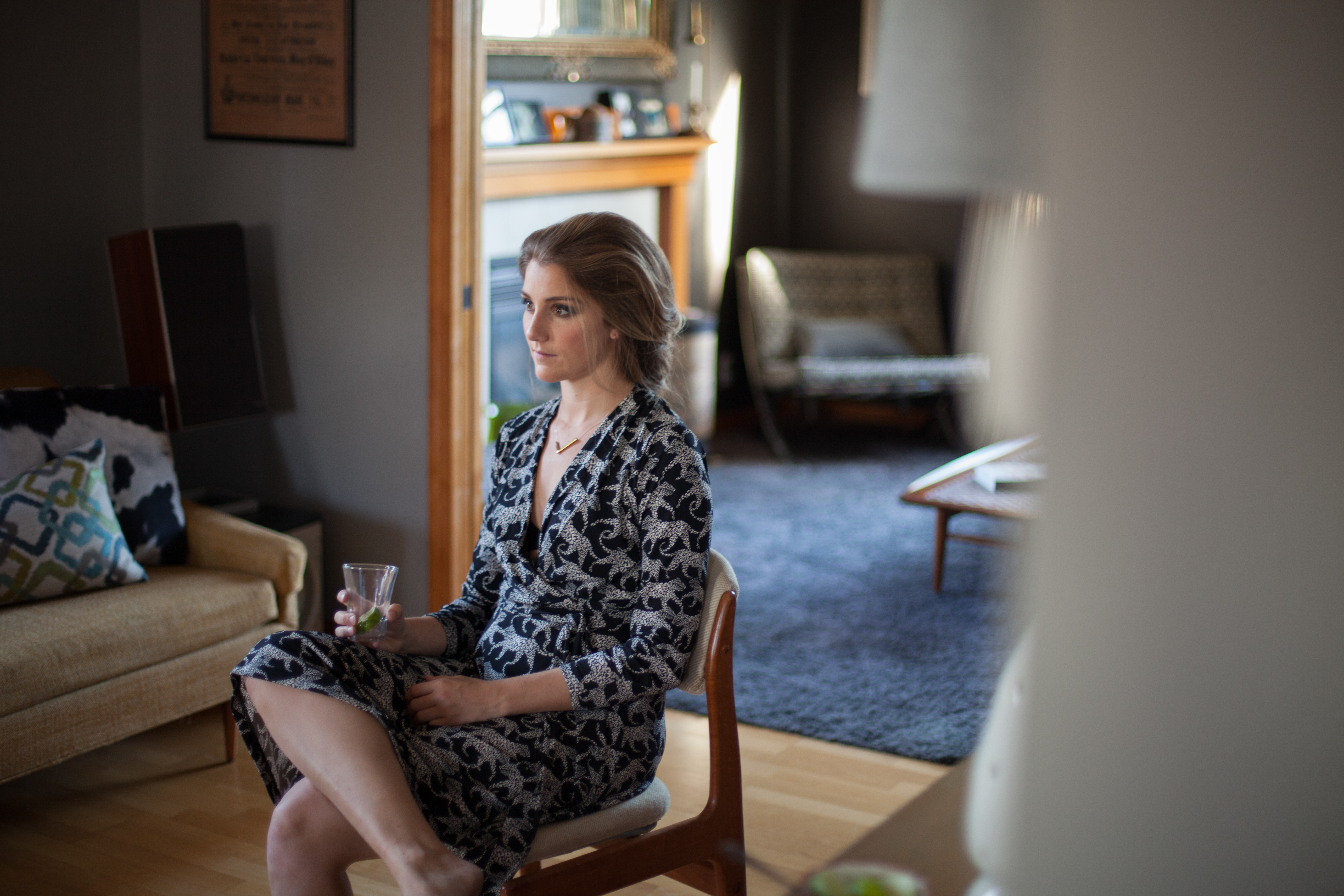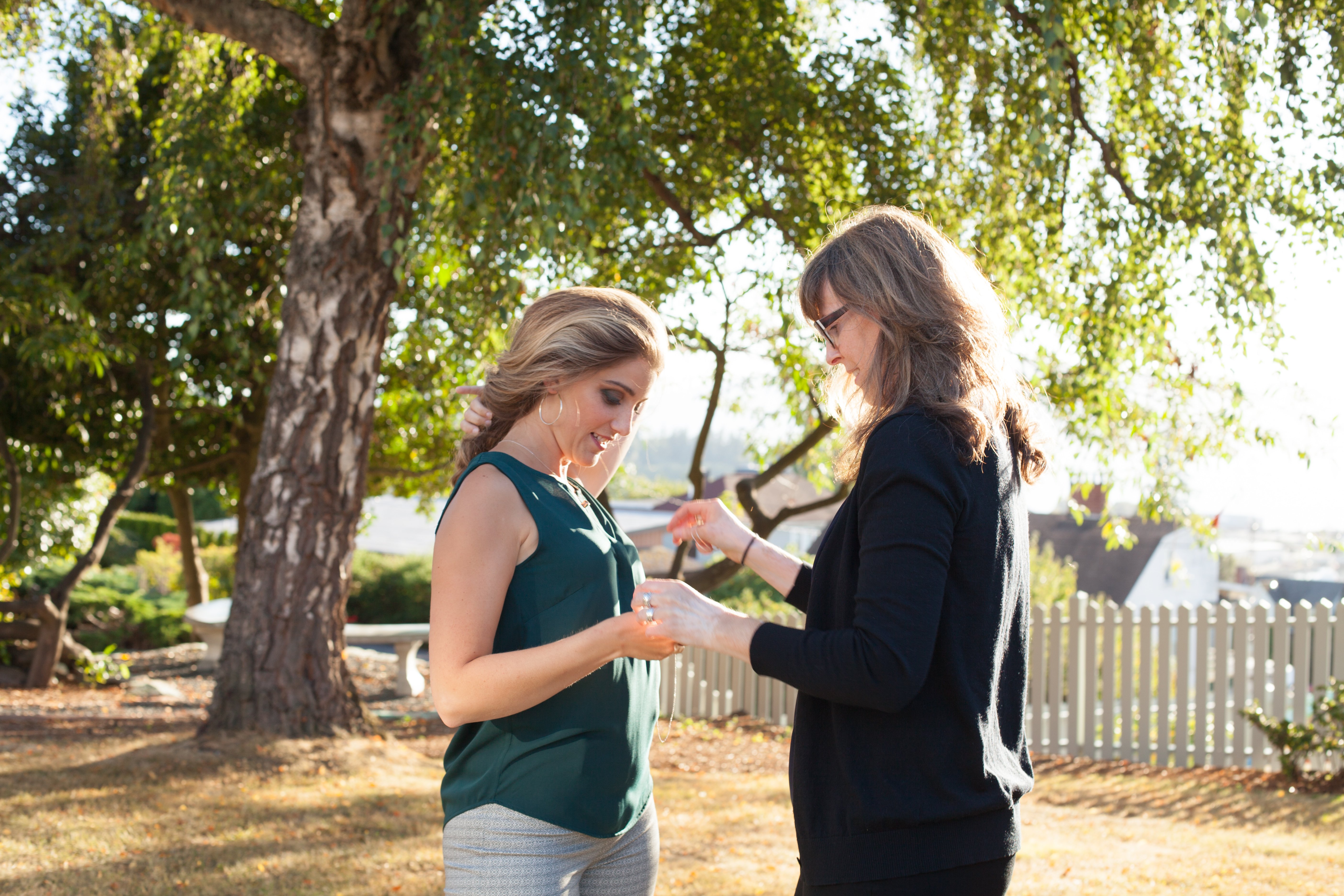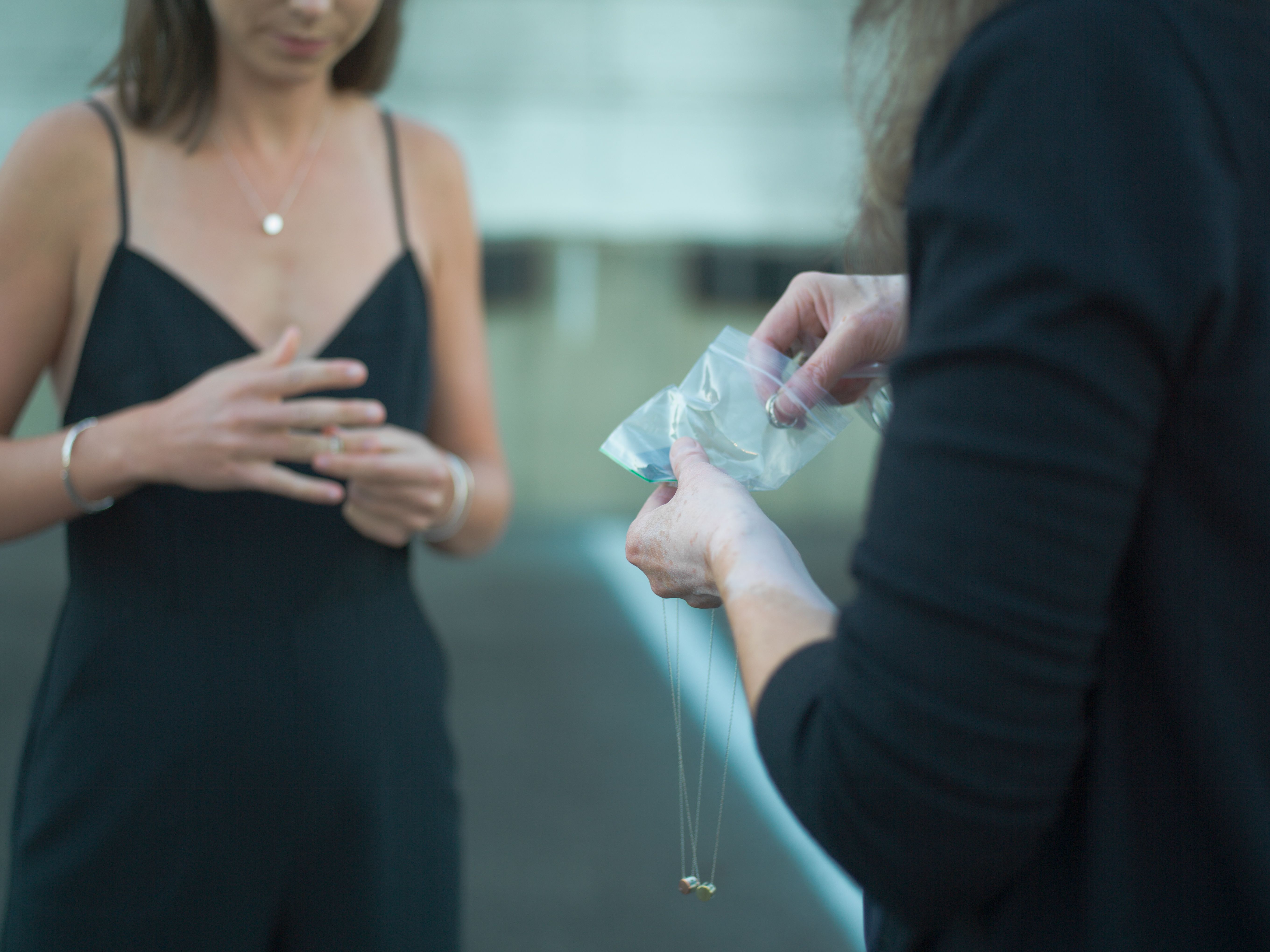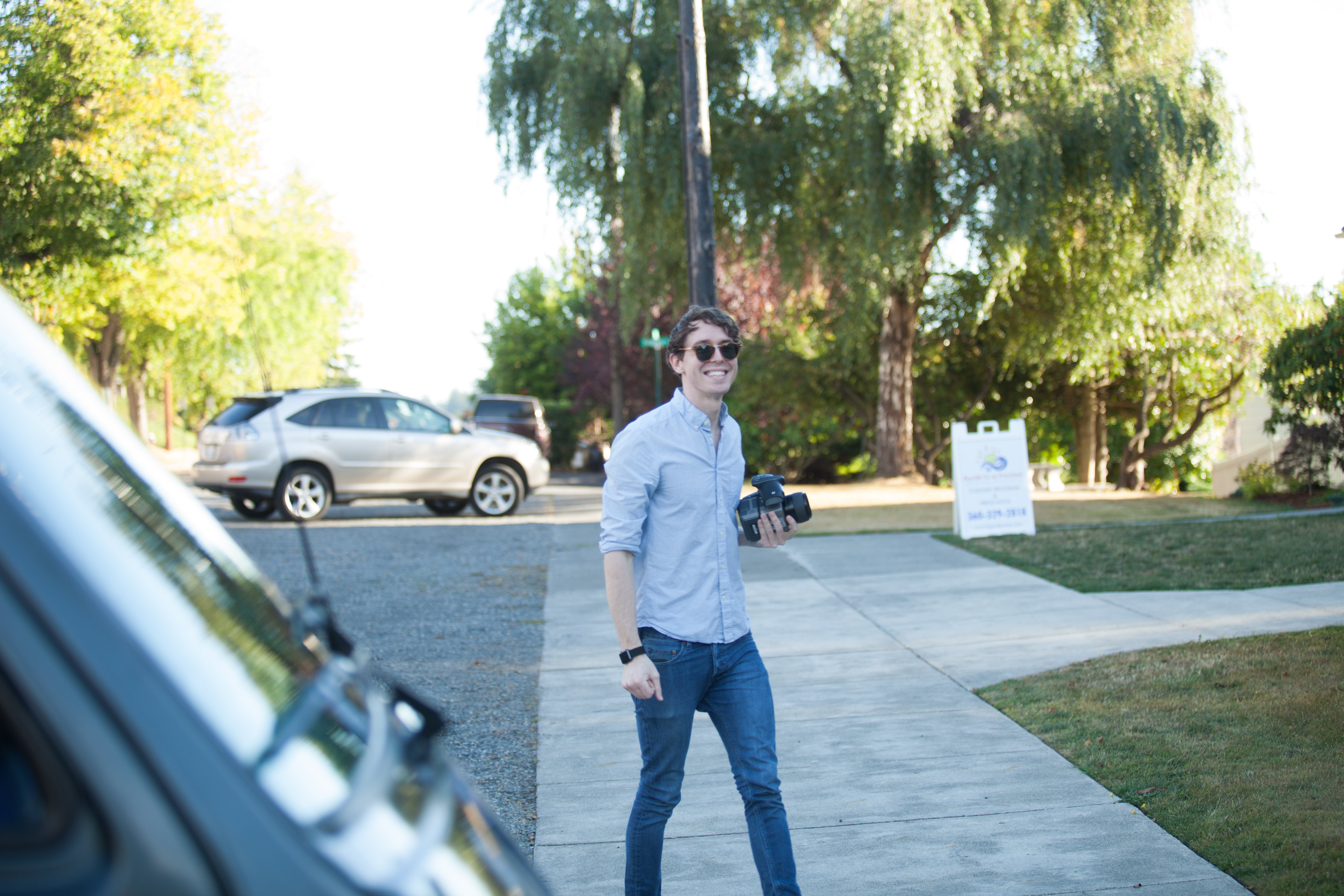 I hope you guys enjoyed getting a glimpse into another layer of my life!
xo, Lea