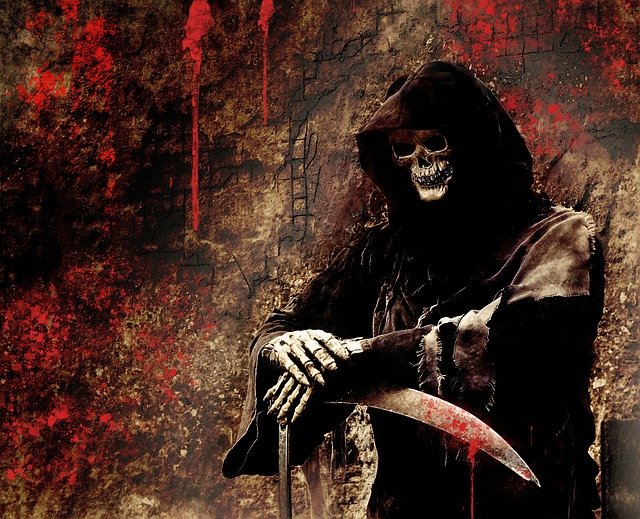 I've lost another friend to suicide. That makes two this year. These pointless deaths piss me off on a level that makes Walter's rage look meek.
Shit I Should Have Said Sooner
Maybe your parents didn't hug you enough. Maybe they hugged you too damn much. Seems to me, they didn't teach you the basics of living. No worries. I've got you covered.
Basics of Living
Living is harder than dying.
Dying happens to everything that's living.
People are every adjective ever invented, including the good, the bad, and the douchebags. Don't kill yourself over assholes or asshats.
Obstacles, like mountains, can be overcome. And, if they can't be overcome, they can be blown the fuck up.
Life isn't an obstacle. Life is a fucking miracle. Idiots and politicians are obstacles (see #4).
Change is a daily fact. It's also the answer to all your little suicidal problems. Change your mind, change your behavior, change your life. It's up to you.
While you may be tempted to argue that death is change, you're also blind to the limits of death as change. It's the final change in the living condition. You can't change death into life. There are no do overs. No resets. No extra fucking lives. Death = Done.
Adulting (a.k.a. Taking Responsibility for Your Life)
If you're here looking for some Dude to tell you every thing will work out fine and you don't have to worry, then you've come to the wrong Dude.
There are tons of things that reside outside of an individual's control. Cyclones, hurricanes, traffic lights, and unicorn farts to name a few. That said, there are even more things that can be controlled. Don't kill yourself waiting for someone else to make your life better. Take your life into your hands and make it better. If you don't like where you live, move. If you don't like your job, get a new one. If you don't like your friends or family, create a new family made of friends you like and tell the old ones to fuck off.
The Death Talk Reprised
In my previous, The Death Talk, I covered the idea of demise and varied forms death can take. I leave you with the parting wisdom of that post:
Time is not the healer it's professed to be. Healing is not the burial of raw emotion under layers of seconds spent distracting one from the onset of a primal experience.
"You have emotions. Allow yourself to feel them." That's the best and worst advice I've ever received and, in turn, the best that I can give.
---
"Good Night, Sweet Prince."
"He died, like so many young men of his generation, he died before his time." — Walter Sobchak
Take it easy, Dudes!
Follow me on Twitter:
@cosmo_crator
:)-~
Want some
CBD Oil
?
---
Cosmo's Recent Posts
Cosmo's Cannabis Posts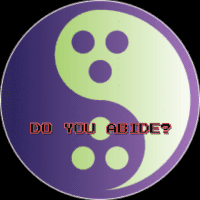 [NOTE: Click here for an archive of all The Talks]