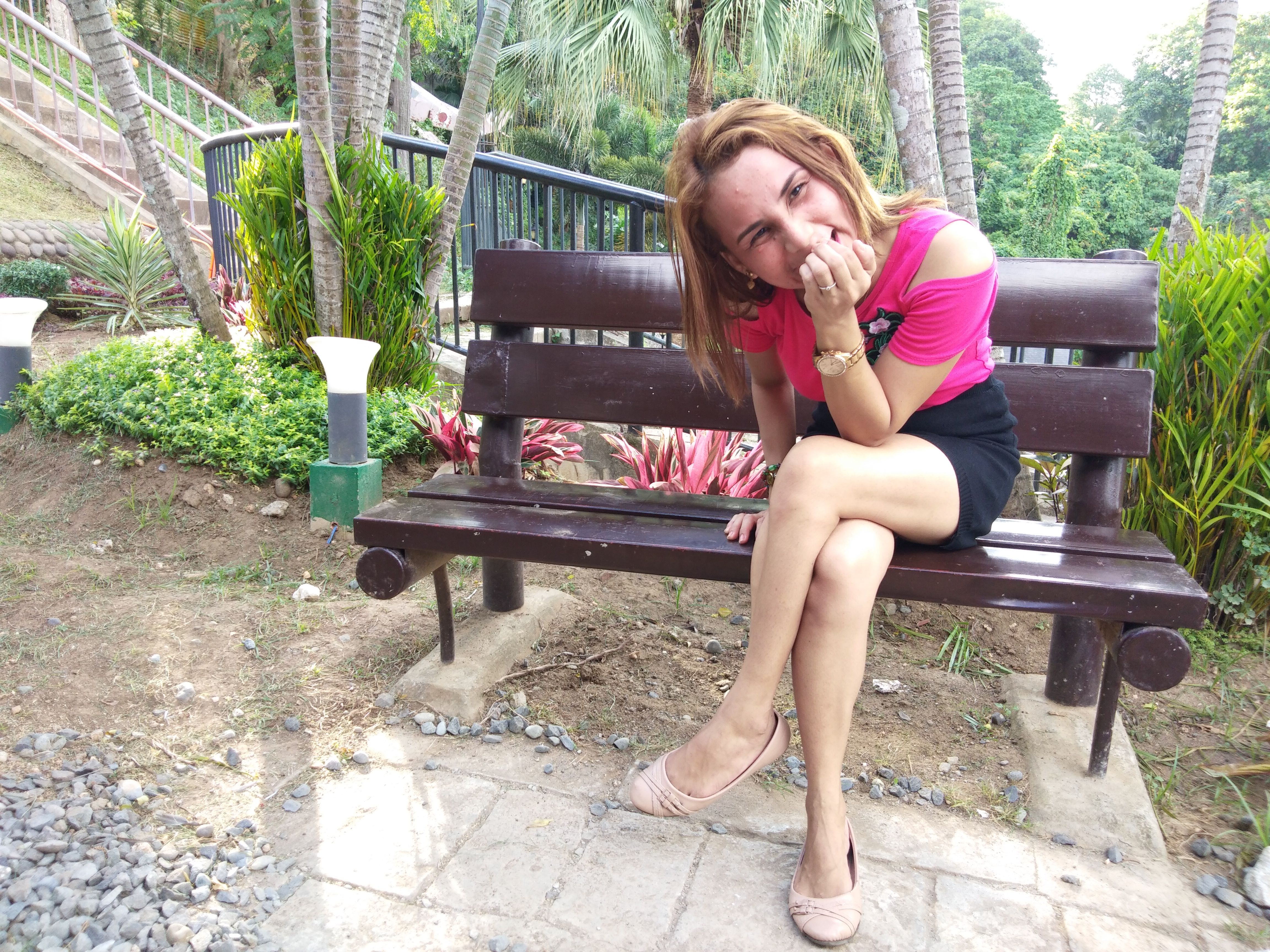 God makes no mistakes.
If you look at it from that perspective, you will see that you are a perfect creation of what he intended when he created you.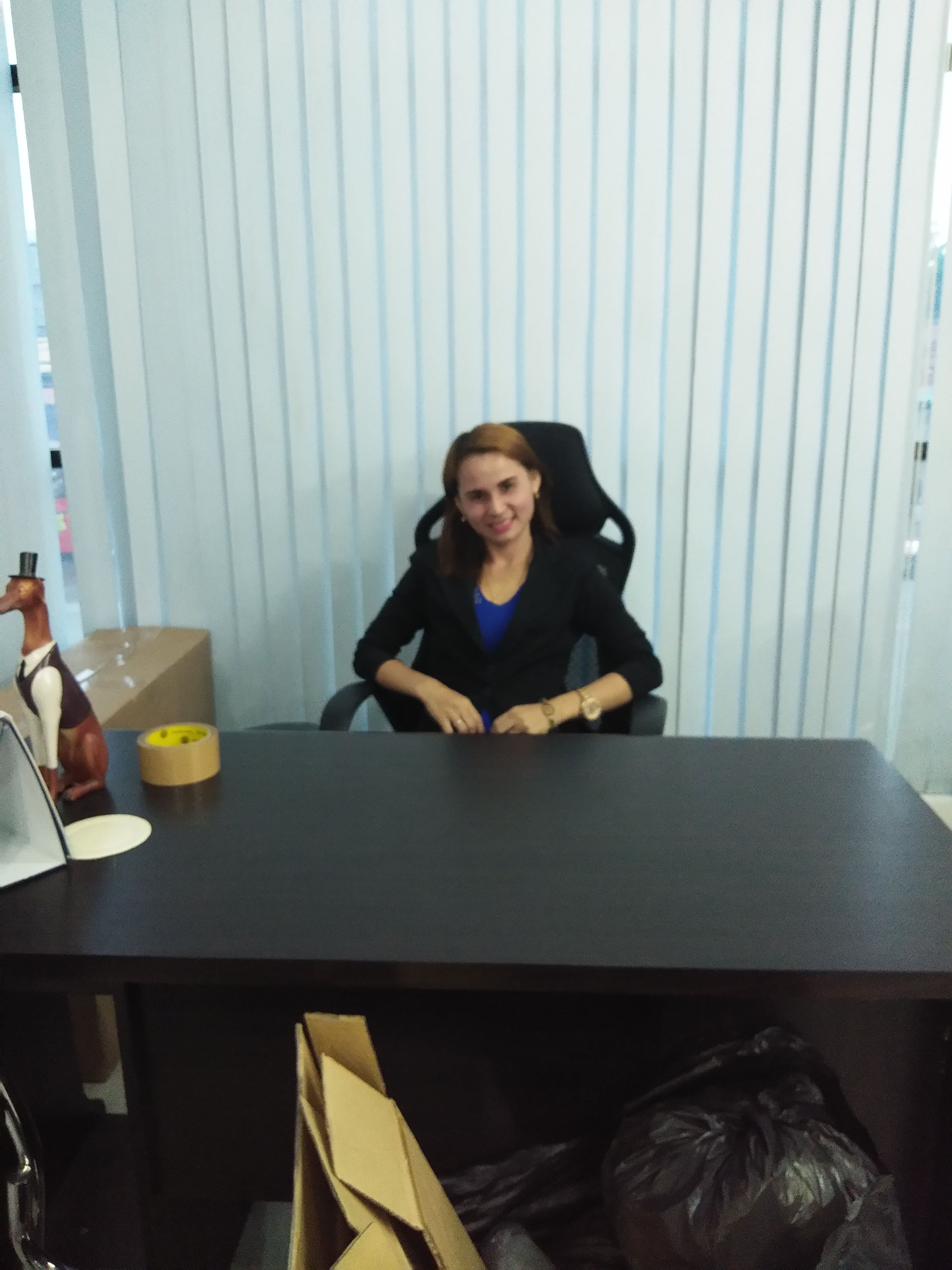 You just have to say to yourself " We're not willing to accept anything less than what we deserve!
We are smart! We are beautiful with a heart! We are a good woman ! And wedeserved to be happy! Its all start with you.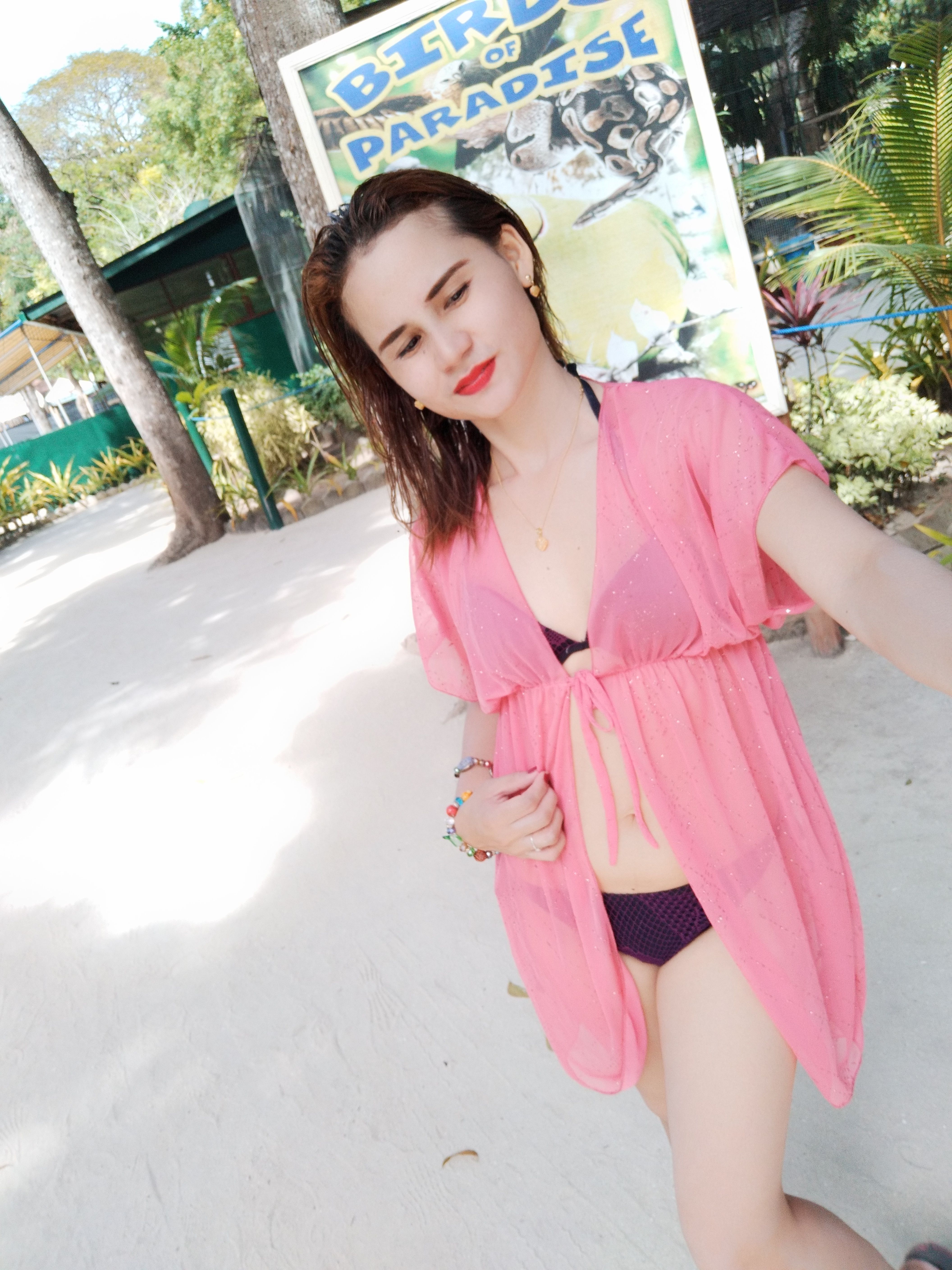 Be proud of who you are.
After all, you're not only a one in a million..
You're a once in a lifetime.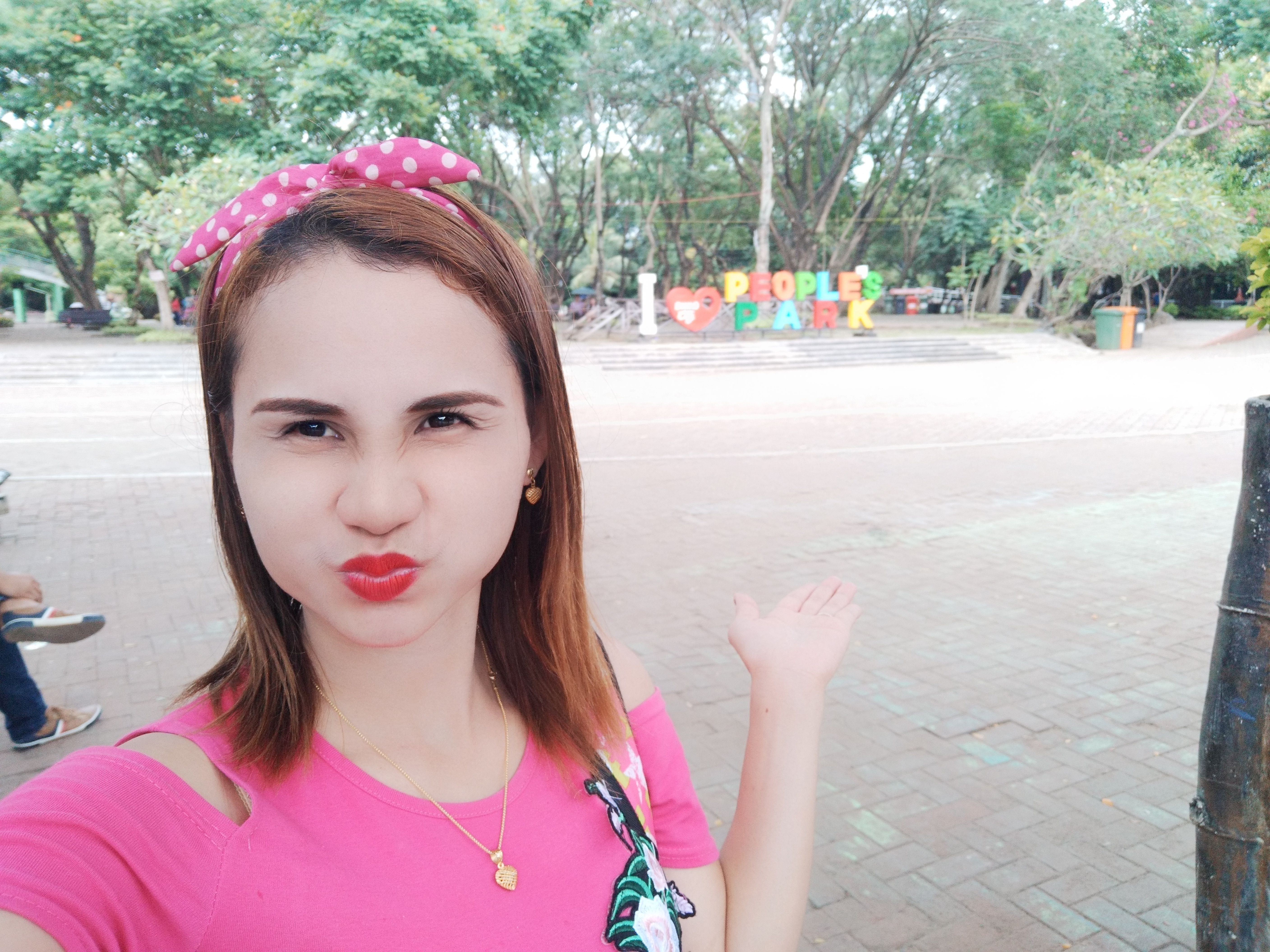 Wildchickz says:
Be the woman you want to be, not the woman everyone else expects you to be.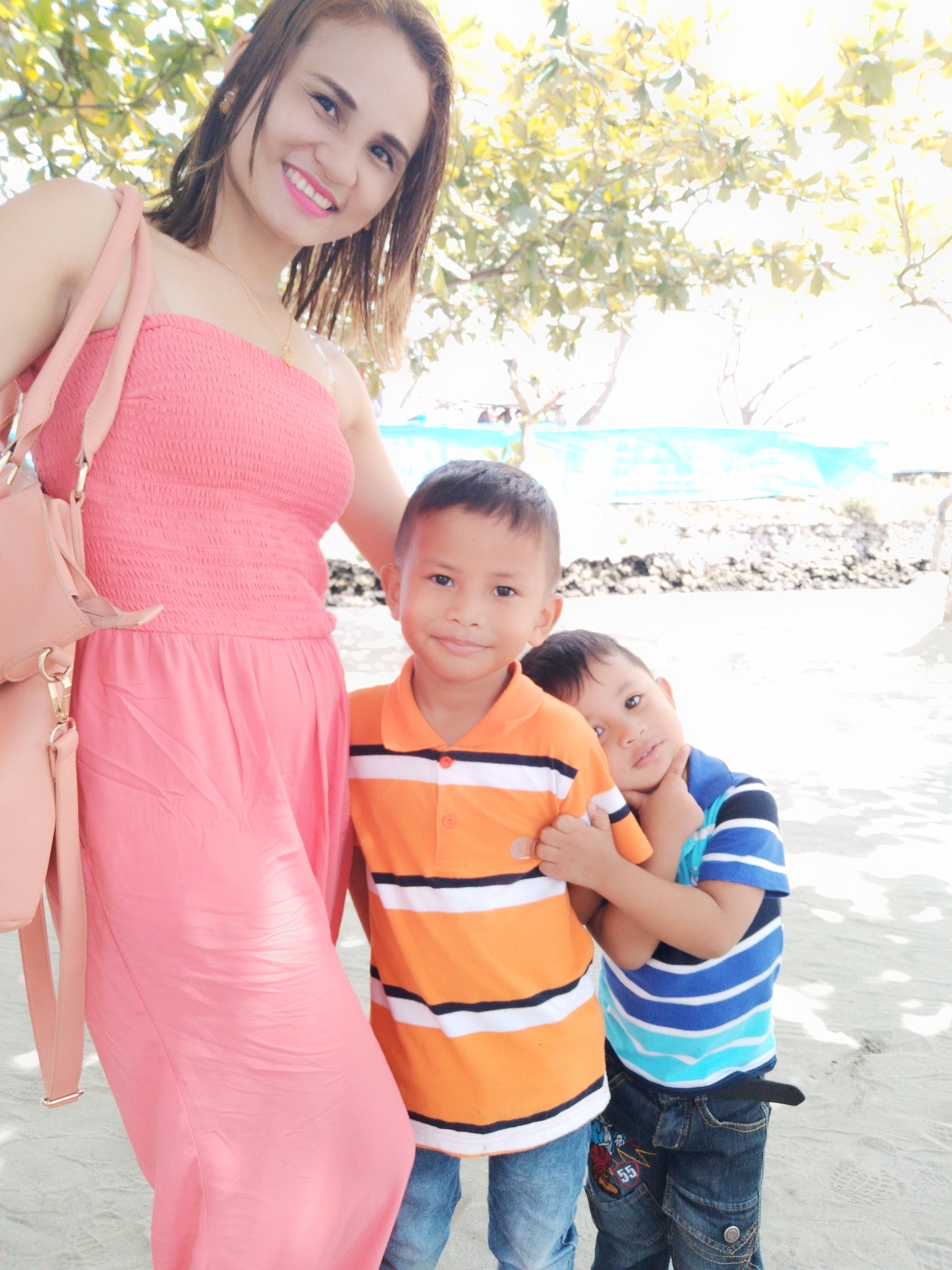 Be the best version of yourself,
Be happy, be hot, be sexy, be confidently beautiful with a heart, be a woman you dream for, be a model on your own, be who you are with a golden role charriiiiinngg.