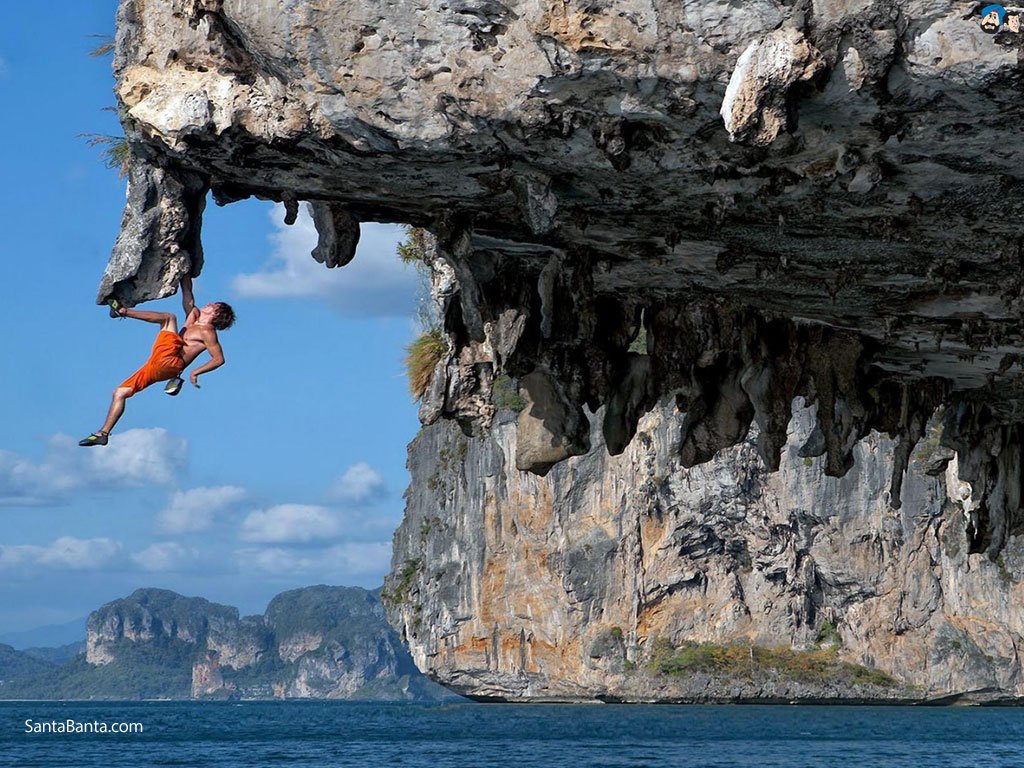 Human wants are unlimited. Humans can't be satisfied. Human always desires more. Humans always crave more. 
These are the sentences I heard in my school and in my society when I was growing up. Back then, these are like taboo sentences. Most of the people find this reality immoral. They believe that always wanting more is not a good thing. It's very selfish gesture. To those people I have a simple question - Why?
Why do you think that humans unlimited wants are a bad thing?
Why do you think that it makes us immoral somehow?
What if I say that Lack Of satisfaction is a good thing for your growth. 
Would you believe me?
Well, you would believe after I am done with article. 
So let's talk about this ''taboo'' topic.
From the moment we came into this life, we always wanted more. First, we wanted milk bottle for feeding, then we wanted baby food for eating. In the beginning we got happy only by meeting new people, we got happy by hearing a little appreciation of ourselves. Back then we only needed a football to play with. 
But slowly as we grew up, we started craving more things. Slowly we wanted videos games to play with, then we wanted desktops to work with, then we wanted motor bikes or cars to ride on and the list goes on. But there are something which only few people notices, it is the growth of our mind which increased over the years with our wants.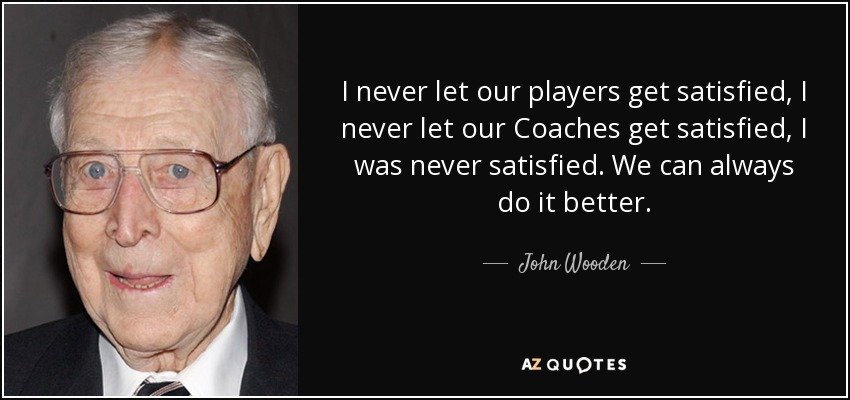 Human mind always crave for new things to play, new goals to set, new people to meet, new food to consume, new travel destinations to visit because it wants to grow. It is us who restricts it's abilities by making ourselves content. The person who gets satisfied and happy would never improve in something he's pursuing. Because he reached that point in his brain, which now have become dormant because of all the satisfaction. 
All the satisfaction in life is only temporary because we're designed this way. We're not animals who get satisfied with only a piece of meat. Our mind has the greatest potential on Earth and it needs new experiences to survive and to grow. If you wouldn't give it those, it'll not grow anymore. May be your life would be interesting for sometime after you get satisfied but it'll not be forever.
So don't think of your unlimited wants as a speed-breaker to your life. Rather take it as a jet plane to grow your mind. Set new goals everyday and accomplish them, then again set new goals for next day. Accomplish greater things, accomplish all your luxuries. Set plans for them. Achieve them. 
People who dreams and craves success, will get them for sure one day. That's life. That's the way you should live it. 
Live it with Goals, Live it with Wants and Accomplish them with pride. Grow your mind in the process.
Thanks for reading.