»»————-————-——-—- ༺❀༻ -———-————-————-««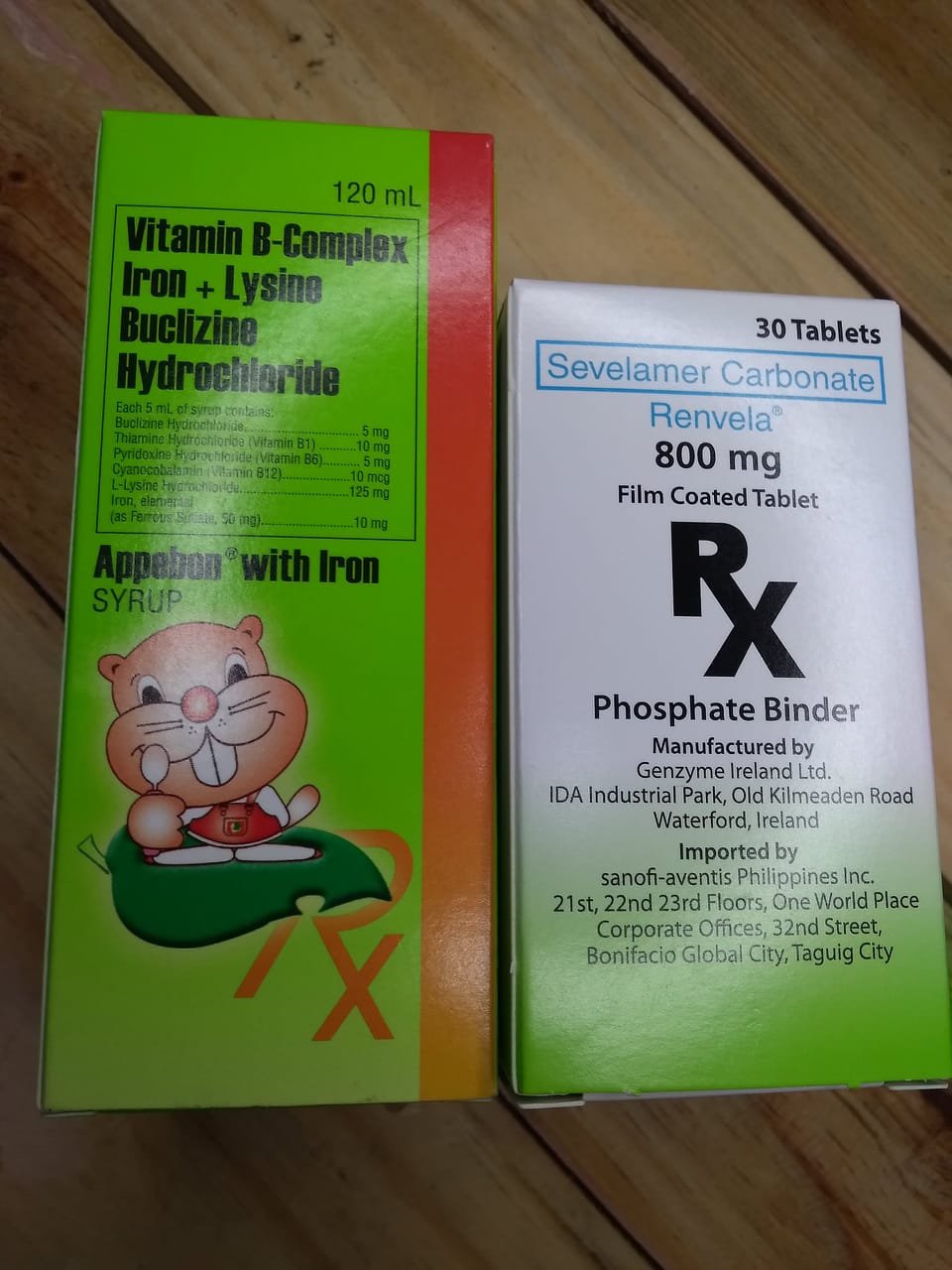 Mother told me yesterday that she will buy some of her medicines in the city adjacent to our town so I thought that I should buy these, my vitamins with an appetite stimulant Lysine plus Iron and then my phosphate binder that gives me a level of freedom into what I eat.
Basically if I want to consume some food with high Phosphorus or phosphate content I will double the dose of Sevelamer which would act as a binder to Phosphorus and its variants which are the additives of many foods and other products to give them certain characteristics like being an anti-caking agent or incase of fast food meats, to retain their juiciness and to some other type of food to give them a good texture.
Unfortunately most processed and ultra-processed foods contain phosphate additives then some of the basic foods like nuts and dairy products and meats particularly internal meats contains a high amount of phosphorus.
When I look at foods I see additives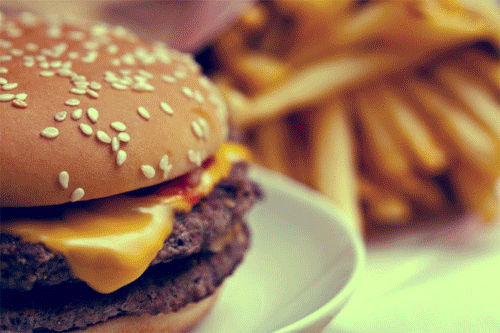 Src
So if I would not control my diet like what happened before I will develop a condition that is called Hyperphosphataemia which will cause basically my bones to lose Calcium contents and cause excruciating pain. My level of phosphorus in my body didn't get checked for the reason that I wasn't aware of the consequences as my doctor didn't really told me that this thing would happen, the chronic deformation of my backbone in two places and then this thing in my facial bone which is called Leontiasis.
So it was to little too late when I finally realized that something is wrong until I was able to take the correct medicine but it didn't totally solved my bone issues because physical changes had already happened. But fortunately my facial bone had receded a bit and I was able to speak again to people where they can understand me.
It is unlike in the past where I cannot even eat upright because I could not press my lips and food in my mouth would spill not to mention the pain and also the speech impediment until gradually after taking the Cinacalcet my facial bone diminished in size even though I am still looking hideous at this current time with my appearance, it just made me feel embarrassed to meet people.
I began to feel better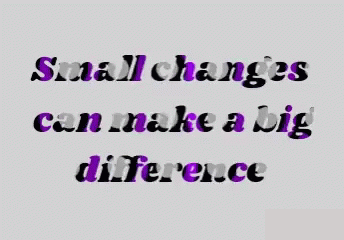 Src
I am actually a shy individual maybe because of again my illness and I tend to always feel inferior because of my physicality. Now the Internet is giving me a way to interact to people without feeling much of the anxiety. I would chat online but in person you cannot really converse with me that long without gradually getting uncomfortable because of this Anxiety disorder which I had ever since I could remember, it just makes me tremble, sweat, and stutter, the typical signs of anxiety which I am not able to overcome no matter how I tried.
So when I converse to people even if the one that I talk to is just an acquaintance. So what more if it was a person of authority or a crowd of people, I will just really melt. You could just always see me before, being alone and keeping things to myself always even if I am around a group of people, quiet, minding my own business.
Anyway, the deformations happened and it caused me to just avoid people because it is embarrassing already except if they would insist to visit me, but not all of them are able to for my worry that they would cause me more harm than good. Anyway what is more important for me is now to manage the current situation, this sandwich of a problem with all of what I can do with my thimbleful of might and knowledge so I will not get defeated easily but and I am glad that I am able to achieve some grounds which had made the quality of my life a bit more improved just comparing it last year.
These two necessities pictured above helps me out to deal my health condition, they are one of my essential things that I need not to totally improve my condition but to just slow down the progression of things so will I will not get overwhelmed as fast, and then live my life a day at a time until one day I get to see and realize that some of these problems gets solved and what a sweet moment it will be, or that God already ended my journey and will finally be no more but would level-up many tiers over another beginning with God in heaven.
It's a fight of a lifetime, but...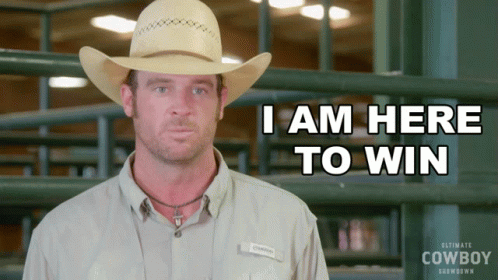 Src
For Your Time Reading This...
︵‿︵ʚ˚̣̣̣͙ɞ・❉・ ʚ˚̣̣̣͙‿︵ Special Thanks To You ‿︵˚̣̣̣͙ɞ・❉・ ʚ˚̣̣̣͙ɞ‿︵‿







»»————-————-——-—- ༺❀༻-———-————-————-««




C0ME 0N Y0!─=≡Σ((( つ•̀ω•́)つLET'S GO!







▂▅▇█▓▒░ ⎛⎝(•̀ ‿•)⎠⎞░▒▓█▇▅▂







Nᵒᵗᵉ: ᴾʰᵒᵗᵒˢ ᴬʳᵉ ᴹᶦⁿᵉ ᵁⁿˡᵉˢˢ ˢᵗᵃᵗᵉᵈ ᴼᵗʰᵉʳʷᶦˢᵉ•