»»————-————-——-—- ༻✦༺ -———-————-————-««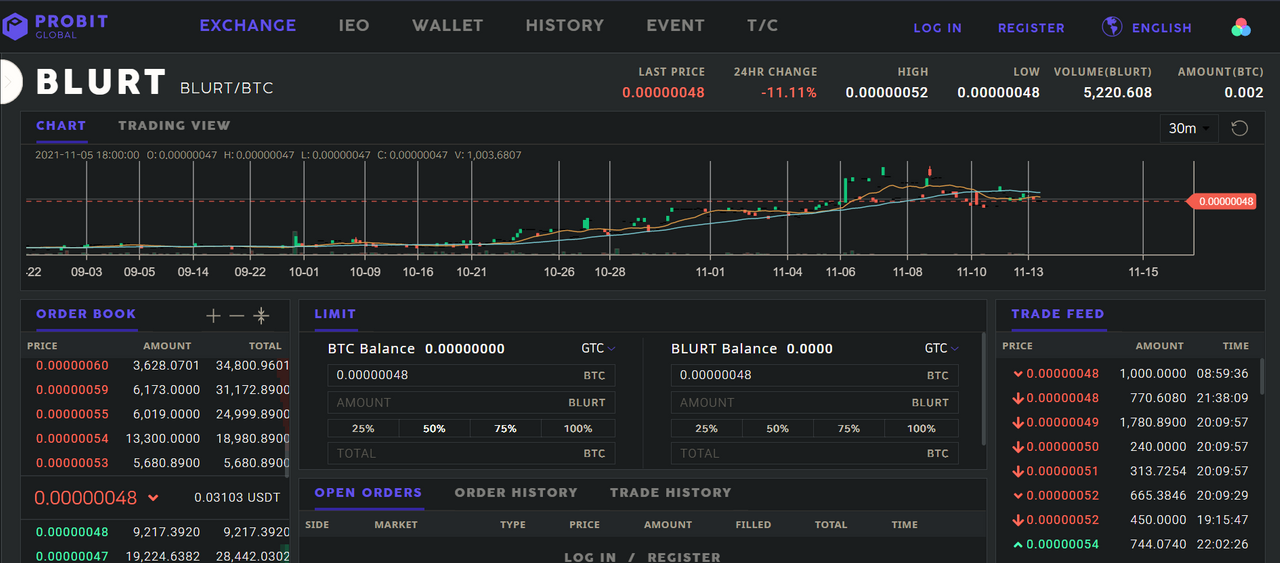 PROBIT
PROBIT is one of the trusted exchanges out there and it is located in South Korea. Cryptocurrency is in a premium price in South Korea which is why in turn STEEM price as well as SBD is supported and thus giving SBD in particular a bigger value considering that not much people uses is to trade and it SBD is not traded in Probit.
But since STEEM, SBD, and Blurt tokens are supported by Korean communities and people in Latin America and other parts of the world, Blurt in particular will gain more grounds with regards with its value.
Blurt's price already jumped to more than 3 cents this year which is why it is now more worthwhile to look out for especially with BTC's own value predicted to reach in hundreds of thousands in the long-term perspective it will definitely drag Blurt's value along with it.
Plus the fact that the price of Blurt is more attractive now more than ever to investors, I do believe that the community behind it will flourish more and more. There is a great confidence about this token, the current and the future investors will never be worried of their earnings being taken away from them by abuse of discretion coupled with verbal abuse that dehumanize the target.
It is still an accumulation stage for Blurt but of course you can trade and sell or buy more to your discretion. But right now the value of Blurt token is getting more attractive even maybe to large exchanges especially if many more people will flock into it and make it a flowering community with no more drama and all that paving a way of a better solution to one of humanities greatest problem which is poverty.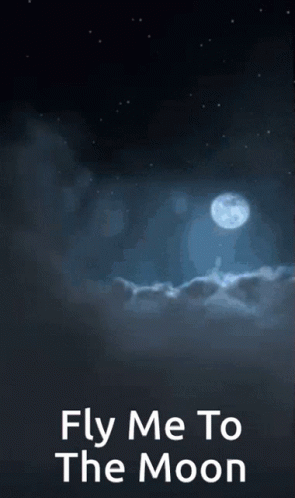 Src
Thanks for reading. :D
Special thank you to ALL
»»————-————-——-—- ༻✦༺ -———-————-————-««
C0ME 0N Y0!─=≡Σ((( つ•̀ω•́)つLET'S GO!
▂▅▇█▓▒░ ⎛⎝(•̀ ‿•)⎠⎞░▒▓█▇▅▂