They've decided it's too late to make the world a better place...
The Billionaire Boys Survival Club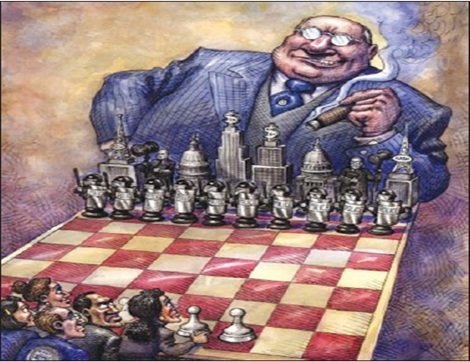 Survival of the Richest Selfish
I read with some mild concern the recent contribution "Survival of the Richest - The wealthy are plotting to leave us behind" by Douglas Rushkoff, a professor of Media Theory and Digital Economics at the City University of New York, Queens College. Apparently he has, for his acumen as a media theorist, technophile and reluctant futurist, been allowed a glimpse behind the curtain.
In his article "Survival of the Richest" can be read how he was paid to give a talk to five billionaire hedge-fund managers who wanted a Q&A session on where to ride out a cataclysmic event, how to use technology to stay in control and how, basically, to escape the consequences of the world they helped create and profited from by participating in the globalist bankster klepto-kakistocracy.
Rushkoff waxed humane and optimistic, but the unimaginably wealthy who could afford half his salary for a few hours of chat were - and apparently are - convinced a civilization-ending event of unimaginable magnitude is in the offing. I'm not sure who was more naive, Rushkoff for believing such an event can be avoided or a couple of billionaire doughboys for believing they can survive.
Rushkoff's solution, eminently reasonable, was that these men should treat their personnel like family today in order to survive tomorrow. They in turn were "amused" but preferred such ideas as disciplinary shock collars, controlled access to resources or replacing humans with robot servants, demonstrating they would rather walk over corpses in the future than use their wealth to create a better world now.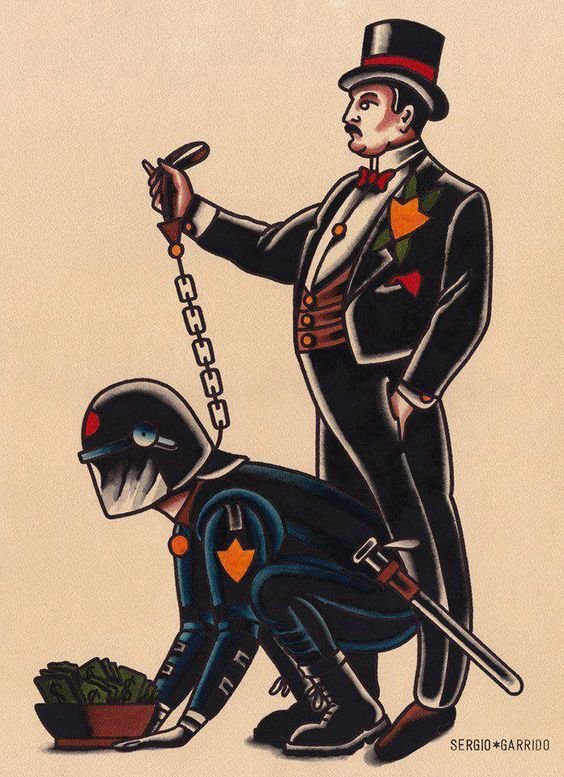 Human life and freedom clearly has a price tag for such men. They prefer enforced slavery as a control mechanism rather than forging social bonds based on respect, appreciation and reciprocity. As Rushkoff pointed out, they consider humans the problem, not the solution. Why am I not surprised that demonstrably paranoid psychopaths believe people are the problem?
That billionaires focus on their own survival is not surprising. That they believe it can be achieved via forced servitude, is. Firstly, because such honesty from psychopaths is exceedingly rare, secondly, it reveals just how delusional, short-sighted and completely disconnected from their own humanity they have become. My visceral reaction to their plight is a medley of both pity and disgust.
Imagining the doomsday scenario they fear isn't difficult. Imagining how such people can come out the other side with their skin intact however... Humanity has survived thusfar because as a whole it is comprised of social and kinship networks. Deviation from that structural survival mechanism is maladaptive at the genetic level and likely to be expunged during periods of extreme upheaval. (The evolutionary aspect is more complicated than that, but I will address that in a future post.)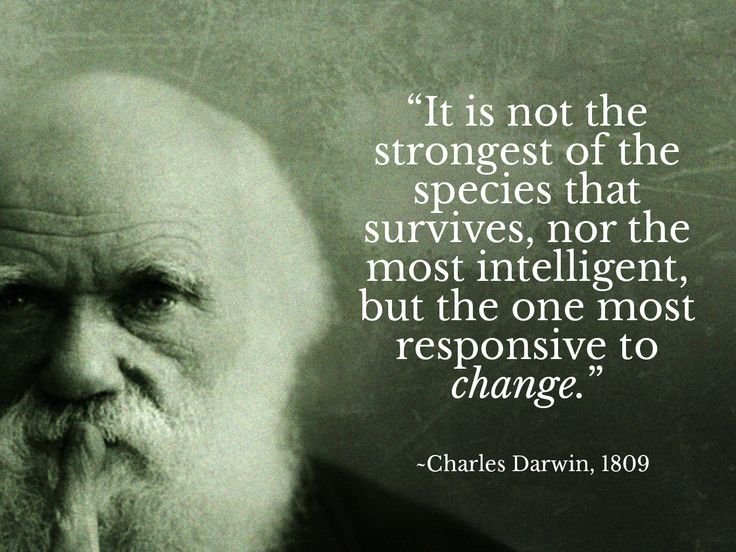 That Rushkoff's advice to spread the love and use their influence to avoid a civilizational collapse was discounted by billionaires who can afford to expend millions to get the information they need to make the best decisions possible is concerning to say the least. Despite their maladaptive approach to surviving a potential cataclysm, they made billions by being informed and planning ahead.
Do they know something we don't? It seems relatively clear at this stage that the centralization of wealth and power in the hands of a few megalomaniacal sociopaths has proven itself a danger to the species. Is the current information revolution, unaligned with globalist goals, the first widespread immune reaction of human civilization to the bankster vampire squid that is the debt and death paradigm?
Is it this awakening, this immune reaction to the aggressive parasites, that will trigger the cataclysm? As I have postulated in previous posts, our civilization is at the inevitable crossroads between subjugating the vast majority to an eternity of technocratic slavery or a real revolution against those who have farmed humanity and kept it afraid, poor and ignorant for the last several hundred years.
As much as I wish it were and hope it will be otherwise, I don't see that showdown between eternal tyranny and freedom playing out peacefully. Neither apparently, do the billionaires. If that showdown escalates as I postulated in Red-Pilled Tide Turned Black, the billionaire boys club would have been well served by heeding Rushkoff's advice. But by then it will be too late.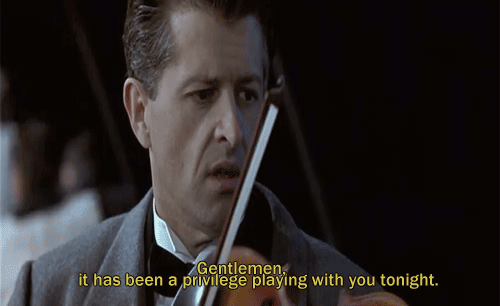 ...



.
.
.
Shot with a golden arrow,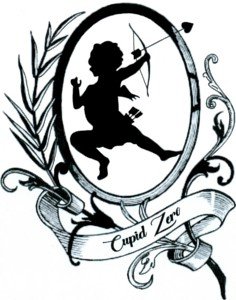 Cupid Zero
.
I consider requests to write on a topic of your choice.
.
Don't forget to upvote, follow and resteem! Comments always appreciated.
.
.
.
.
Support the @informationwar / #informationwar !
.
.
.
.
.
All gifs courtesy of giphy.com
Picture sources 123
.
.
.
.
If you aren't on Steemit, please consider supporting my work with a gift of:
Bitcoin: 1fruAGn9JcKqJJscreUpS2XurfLzksBe8
Litecoin: LQf19ExcdSFDjYj6NktRgzBnJ7NScVgikA
Ethereum: 0xEe3005b1D2D8963a85E1Ca4ff511acCd98A1E29D
life prepping informationwar survival rushkoff