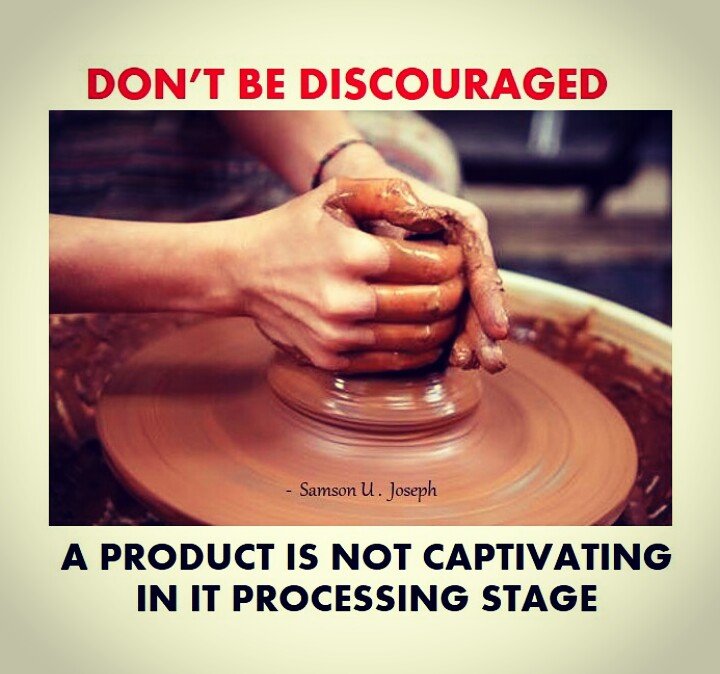 A man in his low stage of life is shunned by all, but everyone comes around a rich man.
Have you ever seen a tool going through processing at blacksmith's workshop??? You will discover that the tool or whatever the blacksmith is working on is not attractive. Nobody is attracted to pieces of clothing material at the tailor's shop.
The same is applicable to you that just started that small business, as a young writer you may not be attractive to big publishers...as upcoming artist your performance may not receive a very loud applause like that of @chbartist!
Don't be discouraged, Rome wasn't built in a day. Keep doing it, put in your best and soon na them go dey rush you. Lol😀 That's pidgin English meaning that they'll be in haste to seek for your services.
The glory of this latter house shall be greater than of the former, saith the LORD of hosts... -Hag. 2:9
#Beautiful Steemians upvote, reply and resteem.
#Enjoy