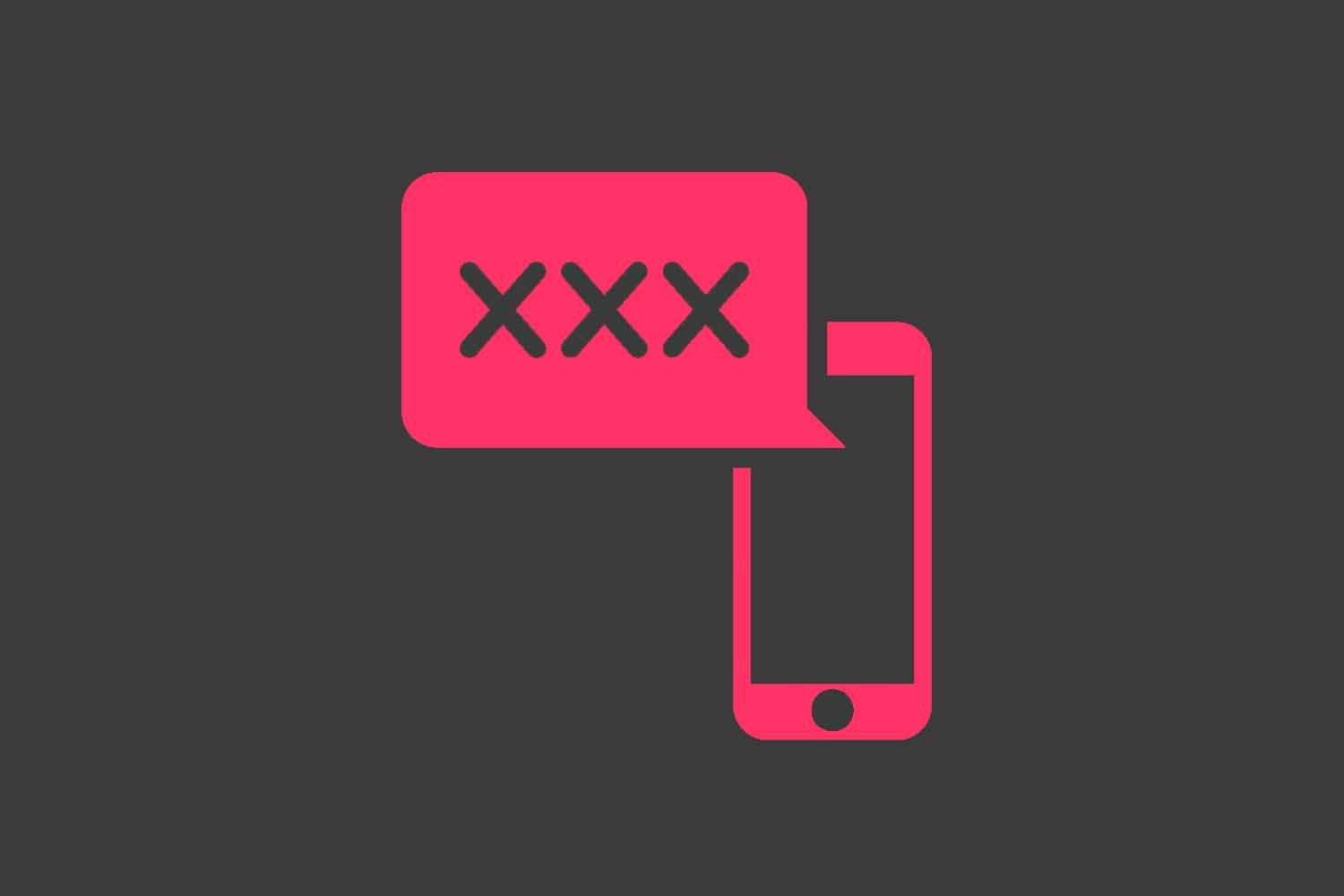 Despite how innocent it may seem, there are certain uncontrolled behaviors in digital services that can result, not only in identity theft, harassment or humiliation, but in something more serious and classified as a crime
Although it is also possible to use the term sexting has been found among the most common practices of users of new technologies and, especially, of mobile devices. WhatsApp, Messenger, Snapchat are some of the most widespread digital communication services in Spain. But sometimes cases occur, especially as a result of excessive confidence or immaturity of users, where certain compromising images are shared.
Despite how innocent it may seem, there are certain uncontrolled behaviors in digital services that can result, not only in identity theft , harassment or humiliation , but in something more serious and classified as a crime. It comes from the English word sexting, an acronym for the terms "sex" (sex) and "texting" (sending text messages).
From the Spanish Agency for Data Protection (AEPD) they describe it as the fact of " taking photographs, recording in a video or audio, or letting others do it " in a compromised or intimate situation. For example, naked, or partially nude, or in an insinuating position. But the main trigger is that it contains content "that you would not want everyone to know about and voluntarily send it to someone who may then forward it or disseminate it without your consent".
It is true that the passions and hormones, especially at young ages in which it begins to discover sex causes certain users to share, joyfully, certain encounters or images committed without noticing that it may be unknown to the recipients of the content. This practice can cause serious psychological damage to young people who in most cases do not know the final destination of their private photographs, according to experts in psychology , who warn that it is a "high-risk practice".
It is bad?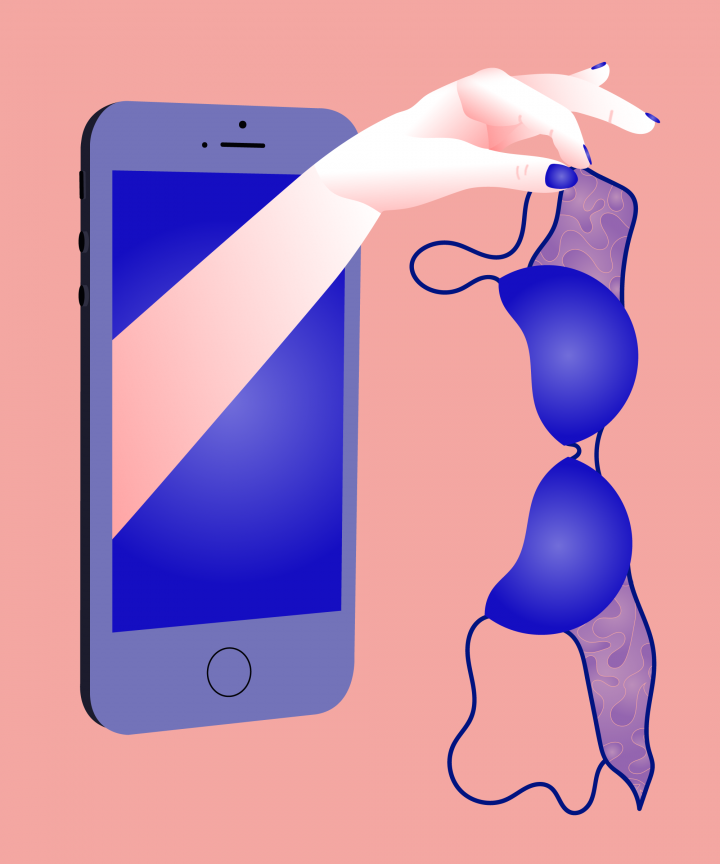 The experts are clear about it. Send photos, videos or audio, this is a very risky practice, since when a photograph or a video is sent to another person can be forwarded without any limit. And more in case you do not know her personally. "It may end up posted on the internet and you will not be able to control who accesses it," they argue from the Spanish regulator, while making it clear that by doing this type of activity users lose control of the images.
What consequences, therefore, can sexting bring? «From feeling bad and embarrassed in front of family, friends, colleagues ... to know that you have seen and heard in that photo, video or audio, until another person harasses you, humiliates you, threatens you or coerces you. Even if you do not mind that now they can see or hear you in that photo, video or audio, maybe a day will come when it bothers you that others have those recordings of yours, "they emphasize from the AEPD.
Tips to avoid "Sexting"
Do not exchange intimate photographs . Nor with strangers, even if they insist on doing so. If not, it is possible that these images are shared on numerous occasions, if only because the receiver wants to show off.

Beware of private ones. Do not send private content to attract the attention of another person. It is also likely that you share those images or videos just for fun. Do not joke with this type of images or videos. It will bring you problems.

Do not post intimate photos on social networks . There will always be someone who can use them against you. In addition, it is necessary to take into account the privacy of the profiles.

Neither forward. Never resend the images or recordings you receive. The image and voice of a person is a personal fact and you can not decide on the personal data of another person without their permission.
In addition, the forwarding of "sexting" recordings without the authorization of the affected party is a crime, even if they were carried out with the consent of the person.

If you liked this post - Please resteem it and share good content with others!
Support My Work.

Bitcoin : 1FqpgzPScTn265f1G4YbajCMFamhKeqBJq
Litecoin : LMnVEPNgmdV26oAnwTEHs42Chd1Ci37nG2
Dash : XrGprbs2hiGPja4mYpKo7urew4YXDvrAmC