Hello steemians,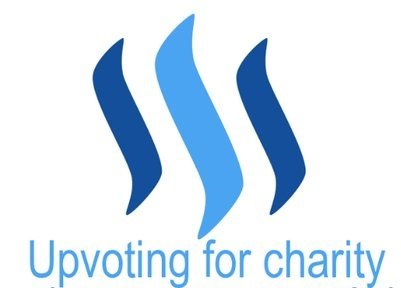 One Meal a Day is a steemit charity action to struggle against famine.
Everyone in need of food can comment here and received our help to no longer starve.
The poorest might not have access to internet, if you desire to help on the ground and actively provide meal, simply post what you are doing here.
We should all contribute for a better world and insure the poorer to get at least the vital minimum:
ONE MEAL A DAY
Please be trustworthy, if you comment for personal greed and you are not deeply in need for food or vital healthcare, you are taking money from steemians who really need it to stay alive and you should be ashamed.
Doing that you are responsible for this world to keep going wrong.
We can take our responsabilities and act for a better world now.
Steemians if you need help from us, if you don't have a meal a day, simply comments on my daily ONE MEAL A DAY post and hopefully you will get upvotes from steemit community!
As the poorest usually don't have internet connection, If you are willing to distribute meal to the person in need, also comments and get our help!