29 today!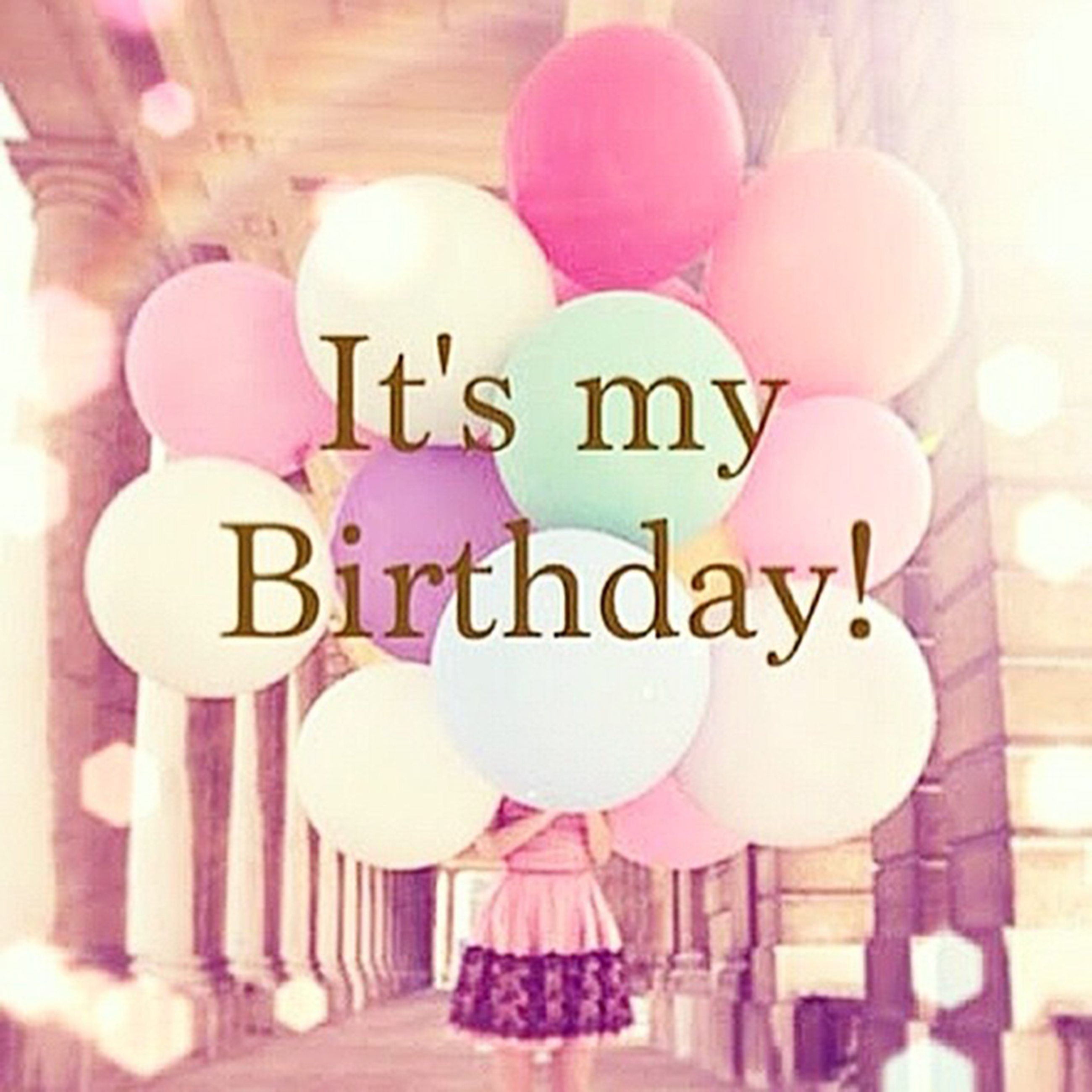 Today started off lovely. My husband @greg-shackleford brought me coffee in bed and said happy birthday to me. I then got dressed in time for our Ocado delivery. Greg said, "And you thought I hadn't got you anything," while I was putting away our food shop. Thanks sweetheart.
I did get flowers from him though.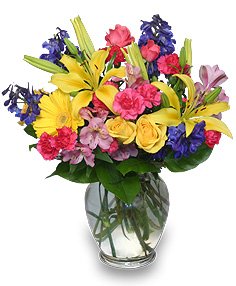 And then off to Physio with him. After all the important things were done with, I wanted to do something for me, so I went to my local craft shop and bought myself some wool for a new project that I'm looking forward to making. I may start it this afternoon, after we get back from hobbycraft later.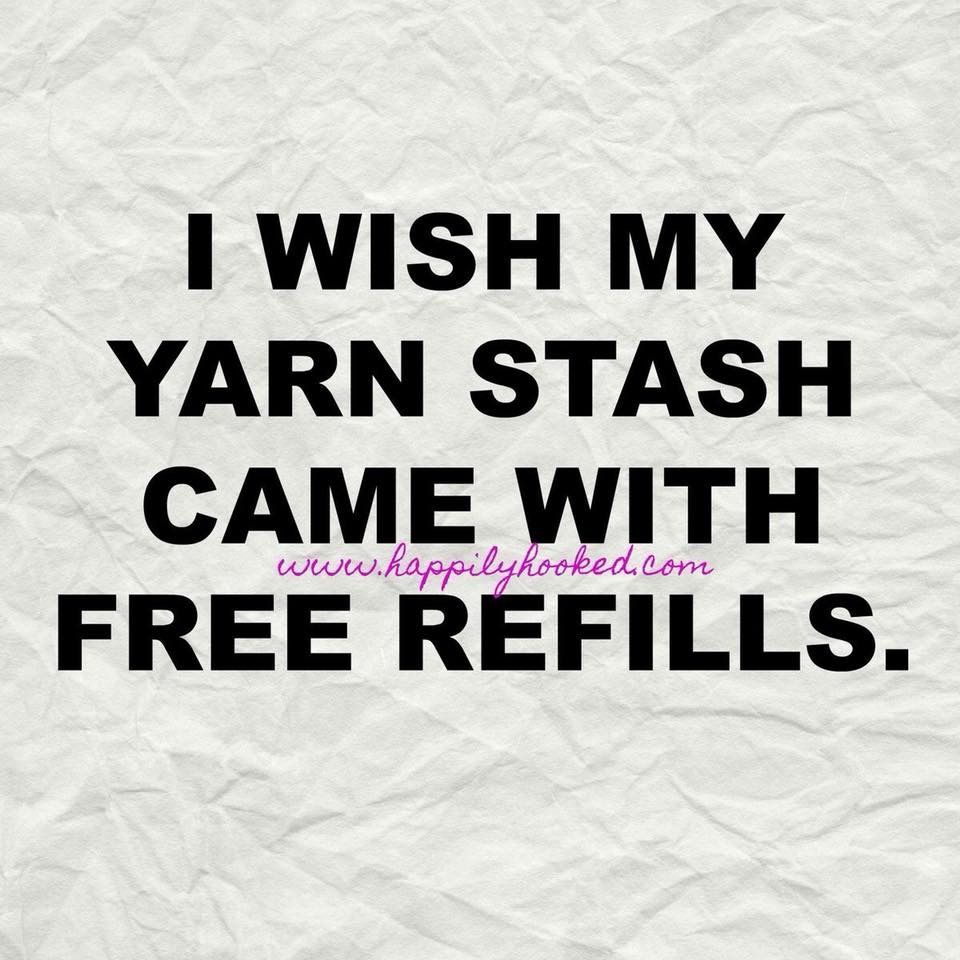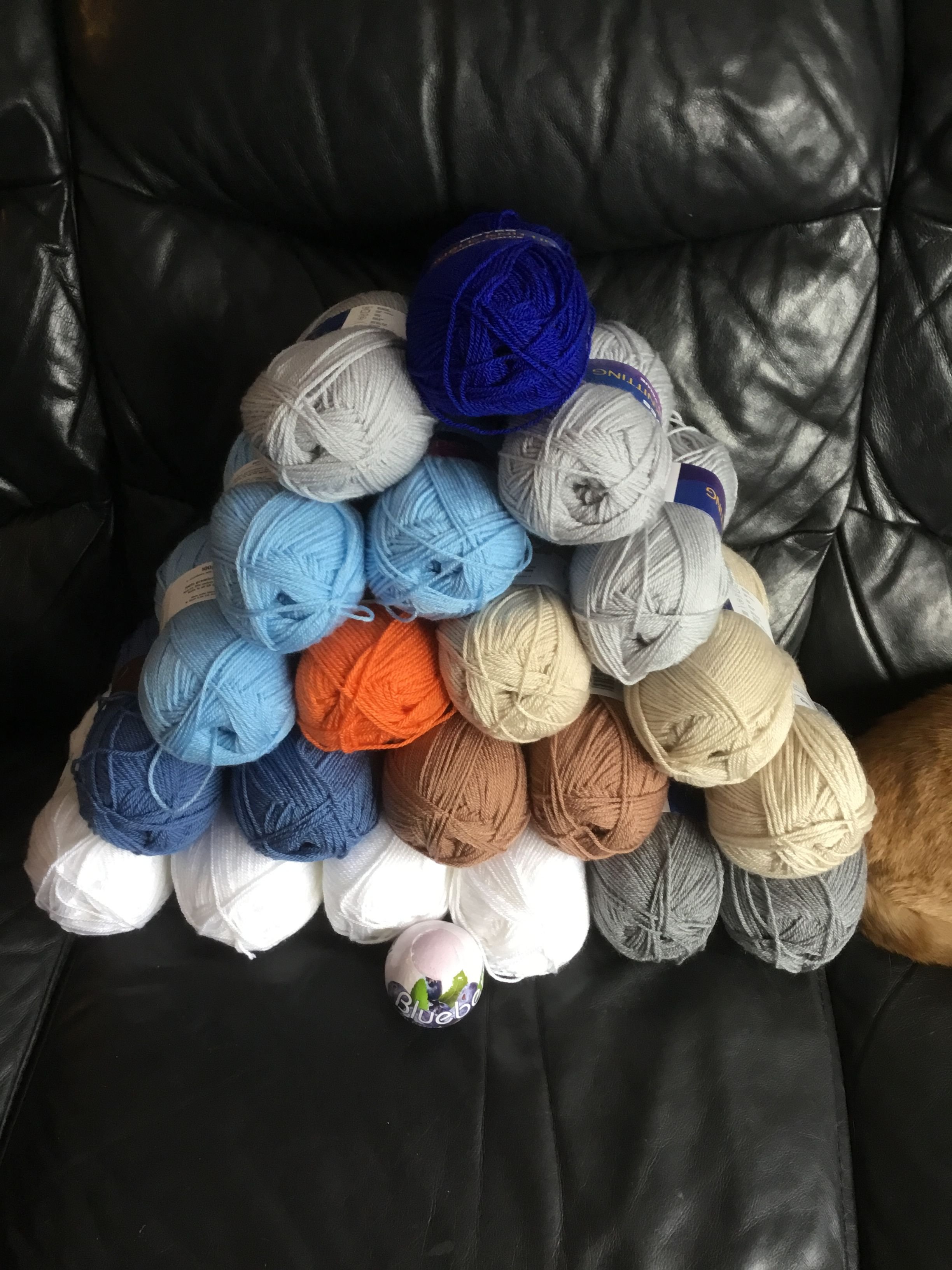 The project isn't for me it's for my step daughter and I really think she'll love it.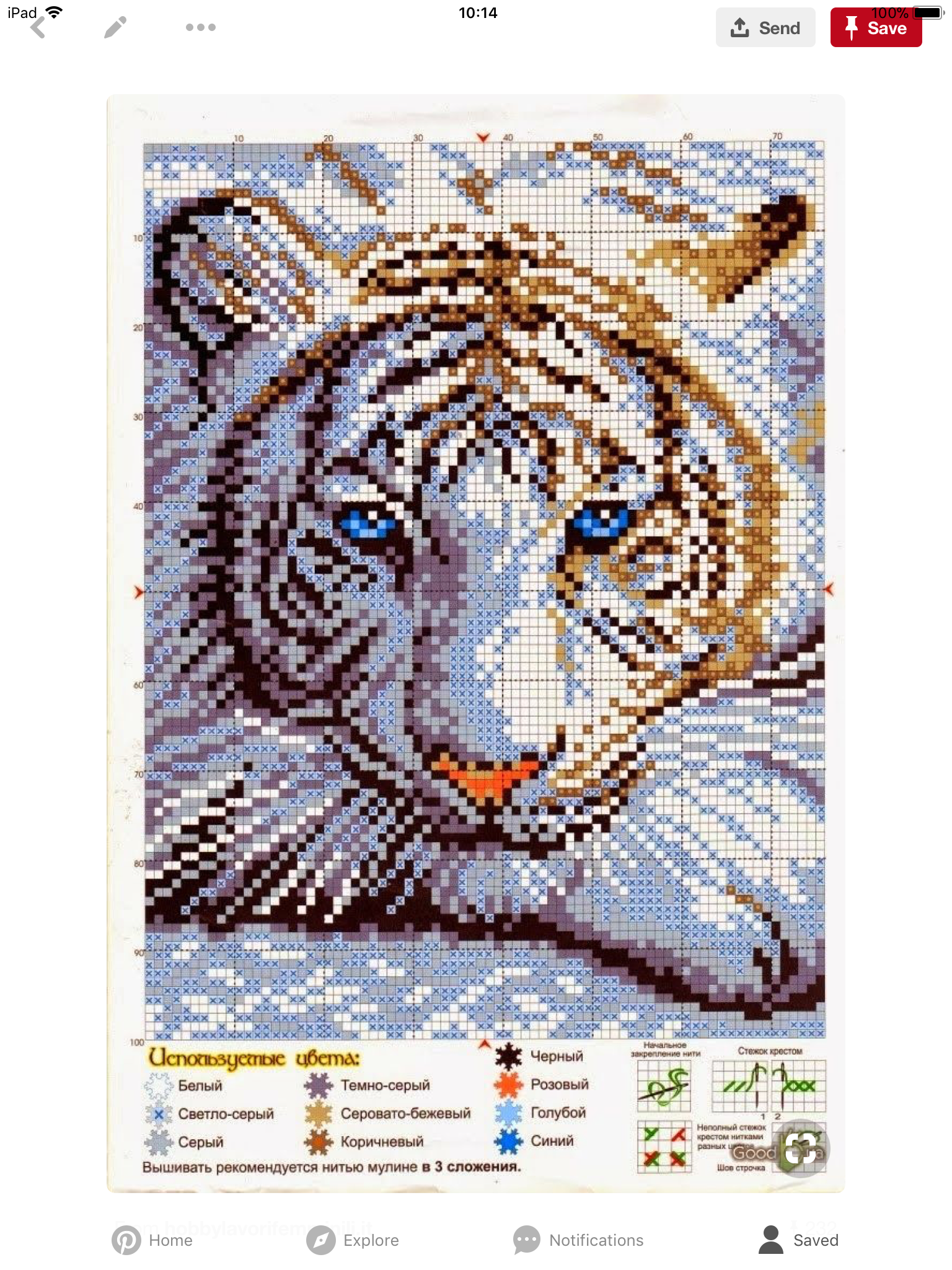 In between now and the hobbycraft trip, I'm going for cake for lunch with my girls.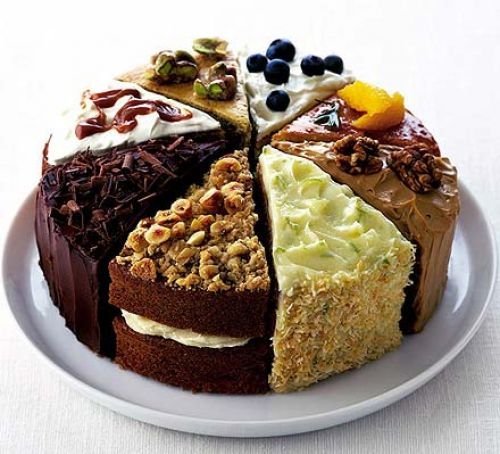 I'm extremely happy with how today has already panned out.