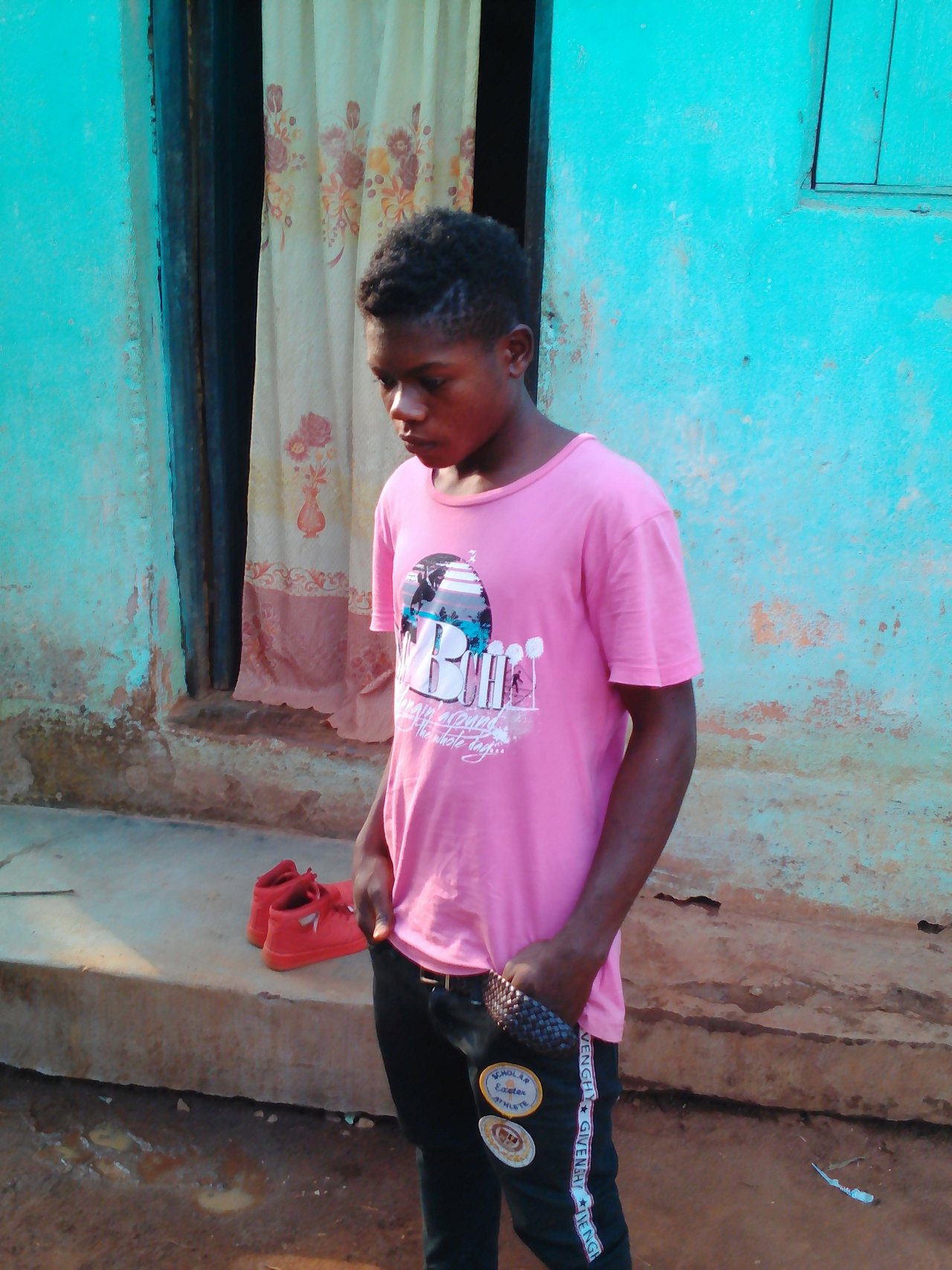 YOU CALL HIM/HER YOUR BEST FRIEND, YOU SHARED YOUR SECRETS WITH HIM/HER. YOUR IN AND OUTS HE/SHE KNOWS OF IT.
NEVER HAVE A PROBLEM WITH HIM/HER BECAUSE WHEN YOU DO, YOU WILL COME TO KNOW THAT YOU WERE ONLY TRAINING THE BEST ENEMY WHO WILL GENUINELY EXPOSE YOU TO THE WORLD.
Just Wishing a good day to you all.