The sky is really just a footstool for the man who sees it as a climbing tool.
A caged bird still can spread its wings.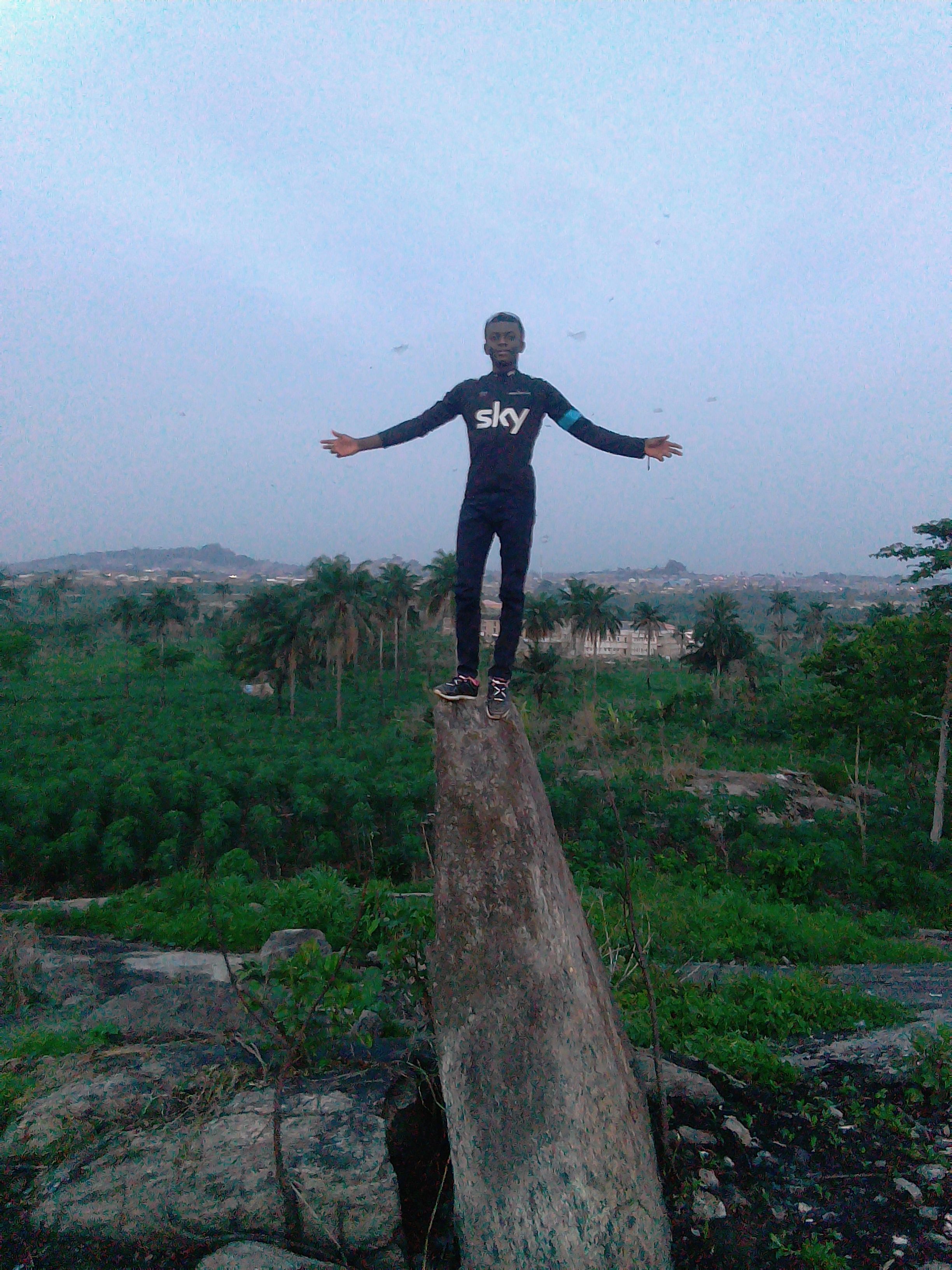 The picture you see above was taken in the University of Ibadan, Nigeria. Trust me, it wasn't easy to get up here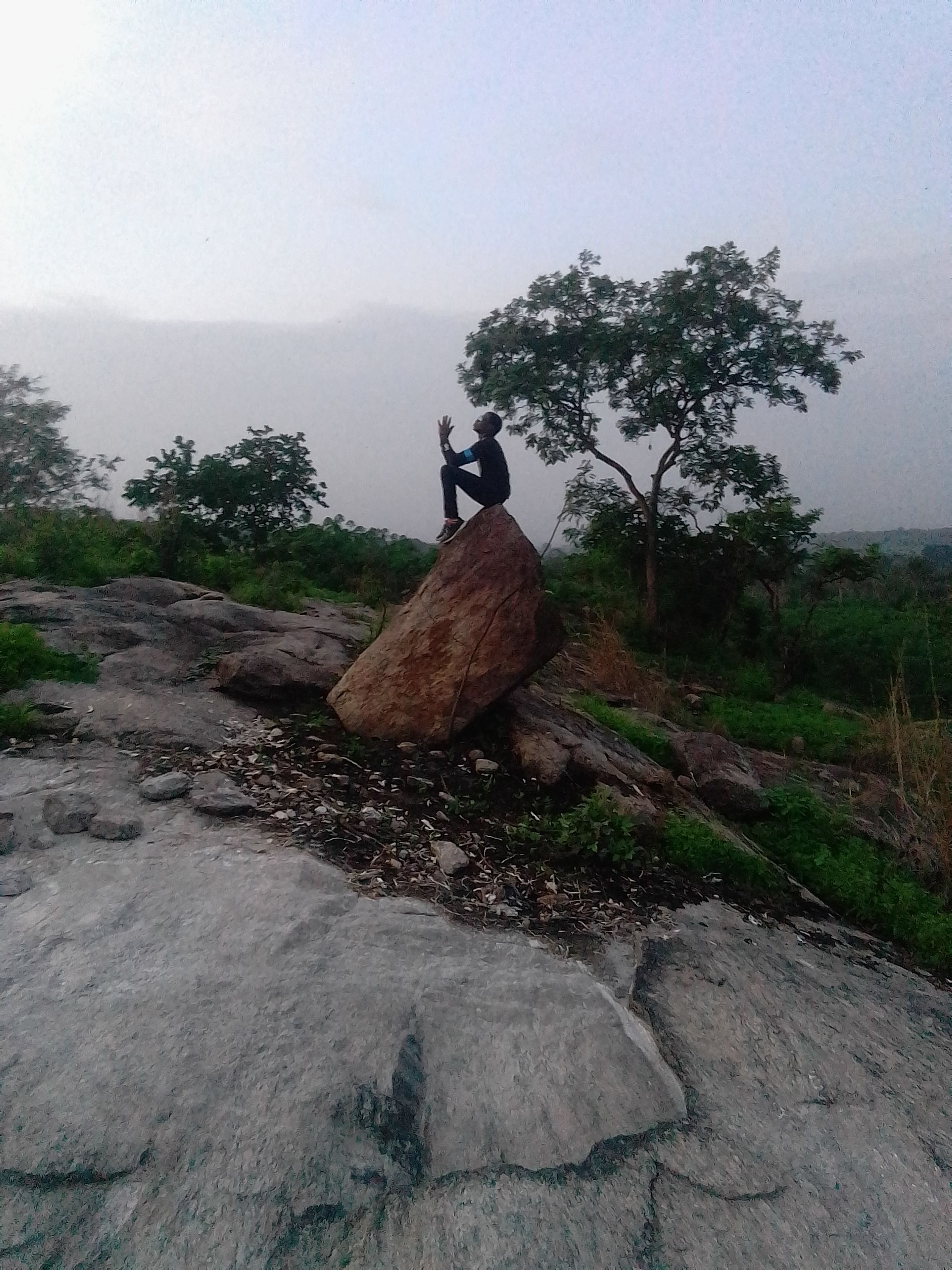 Well, i pray nothing will stop us from getting to the top!
Up Steemit!