MY BELIEF: I CAN DO IT; I CAN DO BETTER
Ever had this feeling of 'i want to know more; i want to do more; i want to get better'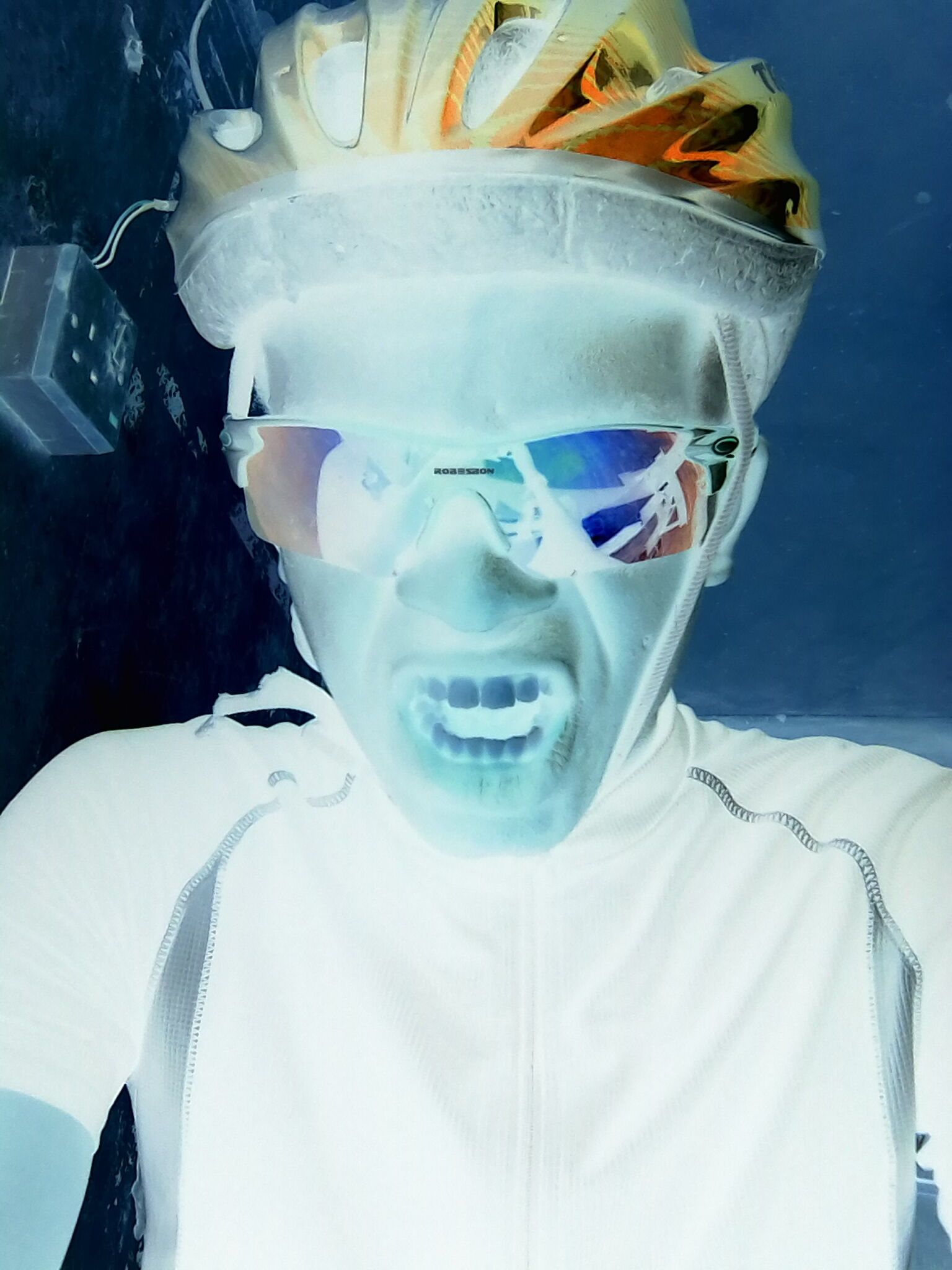 Yeah, that's how i feel. What is on your mind may be very risky, but life is risky.
Yes, life is risky, but to live life, you gotta take risks.
You must be ready to face it.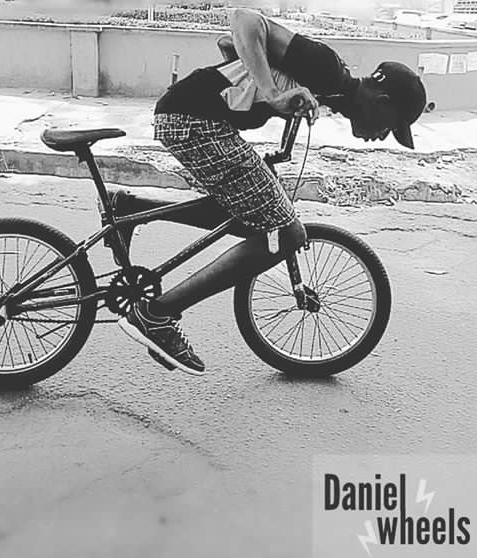 I am Daniel a.k.a Danielwheels I am a cyclist and i do stunts. I am new on this platform and i hope you all'd encourage me. Thanks fellow Steemians.