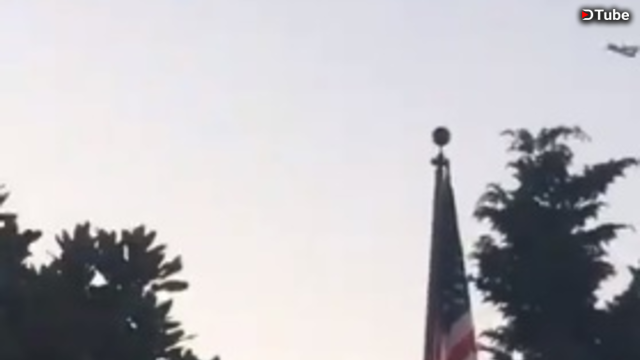 ---
Fighter Jets were scrambled tonight to intercept a plane stolen from Seatac Airport in Washington. An Employee of the airport used his credentials to gain access to restricted areas, and then stole a plane with no passengers in it.
He was pretty carefree about the ordeal while talking to air traffic controllers, at one point asking how to do a barrel roll. The guy even succeeded to do his barrel roll before ultimately crashing on a small island. Not much is known about his intentions.
I slapped together this D.tube video which is essentially the audio rip of the Air Traffic Control during the incident. its 25 minutes long with subtle things popping up throughout. Slap it on while doing something else. You do not hear the final crash or any major mentions, but it is interesting nonetheless.
The twitter event:
https://twitter.com/i/events/1028120810811052032
News blurb:
https://abcnews.go.com/US/stolen-plane-crashes-unauthorized-takeoff-seattle-airport-source/story?id=57141064
The Barrel Roll:
https://media.8ch.net/file_store/98d7ea86f24d65f542f471dccbb01e9e052d23623857021ebf9971a9e140b63f.mp4/3sCvuwX6nD3MCzla.mp4
---
▶️ DTube
▶️ IPFS