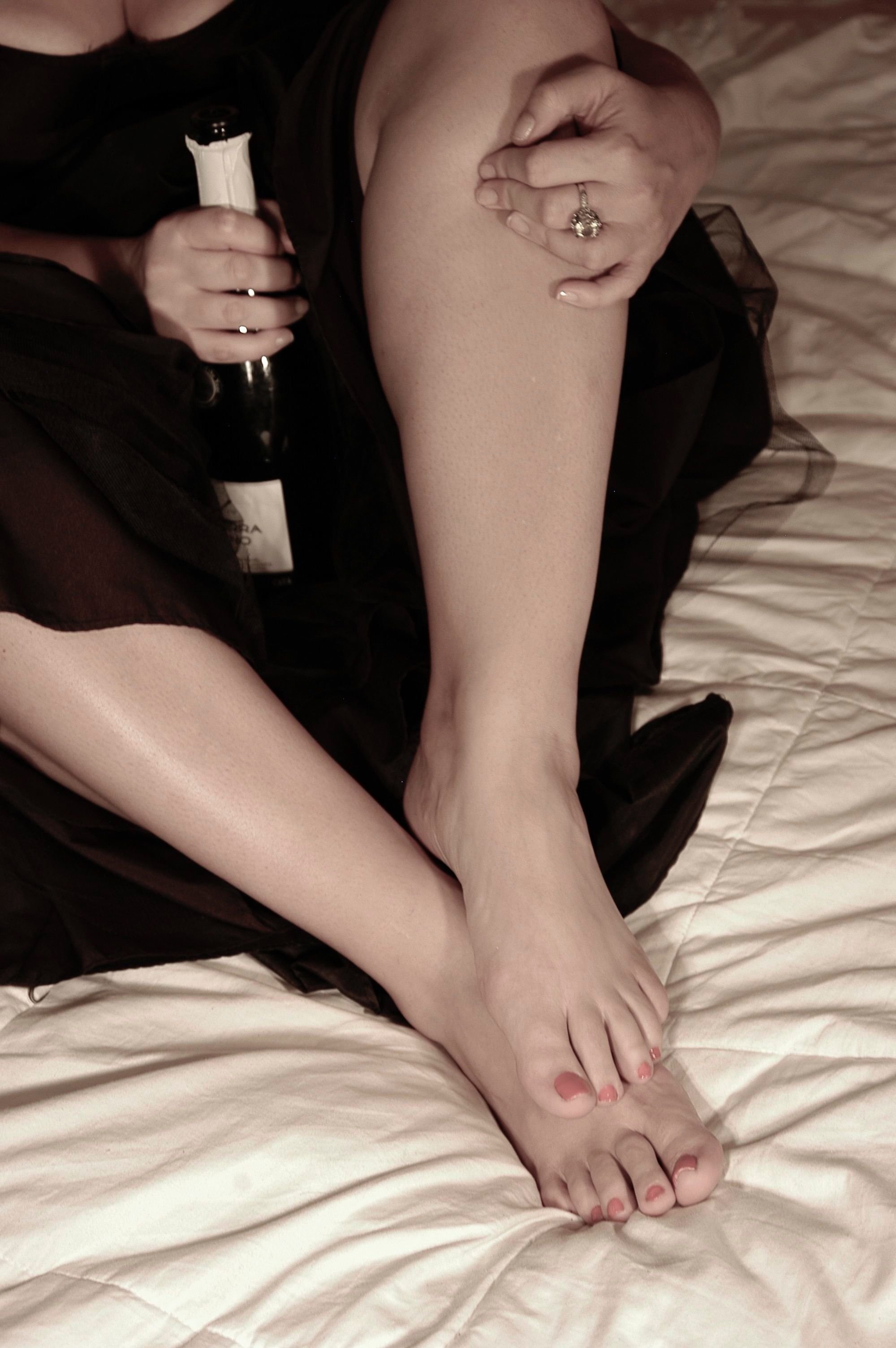 Diary of a Sex Worker
2018: Day 1
Happy New Year!!
~Please bare with me... I'm just starting to figure this platform out.  Today, I'm playing with photos, and may have inserted several of the same photo.  If anyone important is reading this, consider a 'preview button' so we can see what we've done before we go live.  Apologies if that's a function and I just haven't found it.  I welcome all tips and advice for posting!!
Diary of a Sex Worker 
2018 Day 1   
Today is the first day of the year 2018, and the first day of my digital diary. I've decided to start this diary to share my stories as a sex worker, to end the negative stigma surrounding sex work, to keep record of the amazing experiences I have as well as showing the mundane. My life can be very glamorous at times, but for the most part, I'm just another woman, living a normal life. Most of us have an image of a woman who comes up when we think of sex work… she may be trashy, desperate, struggling financially, and likely on drugs. I am none of those things. My life, my work, is not what you think.  
This year I chose to celebrate the end of 2017 a little early, so I rang in the new year alone in my home, after putting the little one to bed. I watched Netflix until about 12:30am when the fireworks stopped and my dog stopped shaking, ate a final scoop of ice cream, and climbed into bed.   I spent the first day of 2018 cleaning our house so we can all start the new year fresh and clean. I did some online work… updating some ads and websites, making some contacts, chatting with clients. Kevin got off work early, so he took Hailey to the park, which gave me plenty of space to get everything done. A quick trip to the grocery, and, a lovely paella for dinner. It's great having a professionally trained cook in the house.   It was a boring day, but a good one.