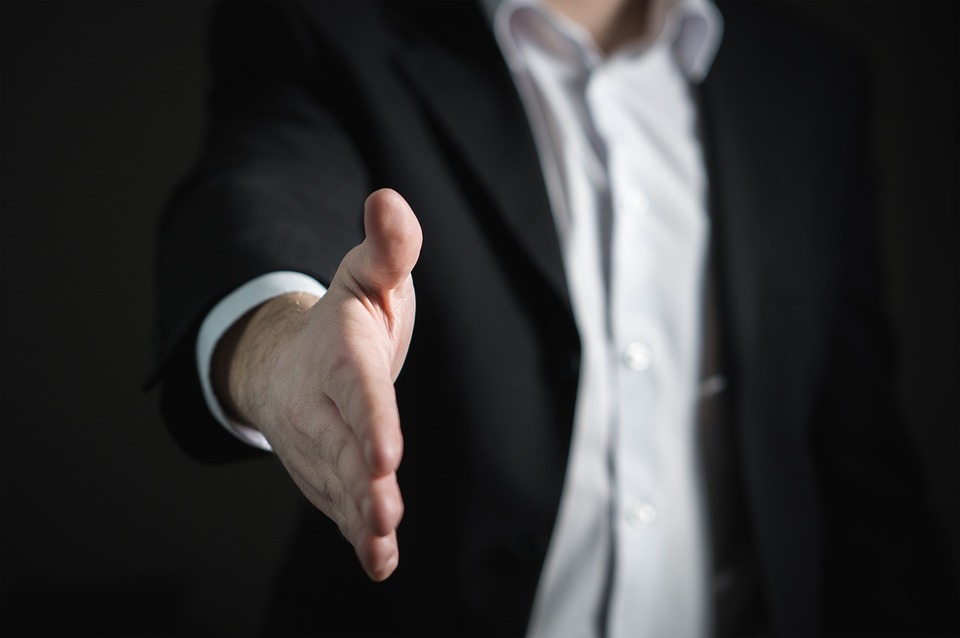 A salesman wanted me to get an estimate for new windows. Well, I don't want new windows, cause the ones I have still work.
As for me I will keep things until they break and those windows he was pointing at were just fine.
Then to cut him off I asked if he liked to write, like in blogs.
He told me he remembered I tried to tell him that last time. As soon as he said that I did remember him. I even wrote a blog about him sometime last year.
I told him he looks more relaxed now than the first time I seen him. Maybe he is getting better at sales.
Then I told him about the Steem Power I have been accumulating. I also told him that at first he won't make much, but to keep on writing everyday.
He told me that he was too busy to write and that he had to go.
I told him I hope he would look at the Steemit website one more time.
Than we said our good byes.
He did look more interested the first time I told him. I found out that he didn't even look at the site.
Of course I would like more and more people to get on Steemit. We all have a story of some kind.
We might as well write out our stories and get rewards for it.
I remember when I was first told about Steemit. I was told that I could make rewards by just making comments.
Well I liked that idea. I make comments on Youtube all the time.
So I signed up with Steemit. It took about three visits to the site before I actually signed up. The first two times I just couldn't get in.
I just wanted to make comments and not write blogs, but after awhile I thought, why not try it out. I would just write something small.
So in the beginning I would write something here and there. Then I read a blog that I should write everyday. Well that became my goal. So here I am now writing almost everyday.
So God willing I will keep on writing and if I get another salesman at my door I will mostly always try to sell him on Steemit.
If nothing happens because of it, I can at least write about it in another blog.
If you enjoyed this blog please upvote and follow.
Thank you, David.
Image is from pixabay.com