Life is arguably beautiful
It is surprisingly colourful
It is contrasting
And a lot of times uncompromising
We don't necessarily get what we give.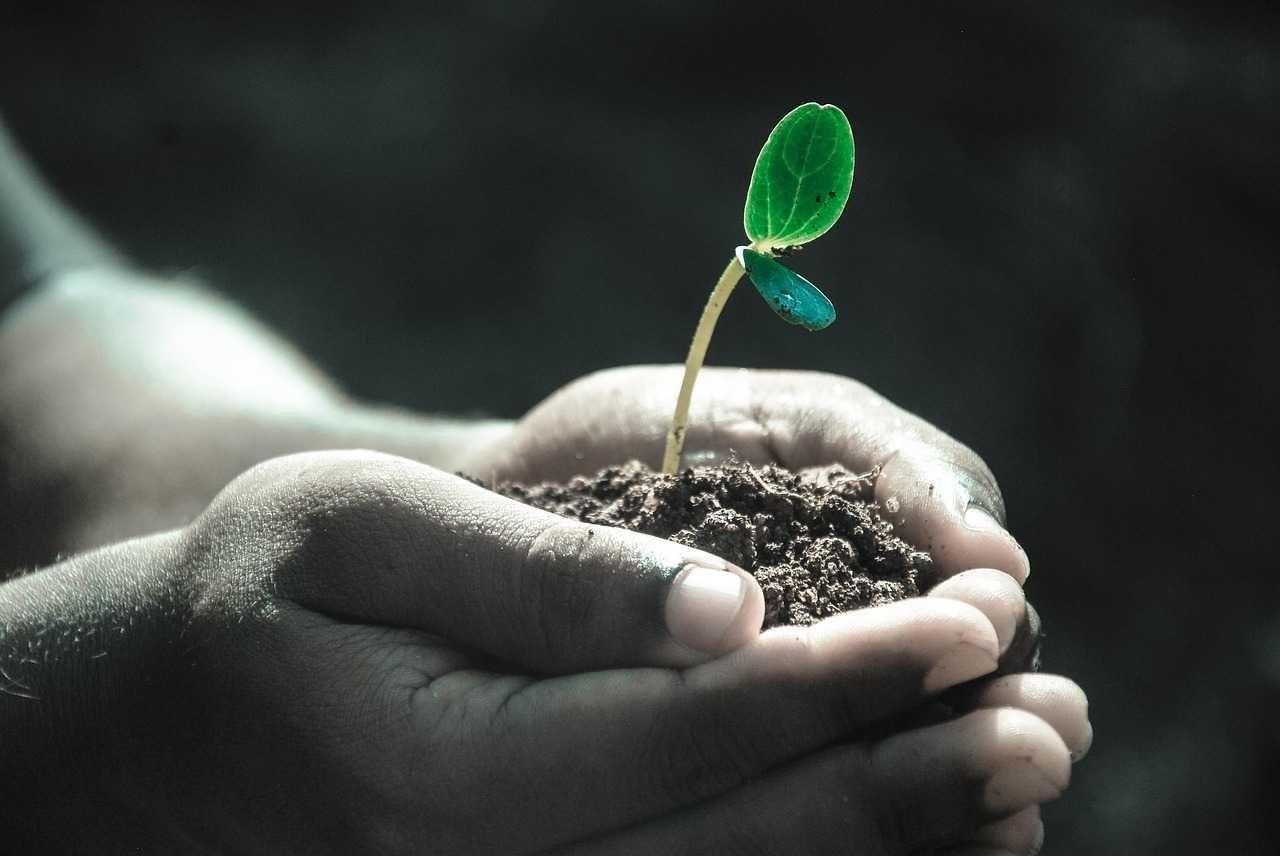 Pixabay
Life isn't always fair
A lot of people are caught in the extremes
While a few are blessed to be in the middle
The rich most times aren't the happiest
The poor aren't really the laziest.
Life just happens
And the most funny thing is
Life never stops
There's no pause or rewind
We never get do over's.
Even if we're lucky enough to have second chances
We can never get back a moment lost
It is gone for all eternity
Never to be experienced again.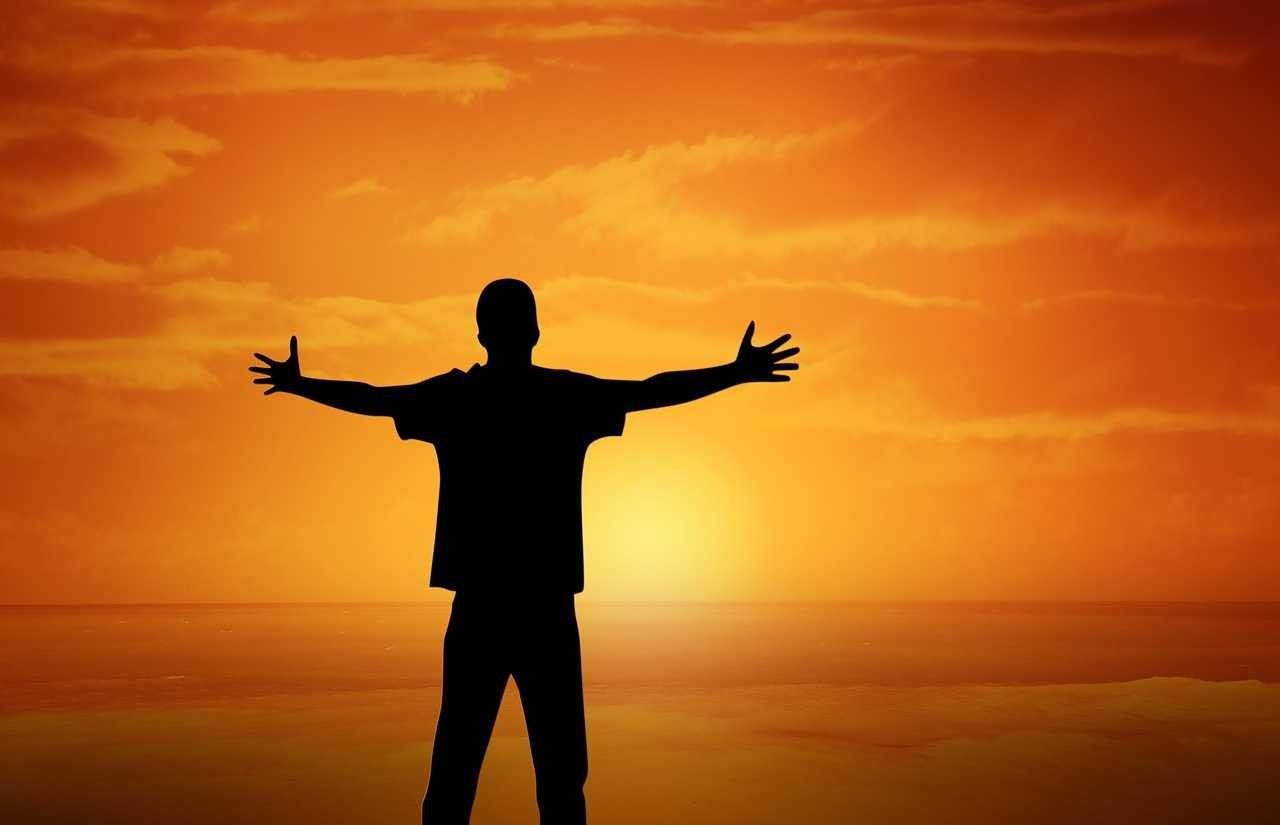 Pixabay
I guess that's where life strikes a balance
No matter how rich or powerful you are
You have no control over it
This is why I treasure every moment
Both the good and bad.
I know that it won't happen again
There are no maybes or what ifs
So I live in the moment
Take my chances and seize every opportunity cause I know life won't wait.
I'm not it's master
I can't predict the future
I do what I must while I can
I fight for want I can
And let go of things I can't.