At the request of some users I have translated this publication the English language
---
---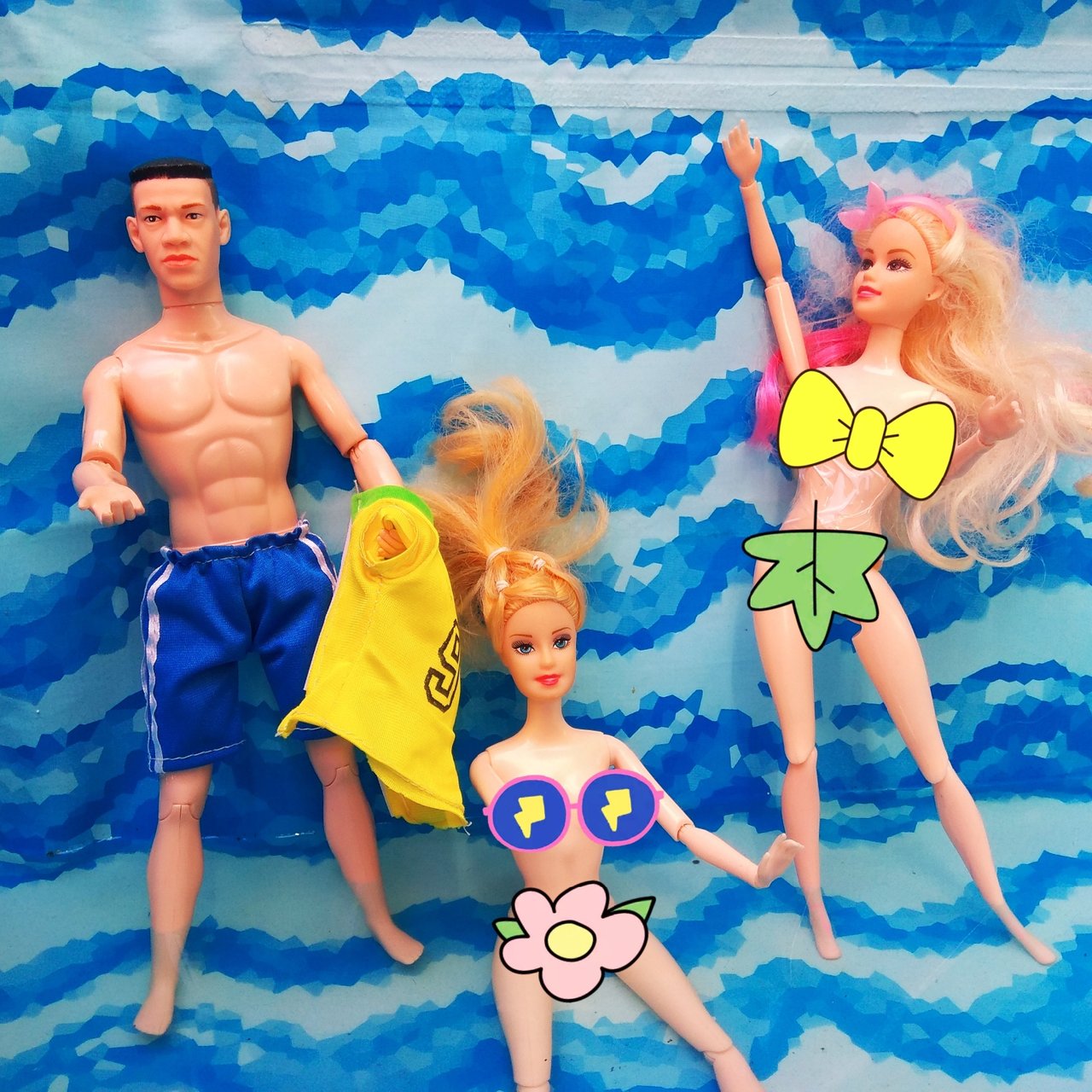 Friends followers and those who read this publication out of curiosity.
Today I dare to publish these photographs that describe those moments of pleasure with friends.
---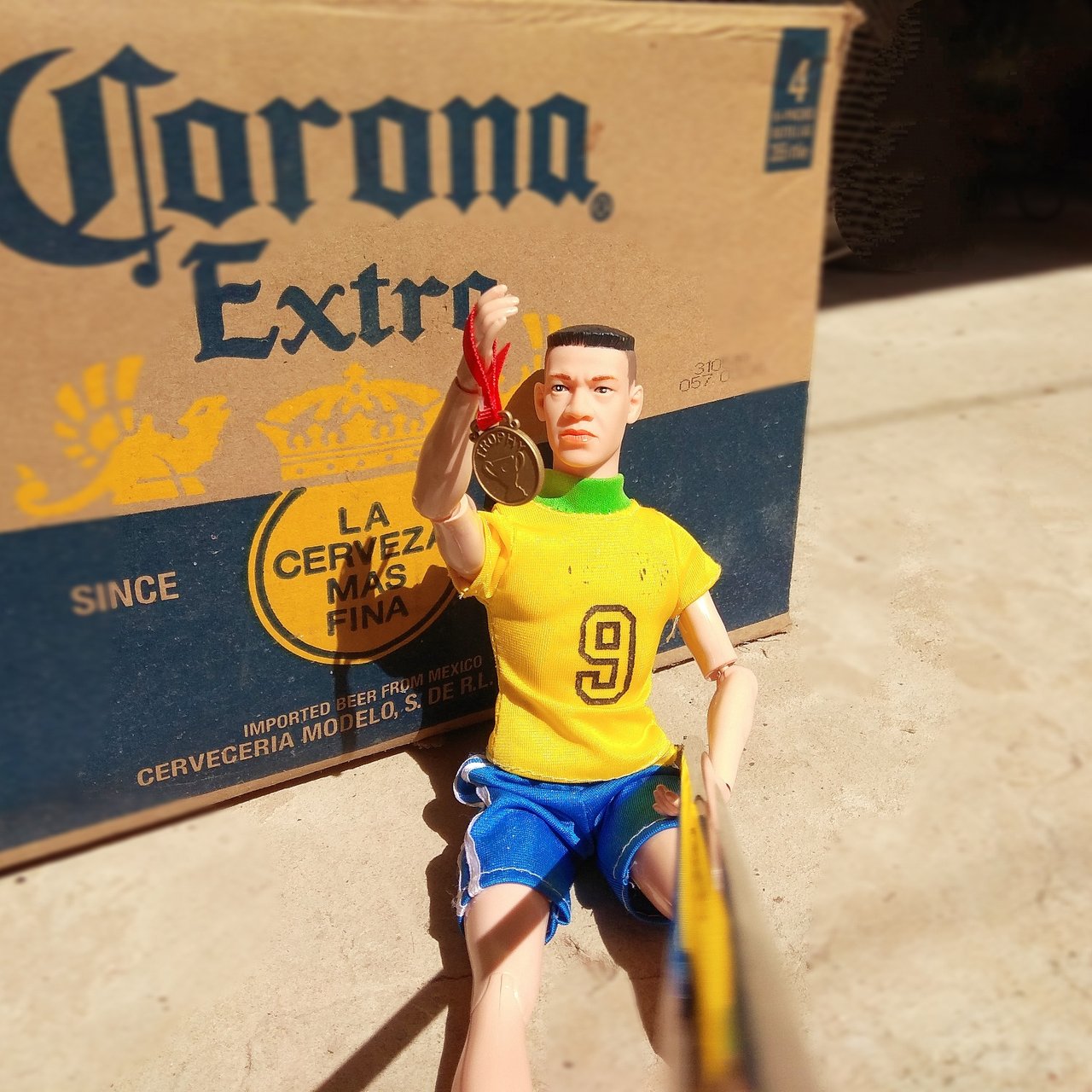 The pleasure
It is a positive, pleasant sensation, this in the person who is feeling it supplies some kind of need
The fact of having fun with friends, generates some kind of chemistry inside this rubber mold, what you call head.
There are many stories to tell, for the moment I share some experiences of pleasure.