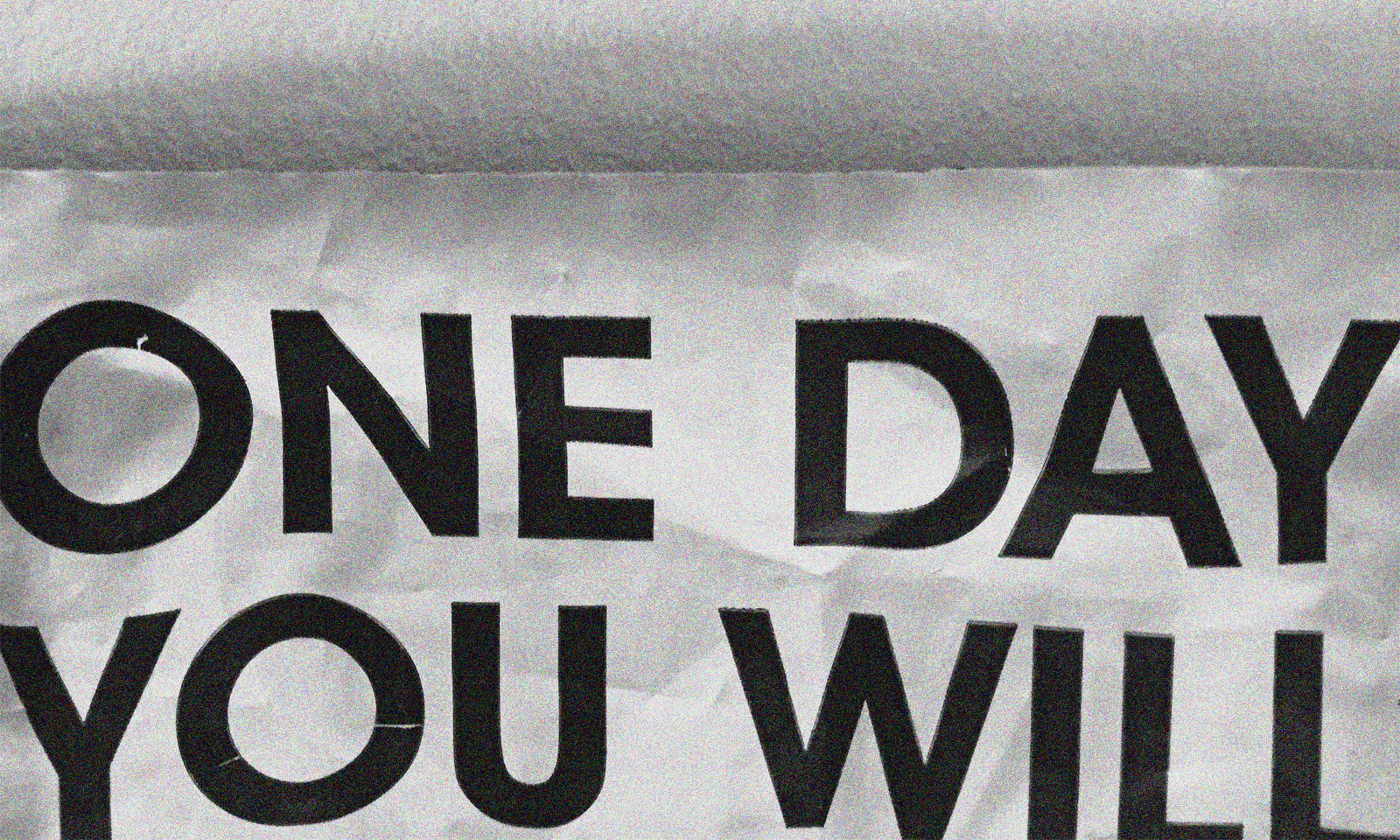 Growing up, I often passed (through any basic filter) as a clumsy guy, with-my-head-up-in-the-sky. I guess everybody connected those traits to my artistic abilities. And of course, I was left handed, which I explained in more detail here.
The Romanian language has invented many ways of laughing at guys like me, here are some of the expressions we use, literally translated to English:
to have a head up in the clouds
he has two left hands
to be "spread out" - it has a broader meaning - it also implies that you are forgetful + clumsy -> can't really rely on (to my Romanian friends reading->"a fi împrăștiat")
he has no practical sense
he's a day dreamer
he acts as he fell from another planet
he's dissipated
he's handicapped (not in that way, a lot of Romanians use this expression as a mild insult, nobody perceives it as something so terrible, we use it to describe someone being clumsy)
he's an Artist (with a funny face)
And of course, the more hurtful ones:
he's good for nothing
you can't rely on him
what kind of man are you?
etc., etc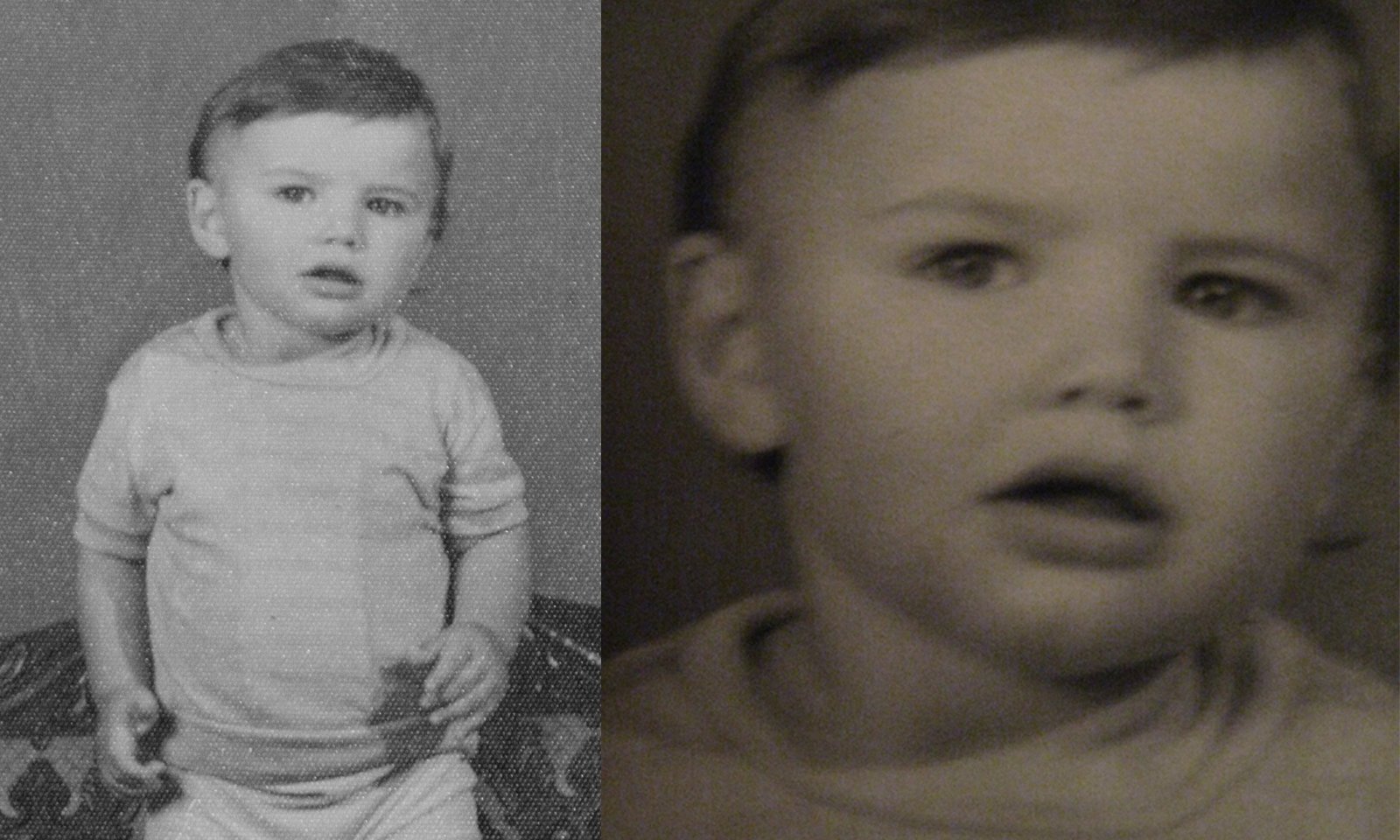 So, I grew up with hearing stuff like that at least 2-3 times a week, or even a day (usually that happens when we're renovating the apartment.) Thank god, I wasn't that affected by that, I'm still the same clumsy guy. But I have some friends who do get hit by that kind of words. So it can quickly turn into a stigma.
Romanians take pride in "being a real man" - which is the Romanian version of being the jack-of-all-trades. A good Romanian man is an electrician, a plumber, an auto mechanic; he's the best at his job (no matter what it is), he likes pork belly soup and goes to church. He can cook barbecue in any weather condition.

My dad is by all those standards what you would call a good Romanian man. His earliest frustration with me was my inability to rise a kite with him which he built (because you couldn't find one to buy, or it was too expensive.) He told me that no matter how he tried he couldn't make me learn how to do it properly, or seem interested after that. Of course, he didn't question the flying ability of the kite he built, and also the wind wasn't quite the best that day.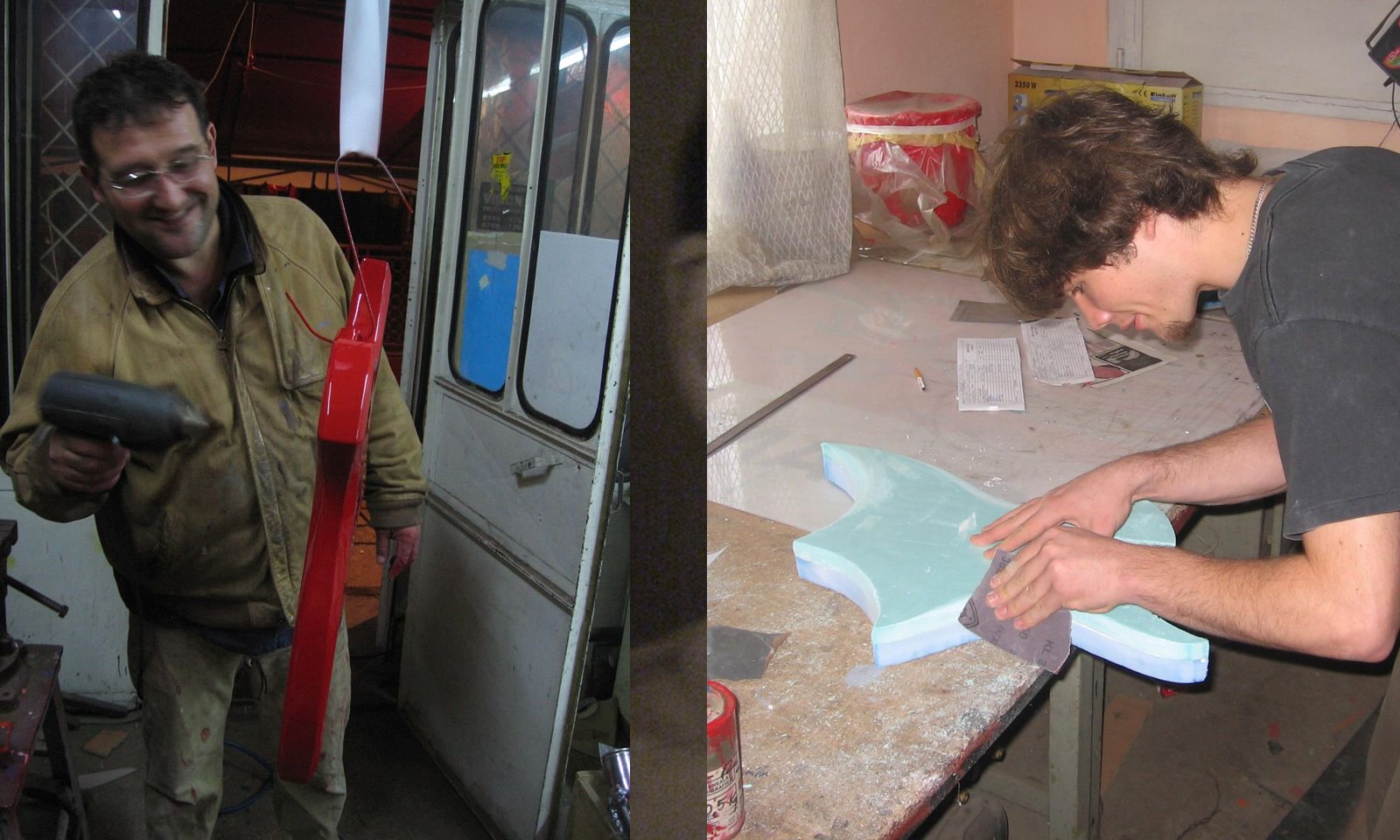 In high school he helped me build a guitar - actually he built most of it after my designs.
So, I'll do my best explain how it is to see the world through a clumsy person's eyes.
Ever since I was a kid, I found myself attracted to what one would define as rather abstract concepts for a child.
One of the earliest questions I remember asking myself was "what would have happened if I didn't do that, or that, or even what would have happened if I didn't ask myself this " - which I perceived as potential storylines that would have produced alternate versions of "me." Later, I re-discovered that idea in the movie "Butterfly effect." I didn't possess any answers, but I was switching on and off through my normal kid reality and that sort of stuff. The only problem was timing. When I was in social situations, and I had to do something practical that required being handy, I "spaced out" for a second and it was always that second that made everything else to make sense.
Of course, I had that genuine curiosity for toys and other plastic mechanisms, but most of the time I was day dreaming. I didn't quite choose the moment that happened, but in time I developed the ability to multitask.
I grew with the "stigma" of being clumsy. I find it funny now, how putting a label on someone can never lead to any improvement, even if the actions and the intentions are good (like trying to help somebody be more practical).
In my case, when I was a kid I had to help my father do, or repair stuff, or help him make signs for his sign-making business. He needed help but didn't quite have the patience to help me get better, so I could help him better. He tagged me early as having two left hands, so, even to this day every time I try to help him, his remarks kills whatever shred of enthusiasm I have for doing whatever he needs help with. So, in a way, I never developed my practical abilities because I was never actually encouraged to do so.
So yes, at a point early on and based on the feedback I was getting, I must have said "fuck that" and developed the other side of my personality, the one that was making me ask a lot of questions, and didn't require me to learn how to fix a circuit, or actually, build stuff around the house. I retained my clumsy way of being but turned daydreaming into my job and became a designer. Paradoxically it is the job that requires me to be aware of what I'm daydreaming. The sign-making experience was good though because as a graphic designer, you deal with stuff like that too.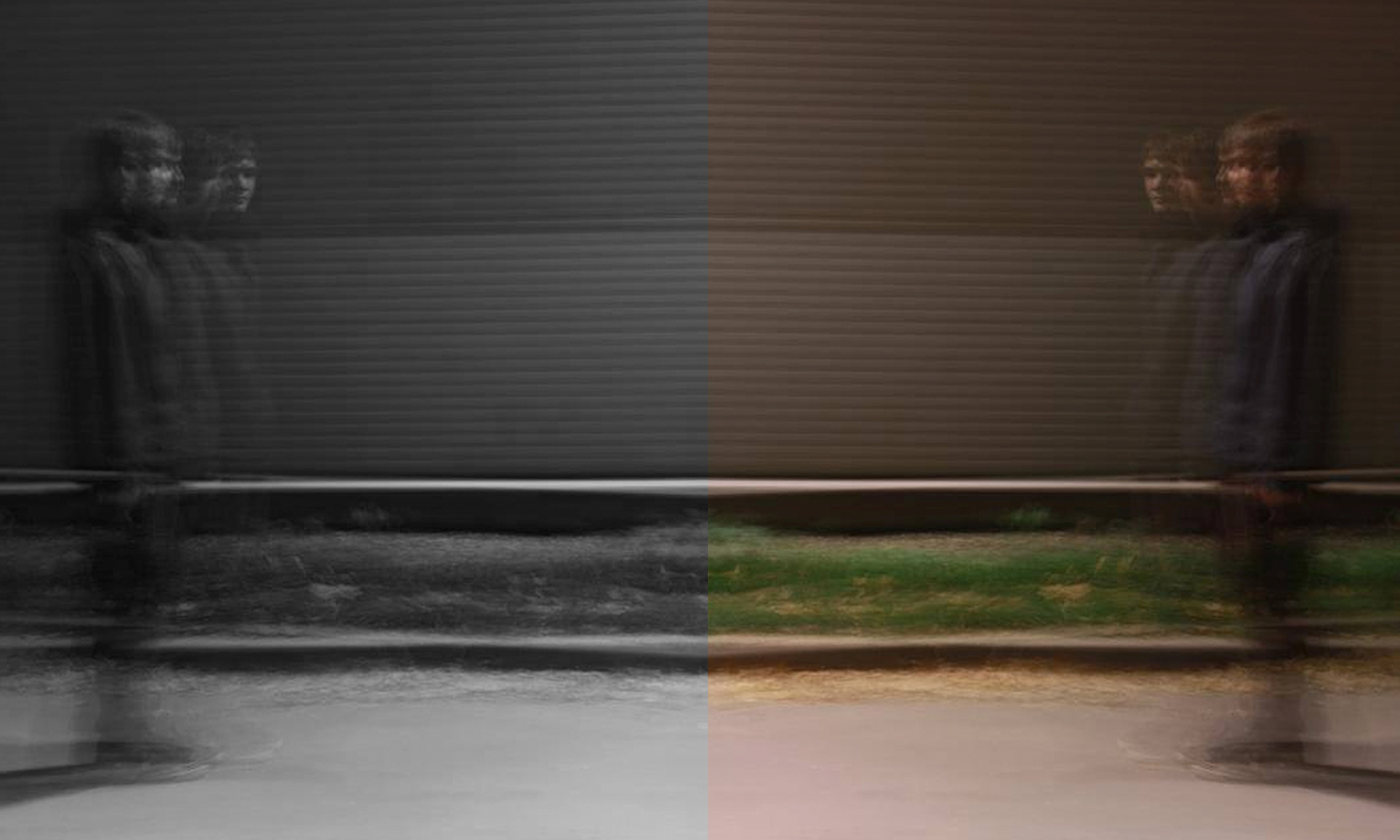 Of course, once you've been tagged as being in a certain way, it spreads like a plague, and it becomes one of your identities in front of the whole world. And it usually doesn't change no matter how hard you try, because everything you do is biased in the eyes of the one that perceives your actions. The clumsy one or - insert any other perception here. It even gets worse, depending on the situation. Because you don't align with people's "values" and expectations, clumsy turns into naive, or into weak or stupid. And the greater risk is to start to identify yourself with what others think of you. That's when you start to think less of you as well. And I think we all know where thinking less of you might lead.
Belief generates action. Is it vital to generate action based on other people's beliefs?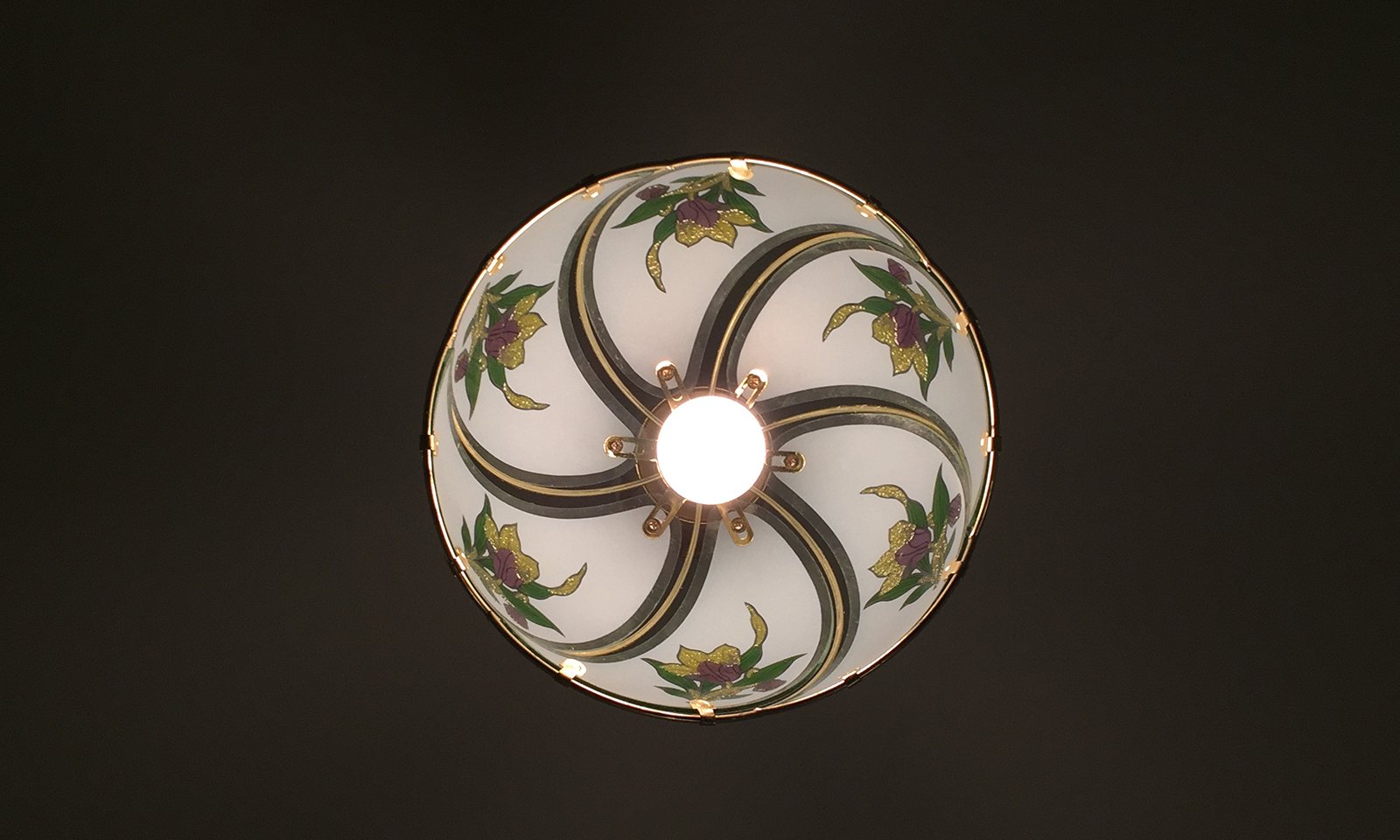 If you want to watch my journey, you can follow me @demostene. If you really like this story, please upvote and resteem. Thank you!
BONUS Here's a song that goes well with this story - I discovered it last week in "Black Mirror"