It being the start of a new year, many people are contemplating change and possibly a new direction for their lives.
The question in this post title was asked in a group I belong to (not related to Steemit) and I thought I'd explore it — and its ramifications — a bit further.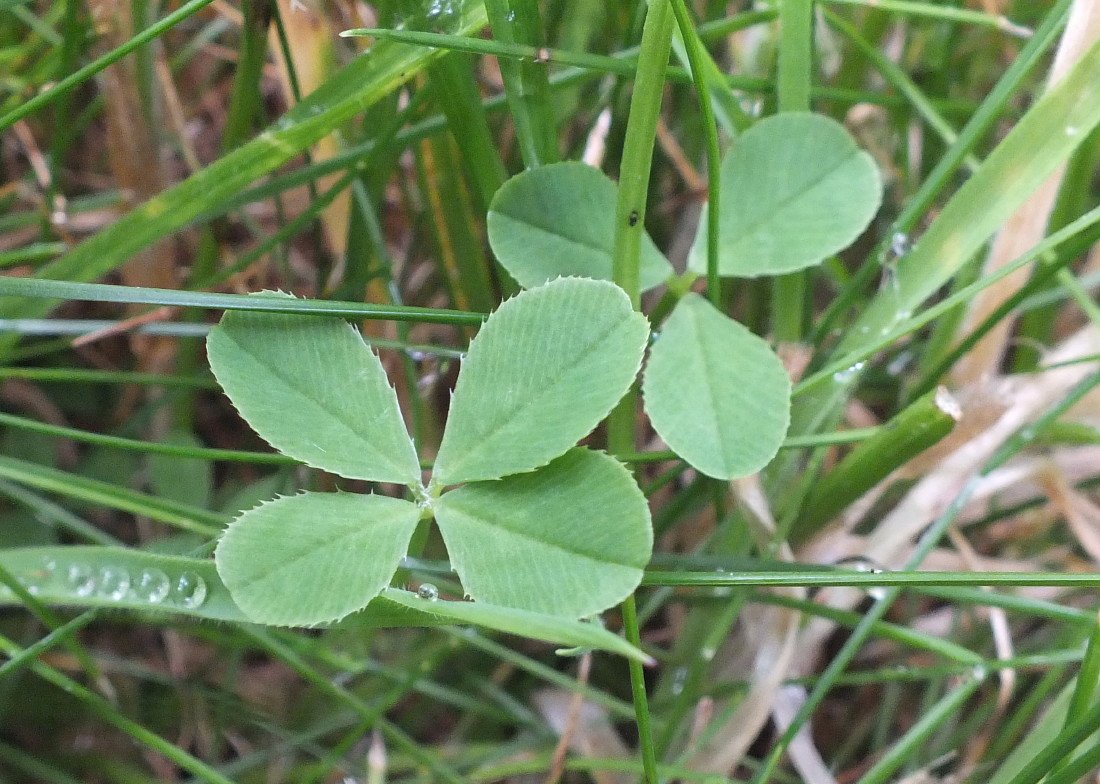 Are you feeling LUCKY? A 4-leaf clover in our yard...
A Life of Constant Change
I realized — as I was trying to answer my friend's question — that I have already made more "new starts" than I care to think about. And so, the way I look at this question has changed, over the years.
Yes, I would possibly like to make a "new start," but more than that I would like for anything I might start to end in something other than disappointment and/or failure.
Not so sound overly melodramatic here, but one of the things I have managed to do in my 58 years on this planet is mostly choose and act with what I consider "right action," and that has definitely been a journey of discovery. Alas, mostly discovering that what makes me feel happy and fulfilled seems to be of very little value to anyone else.
Although that's not entirely true.
A lot of times we do things or dedicate our lives to helping and serving in ways that are greatly valued... but are at the same time expected to be free.
Nothing inherently wrong with that, either... except for the fact that we happen to live on a planet where most things tend to "cost" something.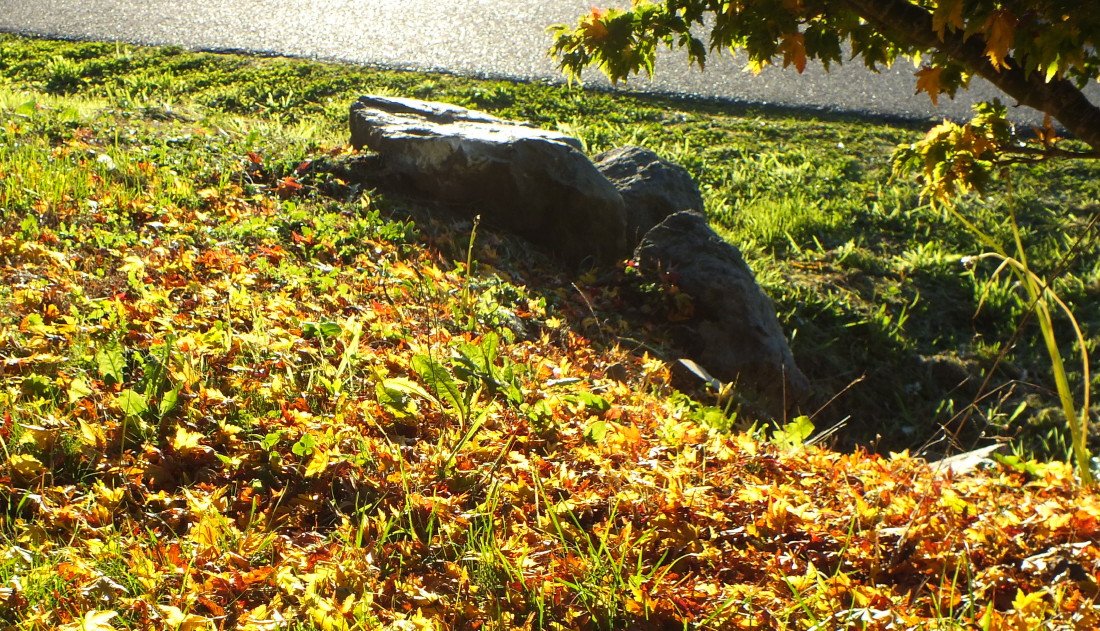 Autumn leaves and sun
..."But It'll Look GREAT on Your Resumé!"
It reminds me a bit of my earlier days in the writing biz where publishers would gush over my allegedly "excellent" contributions... until I would mention that I expected to be paid for them, at which point the tone changed to "at this time we cannot pay contributors... but publishing with us will look GREAT on your resumé!"
Just to reiterate, this is not an invitation to a so-called "pity party;" rather it's an exploration of the realities of life, as we have to face them... and hence insight into how to answer my friend's question.
And that answer gradually takes the form of "Yes, I would LIKE to make a new start, but I can't AFFORD to, and I don't have the time OR energy to do so, at the end of 'doing what I must' in order to simply survive in the world."
And so, the question is a nice hypothetical to bounce around as an intellectual exercise, but I can't see a way to really functionally apply it to the life space I currently occupy.
Ironically, there was actually a time where it looked like this very venue — Steemit — might provide just that "headroom" to give myself a fresh start... when Steem was $3+ but those days are sadly gone.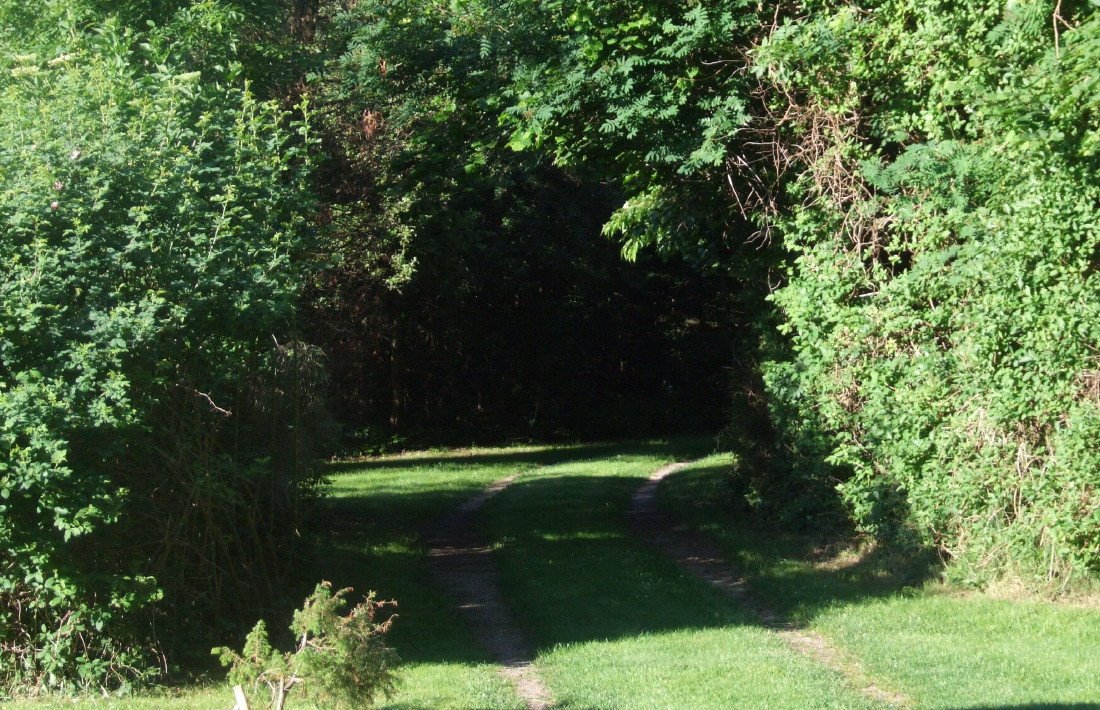 Where will this road take us?
Realities and Dreams
Back when I did entrepreneurial consulting — mostly talking to burned out software developers who dreamed of starting "something" on their own — one of the unpleasant parts of my job was to try to gently break it to someone that their marvelous dream was just that — a marvelous dream — but it would not be commercially viable.
One of the interesting things about planning entrepreneurship is that it sometimes leads to the epiphany that our dreams, ideas and aspirations stand quite apart from that "sweet spot of normalcy" that typically leads to commercial success. Then you face the dilemma that even if you do your very best at something, it's total market potential might only be $20K a year... and can you really live out the life of your dreams on that?
Or do you have to work at something else so you can fund your dream in your spare time?
These are important questions to ask, when considering whether or not you CAN make a new start, regardless of whether you want to, or not.
Thanks for reading!
Comments, feedback and other interaction is invited and welcomed! Because — after all — SOCIAL content is about interacting, right? Leave a comment-- share your experiences-- be part of the conversation!
(As usual, all text and images by the author, unless otherwise credited. This is original content, created expressly for Steemit)
Created at 190108 00:28 PST