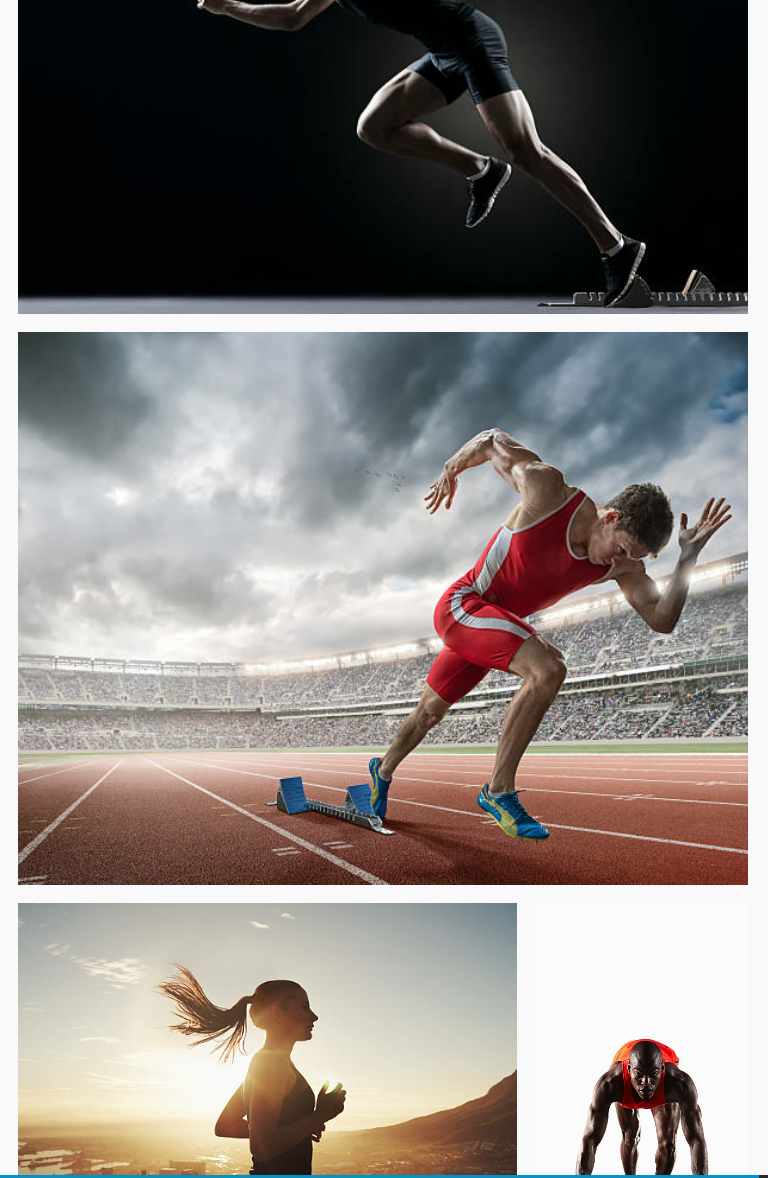 There is no absolute right or wrong in this world, it's just our perspectives. What you don't take serious is what others take serious. What you tag as "STUPID" might actually be the wisest decision to others.
People don't mean most of the things they say to you, your real worth as an individual is neither the appreciation showered on you nor the criticism.
In life we don't always get our due, we don't always get what we deserve and sometimes we get more than we deserve. Life is unfair, complaining doesnt/wont help.
You are not the centre of the universe , lots of people don't care what you think of them and to top it, "OTHERS DON'T KNOW YOU EXIST". Life cannot revolve around you. Giving yourself too much importance in other people's life will only bring loads of disappointment.
You may never be "THE BEST" and that's fine, life is not a race, don't think of being the best, think of being YOURSELF.
@deronke cares