Driving around the city
After doing some shopping THEY got me.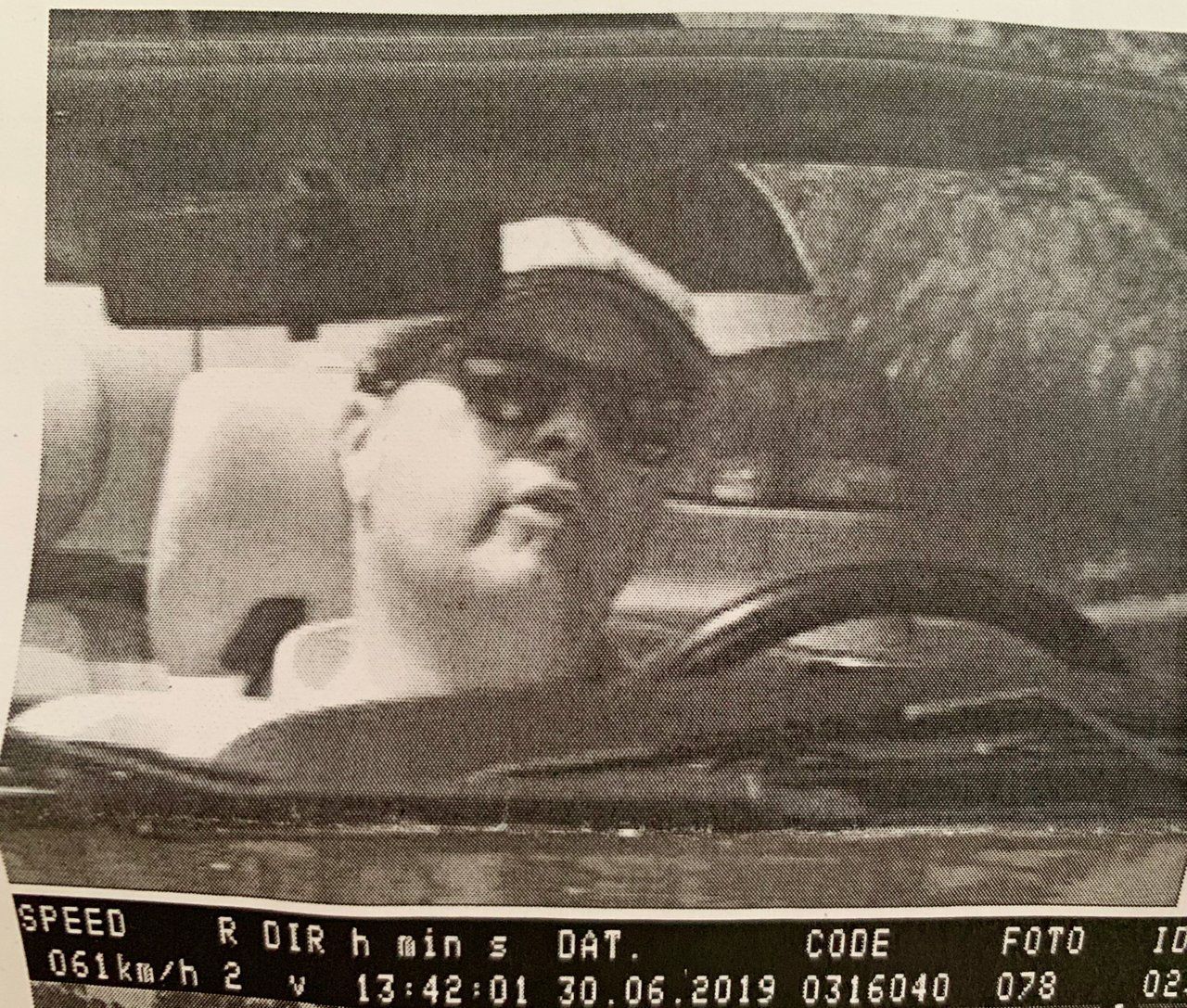 The job was done, the sun was shining and the music was playing a nice song and than
I saw a horrific
RED FLASH
and I was thinking
WTF

---
Red flash
A nice flash might look like this and is created by nature.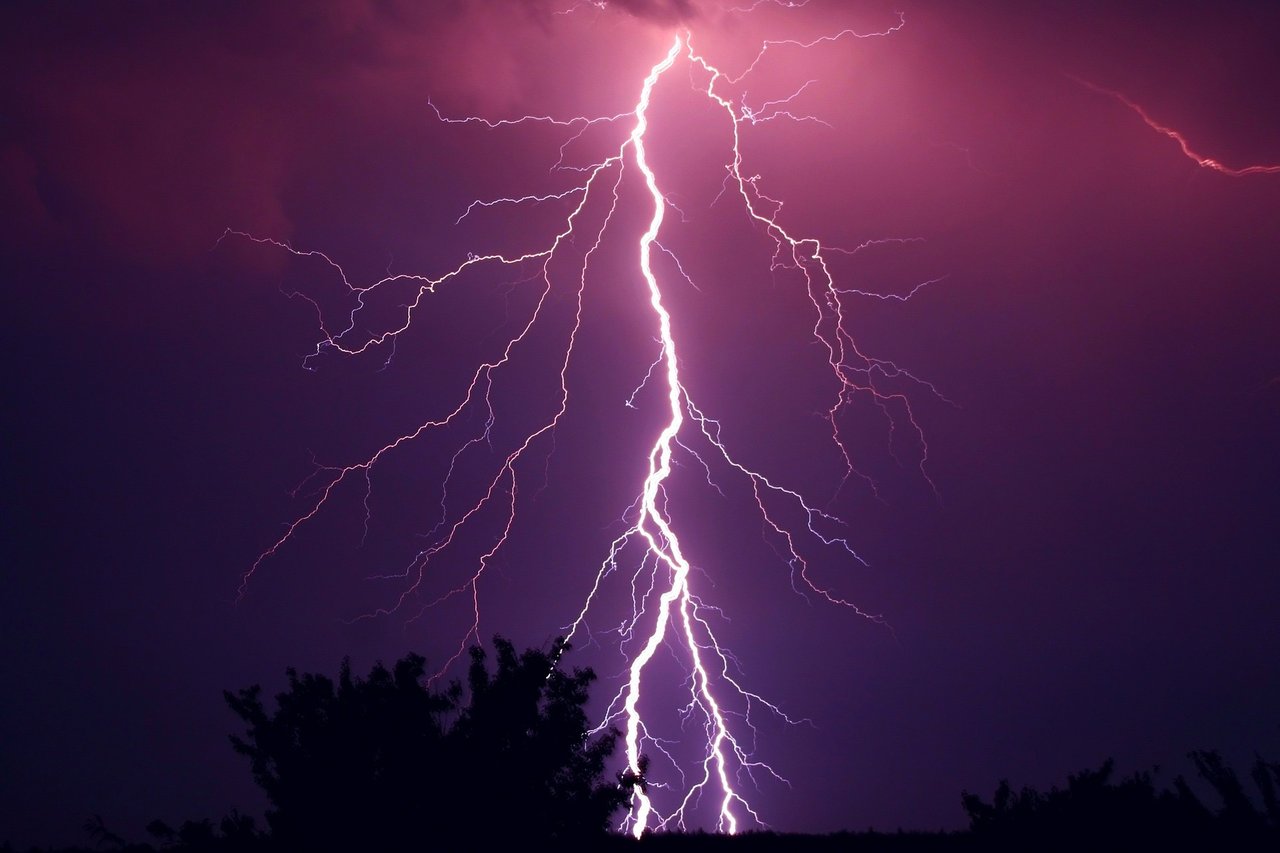 Sadly my flash was made by human and don't taste well to the happy mood I was in.
---
Red Flash generator
Did I say how much I hate this kind of man made flash generators?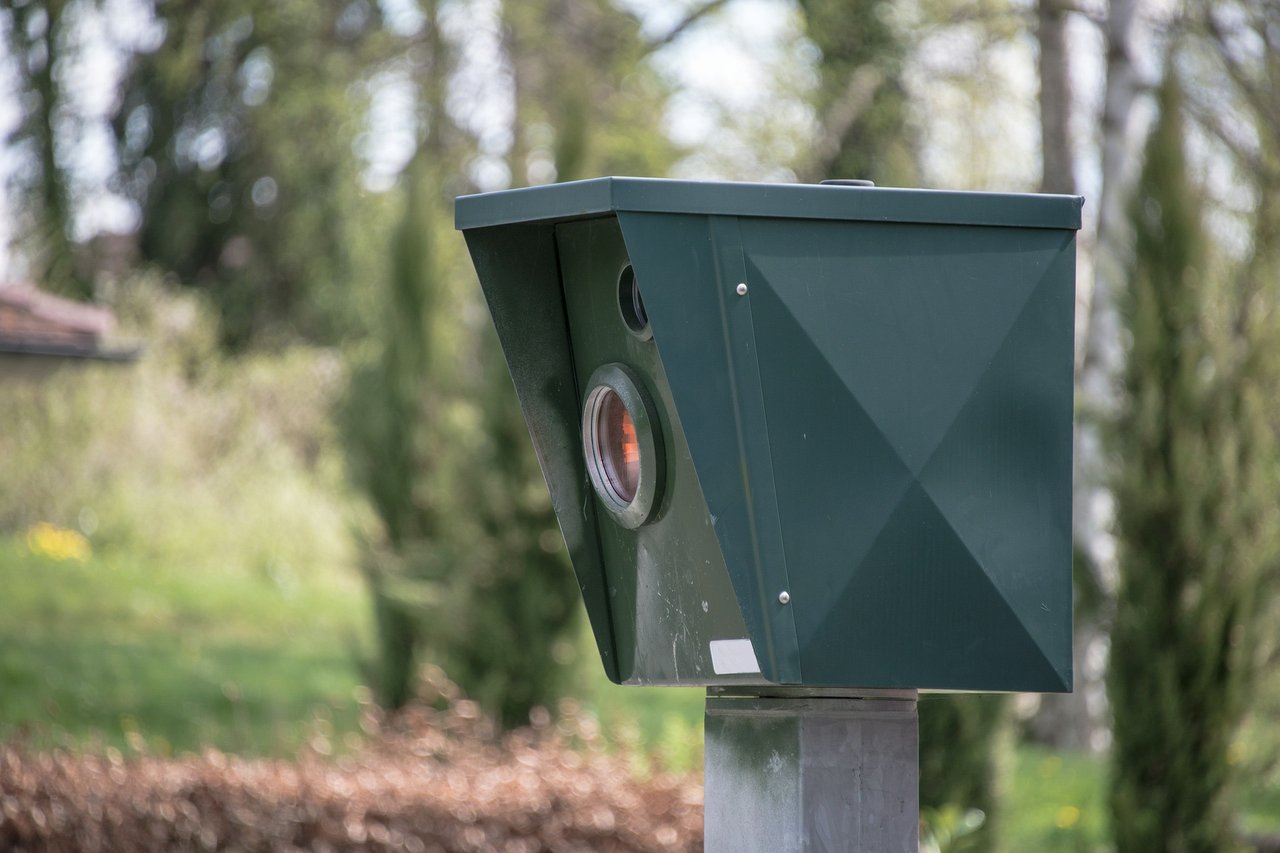 Drive safely and avoid meeting this money eating flash.
---
---
@Detlev
love steem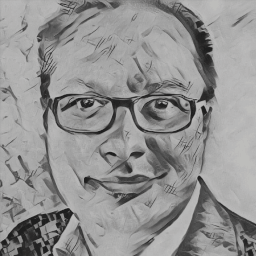 JOIN Steemit
#BeerSaturday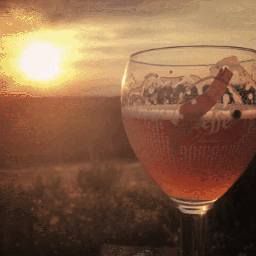 Get / shop my book by steem
JOIN BeerSaturday Challenge

Enjoy & Engage Follow & Resteem

---