you are not a failure
you are not a waste of space
you are loved
you are wanted
I believe in you
YOU CAN DO IT!
Having started with the above points, here are some beautiful quotes for my fellow Steemians to remember in case you forgot them already.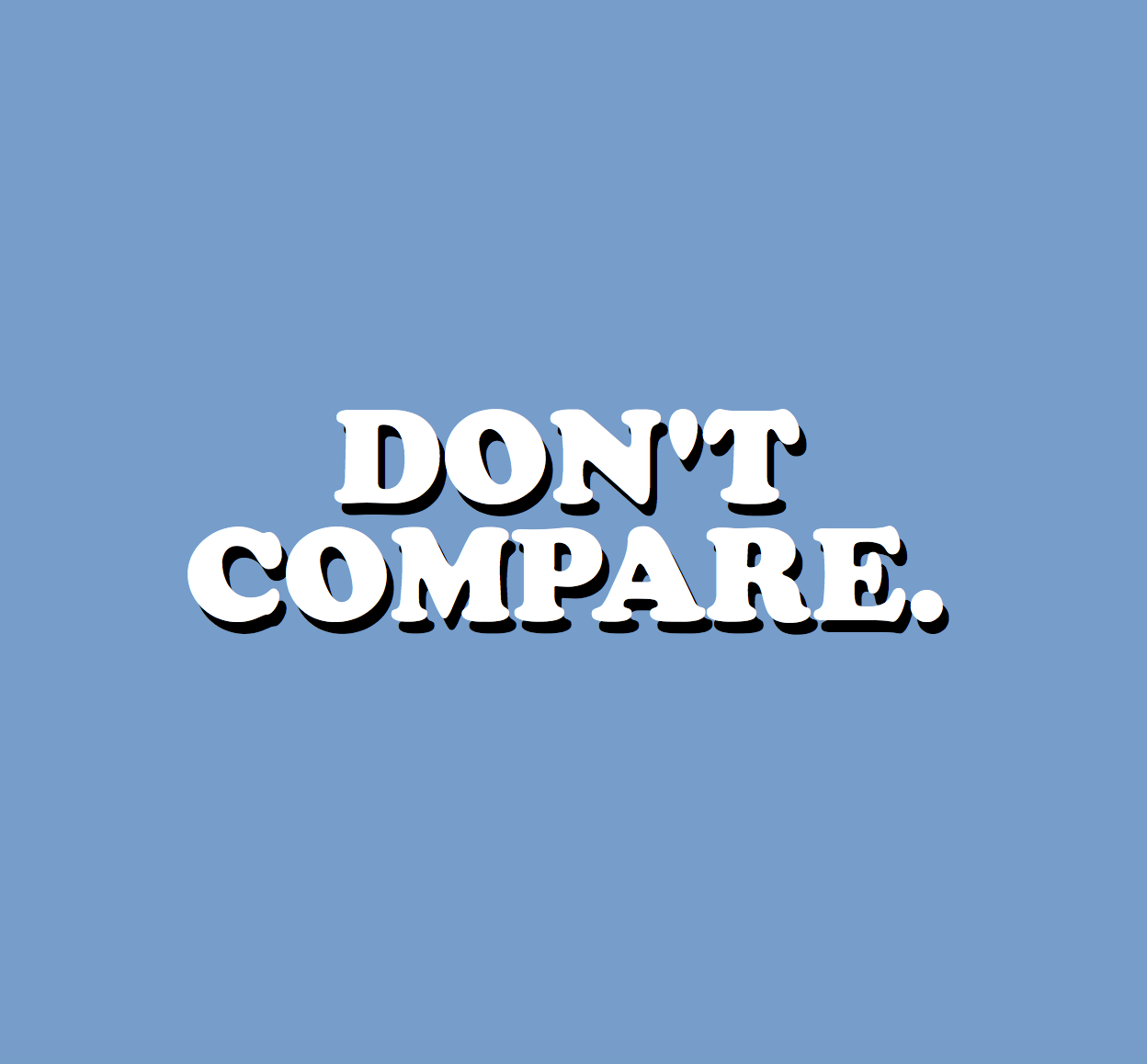 worry less about what others are doing and focus on you and your own progress.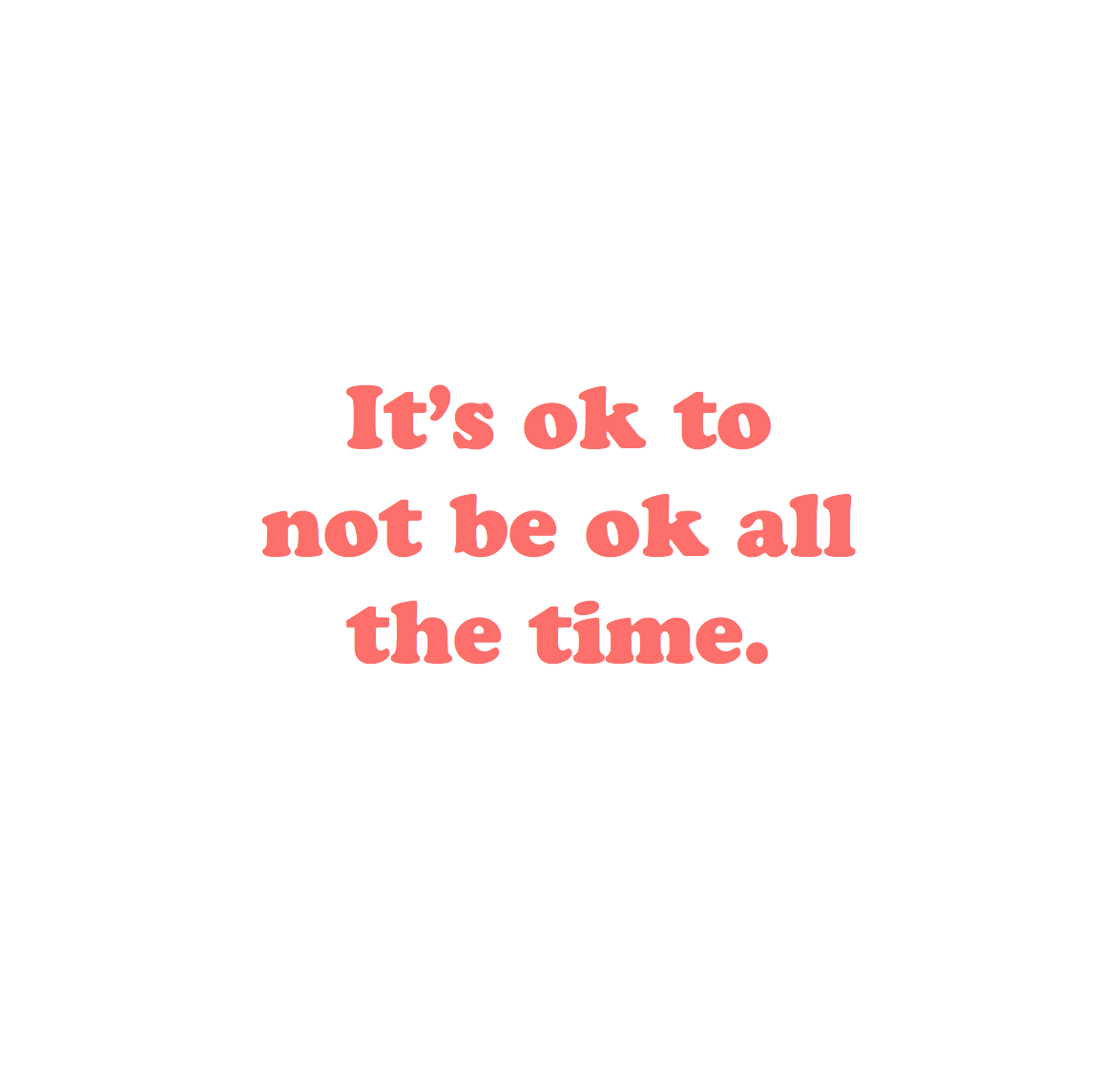 you're okay if you're not okay, okay? :)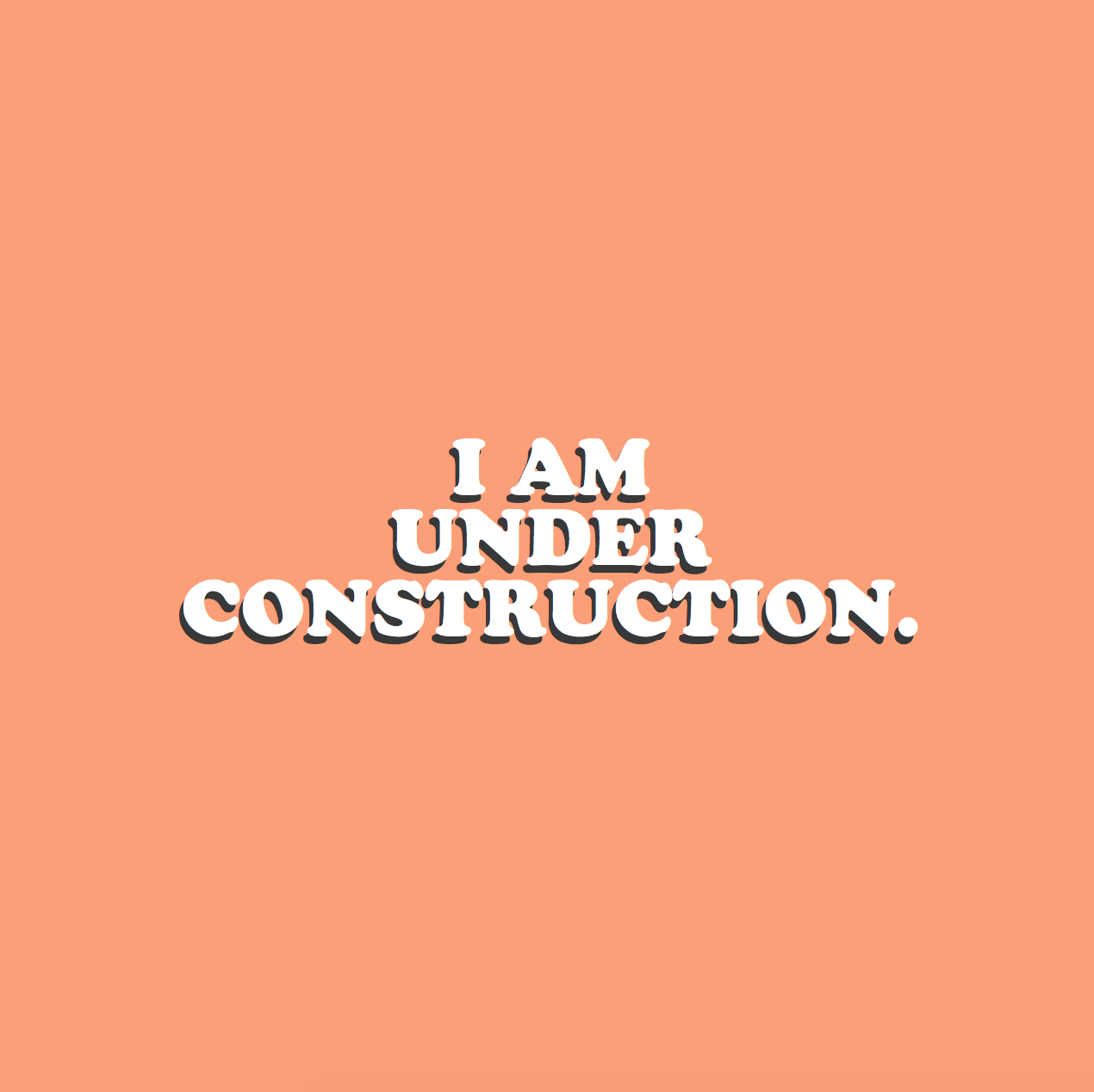 We are all under Construction and that is ok, remember that no one will ever be perfect.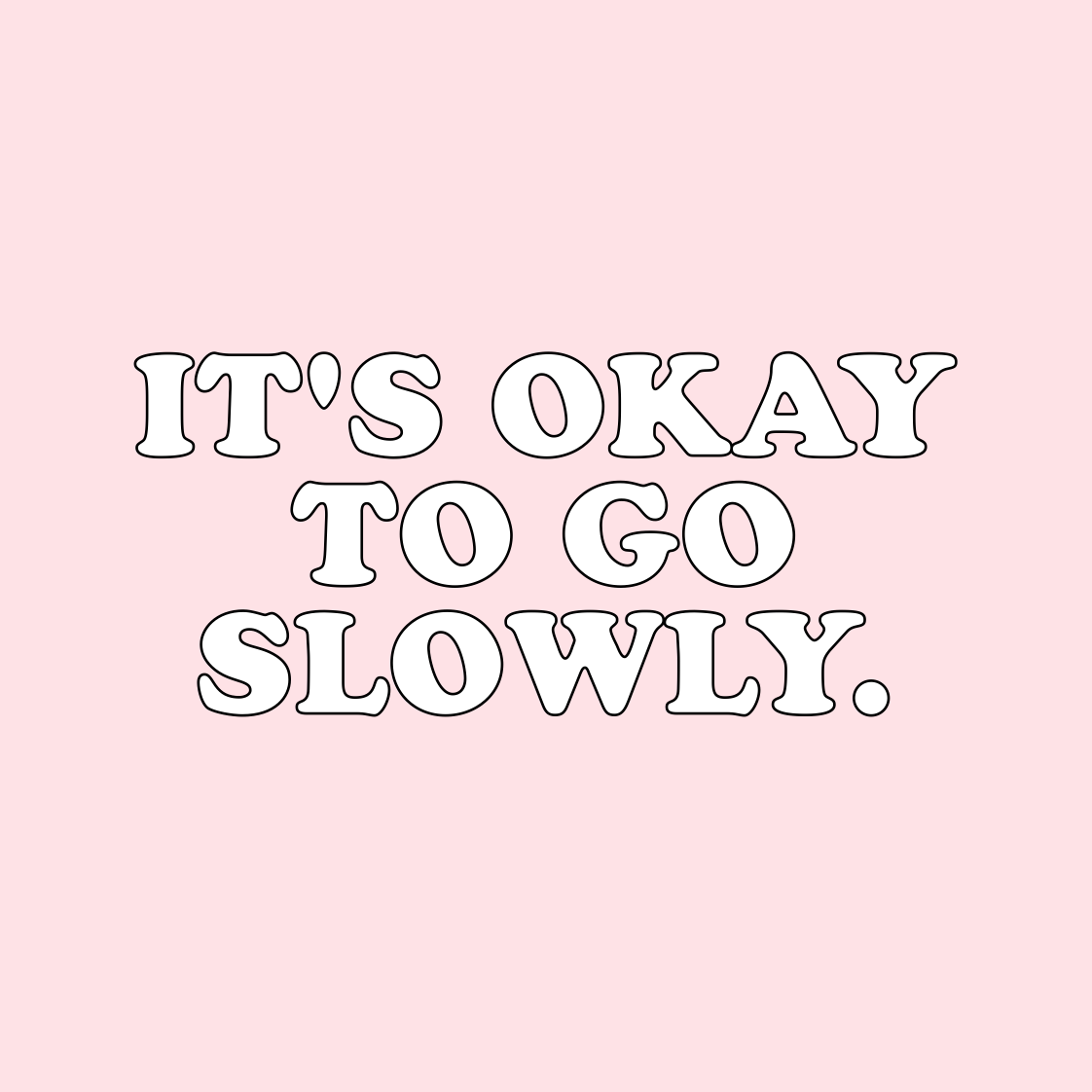 Better to go slowly than not go at all, keep it slow and steady.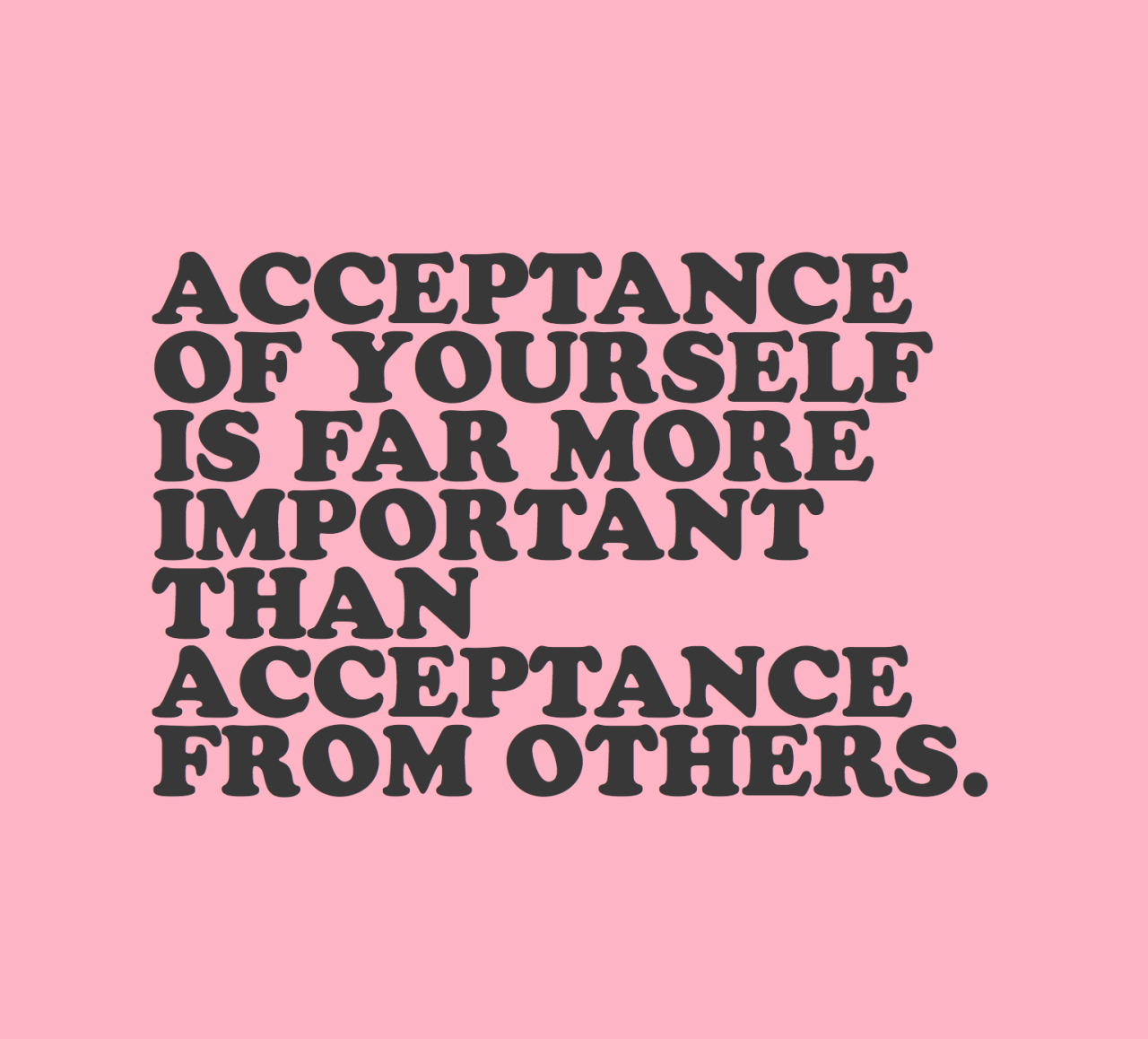 People will judge you regardless of what you do. Don't look to them for validation, simply accept all that you are.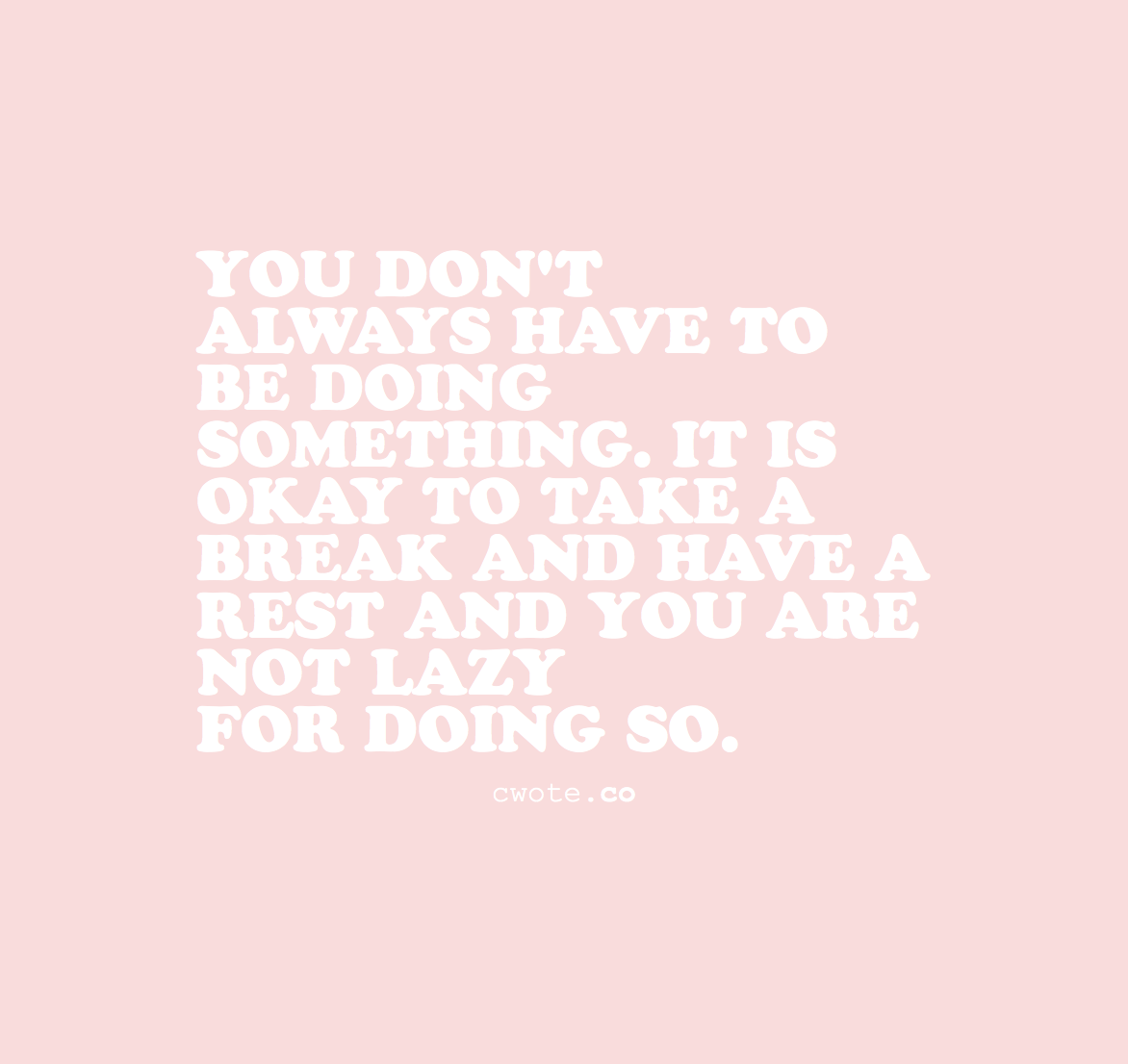 resting doesn't mean you're lazy, it means you are smart enough to take a break when you need one.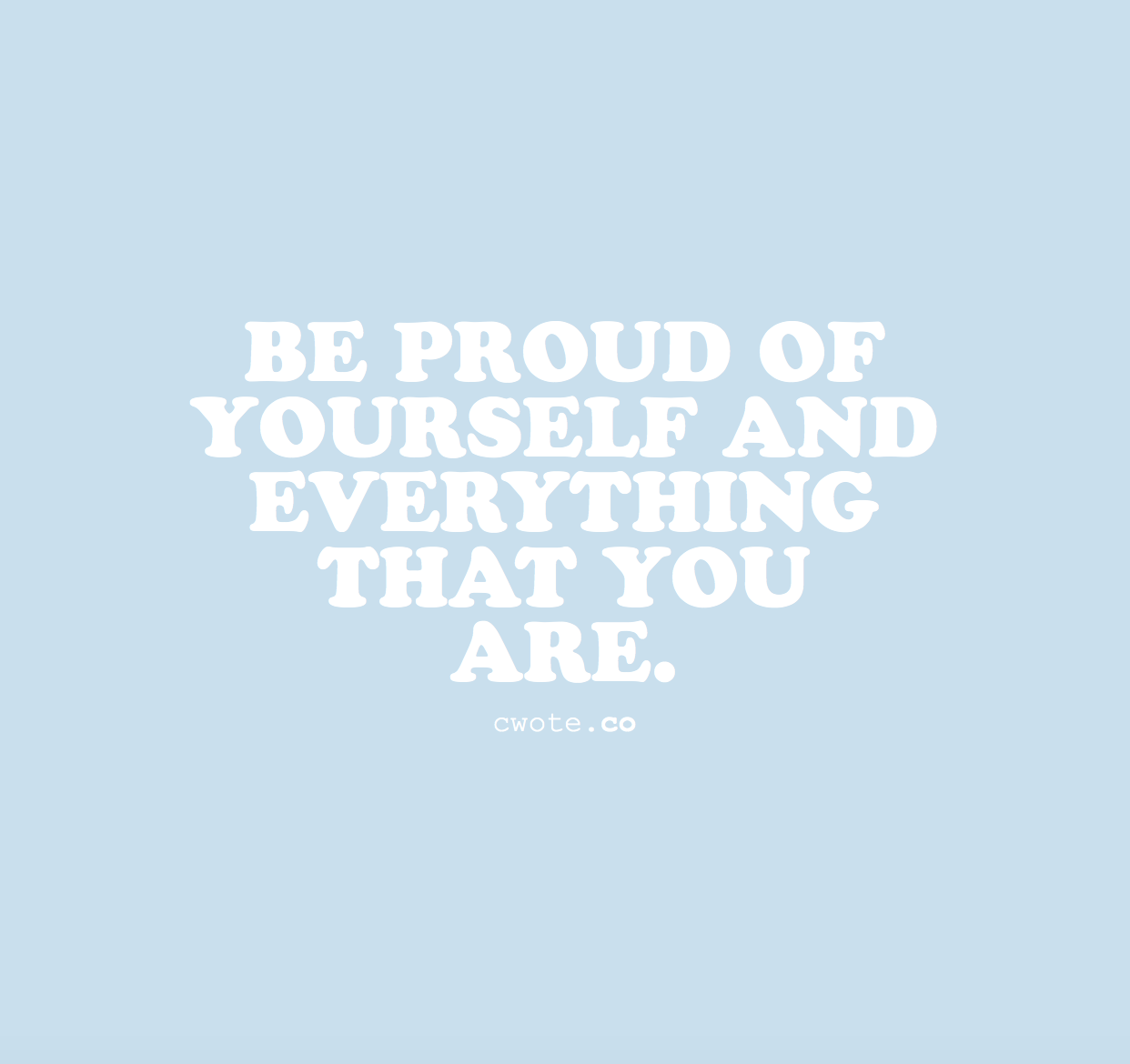 Nobody that has ever lived has been you.
Nobody that is alive is you.
Nobody that has yet to be born will ever be you.
You are unique and that is your power.
@digdaga wish you a good weekend!