One of the most effective ways for developing a fit mind and body is to improve one's confidence. Confidence is a hidden strength that may inspire you to do anything, despite what other people think of you or your actions. It is found that self-confidence is absolutely necessary for an individual's level of achievement. Increased levels of self-esteem are associated with better performance. You will need to work on developing your self-assurance before you can incorporate it into your day-to-day life.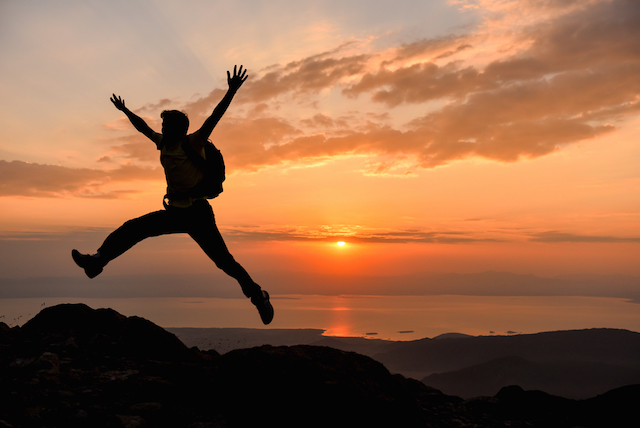 It is essential to keep in mind that the process of learning is one in which everyone experiences failure. A self-assured person does not spend time wallowing in self-pity like a person who has less confidence does. It is pointless for him or her to wallow in self-pity because they are too busy studying. A confident person will keep attempting new things, and if you fail once, you will be more equipped to deal with failures in the future. Because it forces you to refine your mental model, failure is an essential component of the educational process.
Learn to exercise control over your thoughts. Your thoughts serve as the basis for everything that you do. You will need to choose those individuals who will help you. When you think positively, you increase the likelihood that you will have self-assurance. This involves keeping a positive attitude and thinking about the things you have accomplished in the past. In order to improve your self-confidence, you must first acknowledge the successes you have already achieved and then identify the areas in which you can make improvements. You'll notice an increase in your self-assurance after putting these skills into practice.
Recognize that you are responsible for your actions. Your thoughts are the masters of your life and they rule everything. By letting go of these things, you may boost both your self-esteem and your confidence. Your thoughts are responsible for the creation of your thoughts. By selecting ones that are constructive and beneficial, you may cultivate a mindset that is more confident and powerful. Therefore, you should start working on boosting your self-confidence so that you can do better in the tasks you do every day. A Step-by-Step Guide to Improving Your Mood and Increasing Your Self-Assurance
In order to cultivate confidence, you need to first become aware of the things you have already accomplished. You have to come to terms with the fact that you already possess the abilities necessary for success. It is impossible for you to win back people's confidence after the way you've behaved in the past. You have to put in a lot of effort to develop a constructive mental attitude that will serve you well in the pursuit of your objectives. Important components include both an awareness of one's own shortcomings and the capacity to acknowledge one's own successes. Because of this, you will become a self-assured person who is able to achieve the objectives you set for yourself.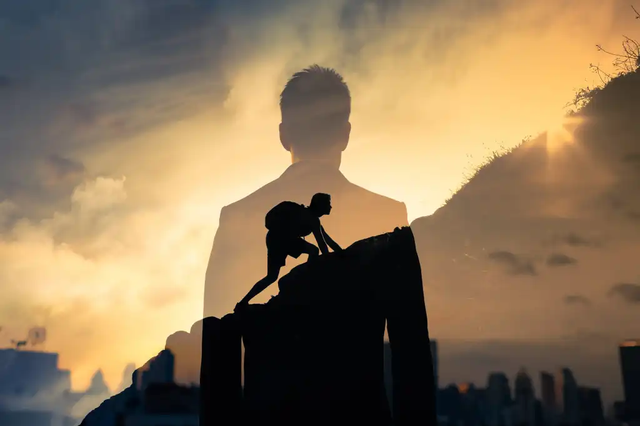 It is essential to have complete command over your ideas. The ability to keep your thoughts under control may be a huge boost to your self-confidence in any circumstance. Whether you are giving a pep talk to a group of people or receiving an order for coffee, your ideas will decide whether or not you are confident in the situation. As a consequence of this, if you want to instill confidence in your life, you need to accept responsibility for your thoughts. Establishing a connection with one's internal self is not a challenging task.
---