Hi Steemit
The news are getting scarier day by day, markets are down, travel restrictions, crypto is down, even metals are down.
I am now stacking dettol. Lol. Pretty expensive to get now as becoming popular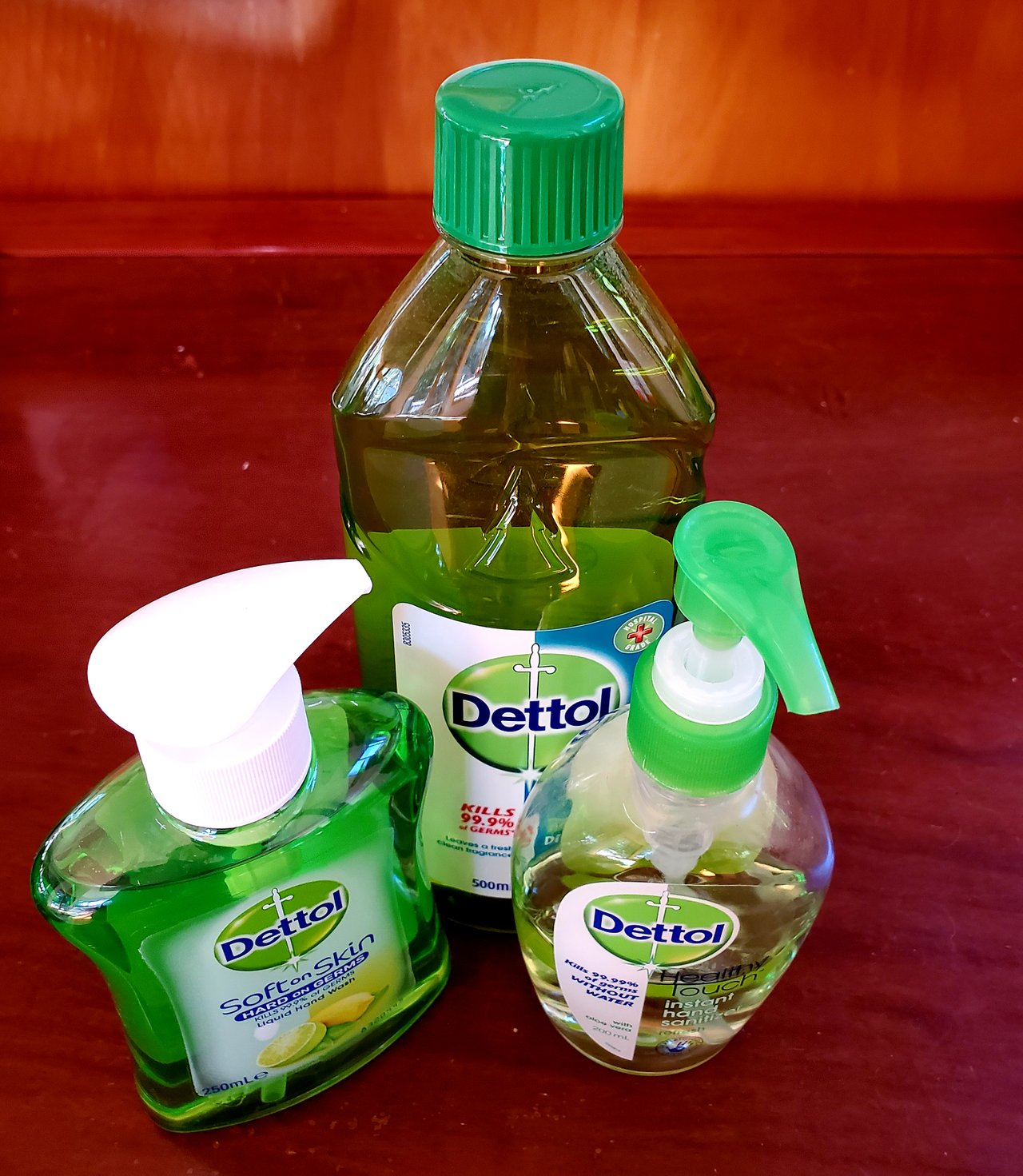 Also just did some tidy up in order to fit more things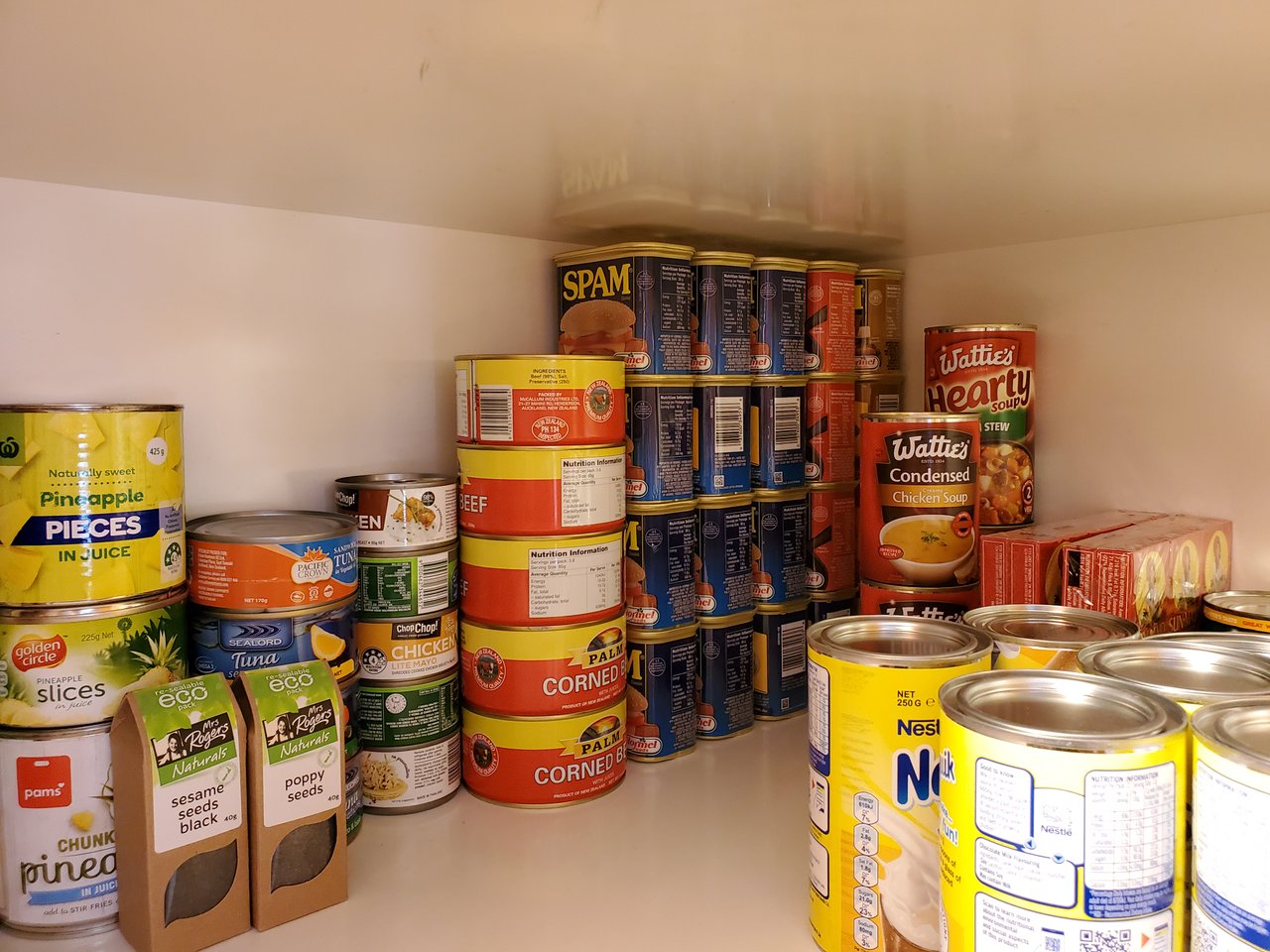 Salt and chocolate too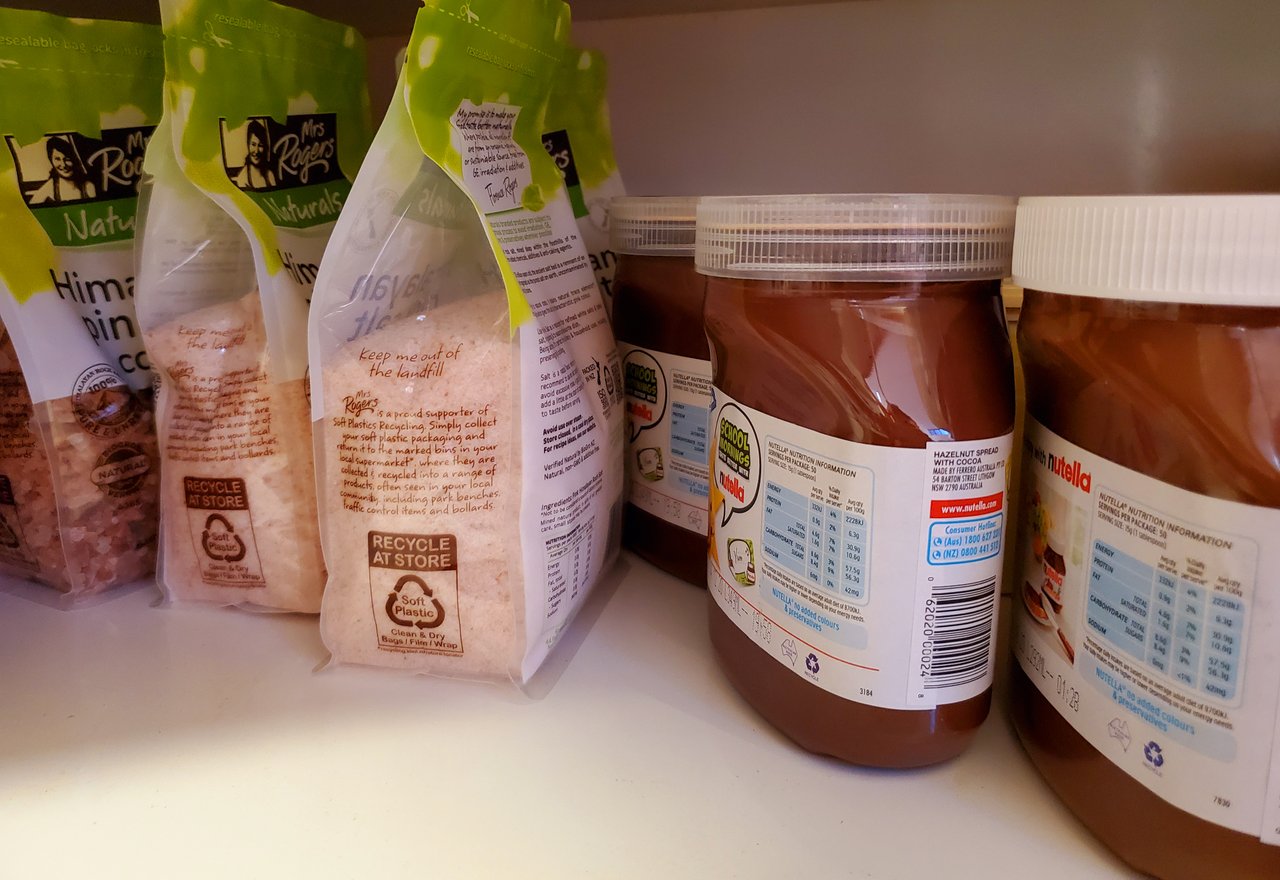 Cooking oil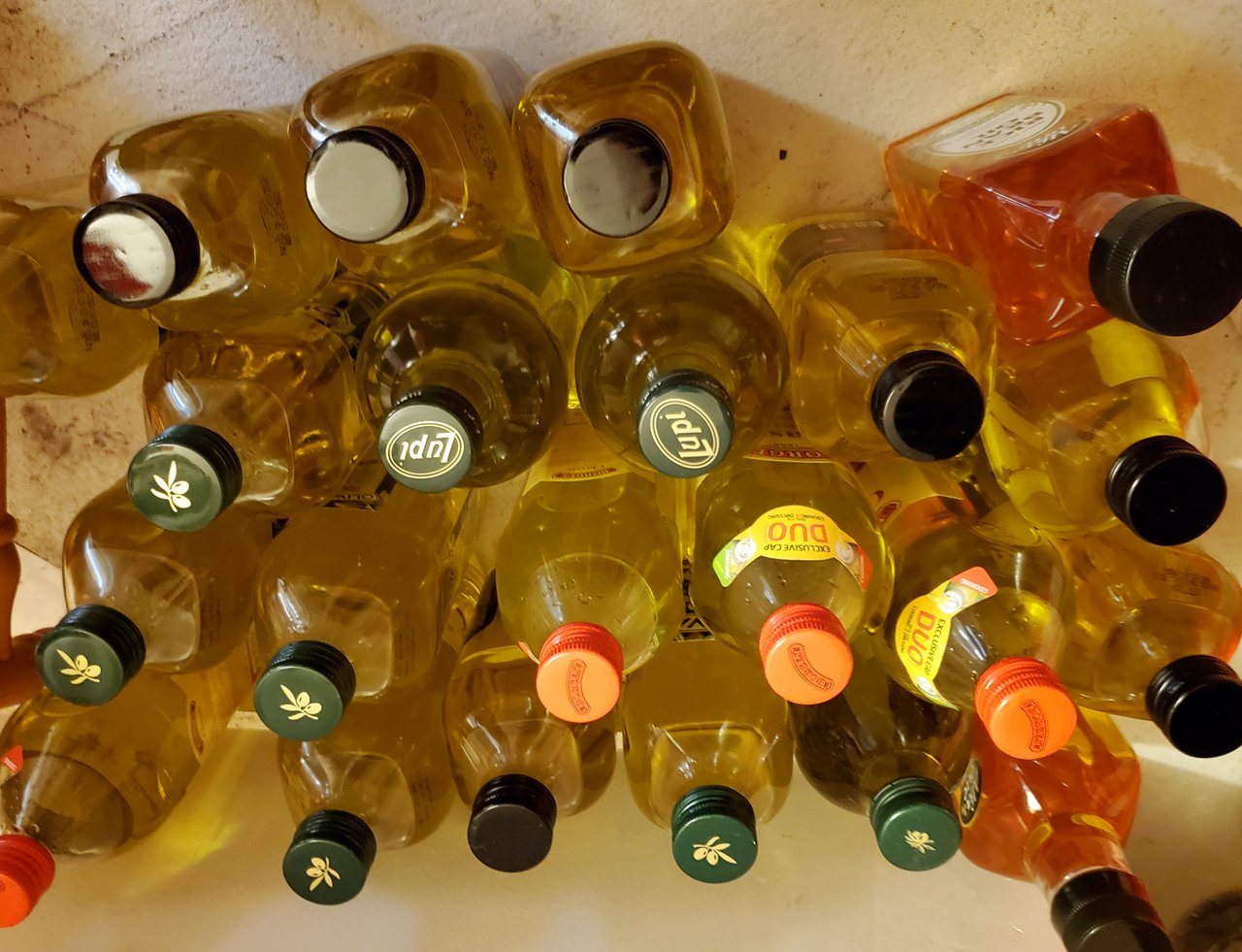 Gas for BBq and dishwashing liquid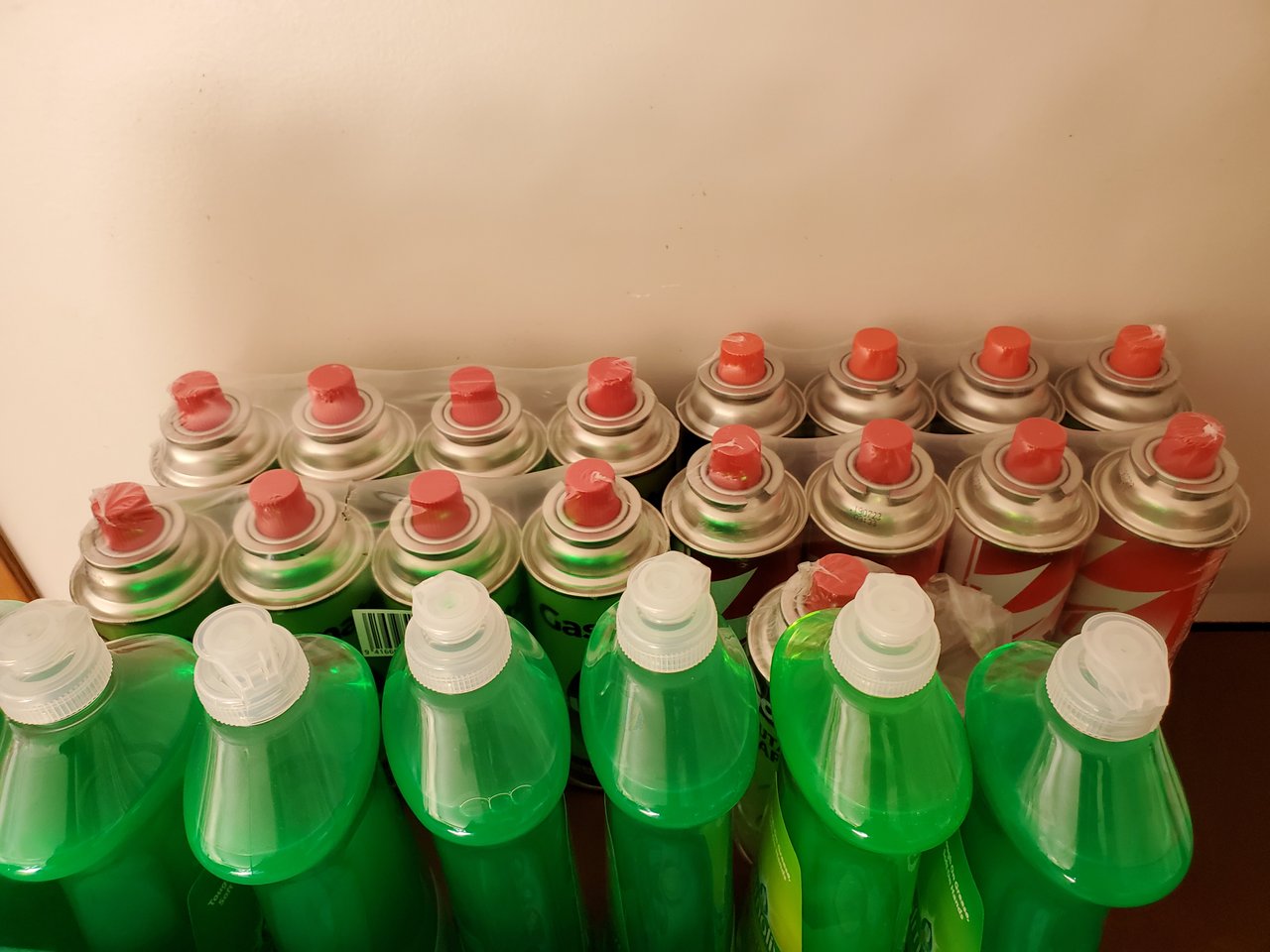 Just in case there might be a lockdown or people panicking at the supermarket, its better to get prepared ahead of most people
Also grow some fruit trees in your garden if you can. It's even useful during normal time.
Get prepared and be safe