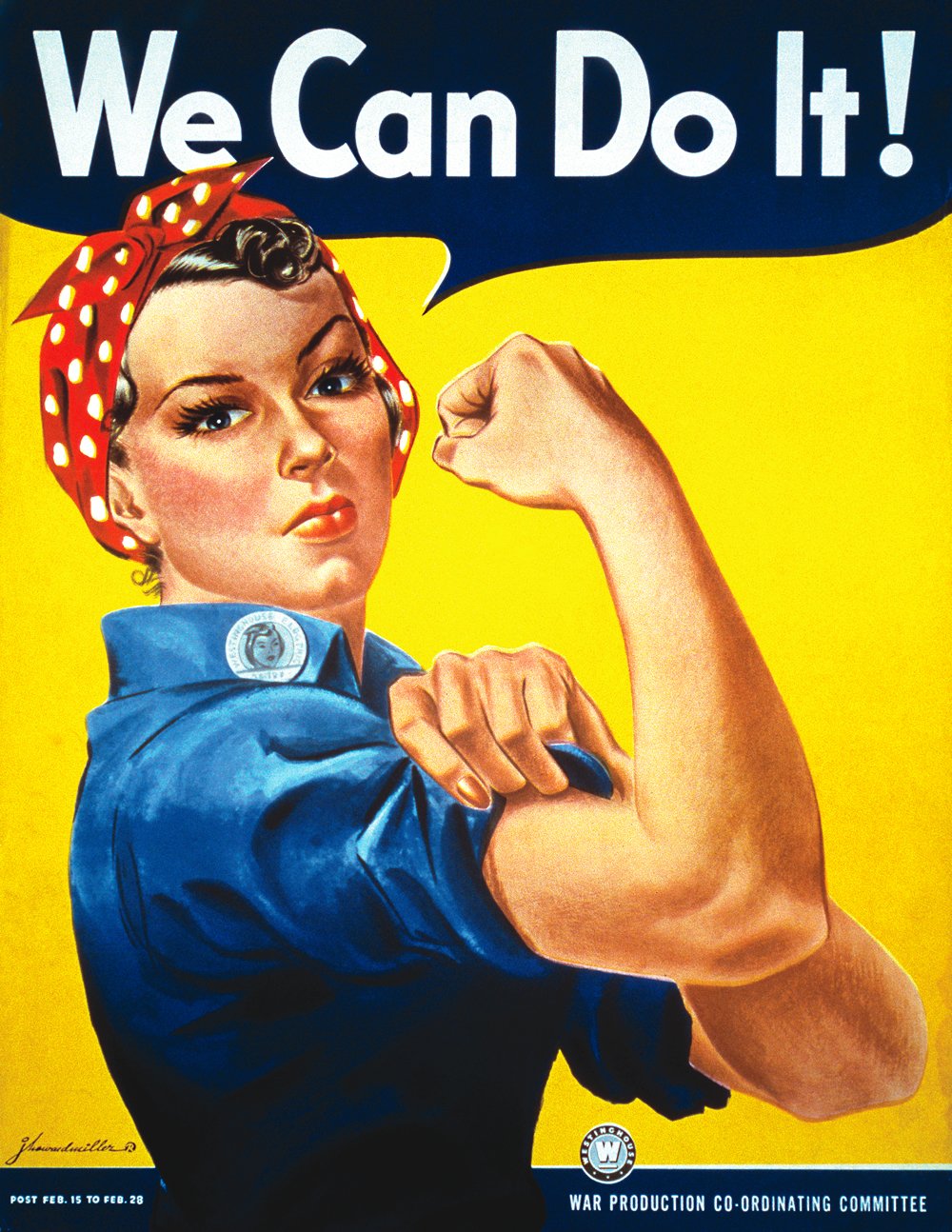 source: Wikipedia
The International Women's Day, the day when we celebrate the economic, political and social achievements of women while calling for gender equality. It is traditionally celebrated every March 8th. International Women's day has been embraced by many cultures all over the world.
It started with the suffragettes, in the early 1900s when 15,000 women marched through New York City demanding shorter working hours, better pay and the right to vote. A year later, the Socialist Party of America issued a Declaration in which the first National Woman's Day was declared.
Among other important historical events, International Women's day is marked by a fire at the Triangle Shirtwaist factory in New York in 1911, where a large number of women were killed.
The idea to then make the day international came from a woman called Clara Zetkin. She proposed it in the meeting in Copenhagen where over 100 women from 17 countries gather ( including the first three women elected to the Finnish Parliament).
It has been celebrated on March 8th since 1913, and was recognised by the United Nations in 1975, which each year has created a theme.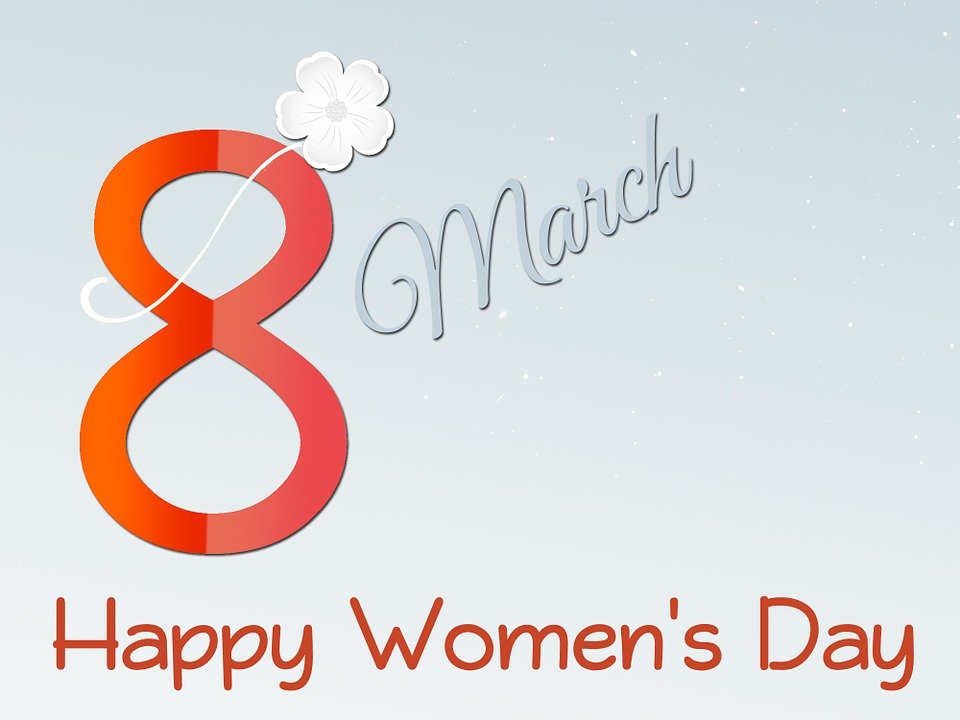 source: Pixabay
Although women in democratic societies have fought for gender equality, in many cultures of the Third World, they are still considered less valuable. Also, in many developed countries of the world, equality is only on the paper. That is why the Women's Day is a reminder of the good things women have done so far and that we all need to fight for equal society without prejudice and discrimination.
Spanish women stage nationwide strike and issued amazing manifesto :
''Today we call for a society free of sexist oppression, exploitation and violence. We call for rebellion and a struggle against the alliance of the patriarchy and capitalism that wants us to be obedient, submissive and quiet.
We do not accept worse working conditions, nor being paid less than men for the same work. That is why we are calling a work strike.''
Fun fact is that fast food chain McDonald's has decided to flip its 'hallmark golden arches' in order to celebrate Women all over the world.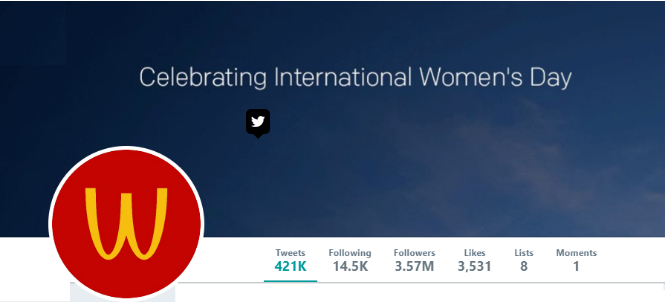 REFERENCES: