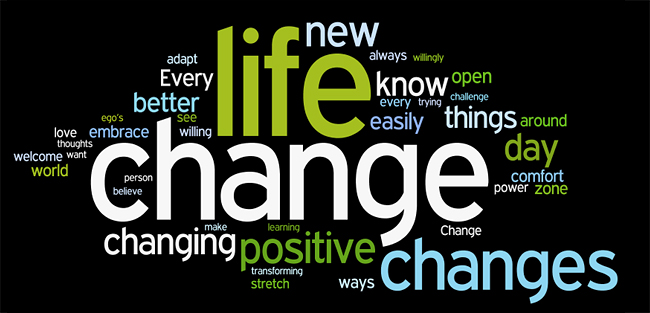 Courtesy of: Living from the Heart
Texas A&M AgriLife Extension Service Borden County
In everyday life, there is always this one encounter wherein we are forced to change some of our behaviour to suit the moods of others. For me, it has caused a great deal of difficulty and pain to even do such a thing.
I admit it. I'm a happy student aiming for an excellence award, a compassionate agony brother, and a dedicated campus journalist. Those qualities have often caused a strain on some of my friendships with other people, especially to those that I even regard as my blood brothers and sisters. You may call me "makulit" in the Filipino language. But I don't think that being "makulit" is not a bad quality at all. Yes, it may irritate them, but they know that it's a common trait of others, and themselves too! (They just won't admit it.)
I recently had friendship issues because of how I function. Lately, I have noticed my new friends staying away from me, maybe because they slowly start to see who I really am. Considering that this may be my last year in my present school, this is the only time that I am conscious of how other people look at me, or what they even think of me.
Their tendency is if you'd do something slightly unusual, or even worse like giving them the straight truth to something... oh man, good luck in dealing with that. The worst thing is those people might be gang handed rats, and I hate gang handed people (reminds you of Kim Woodburn, right?)!
"Offended because you gave me a lecture rather than a piece of advice." Utter load of nonsense. I have warned them for so many times that I am an aspiring journalist and an agony brother, and it's my tendency to give the straight truth along with my advice. The sad truth is you're the one who's still going to say SORRY in the end. How dumb.
Self-centered you may call me. Only at this time, I've become that! If I would only stay longer in my school, it wouldn't matter much because I know I can still change people's perspective of me. Sigh, how people judge you.
Don't change for anyone else, because you are not meant to please anybody. Be who you are, for you and only you will drive yourself forward without those trollops/tossers who are as daft as a bush in even trying to judge you.
Apologies for the short hiatus. Good night from Dubai!