I sometimes wonder why some people get so lucky to aquire huge things in life, while others struggle alot just to aquire so little. Then I was told by a friend that it is because of "Grace".
According to the Merriam-webster dictionary definition of grace
"unmerited divine assistance given to humans for their regeneration or sanctification"
Divine assistance is key word in the definition. But I don't really believe in that. I feel it is just luck. Besides, why will assistance come from forces we can't see? Why interfere in the activities of human if throughly they exist?
My friend said to me, anyone who received divine assistance received em for a reason we don't know. He also made mention of a friend of his, who almost gave up in life because he graduated with a poor result. He finally got a job without passing through interview, because he received grace.
Dear steemians, I would like to see your opinion on grace. Is it a thing you believe in? If yes, please state your reasons. I will love to see the comments coming in on this topic.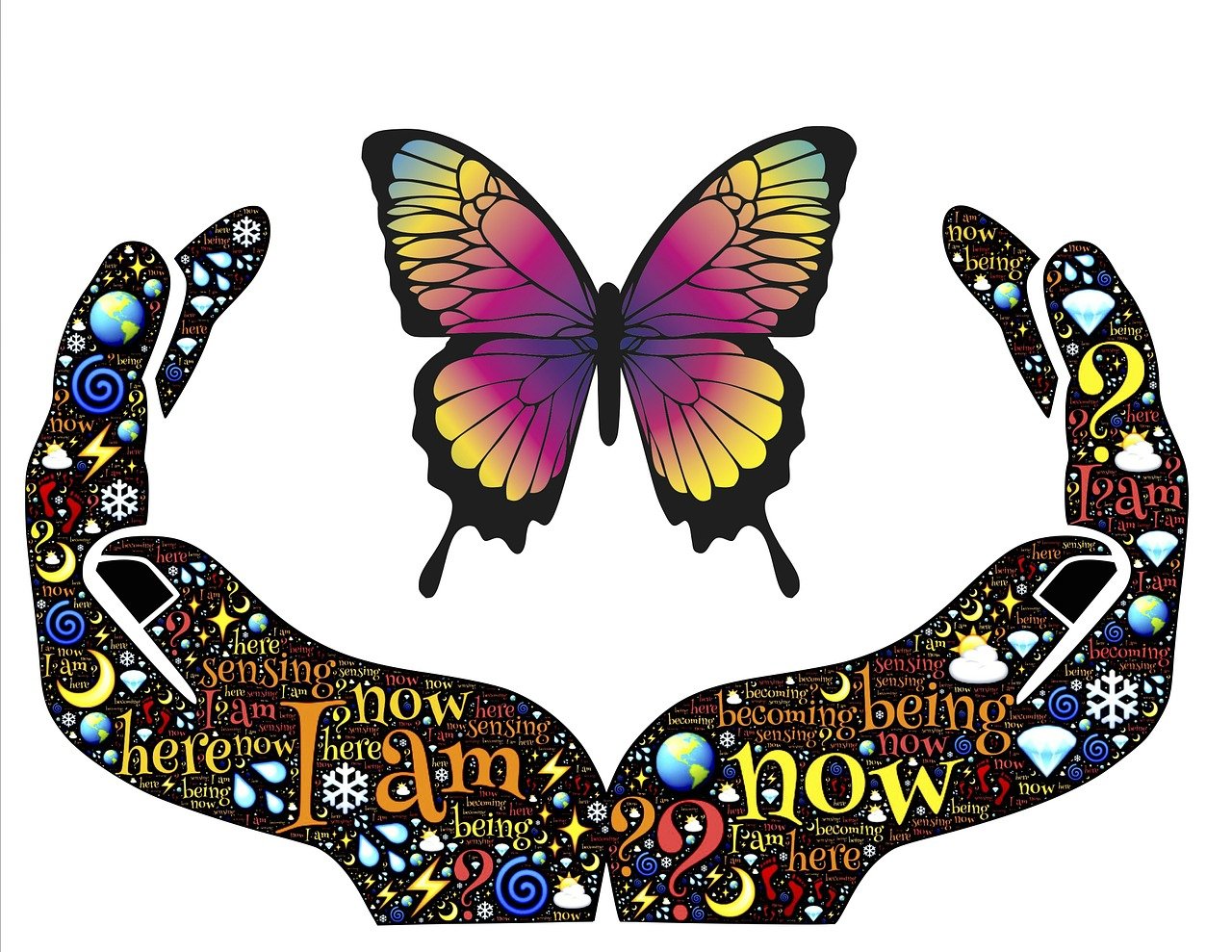 Source: Pixabay.com