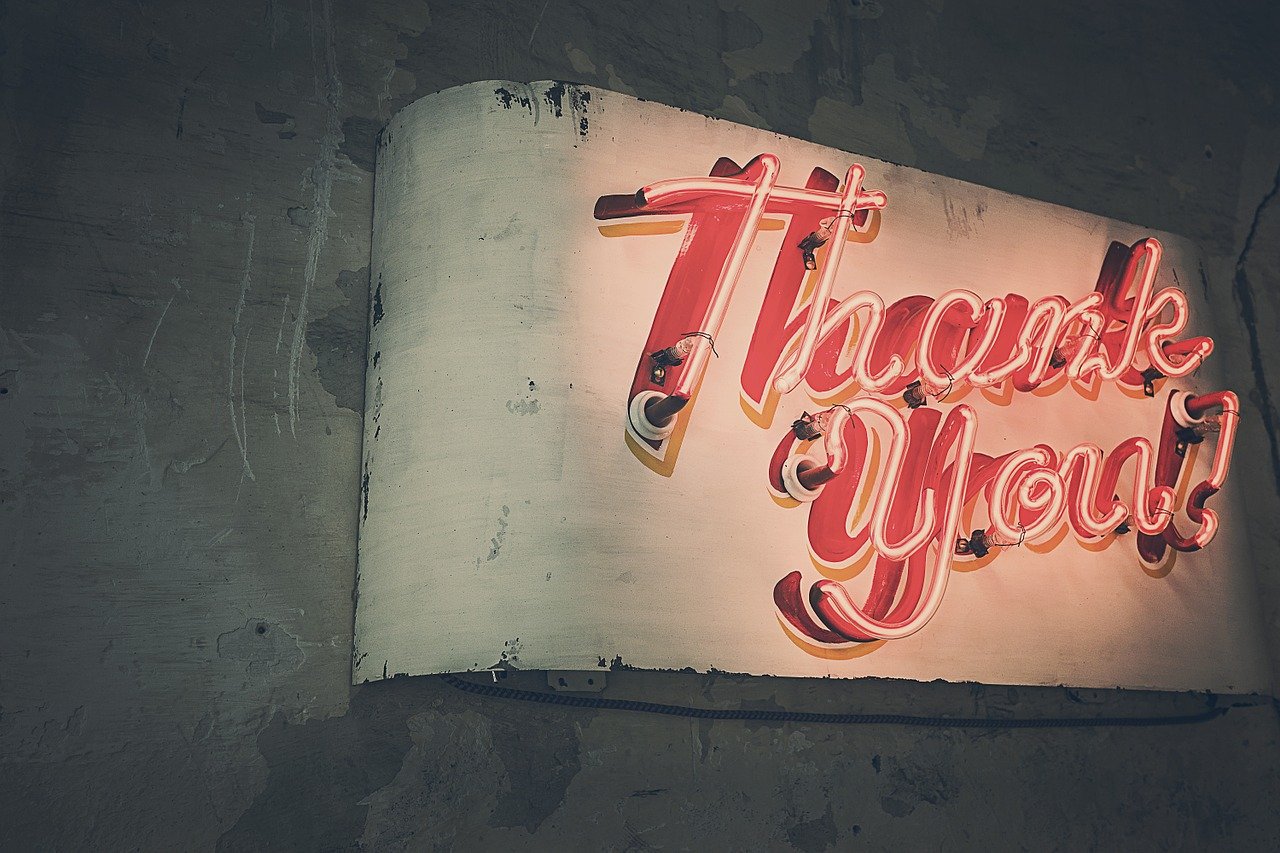 Source: Pixabay.com
It is that time of the year that we should be grateful for all that has happened in our lives. Ever since the beginning of the year, it has been smooth and rough at the same time. There are so many happenings that we should be grateful for.
If you are a religious person, you should be grateful to your creator for everything good thing that has happened in your life. For the fact that you are still alive and healthy is more reason to rejoice and show appreciation to your creator.
You should also remember to show appreciation to your family and friends for always being there for you. Letting them know how grateful you are is a great way to put a smile on their faces. This will let them know that you noticed their efforts in your life.
As much as we love showing appreciation to our creator, family and friends, it is also nice to show how grateful we are to strangers and even our enemies. Yea, you heard me right, our enemies. Sometimes in life, our enemies get to set us on the right path of success, reason why we should be grateful to them.
We can show how grateful we are are by simply letting them know through our words, gifting them and lending a helping hand when needed.
So friends, since it's the season of love and happiness, we should endeavour to show how grateful we are to everyone that have impacted good things in our life.