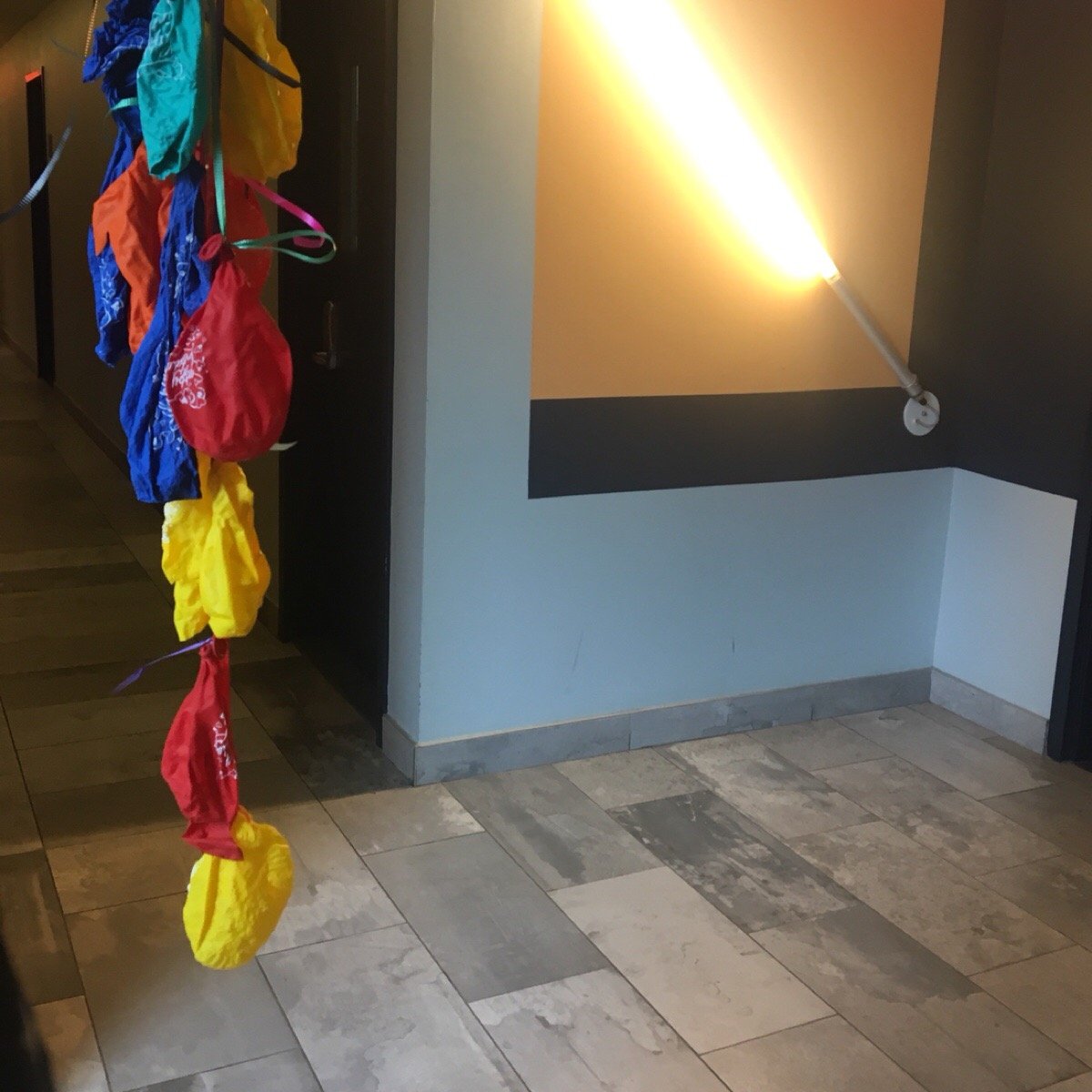 ---
Between the recent UN climate report, the crypto & stock market, natural disasters, red tides, increased competition for jobs and resources, the state of global governance, ongoing warfare and a host of other futuristic problems we haven't even begun to address properly yet... sometimes it feels like the ballon is popped on this lovely little human experiment.
But maybe that just means there's new balloons we'll soon inflate.
I hope so.
I'm off to Cannes for MIPCOM next week, so thinking that might help cheer things up for me personally, and help get @hardfork-series to the next stage. But I also feel like cheer is not necessarily what will motivate us to make deep and lasting change.
We need to face our problems and face them directly, or risk losing this earth.
Yours with the Balloons,
Doug
---