Walk around the festive Moscow
---
Hi there! I did not post anything for a long time. It's time to fix it) First I want to congratulate everyone on the past holidays :) Recently, I went with my friends for a walk in the center of Moscow. The city was beautifully decorated for the holidays. There were a lot of people in the center.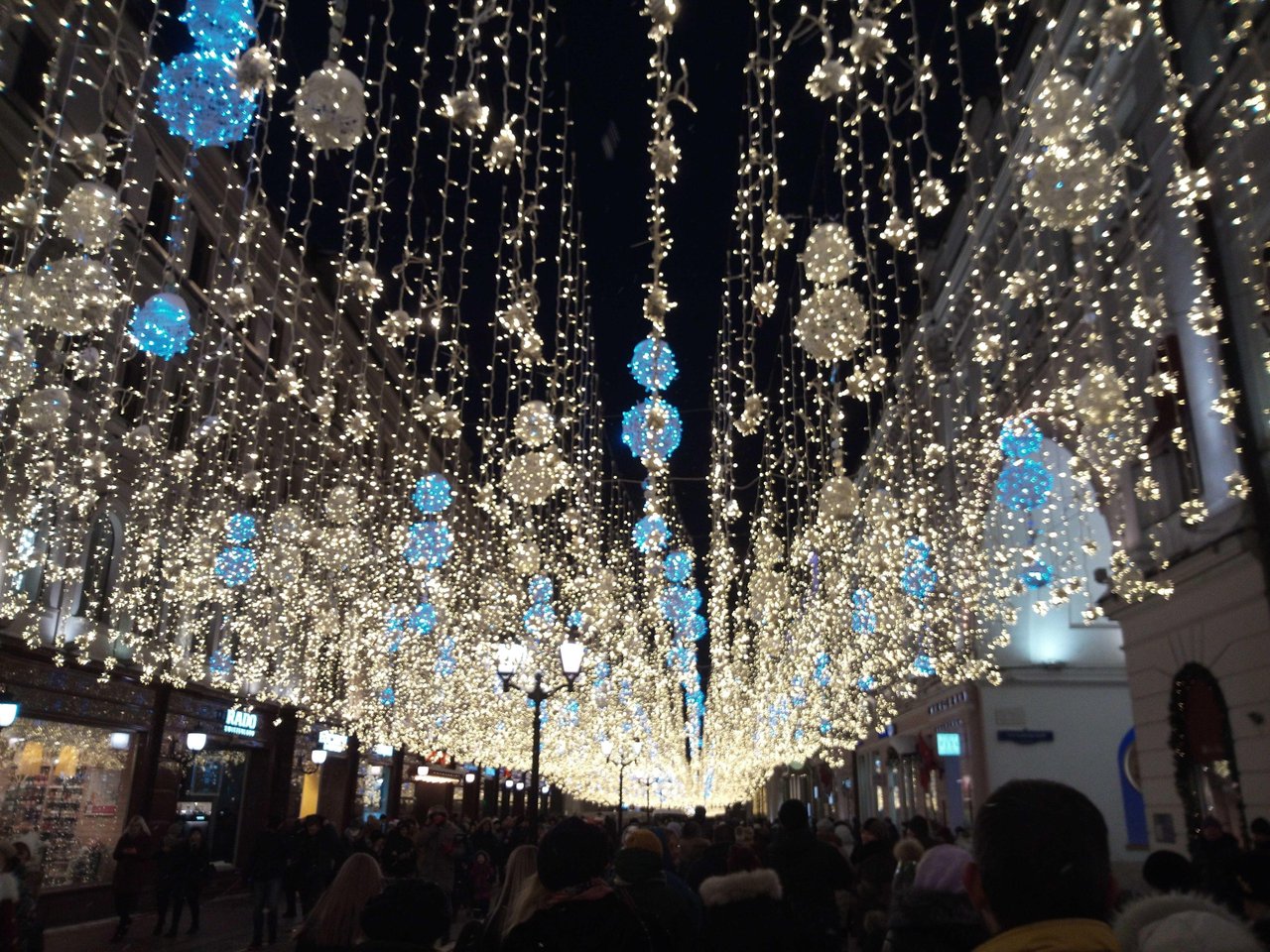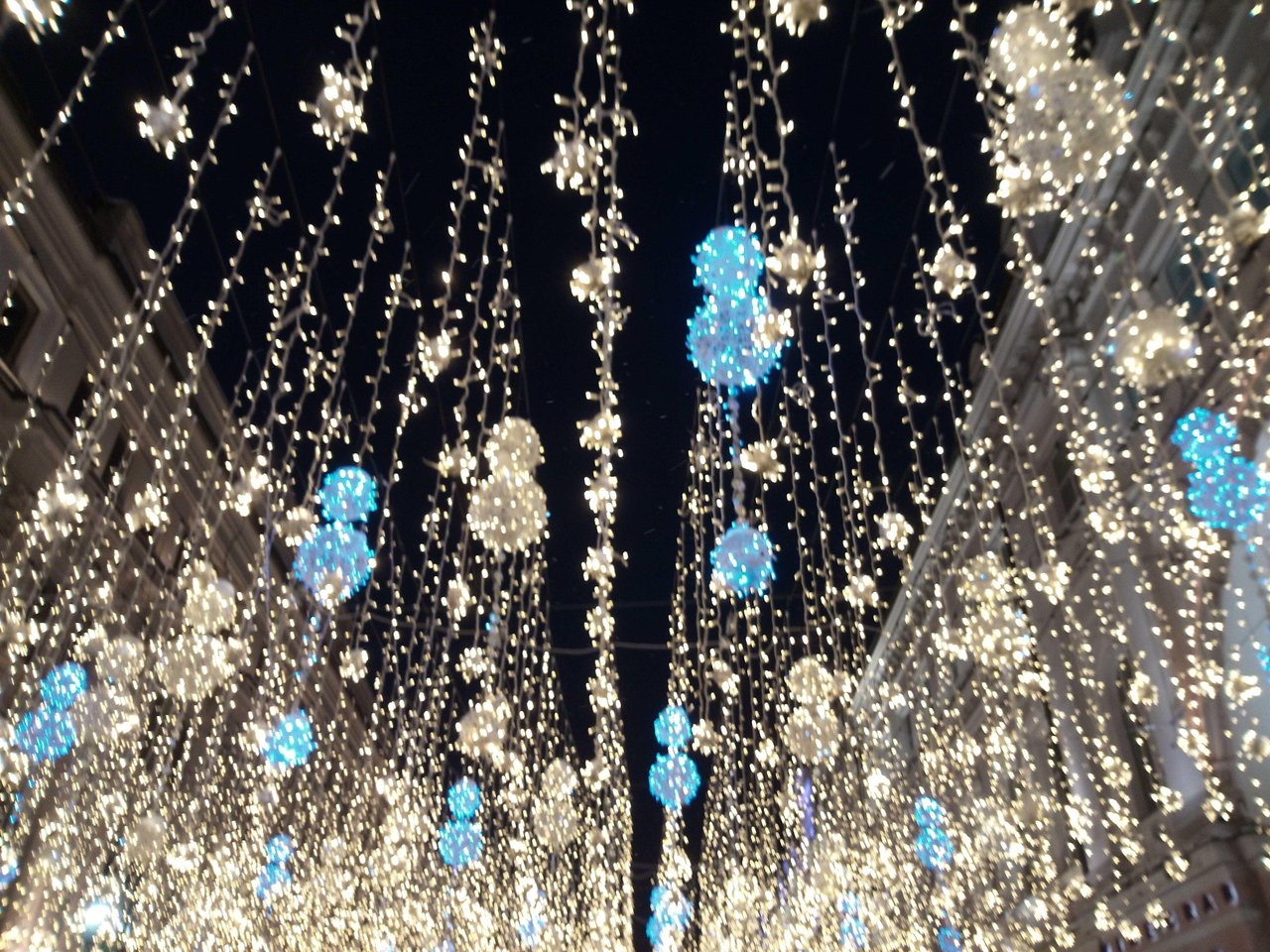 Houses and trees were decorated with colorful garlands. It looks very beautiful. Unfortunately, there were a lot of people on Red Square and next to it, so we did not go there. Despite this we had a very good time. City transport is also decorated for the holidays)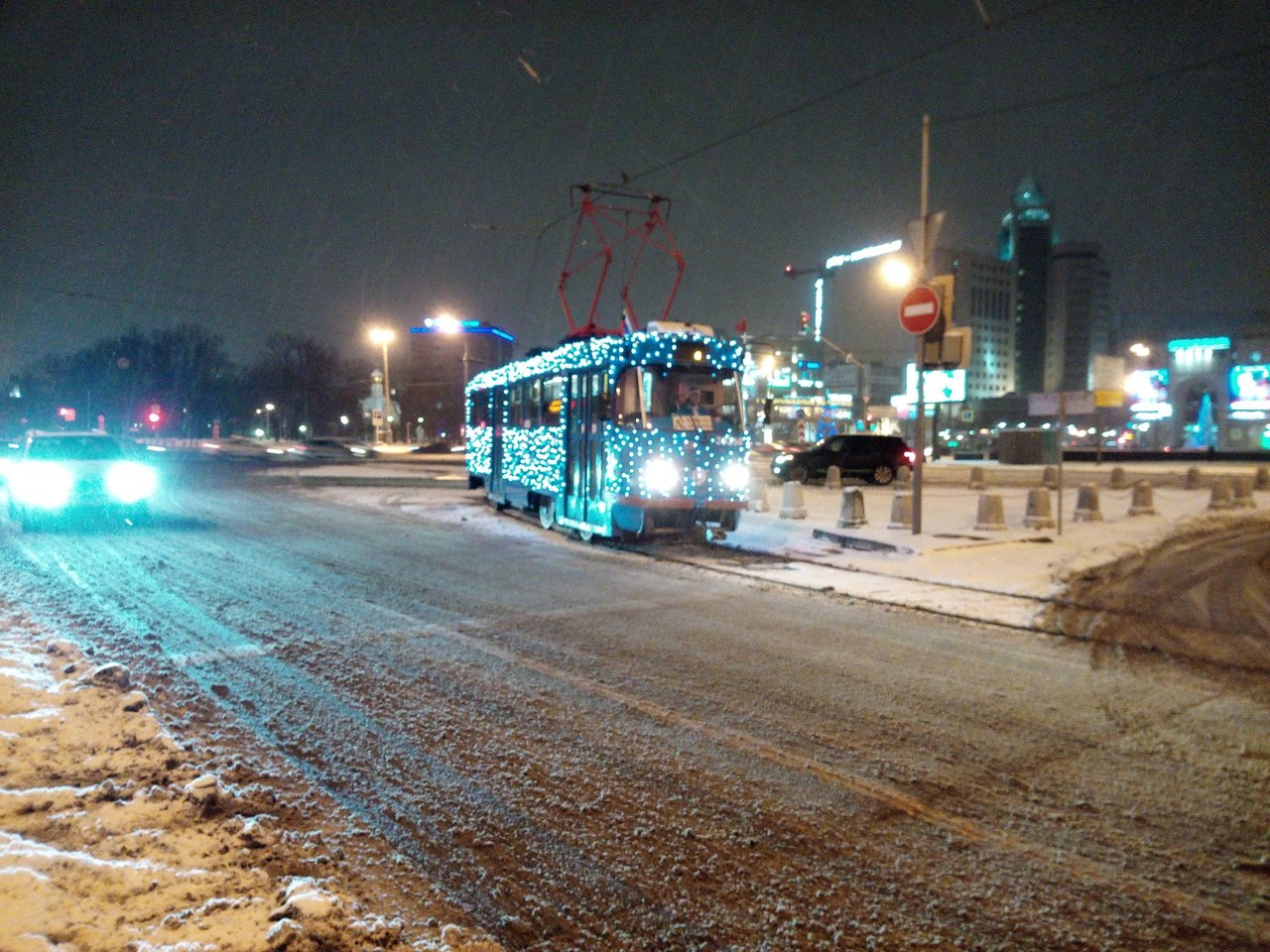 There is a lot of snow on the streets, it looks very beautiful.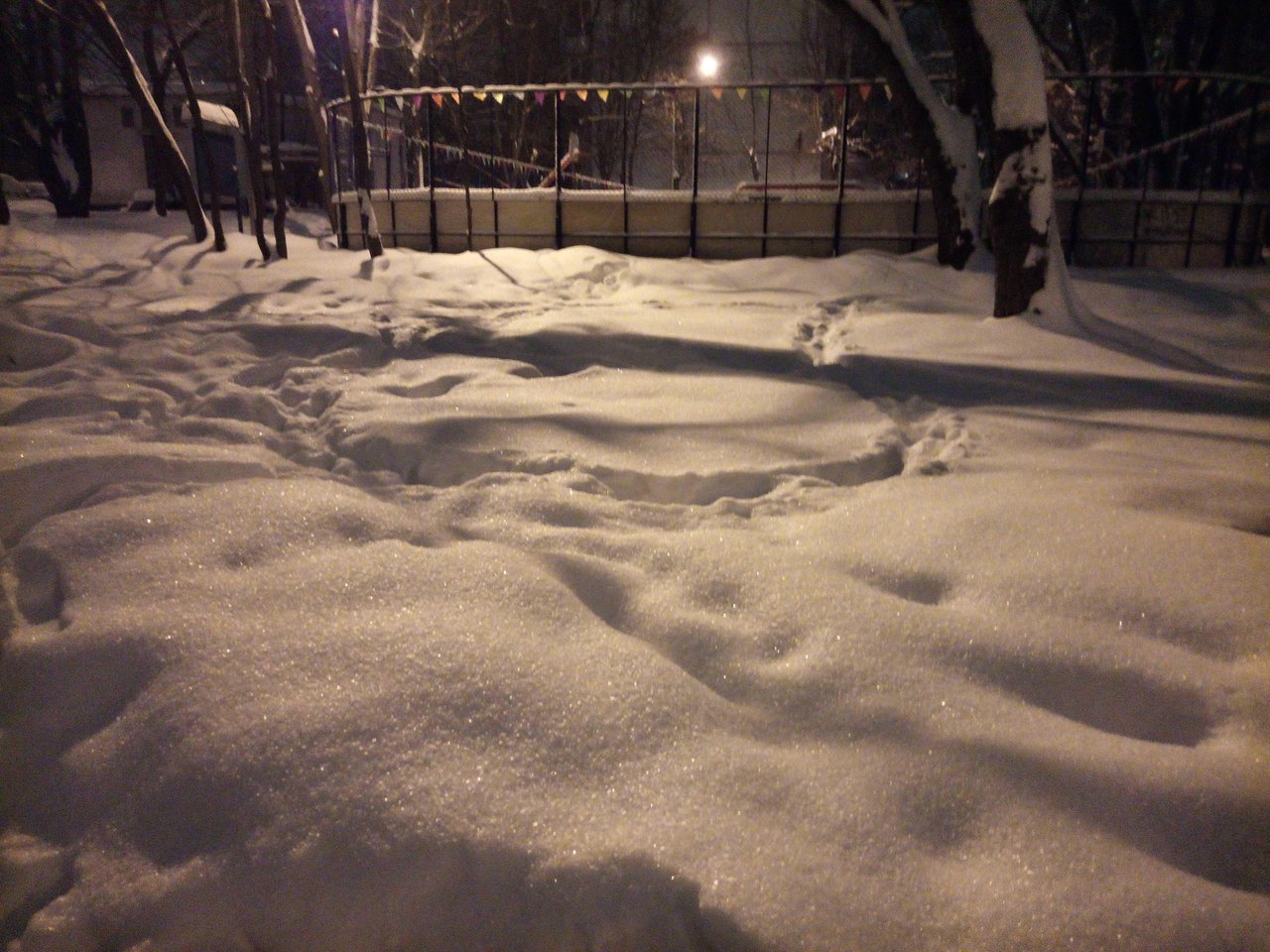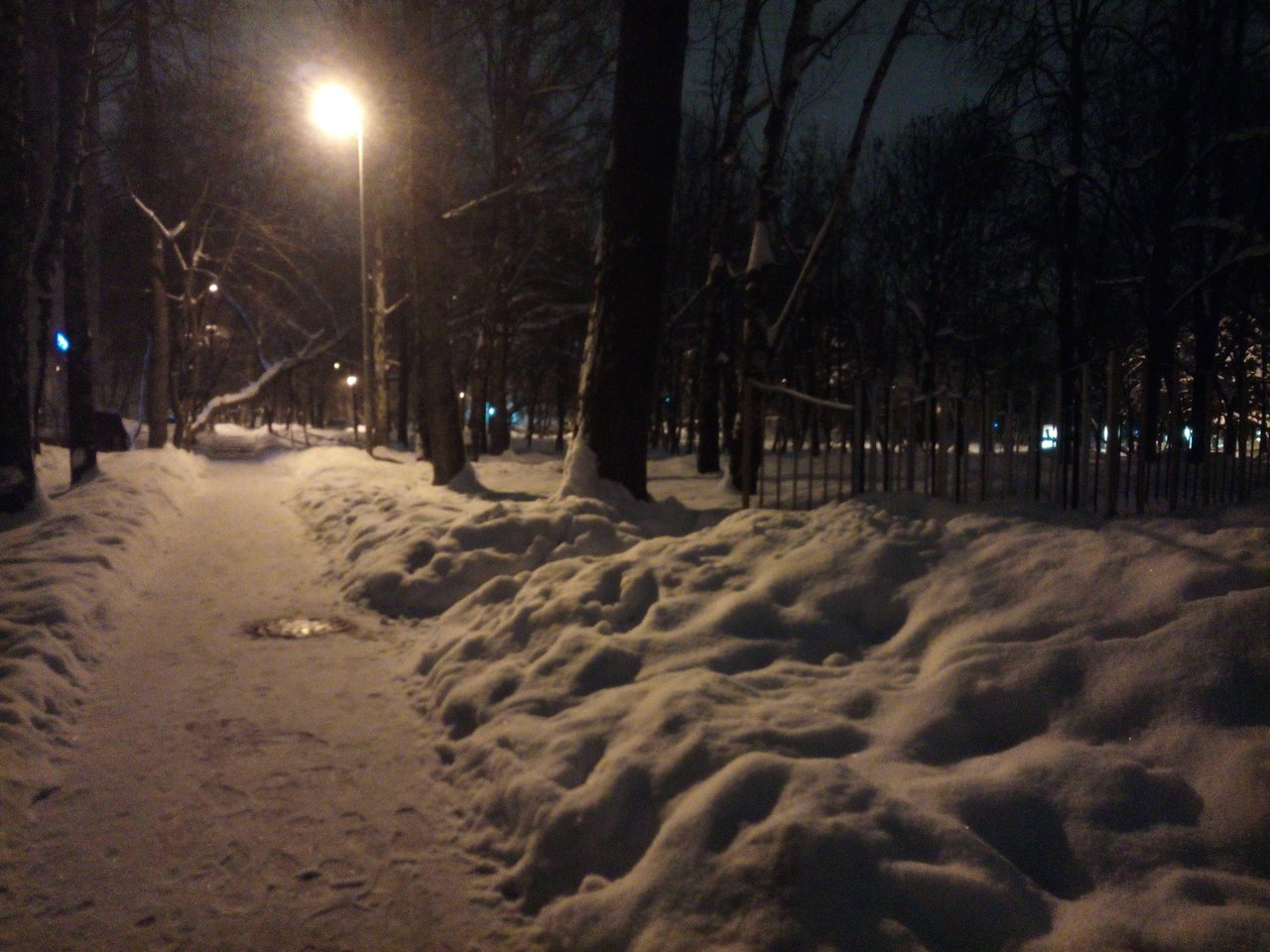 Tell me in the comments how you spent the holidays and post photos of your cities.