First, my wife told me that she heard some bird in danger in this streetlamp. She wants me to save it.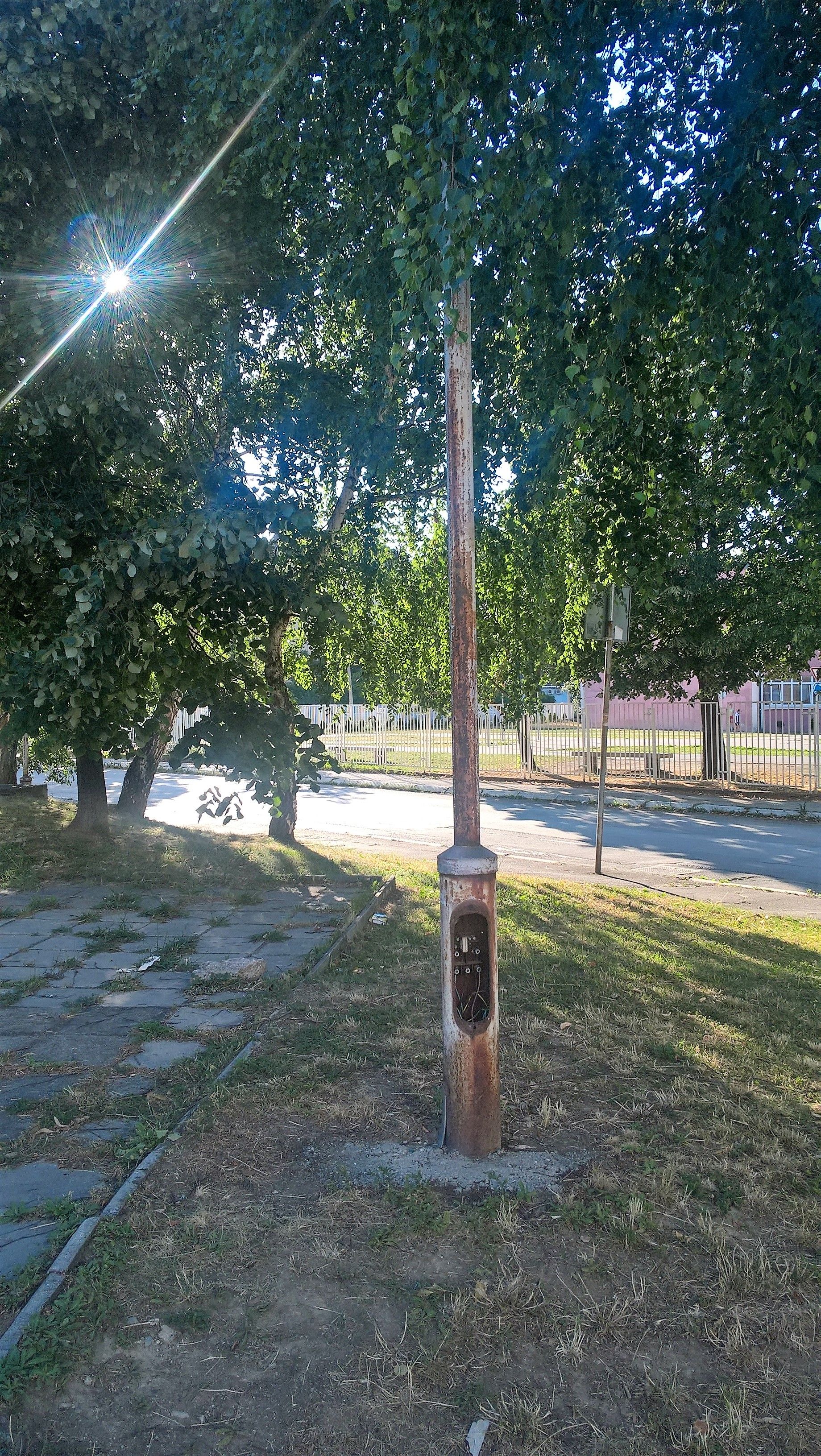 Then, we saw that this is a nest with a little birds in it and that everything is alright.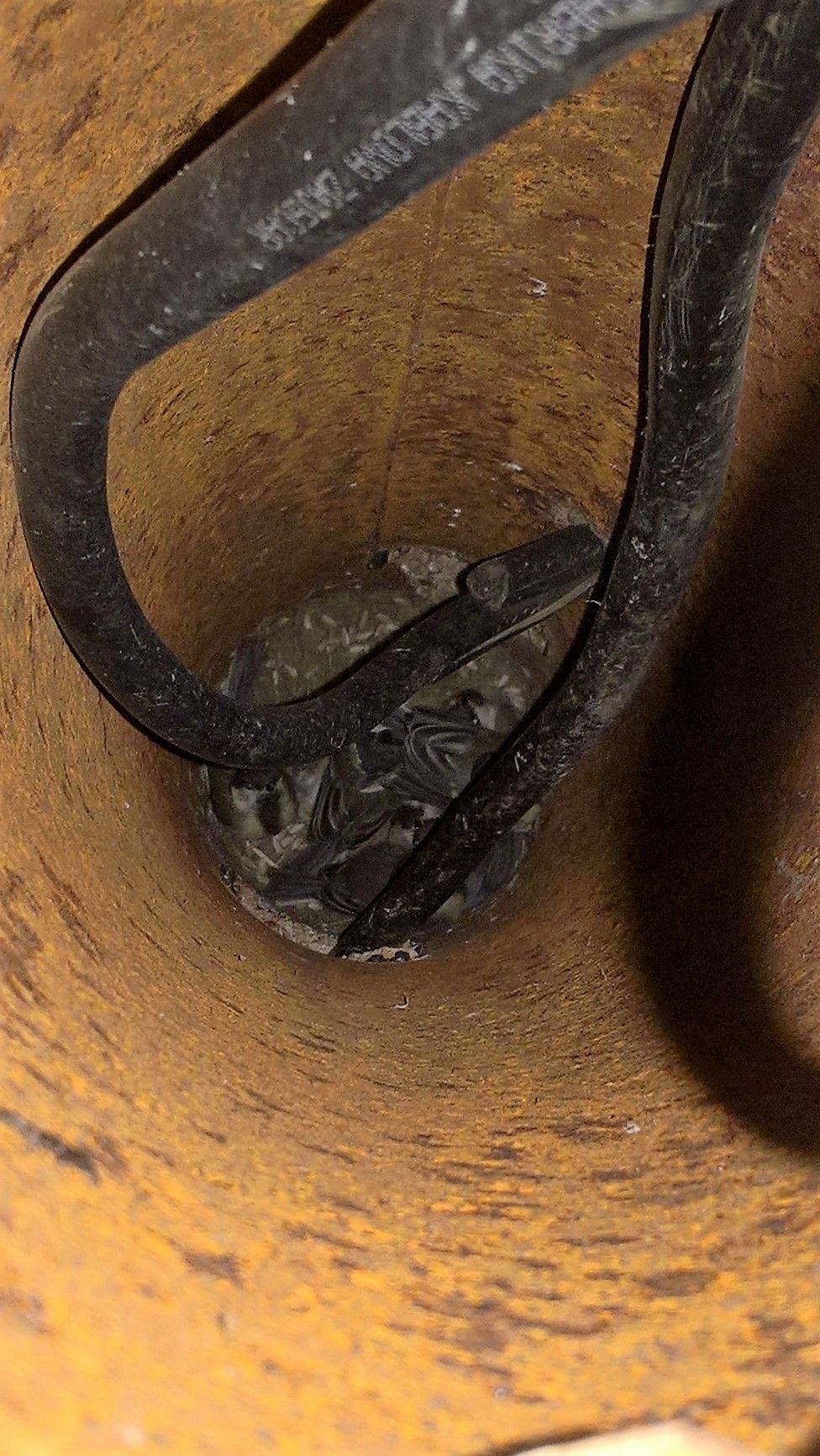 We continue and saw this men trying to get to the moon.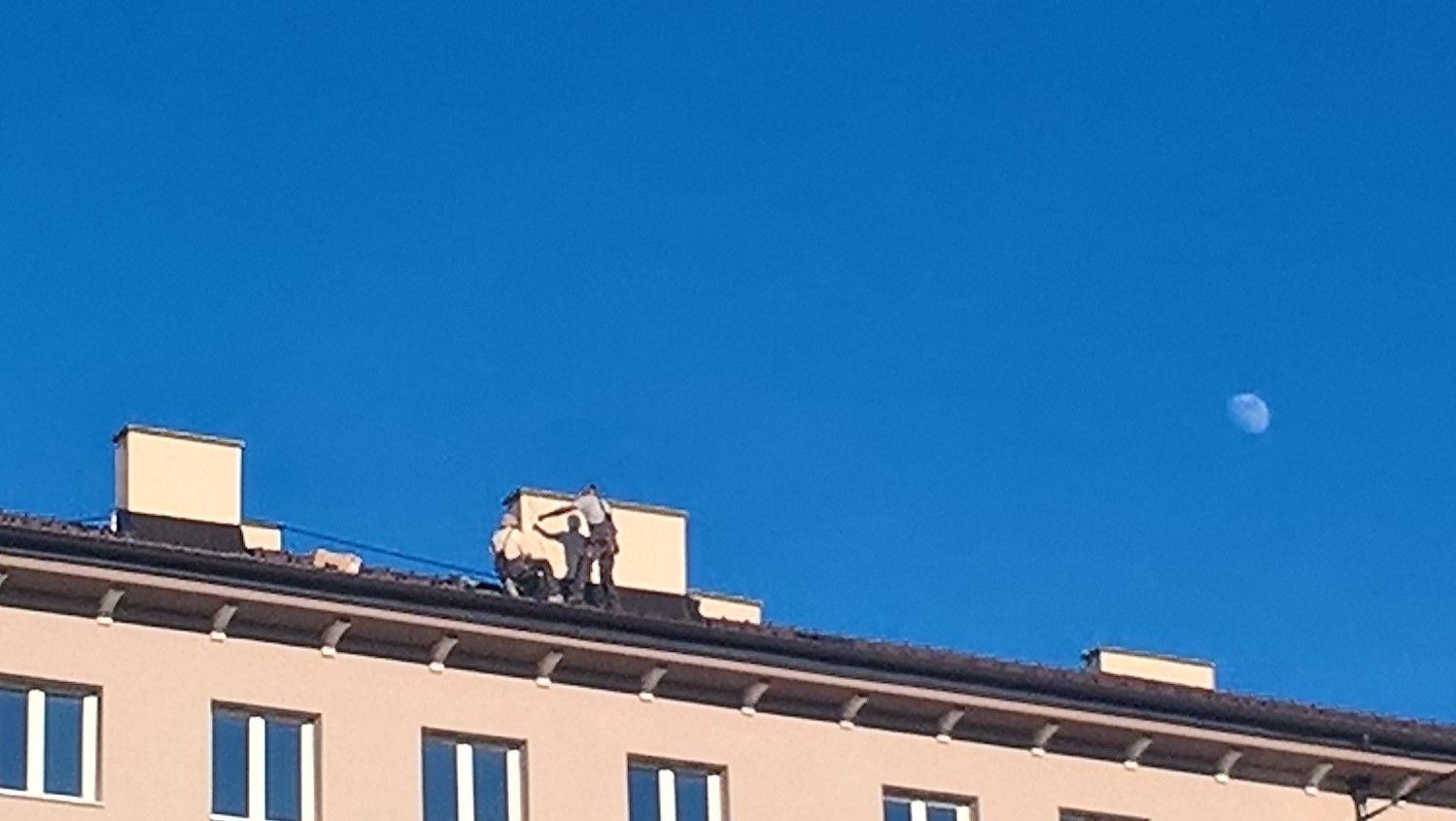 Then through a park...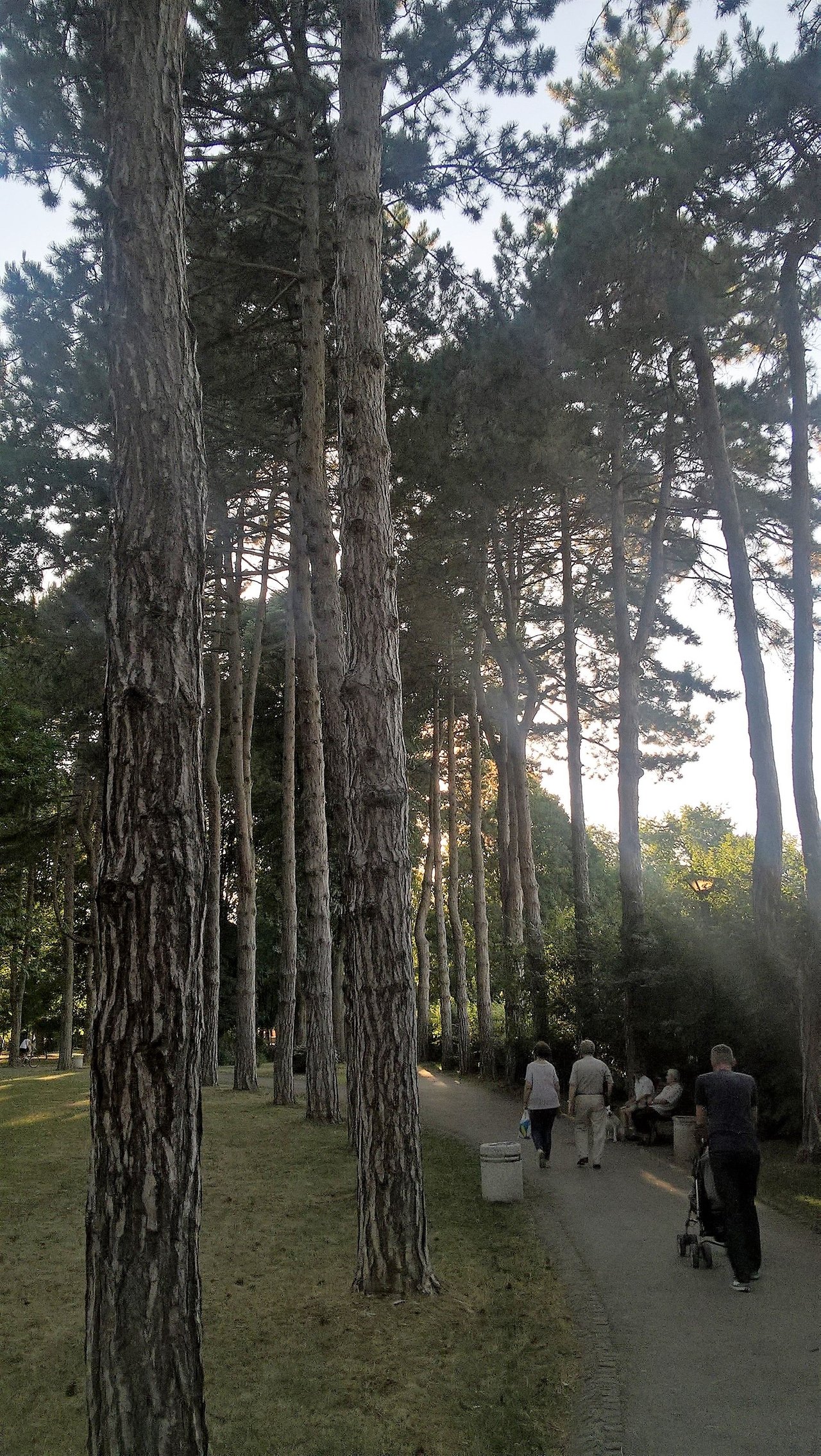 ...to the river...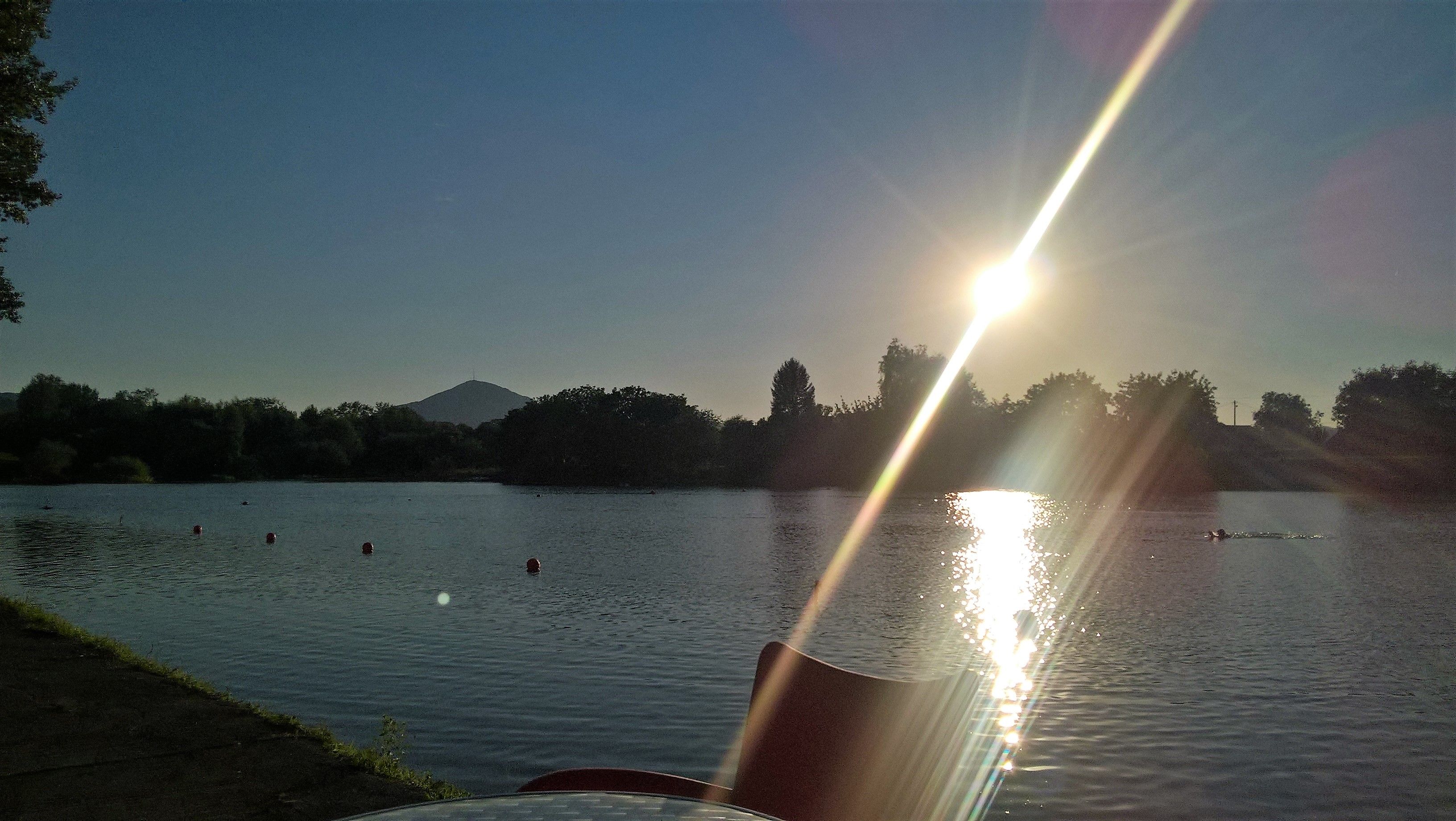 ...with my wife and little baby son.
What a lovely evening.
Čačak Serbia 04.07.2017.