There is nothing more pleasurable to me than barefoot walking along seaside dunes...
You'll not be disappointed, look at everything😉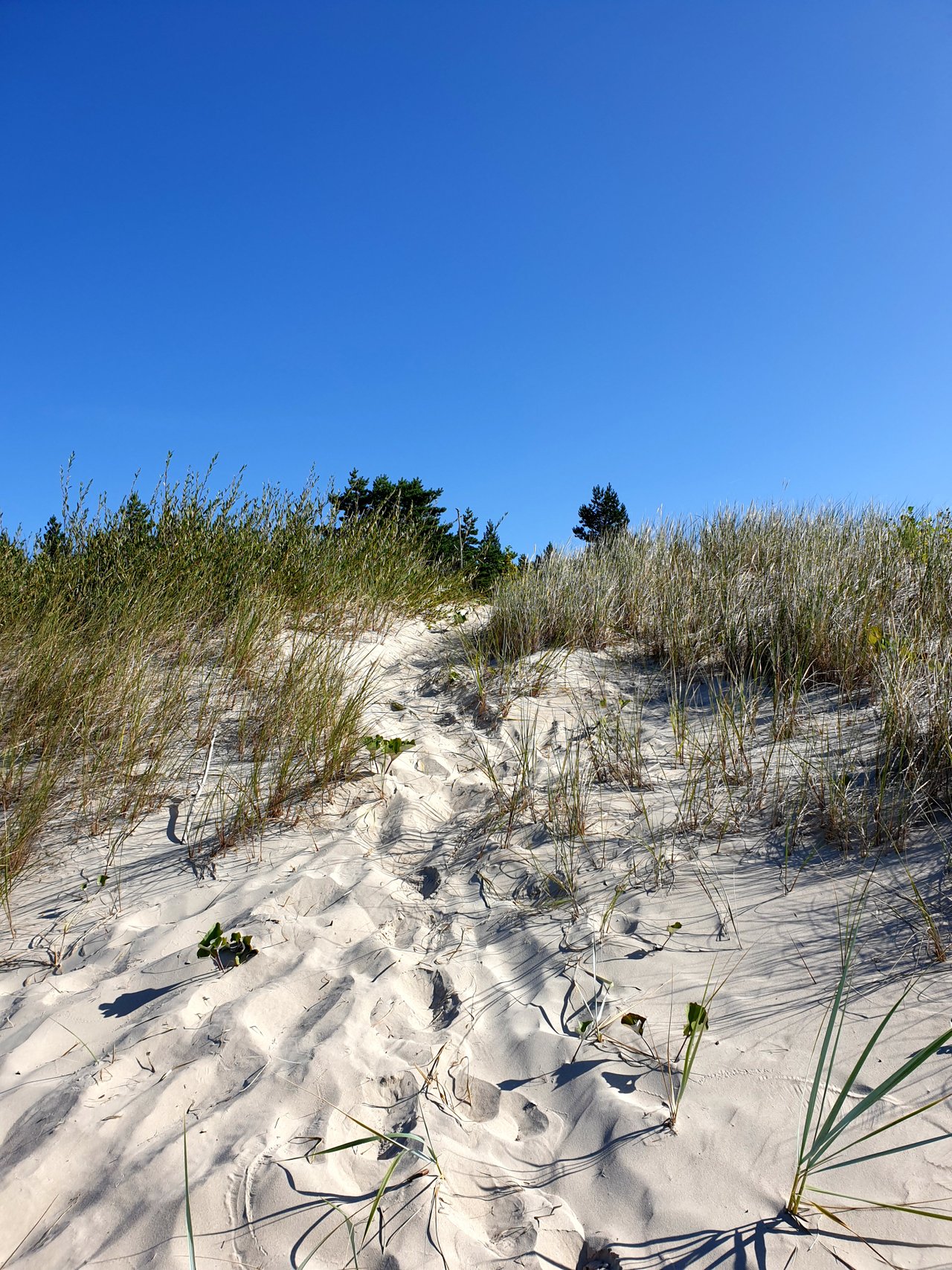 In the morning the dunes look the most spectacular.
The sand is smooth, untouched, perhaps by a leaf of grass, or by the feet of a bird.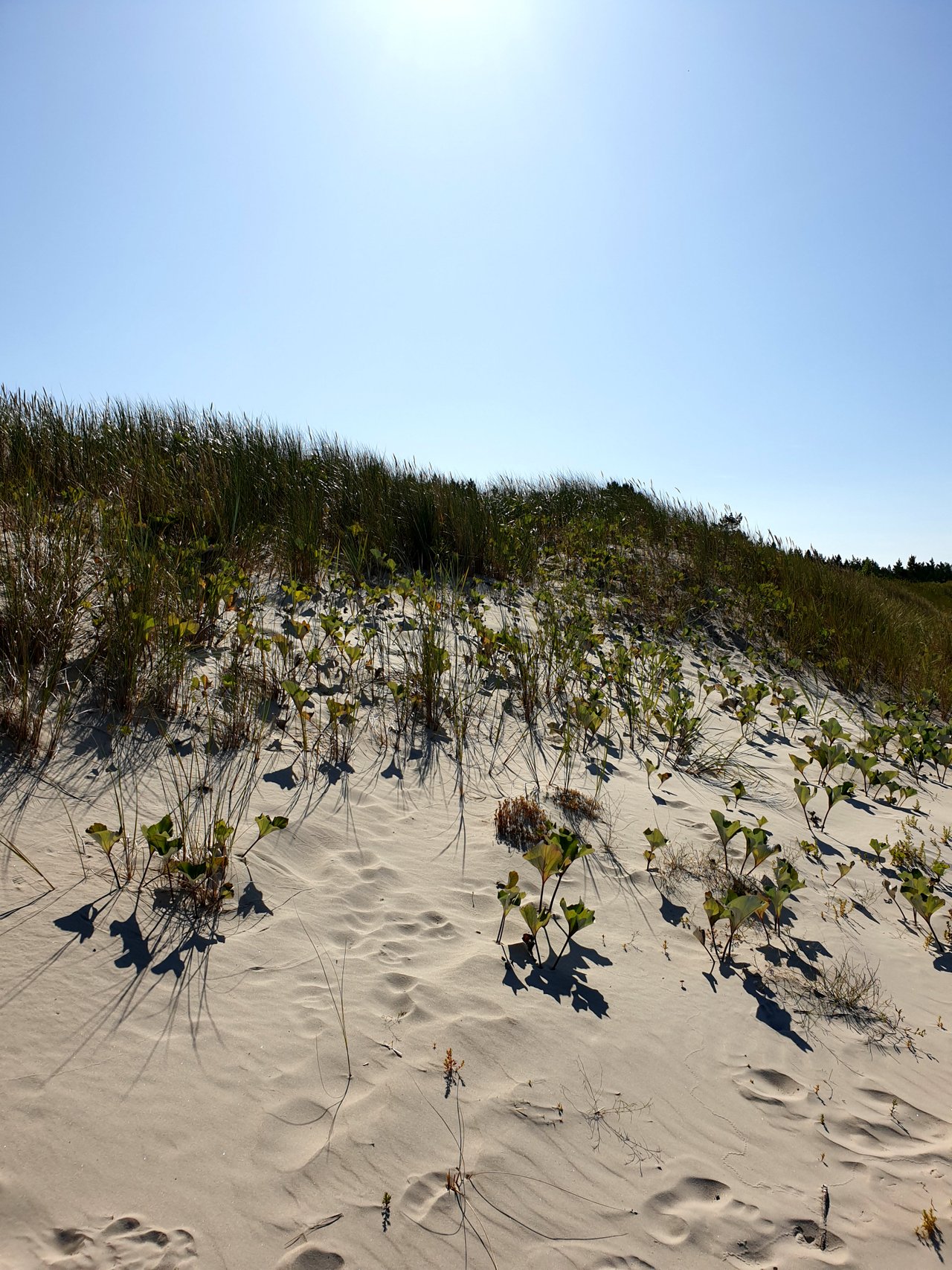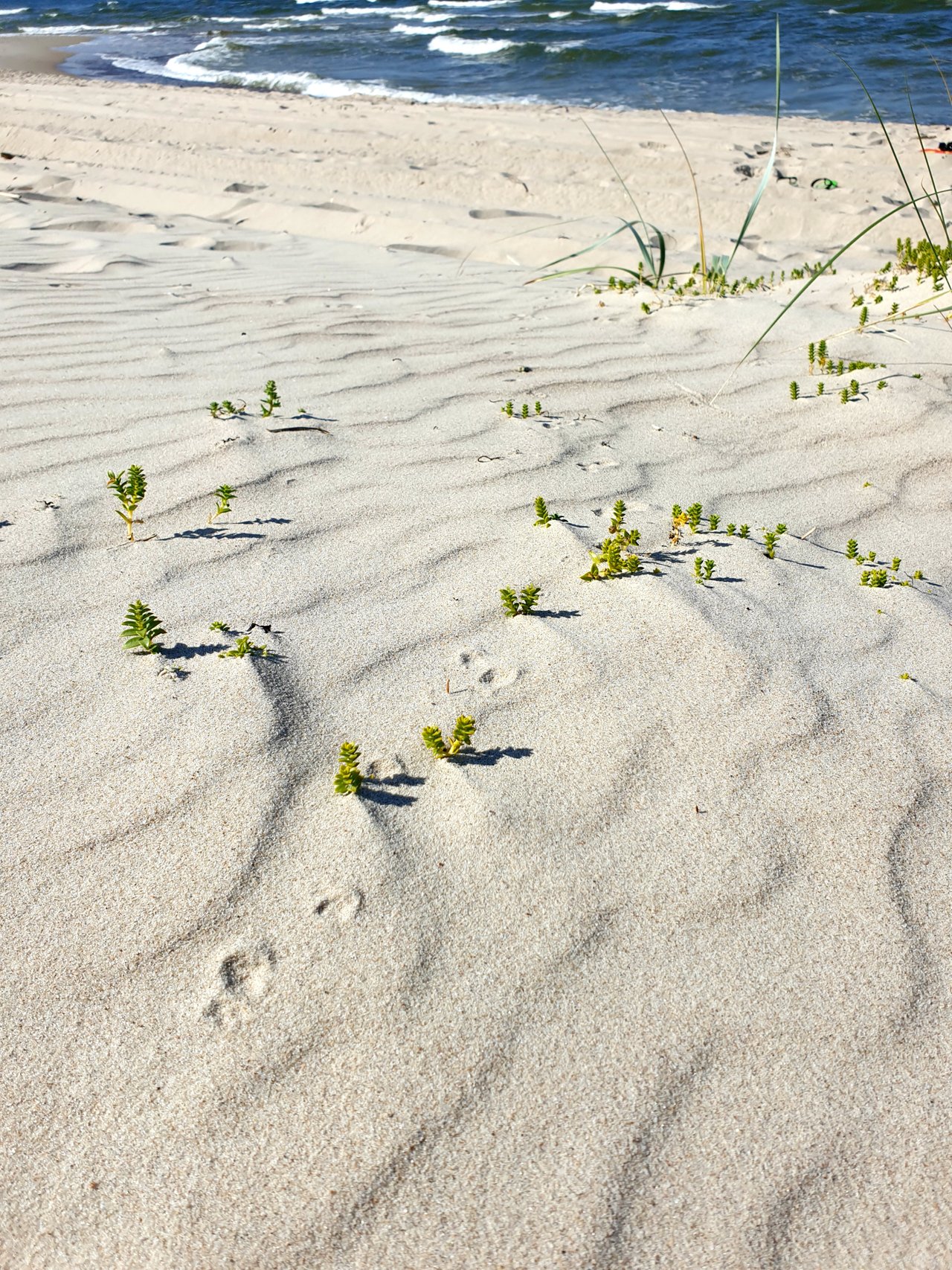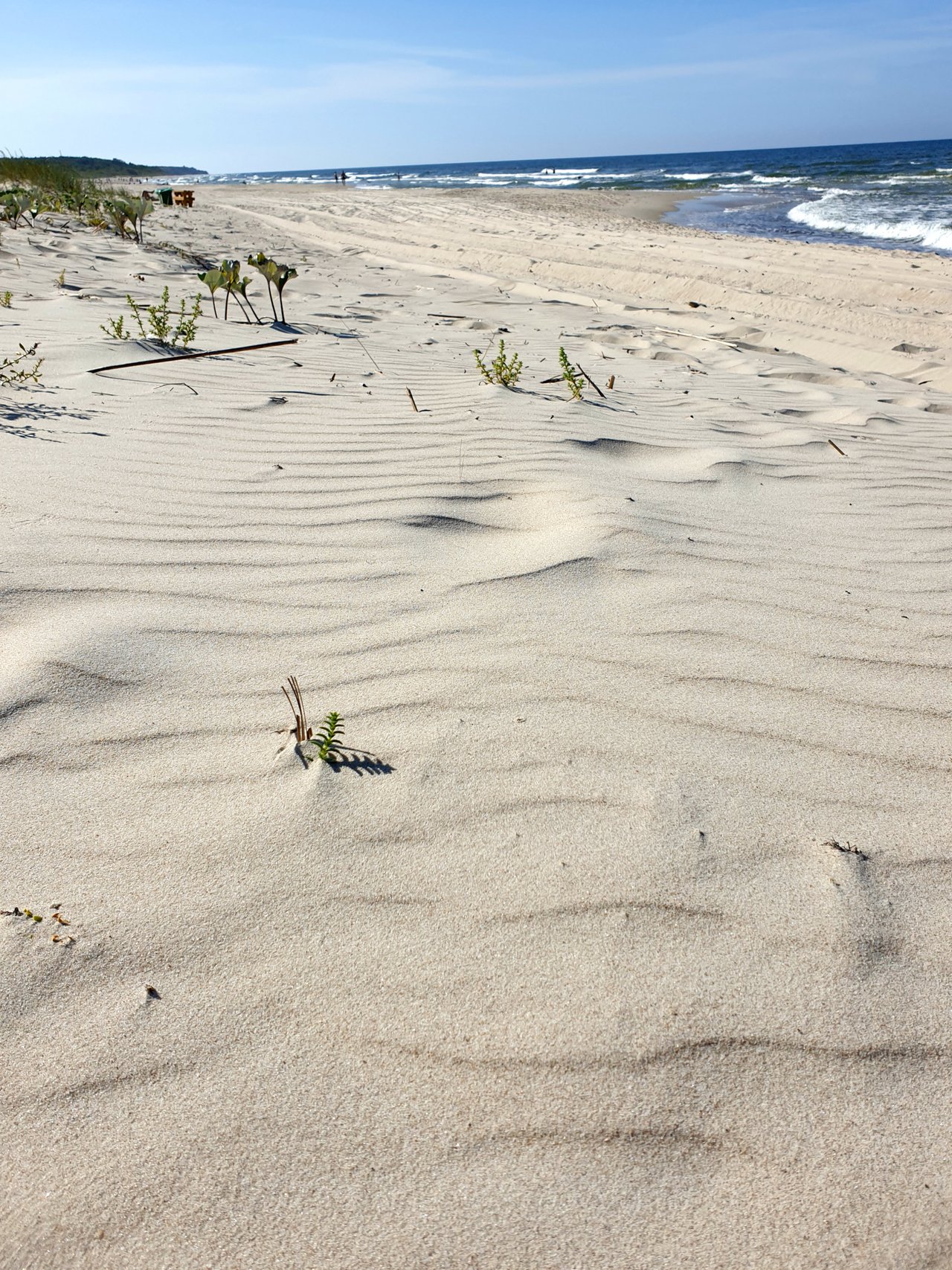 ...or to go slowly through warm and soft sand...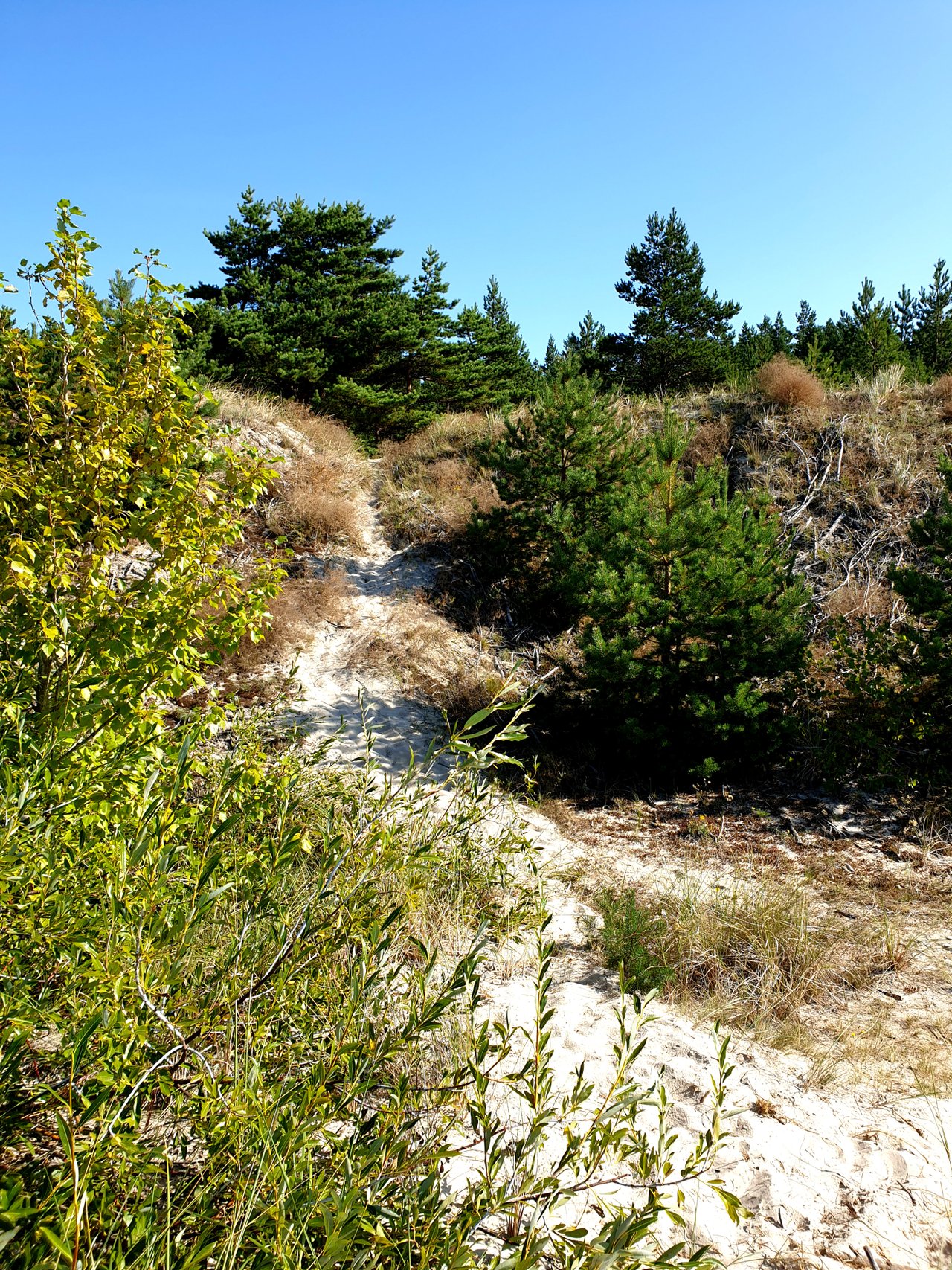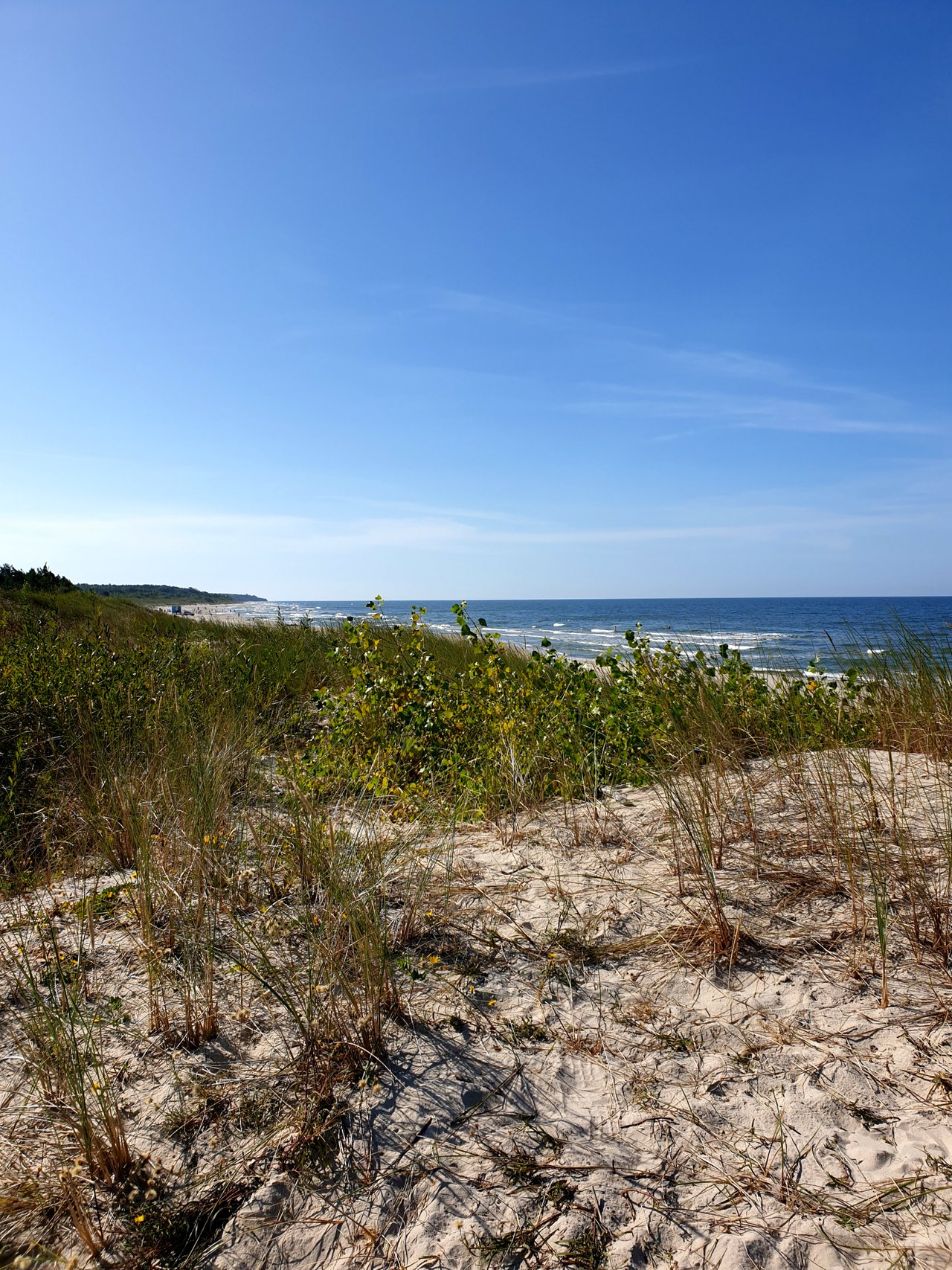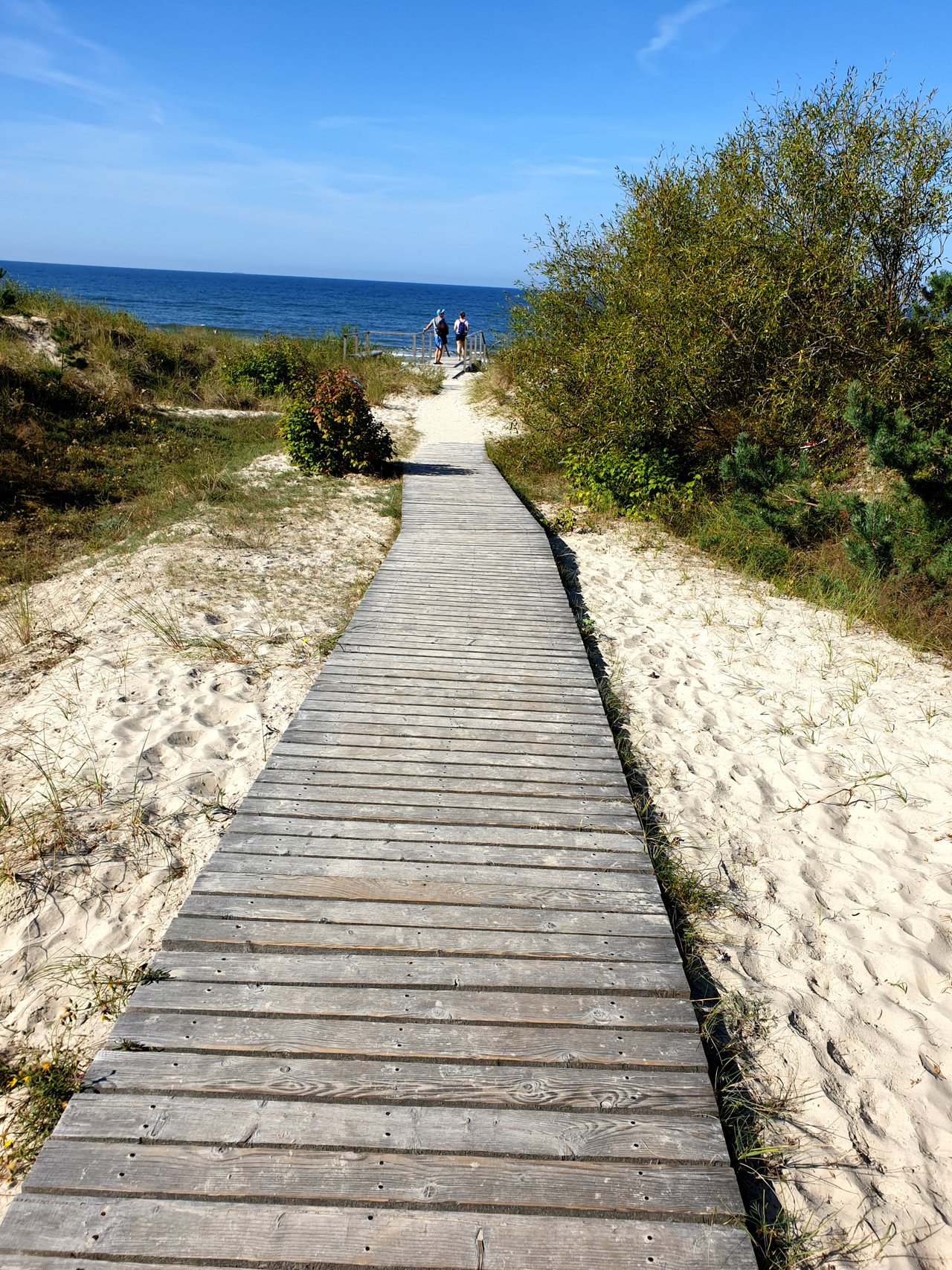 Baltic coastline. Lithuania. August.
This is my entry for #wednesdaywalk initiated by @tattoodjay.