So for some days now, I basically have been thinking about life in general. So during one of my thoughts a question popped in my head, and the question was
"What beautiful thing about life do you love?"
For me I'll say family and friends. They are the beautiful gifts given in this life. They have helped in adding meaning to life with their love, reprove, scolding, fun, joy, happiness, good heart, and so on. So let me hear yours in the comment section.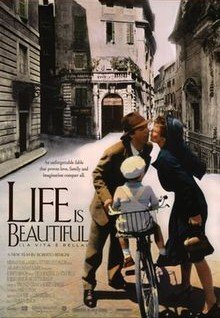 source
Don't forget to upvote and possibly resteem before commenting. Looking forward to your amazing answers.