So, I had my daughter over for a visit the other night .. she is 14 and does a lot of art online mostly on her tablet and laptop, in on app.. she has like 2000 followers.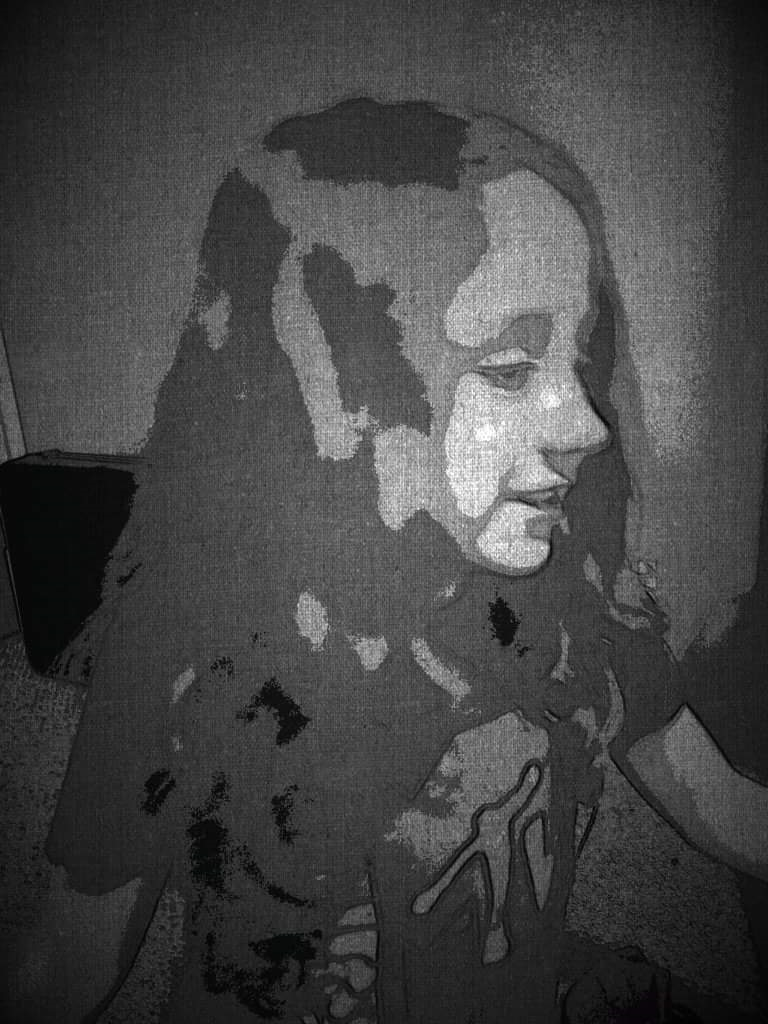 I am trying to convince her to be a Steemian!
So, I pulled her away from her devices and began to teach her the basics about the following things:
Basic supply and demand economic theory
What is central banking and its effects on fiat money policy?
What is crypto-currency?
What is blockchain technology?
What are property rights?
I didn't want to overwhelm her with too much information at once. So, I let her go back to what she was doing. A few minutes later she laughingly showed my this on her laptop: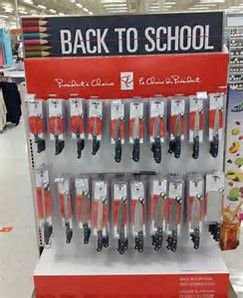 (this was taken from the web and not by me)
So I tossed the lass my pocketknife and told her to have a nice day at school! (she is currently on summer holiday mind you).... we both had a good laugh and a wonderful visitation overall.